Livingston School: USA Wrestling Please see flyer for information.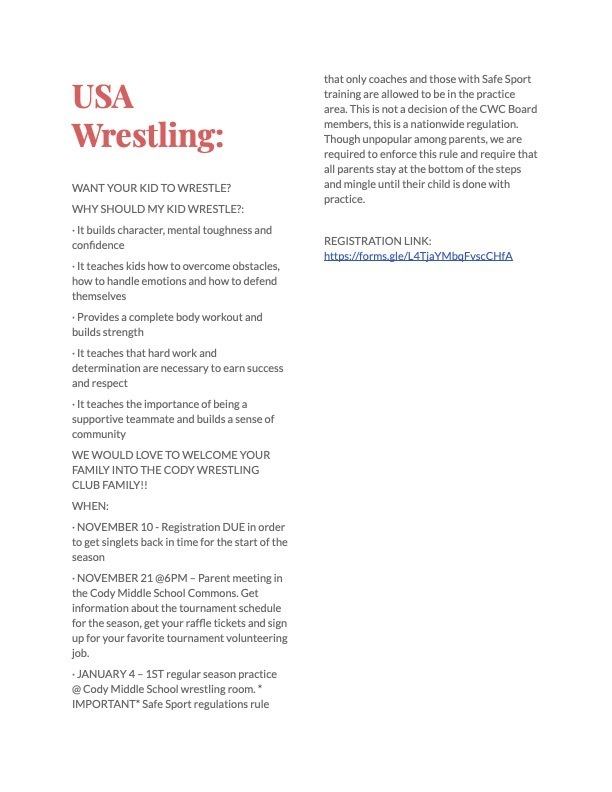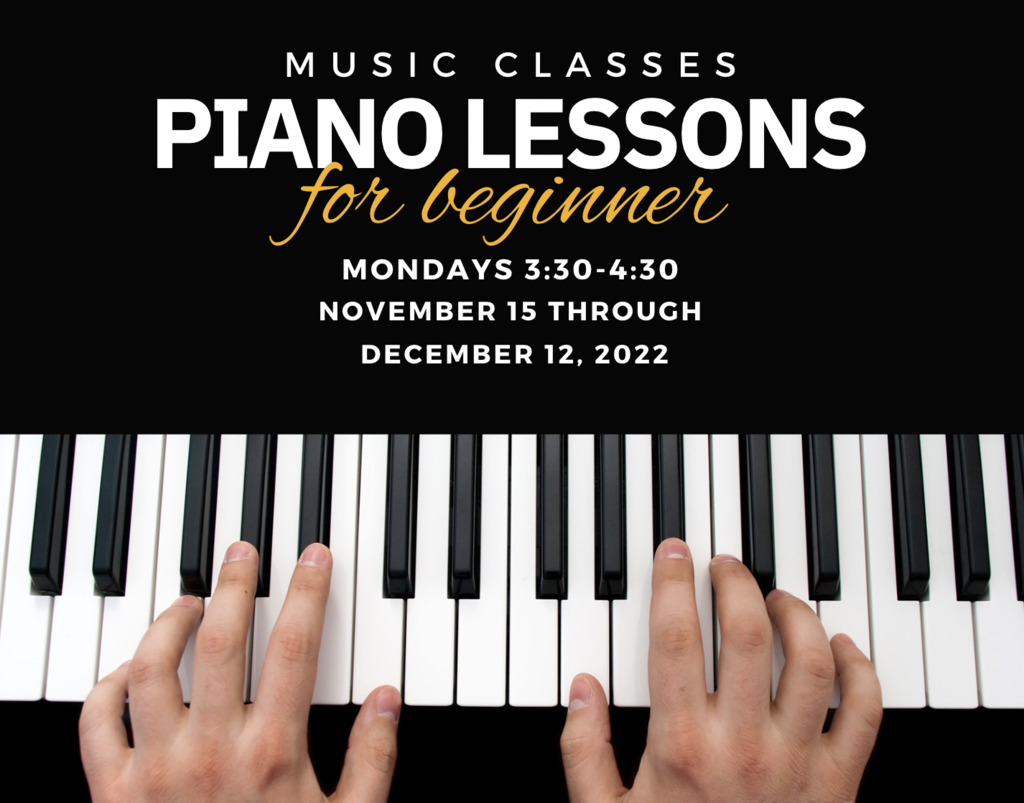 Mrs. Lewis accepted an award, on behalf of Livingston Elementary School, at the 2022 Wyoming Association of Elementary and Middle School Principal's Conference. Livingston students, teachers, and families were the #1 summer reading school among schools with 200-299 students across the state. Our students read on average 577 minutes!!!! Great job students and thank you parents for always supporting reading!

Livingston School: REC CENTER CLOSED *The Rec Center will be closed on Friday, November 11, 2022, in observance of Veteran's Day. If your students attend any after school programs at the Rec Center, please make arrangements. Thank you!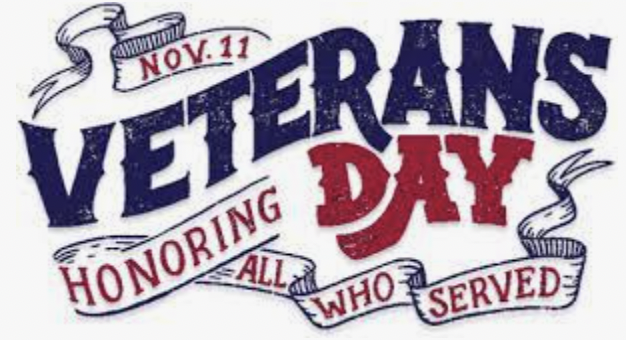 Livingston Families: PUBLIC LIBRARY This is for the whole family to enjoy the new book in our Story Walk, complete with finger lights and glow sticks! Dress for the weather – maybe 15 minutes outdoors – and then we'll come inside for hot chocolate and cookies. Thanks for supporting your local library.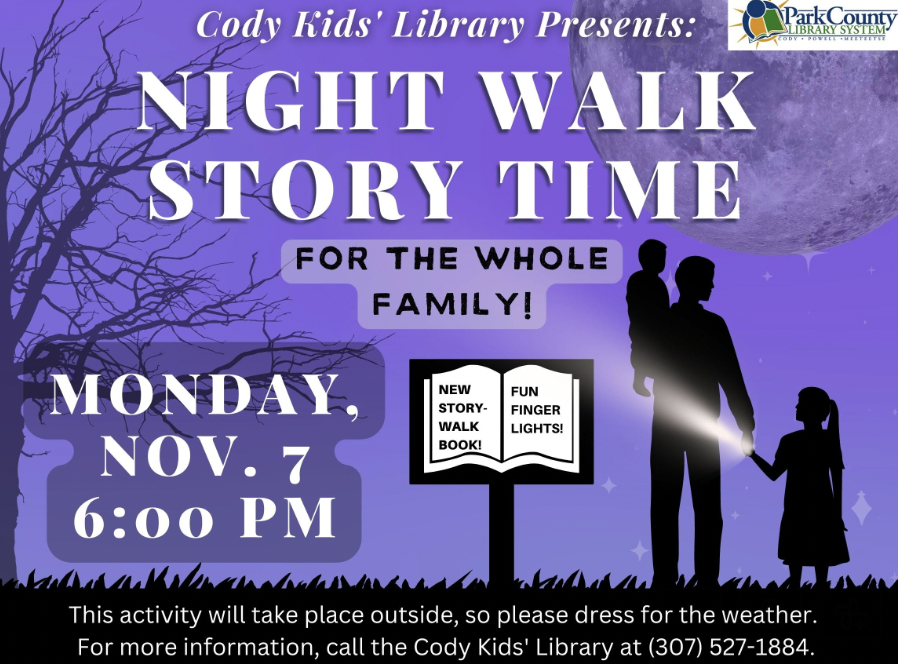 Livingston School: Veterans Day We will be having our Veterans Day performance on Thursday, November 10th at 9:30am. All students will be bused down to attend the program. We will be extending our invitation to all family members and friends who are veterans. Thank you!

Livingston School: Daylight Savings Ends This is a reminder: Clocks will be set back 1 hour, Sunday, November 6, 2022.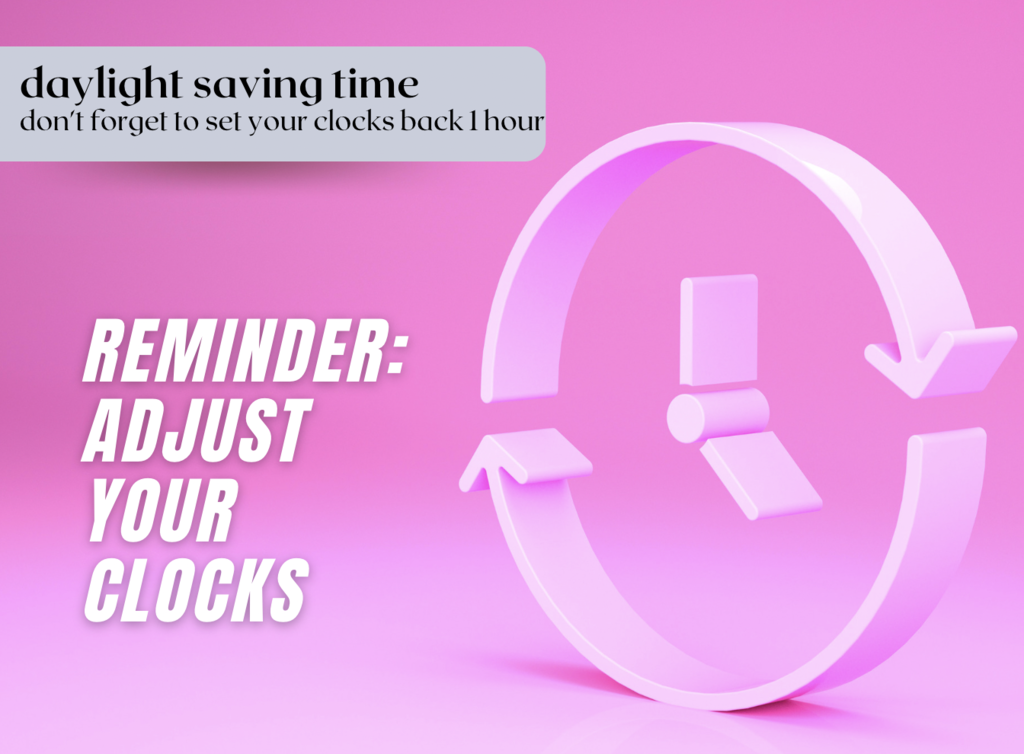 Livingston School: Photography Club Come join the fun, Kindergarteners only!! Limited to five spots, each week offered. Watch for sign up sheet in your students backpacks. Dates: 11/8, 11/9, 11/15, 11/16, 11/29, 11/30 *No Photo Club during Thanksgiving week. If you need a late bus, see the following stops available: After School Programs Late Bus Stops No Particular Order: Boys and Girls Club Christ the King Lutheran Church D & F Street Dorse Miller Park Eastside CHS Livingston Rec Center Sunset School 23rd and Central CMS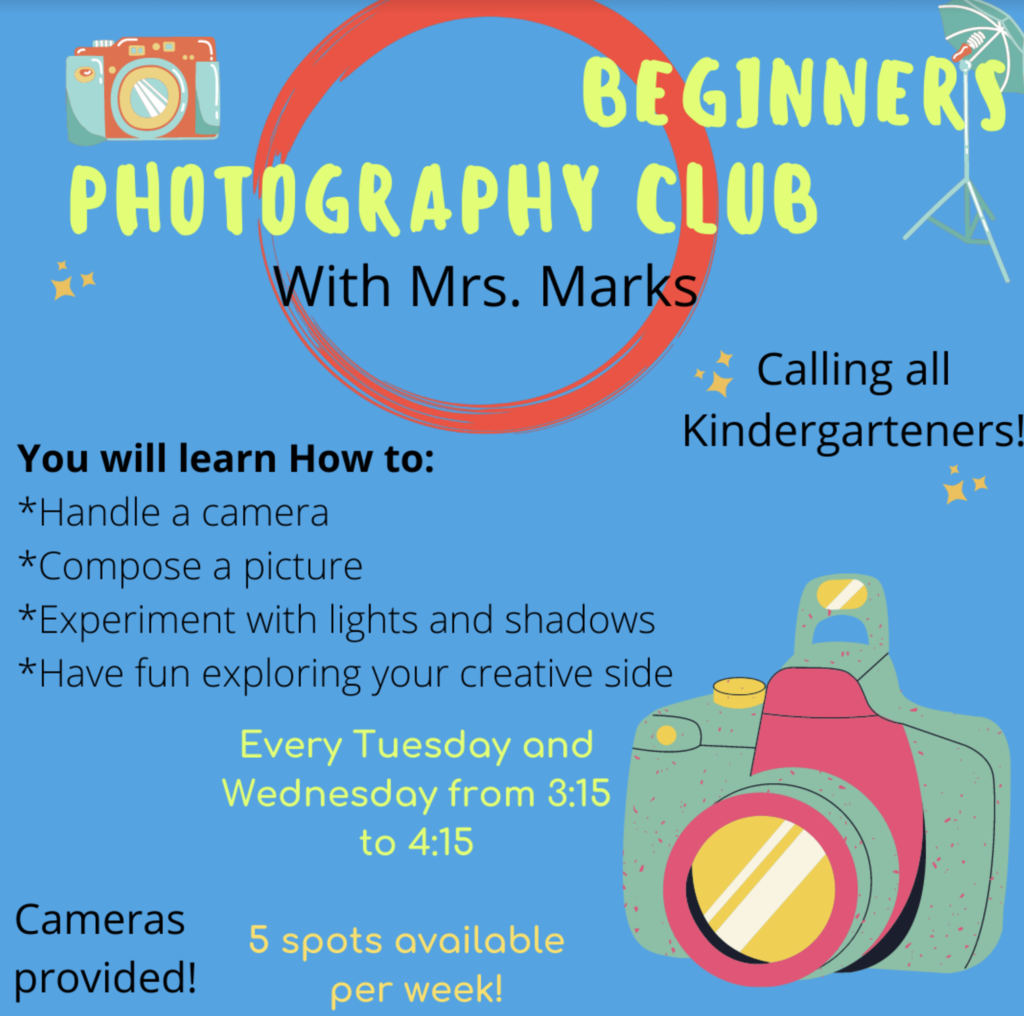 4th grade enjoyed a trip the BBCOW! Thank you for always being willing to host our students!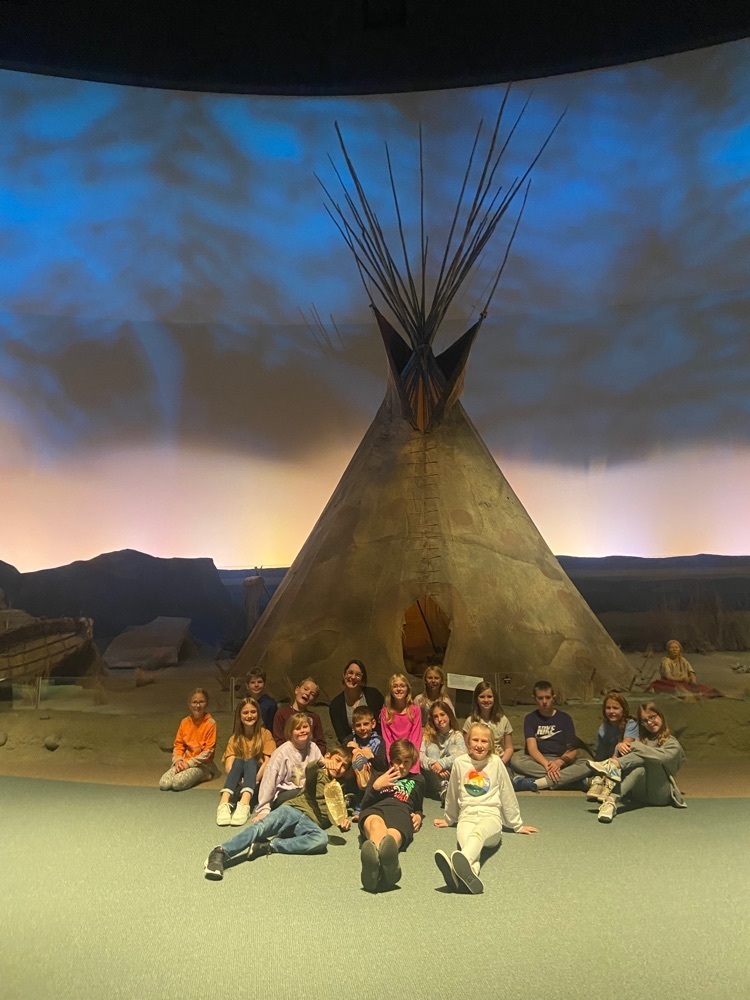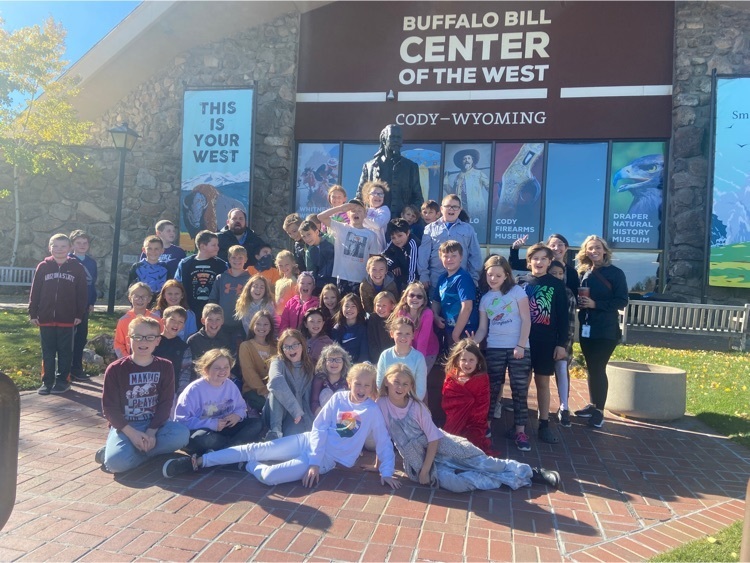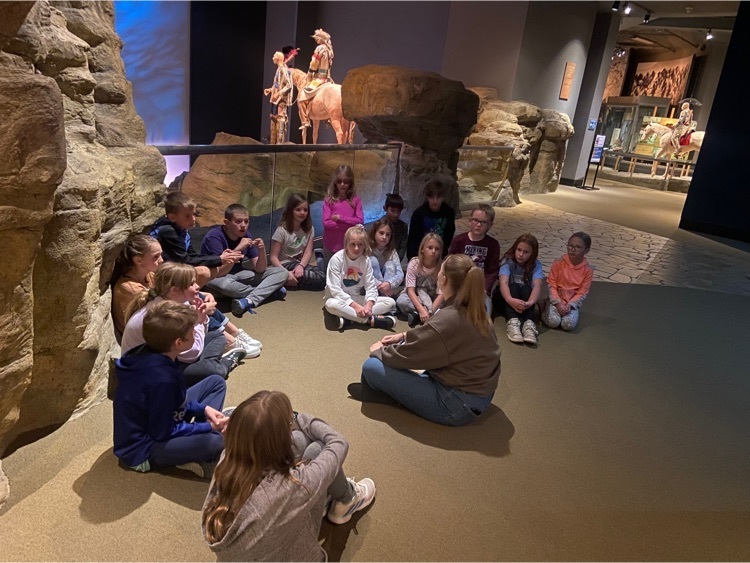 Livingston Families: IMPORTANT 22-23 November Newsletter Our newsletter is ready to view. Please see the link for school information
https://www.smore.com/w9kf1
Have a great week!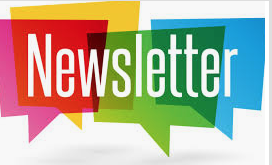 Who says Halloween is just for the kids?!? #livyrocks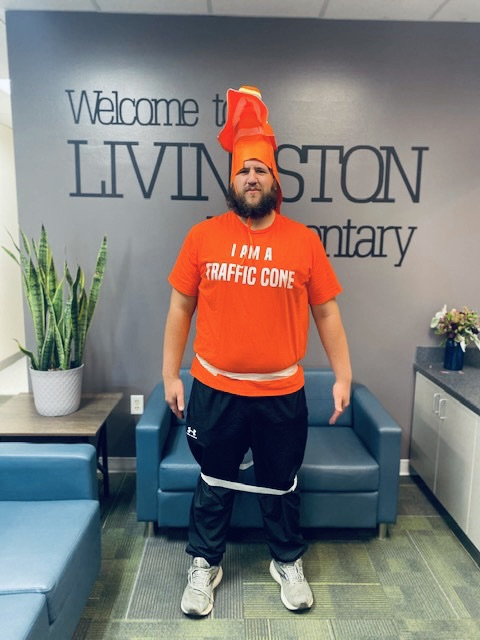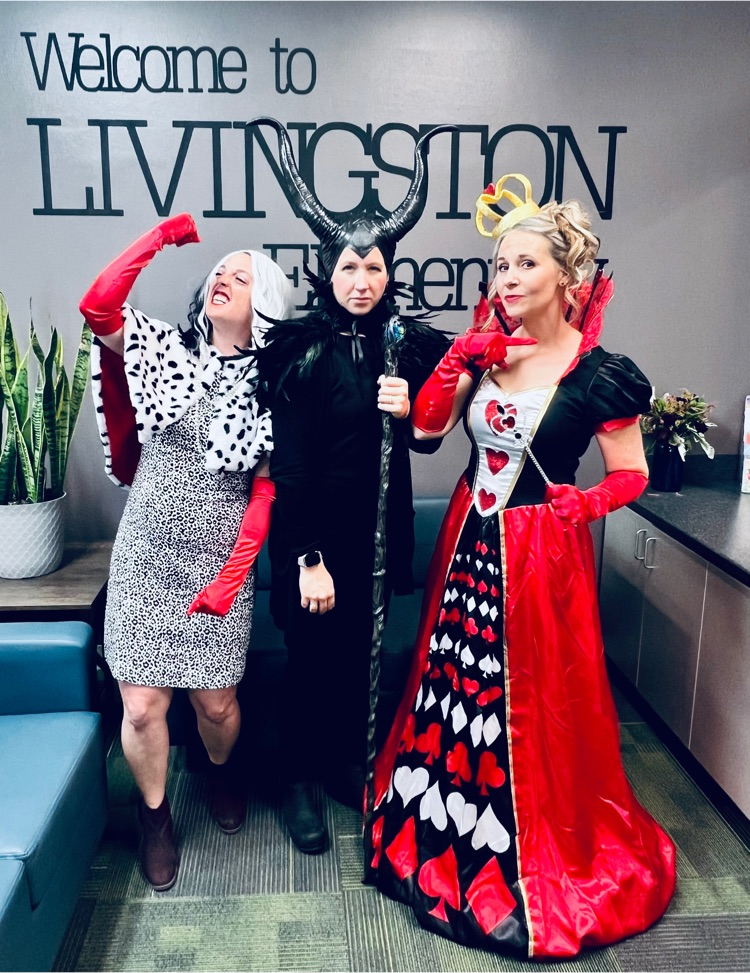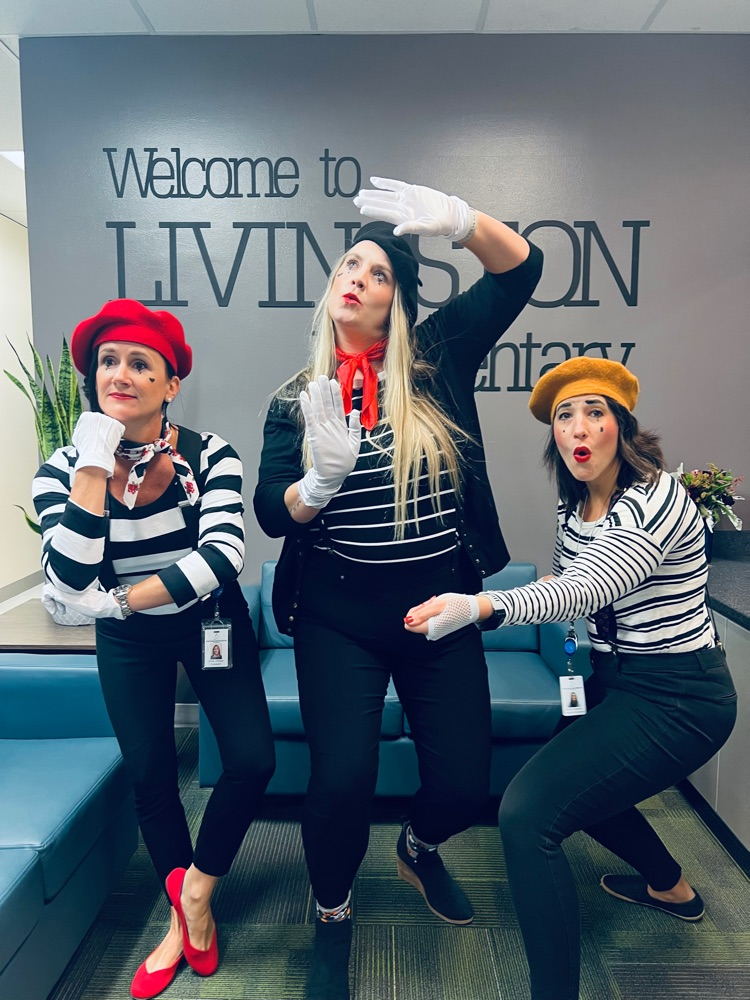 Spooktacular Finale!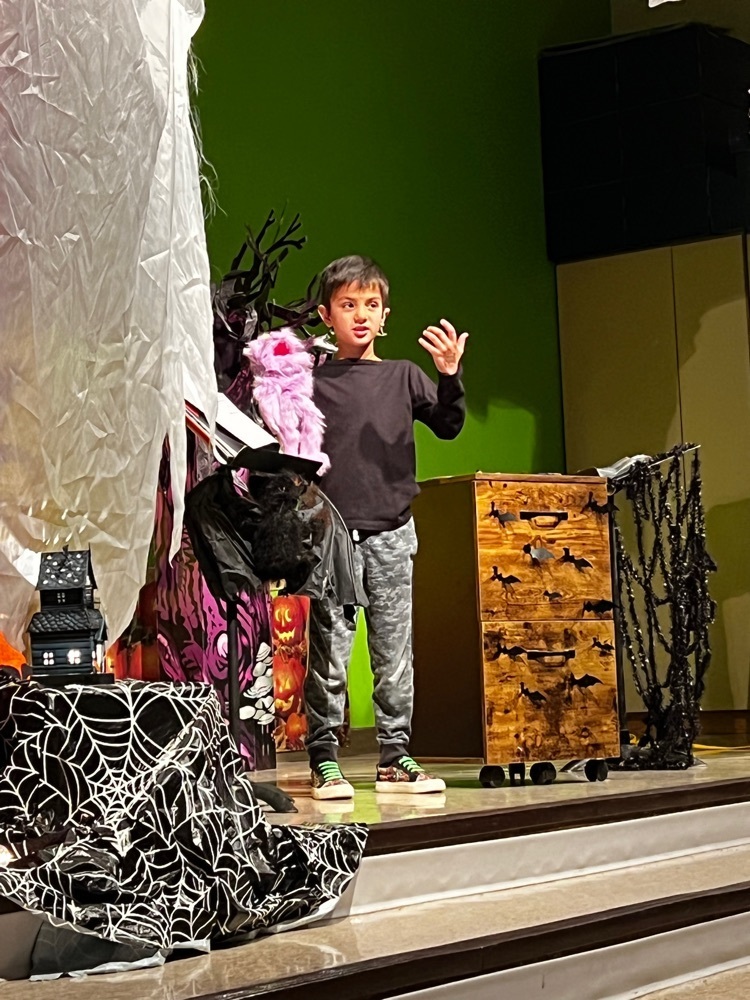 Livingston School: Cody Pride Softball Opportunity Tuesdays 5:30-7pm: Pitchers & catchers only - ALL AGE GROUPS (begins Nov. 1st) Thursdays 5:30-7pm: All positions - 12U AND UP (begins Nov. 3rd) Sundays 4-5:30pm: All positions - 10U ONLY (begins Nov. 13th) **NO PRACTICES THE WEEK OF THANKSGIVING OR CHRISTMAS** LOCATION: PLAY 2 WYOMING INDOOR FACILITY 3229 Reesy Rd (off the Meeteetse HWY) FEE: Your daughter will get 3 FREE workouts to see if Cody Pride is a good fit for her. If she chooses to continue the fee is $50 and will be applied to her registration fee if she commits to play.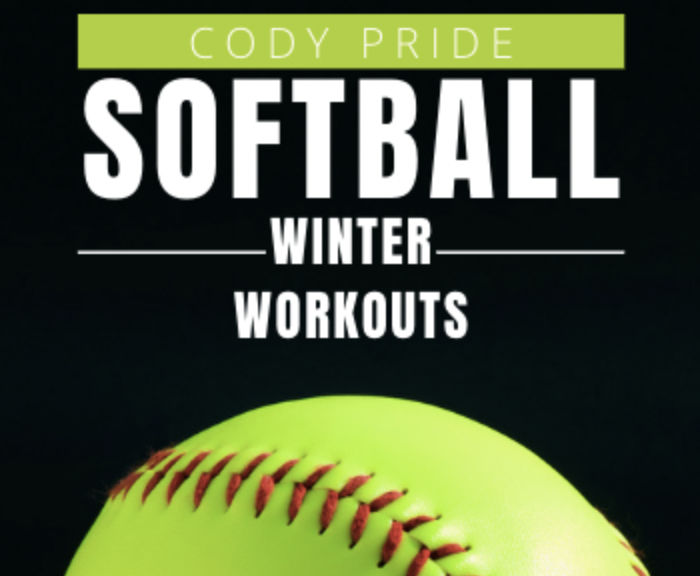 Livingston School: Spooktacular Finale Second and Third Grade Finale Starting at 8:30am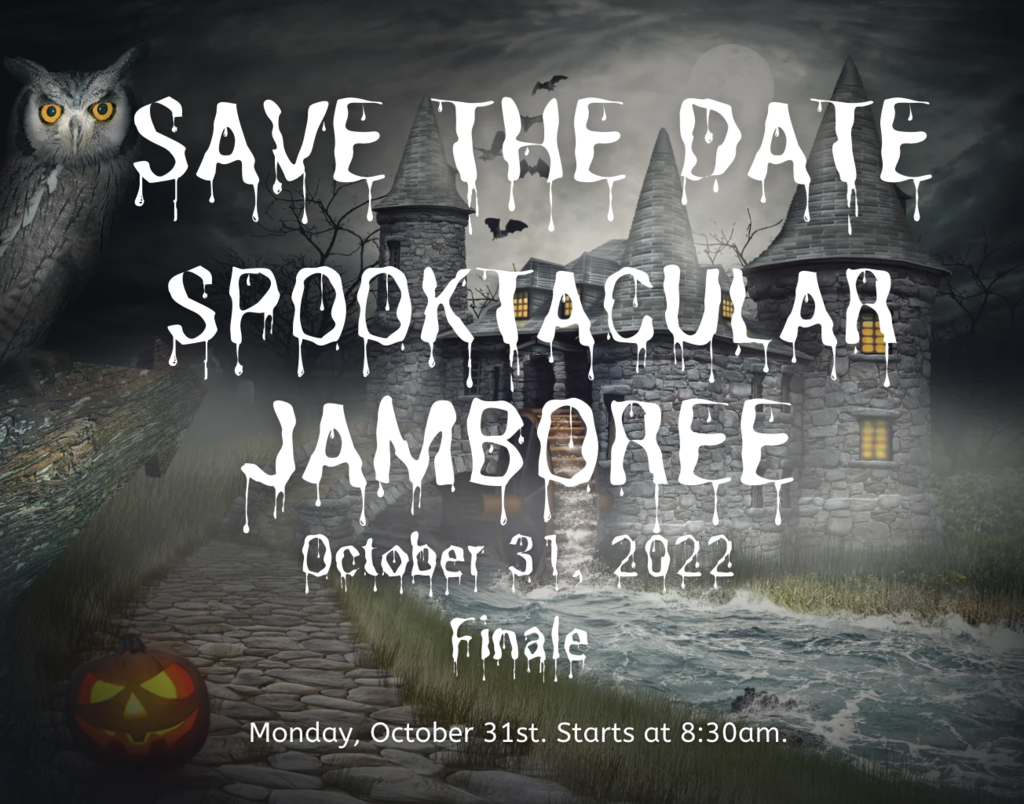 Livingston Elementary: Pumpkin Winners Thank you all who participated! Here are the Pumpkin winners: Lexi Moore - Cutest Pumpkin Addi Egger - Funniest Pumpkin Emmerich Phillips - Scariest Pumpkin Isaac Allred - Most Creative Pumpkin Milla Quintiliani - Overall Favorite Pumpkin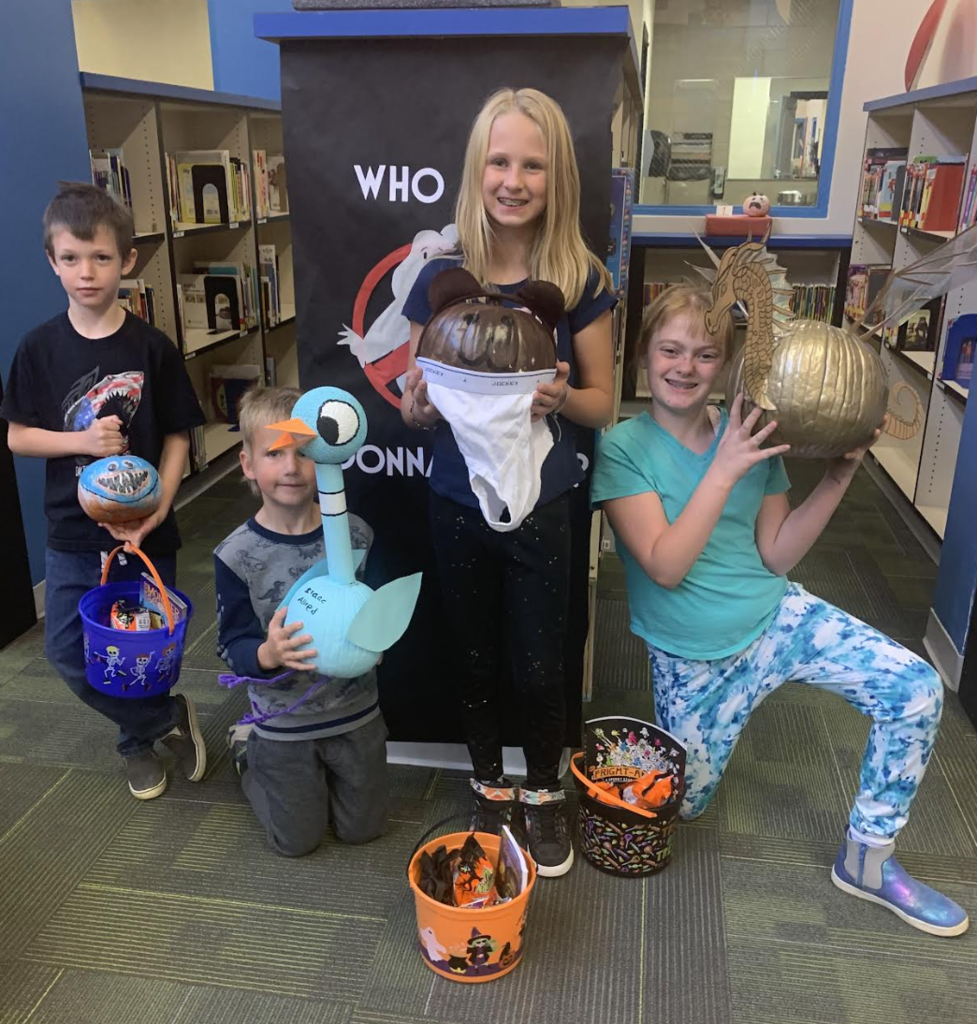 The Bracelet after school program is "beads" of fun! -Mrs. Lewis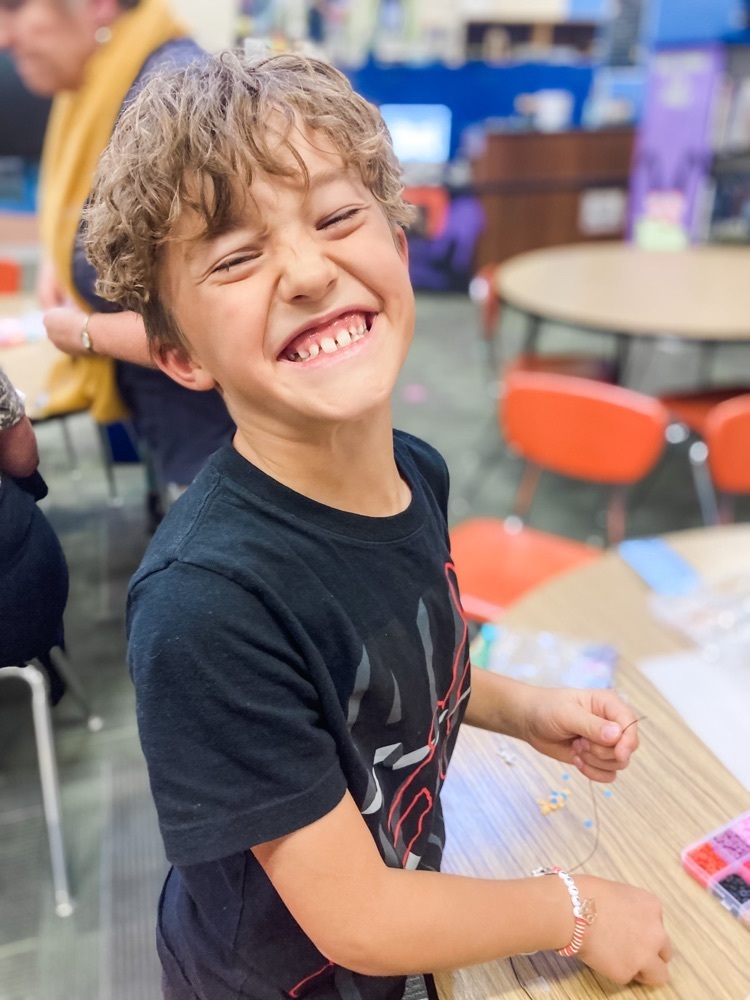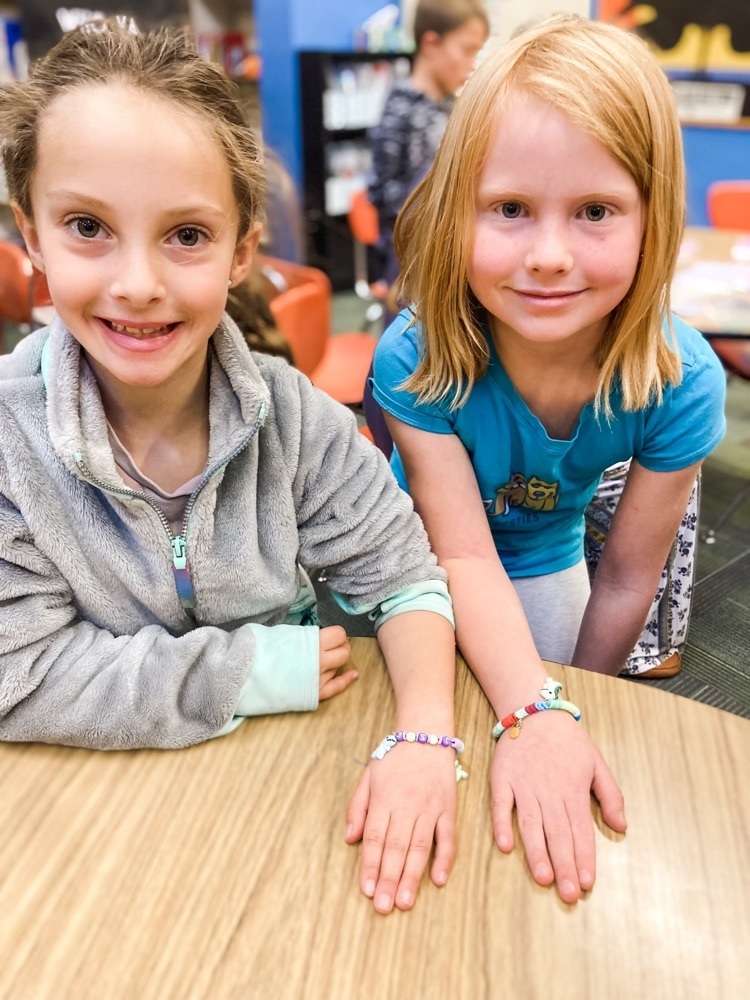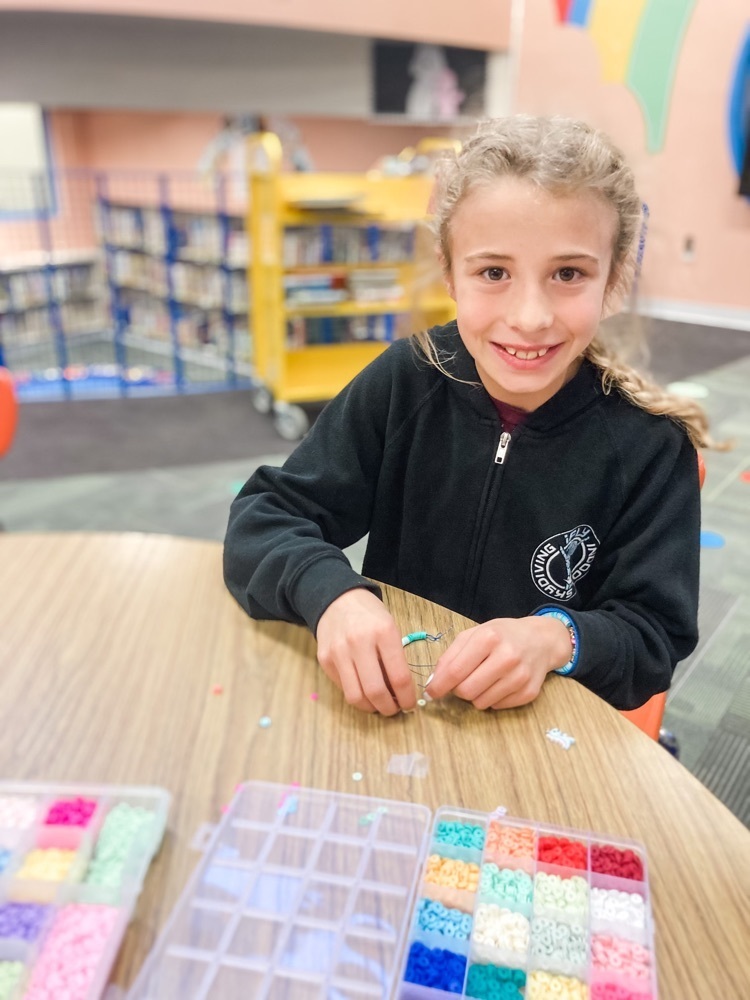 5th grade and kindergarten buddies are so fun for all involved!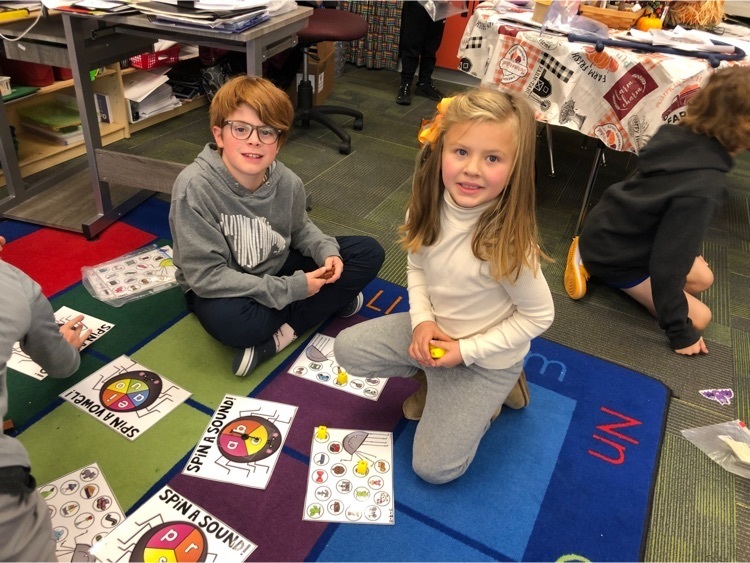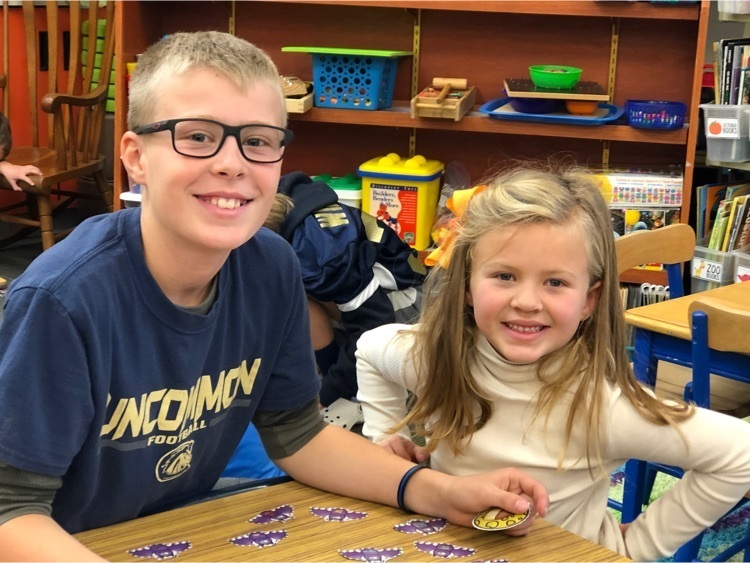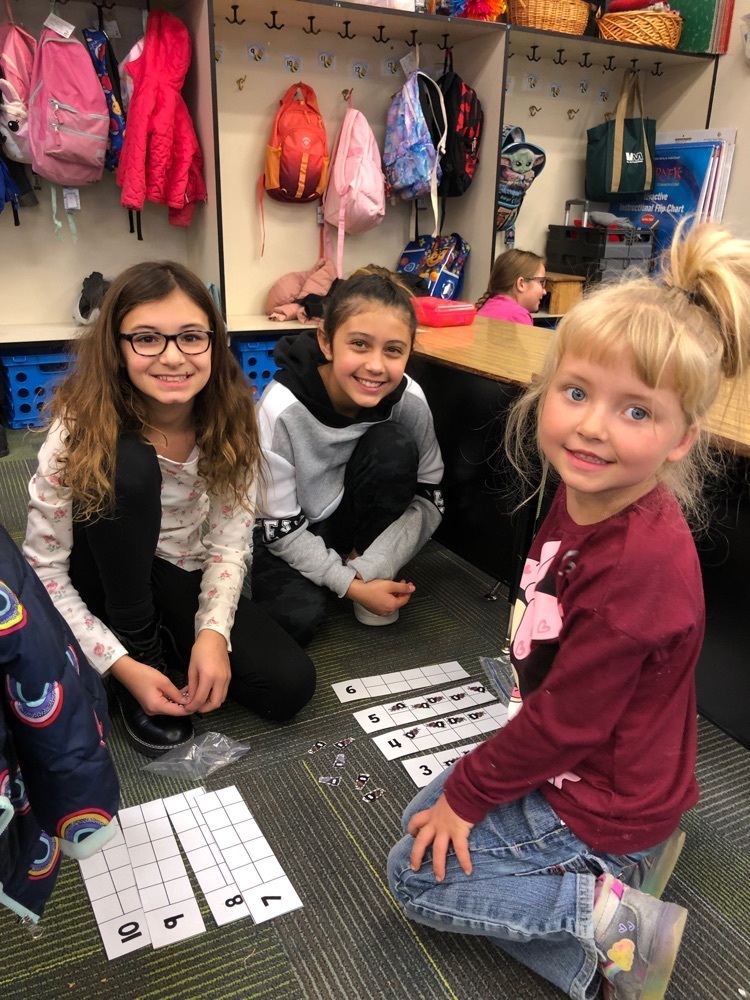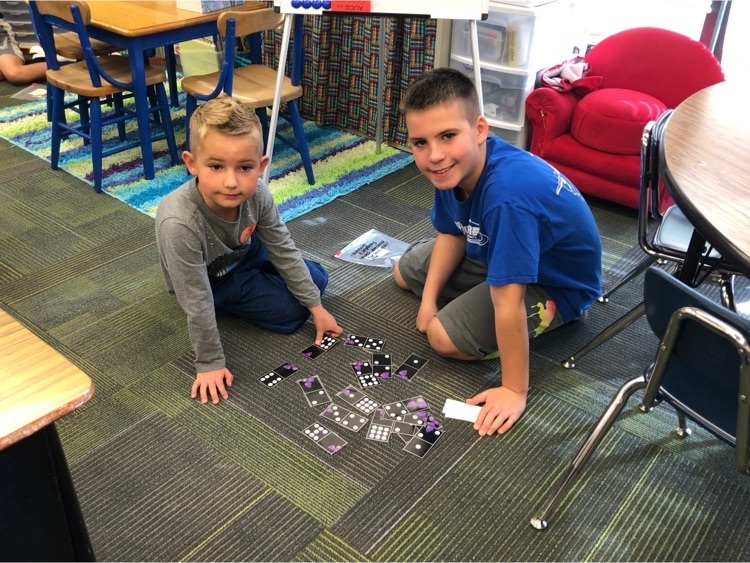 Over this past month, our 5th Grade Kindness Club worked together to identify specific ways that they can show kindness to their friends. They came up with some great ideas, including not holding a grudge, talking it out when there are problems, and being their friend no matter who else is around. Nora, the Kindness Club President, came up with an awesome idea to display ways to "sprinkle kindness" among our friends, and worked after school to create this awesome bulletin board!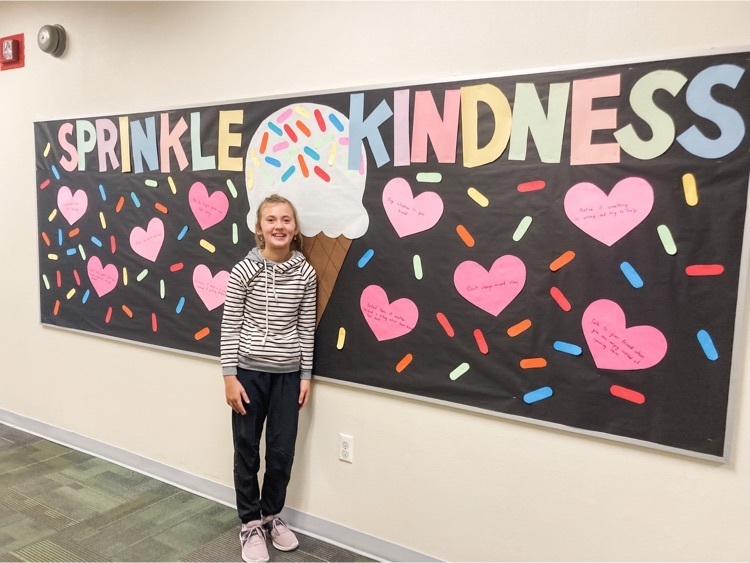 Spooktacular, round 2!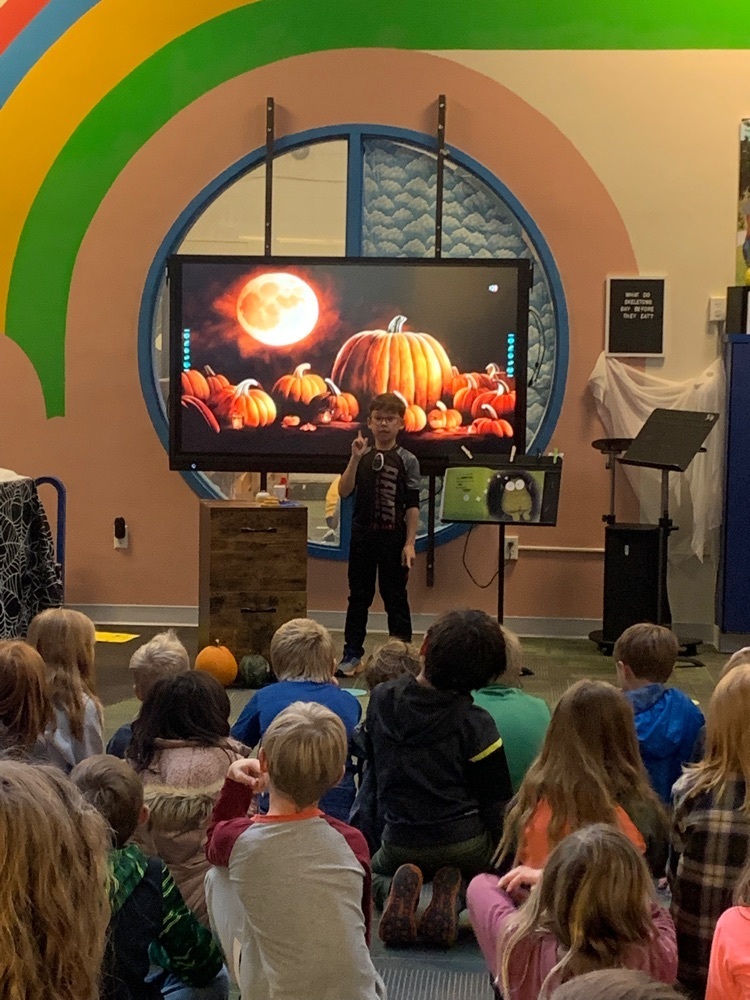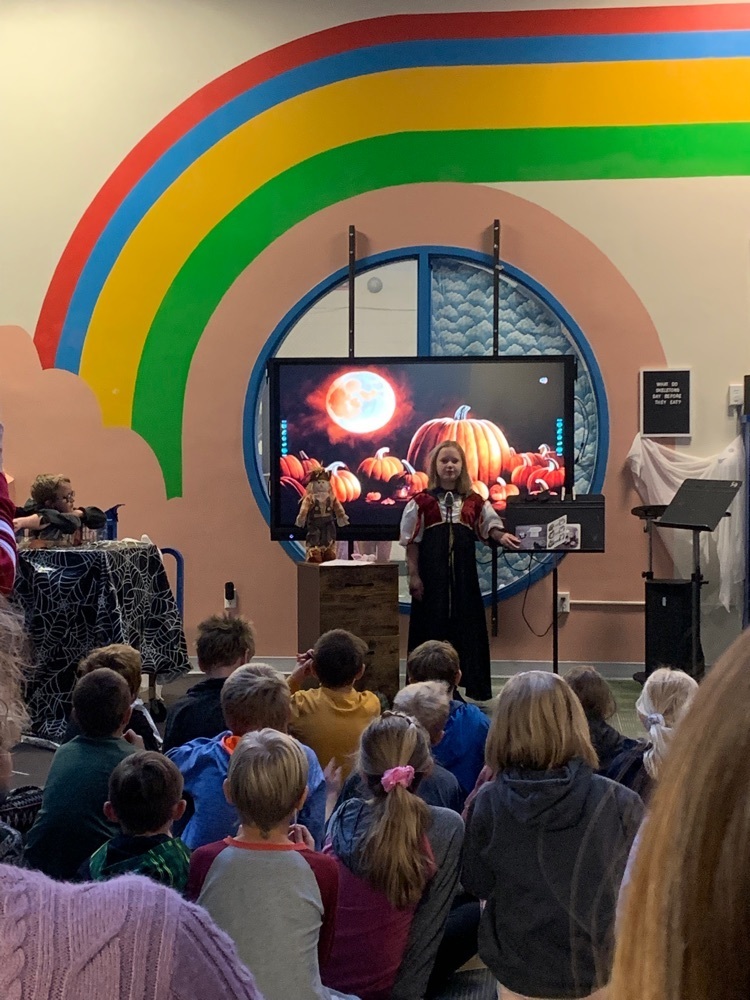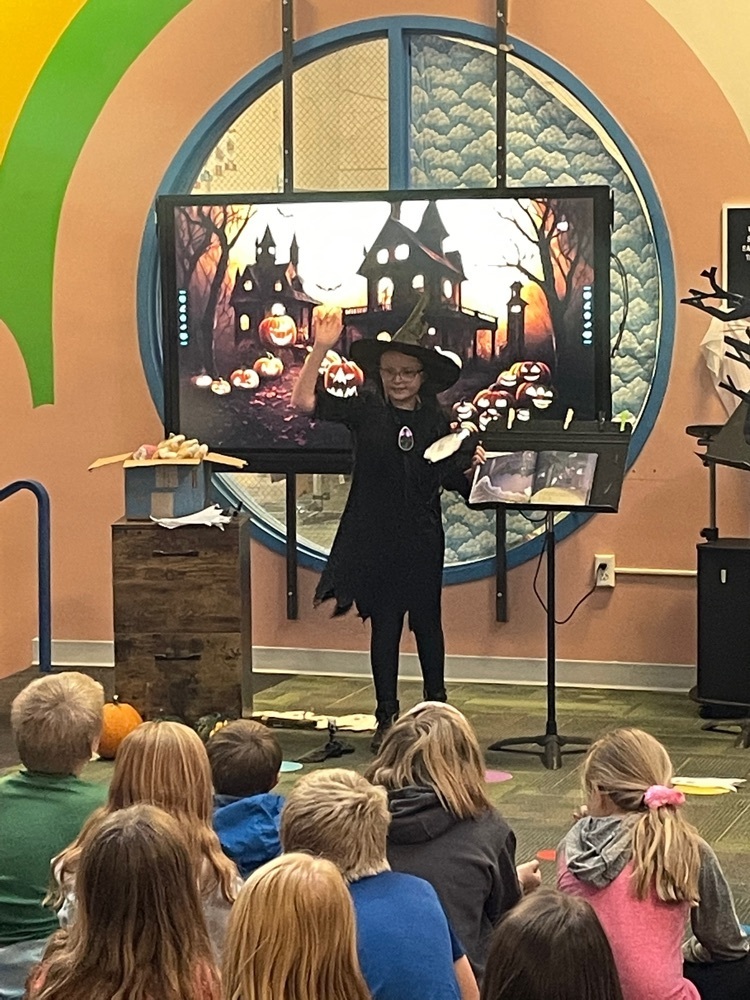 Fourth grade and their first grade friends! Candy corn science experiments and Halloween stories!