Livingston Elementary: Michaels Tacos Today's lunch was provided by 307 Real Estate/Jake and Jaime Ivanoff. Catered by Michael's Tacos for Cinco de Mayo! :) Thank you!! #teacherappreciation2022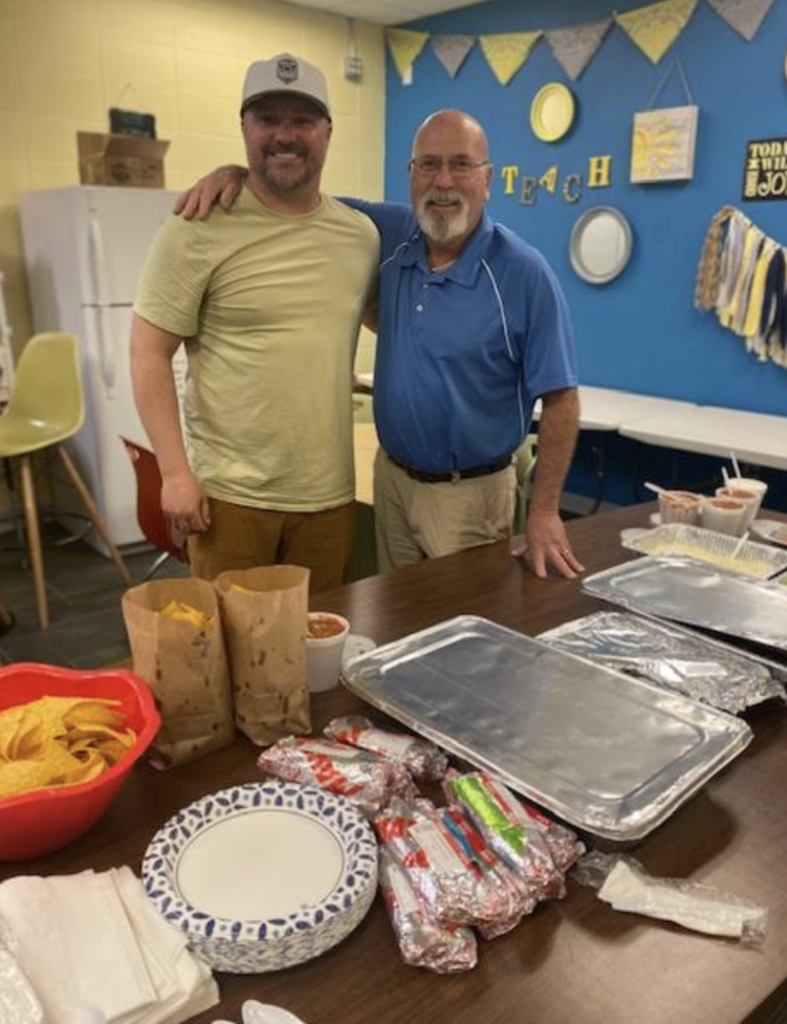 Livingston Elementary: Practicum Student We are lucky to have wonderful practicum students. Miss Stephanie Reese graduates from NWC next Saturday. Good Luck Miss Reese!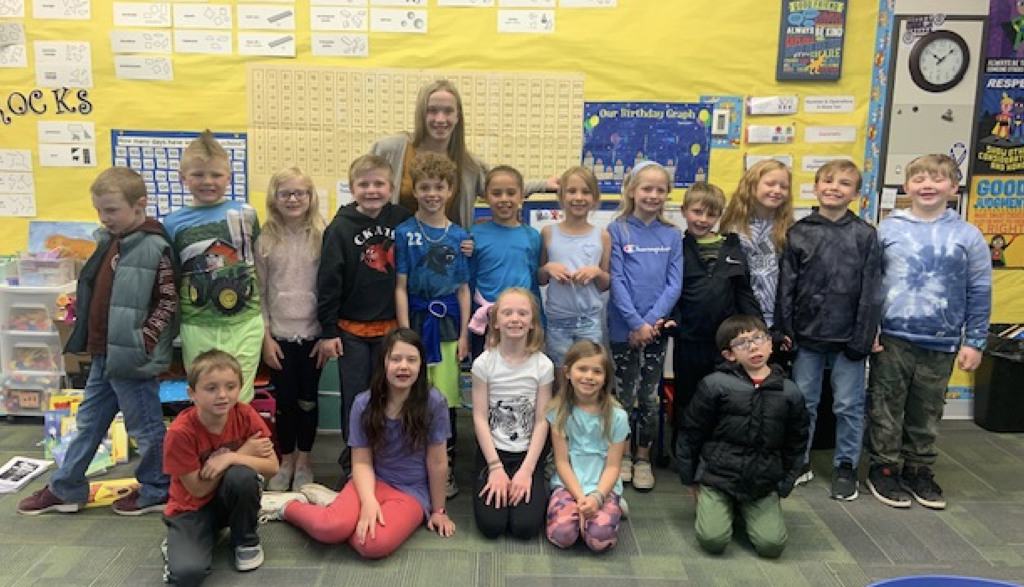 Livingston Elementary: Drone Days Drone Day with Mr. Trombley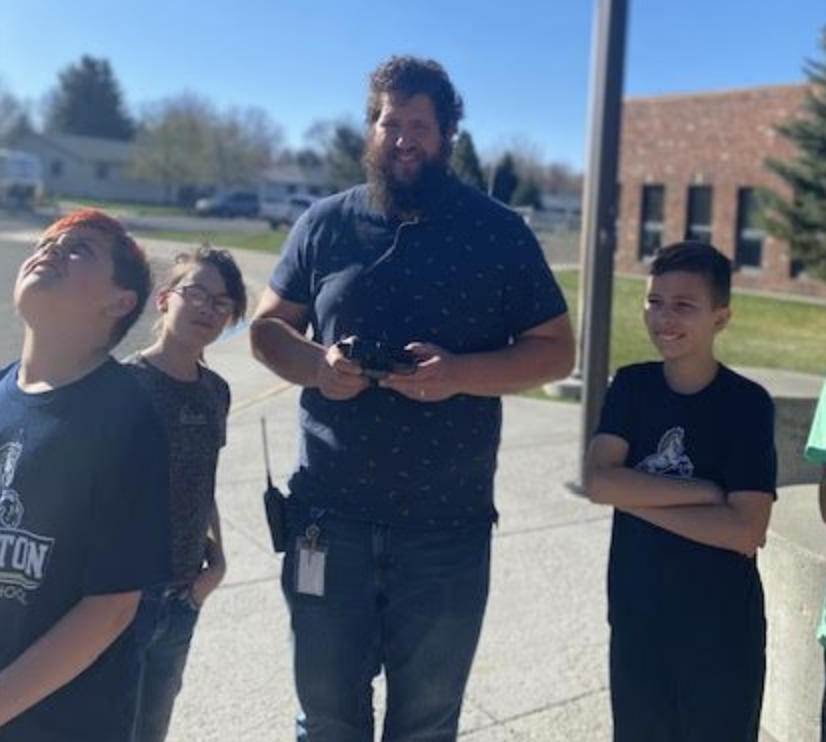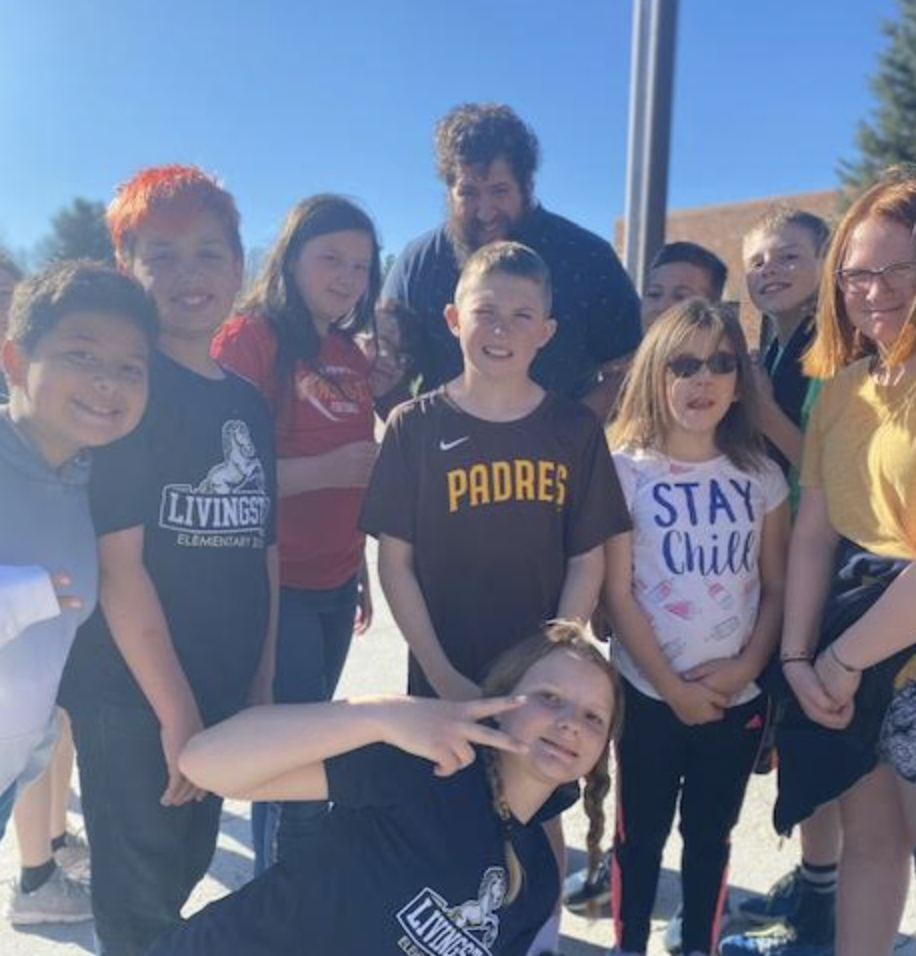 Livingston Elementary: PE w/Schramm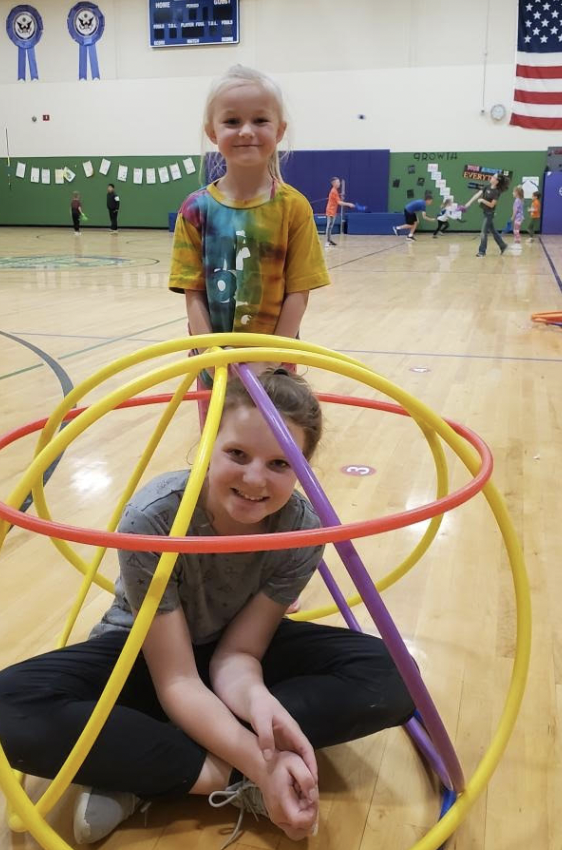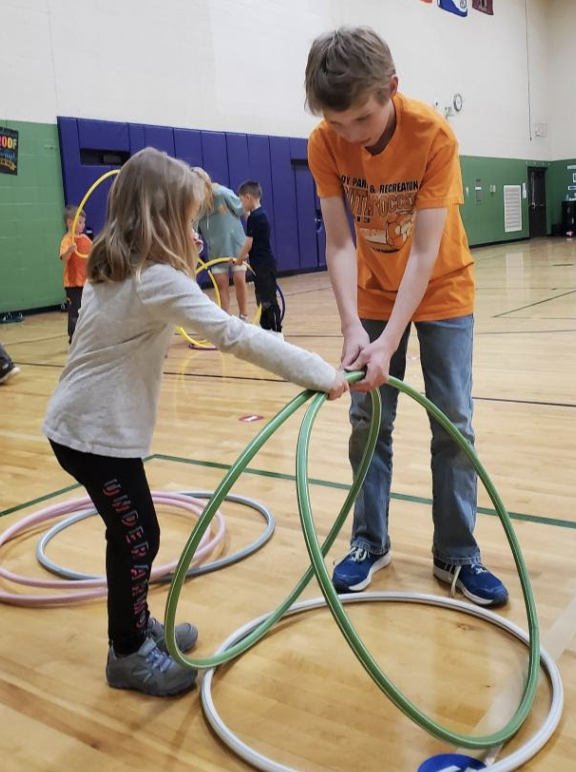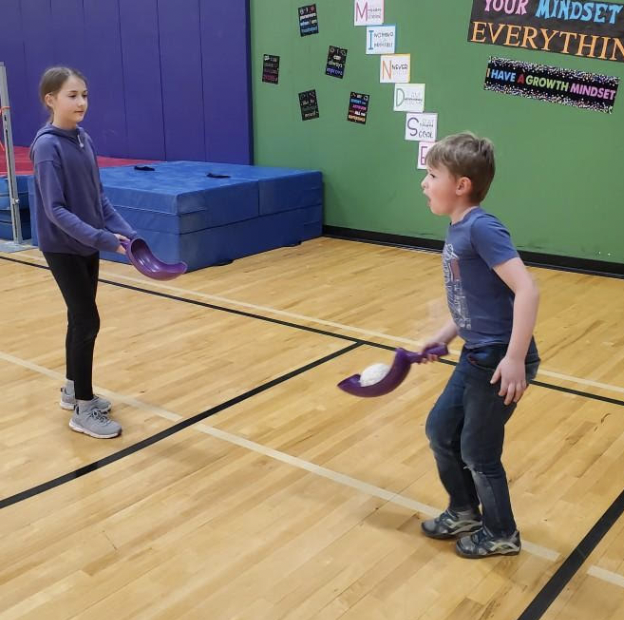 Livingston Elementary: Heart Mountain Interpretive Center Please see flyer for details.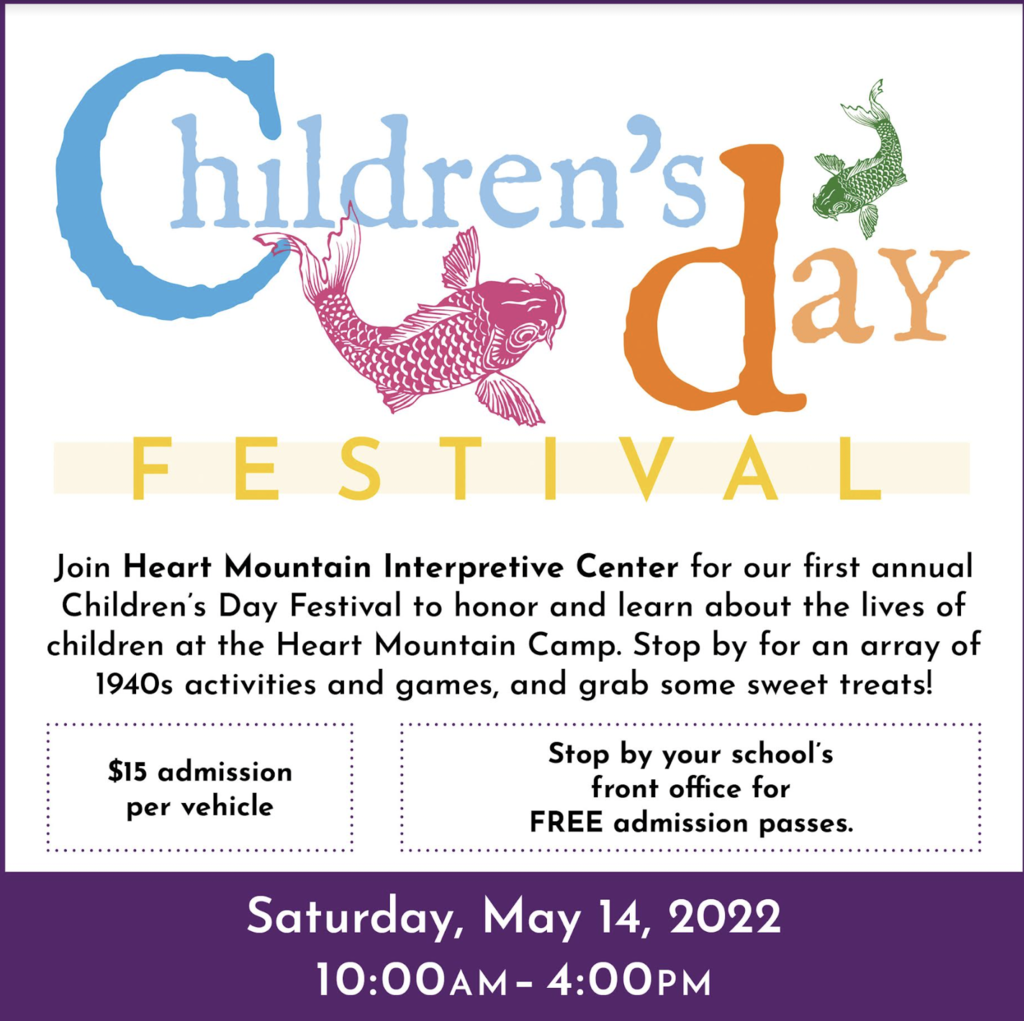 Livingston Elementary: NWC

Livingston Elementary: Thrivent Financial Thank you for the coffee, treats, and t-shirt! We are overwhelmed with your generosity.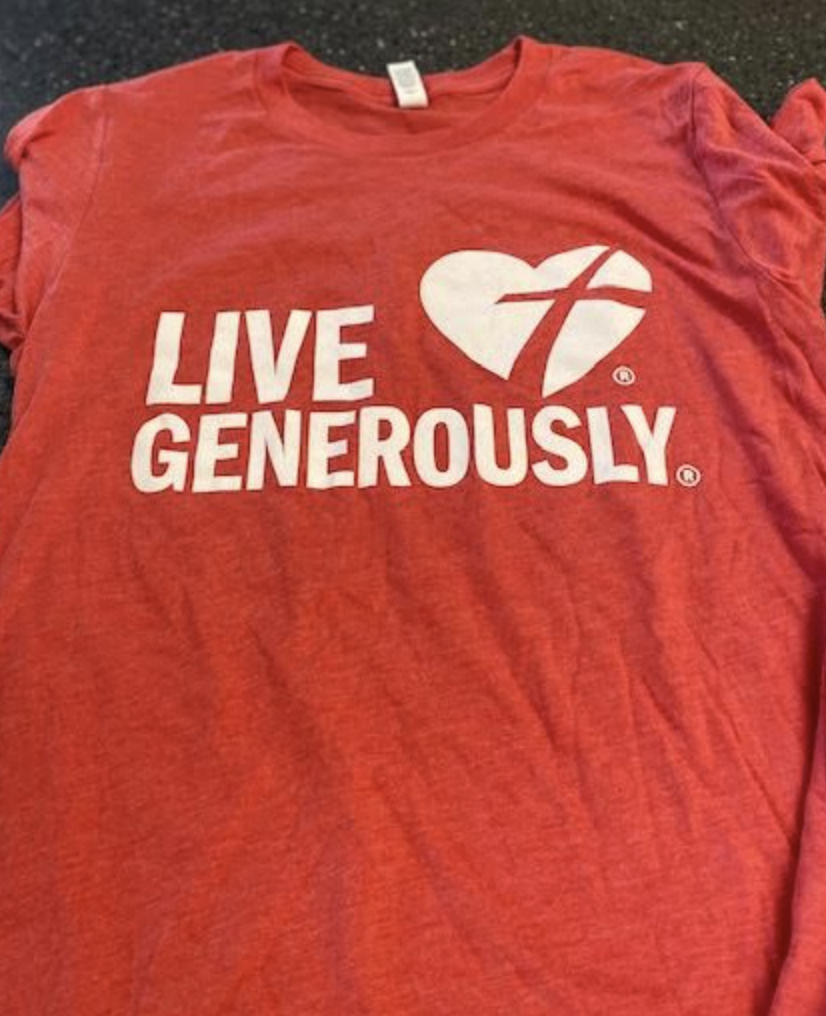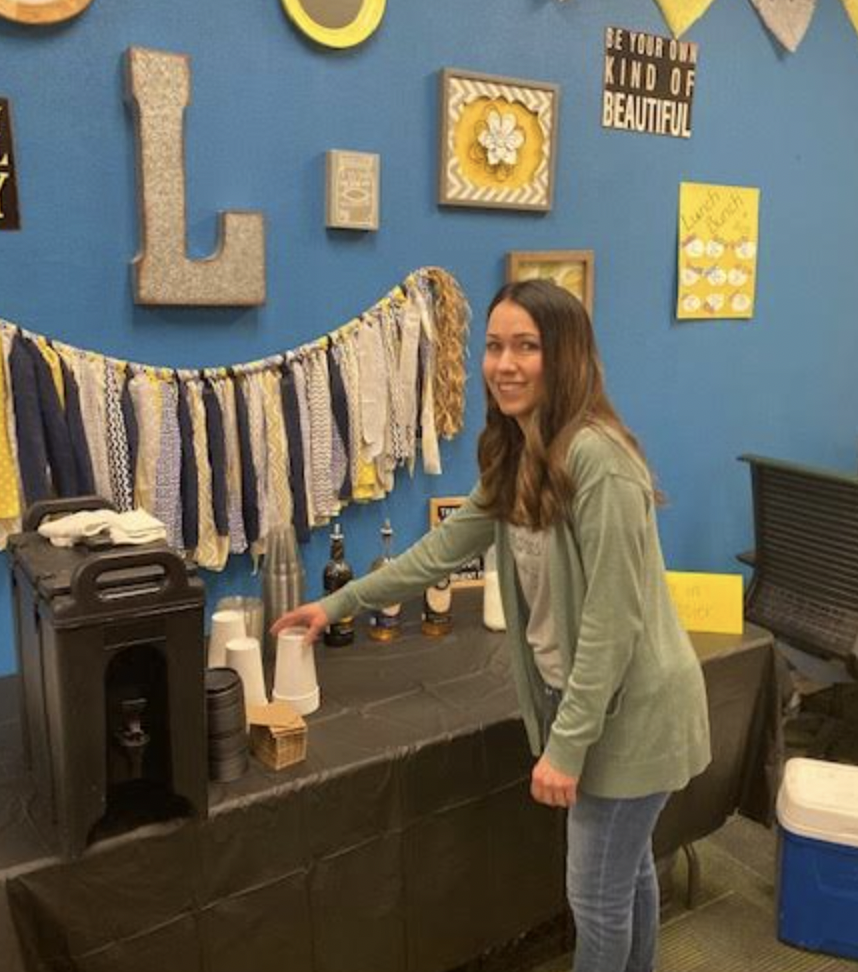 Livingston Elementary: Scratch Kitchen Tasty Treats from our PTK! Perfect start to our morning! Thank you!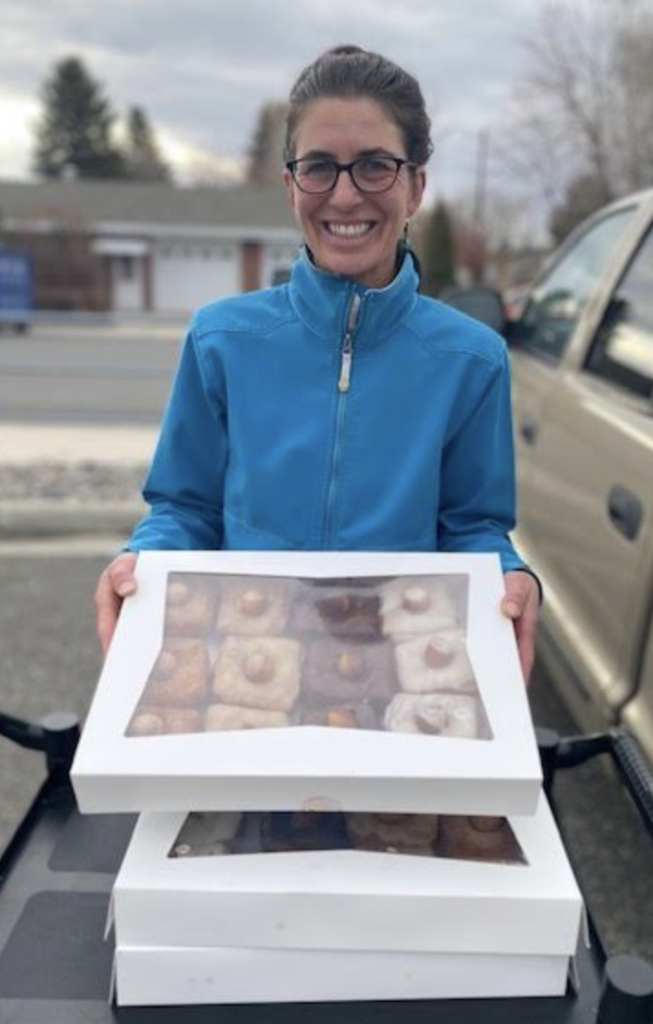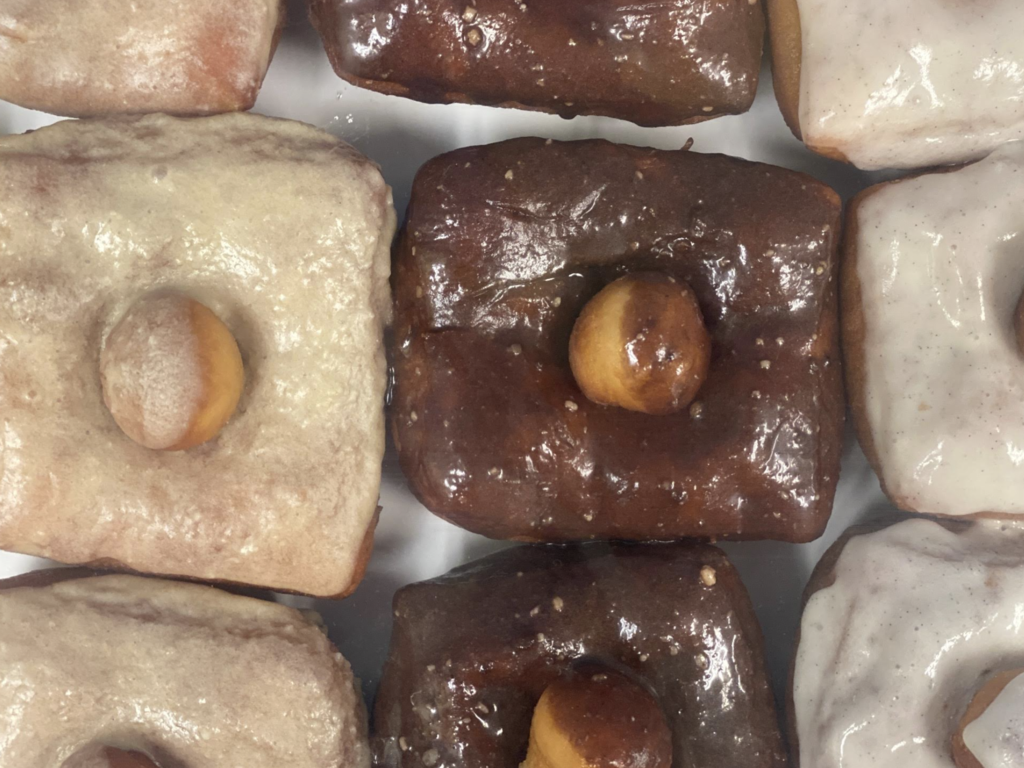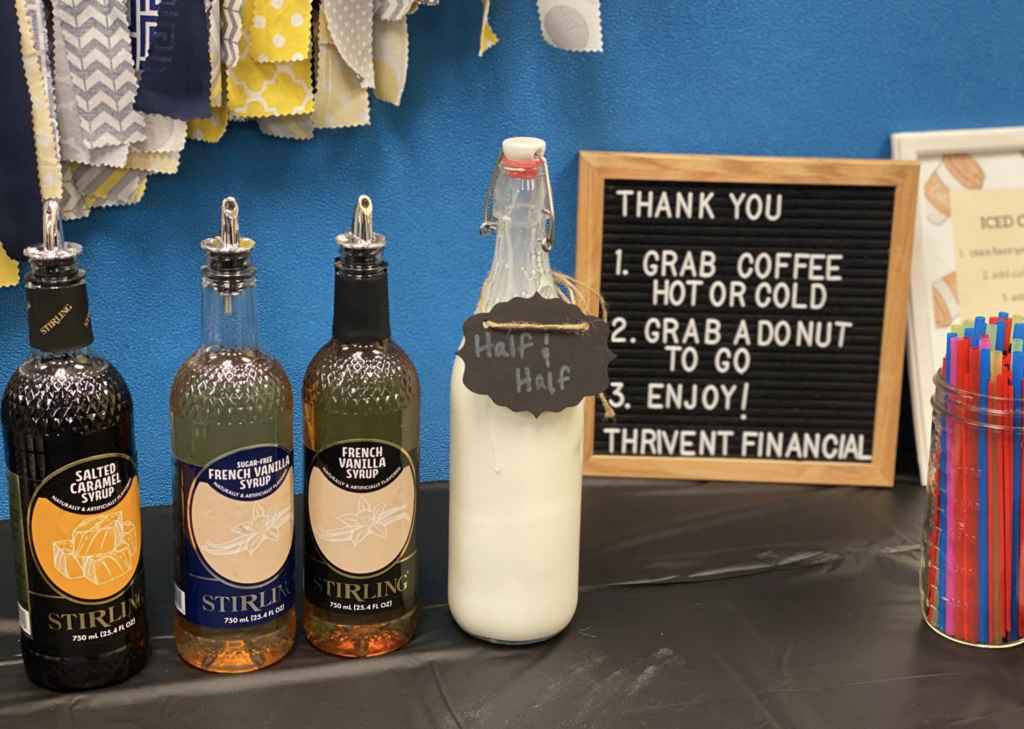 Livingston School: Honor Choir Performance Thursday, May 5th, 2022

Livingston Elementary: 307 Pizza PTK, thank you for buying each of us a personal pizza. Please know that everyone was grateful for the lunch, and the service was amazing!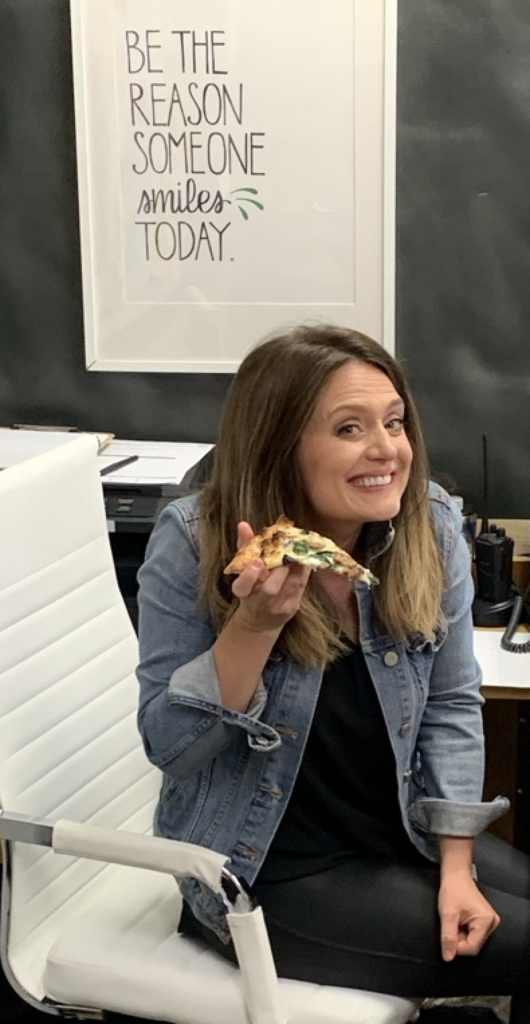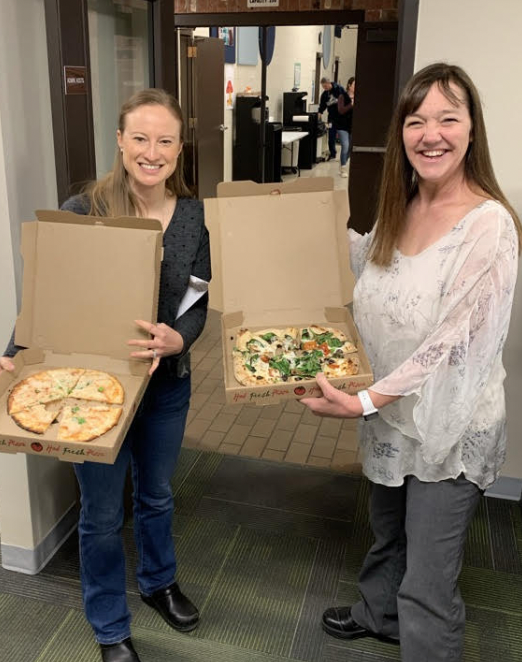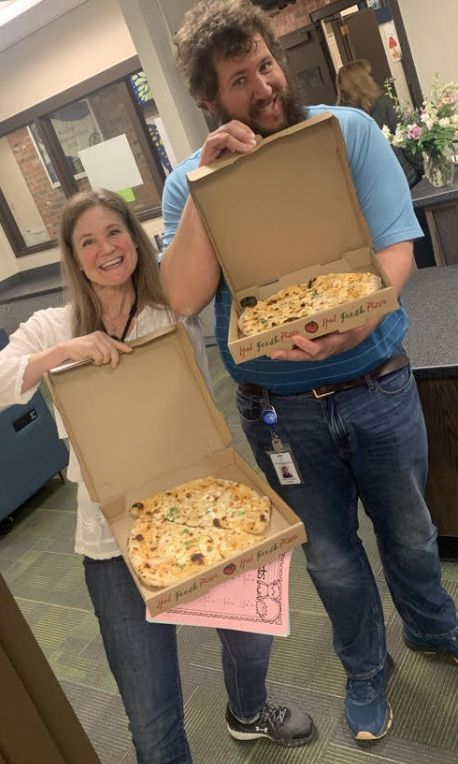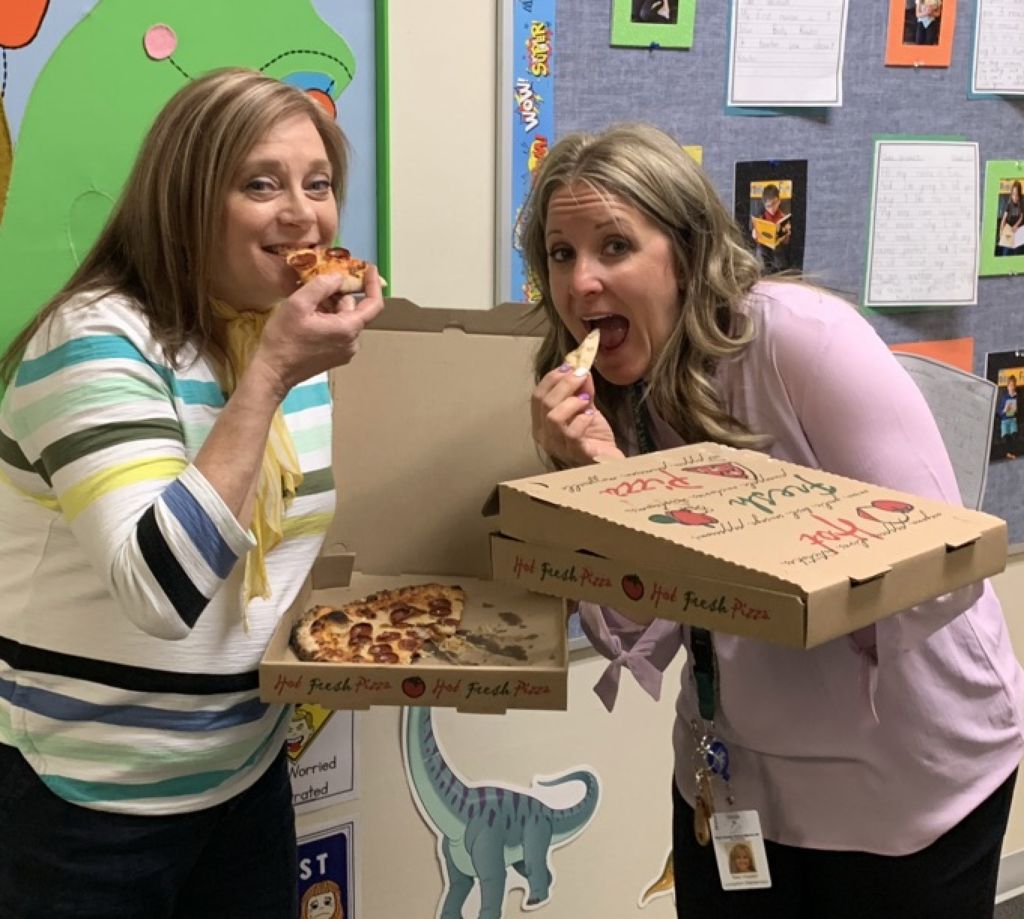 Livingston Elementary: Young Authors

Livingston Elementary: Lost and Found Please check it out!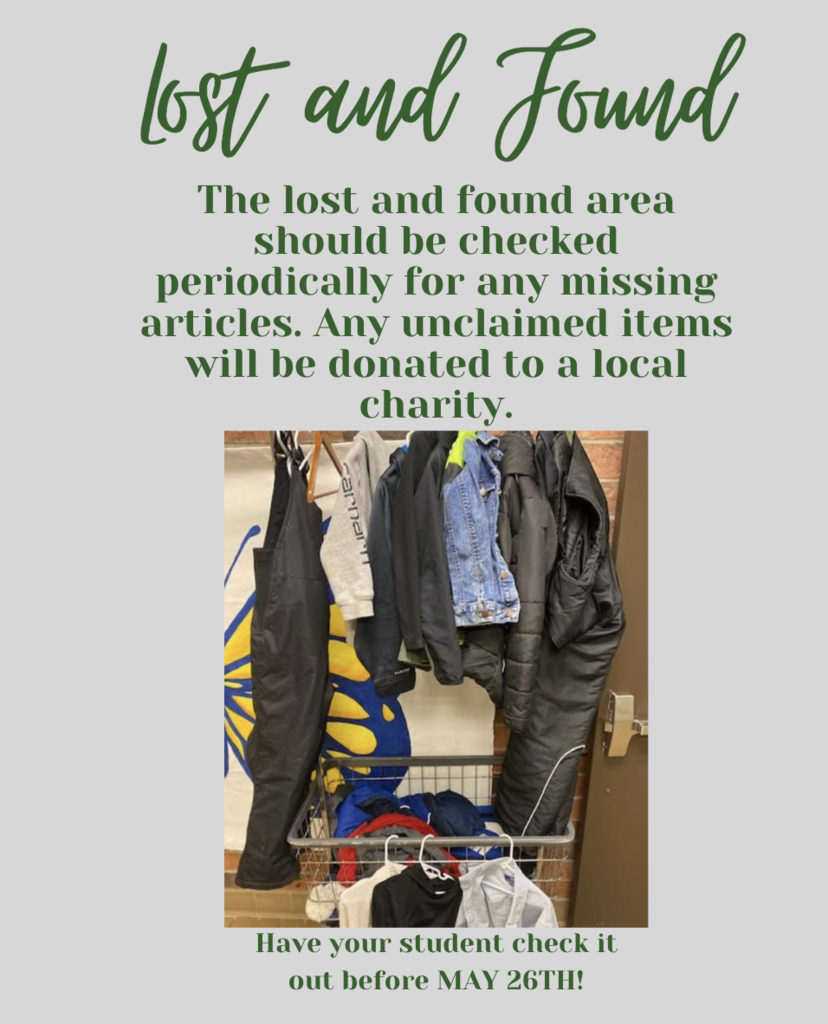 Livingston School: BOX TOPS Box Tops for Education Don't forget to keep scanning your receipts! If you see this label on a product, you can use the Box Tops app to scan your receipt. The app will find participating products purchased at any store and instantly add cash to your school's earnings online. Please note that some Box Tops products are not labeled; check our product list for a complete list of participating products. Thank you for supporting your school!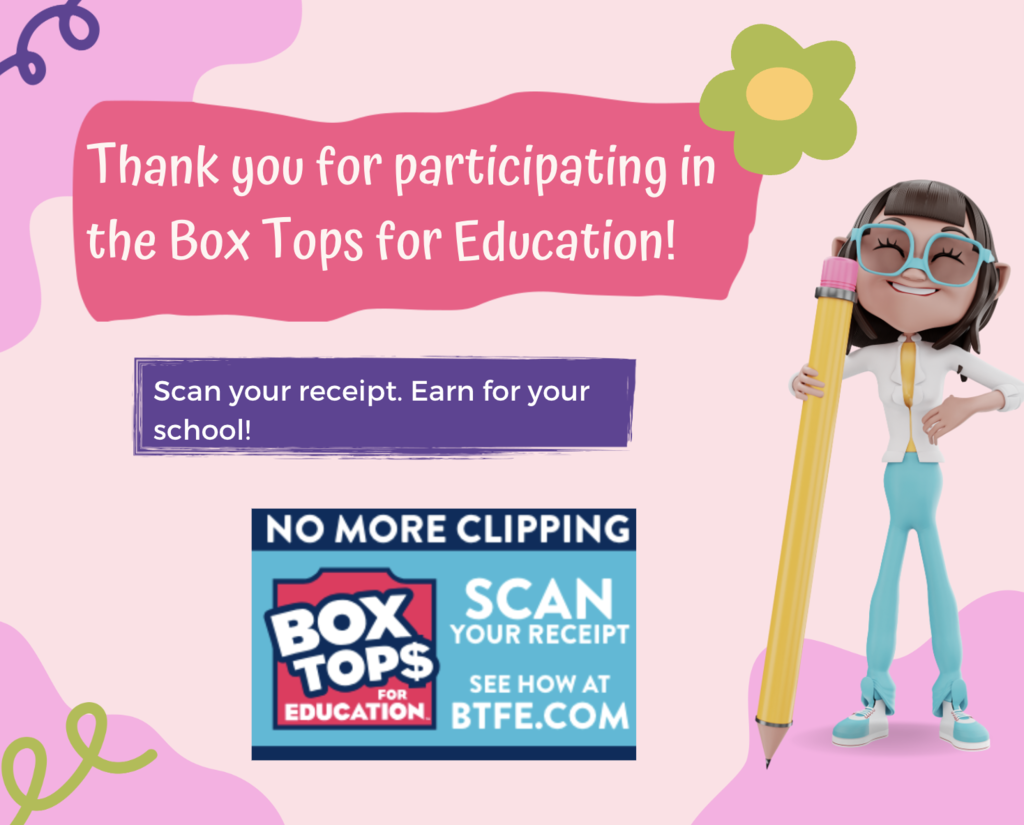 Livingston Elementary: PTK Thank you PTK parents for the gift bags, and Lemonade Stand. We had a blast today with all our goodies. Livingston PTK ROCKS!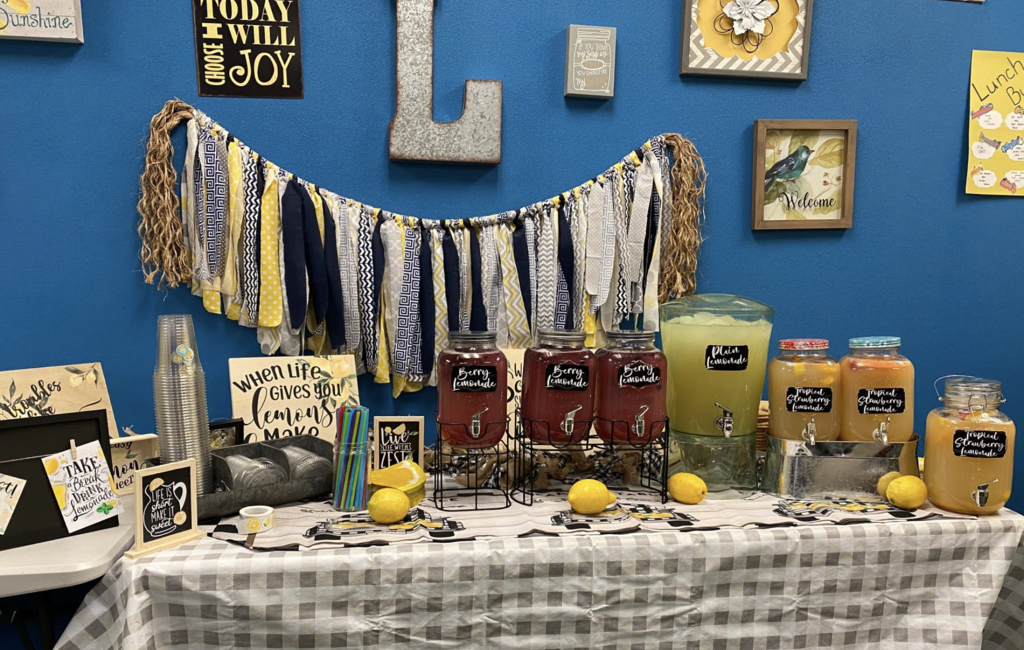 Livingston Elementary: Staff Appreciation Gifts We LOVE our community! Thank you for all of the time and attention you've given our staff here at Livingston Elementary. The bags from our Park 6 District, coffee from First Bank of Wyoming, and a sandwich from Arbys. We couldn't be more spoiled this week.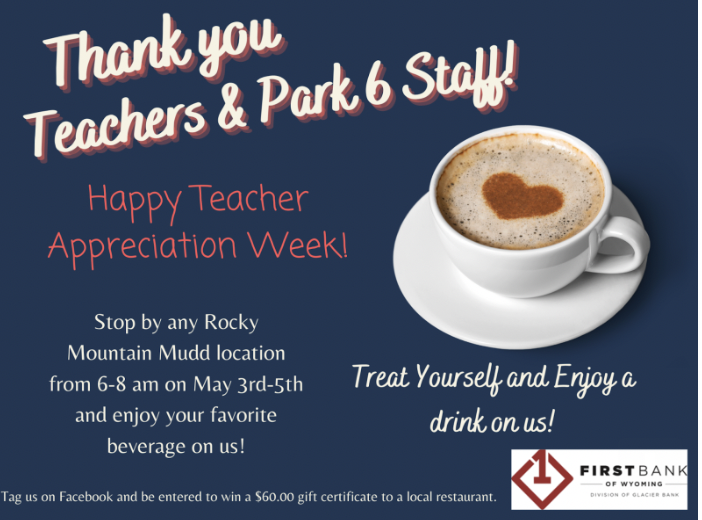 Livingston Elementary School: TEACHER APPRECIATION WEEK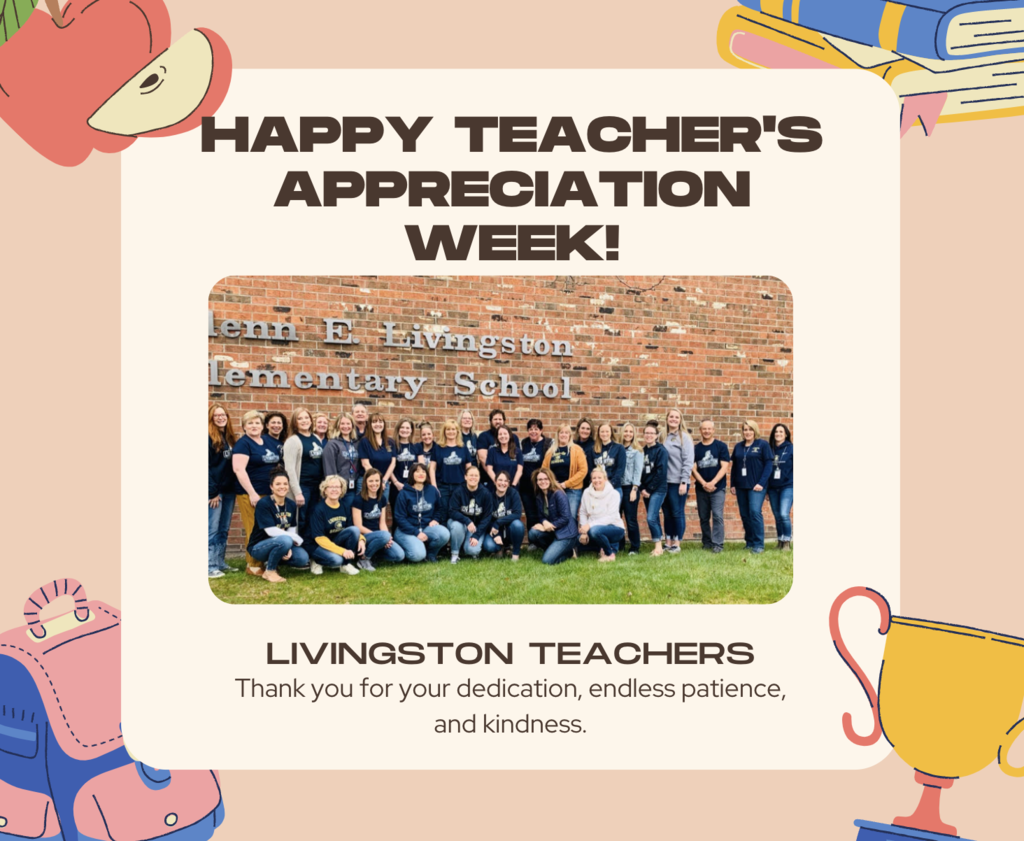 Livingston Elementary: Celebrating Mrs. Lewis May 1 is School Principals Day!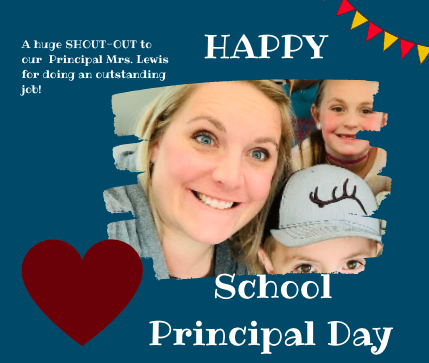 Livingston Families: Student Teachers Kyla Schuebel and Shaelyn Hart Today is our last day together, It is time to say goodbye. We are sad to see you go, But with your new adventure, you will fly! Thank you girls for a wonderful year! We will miss you!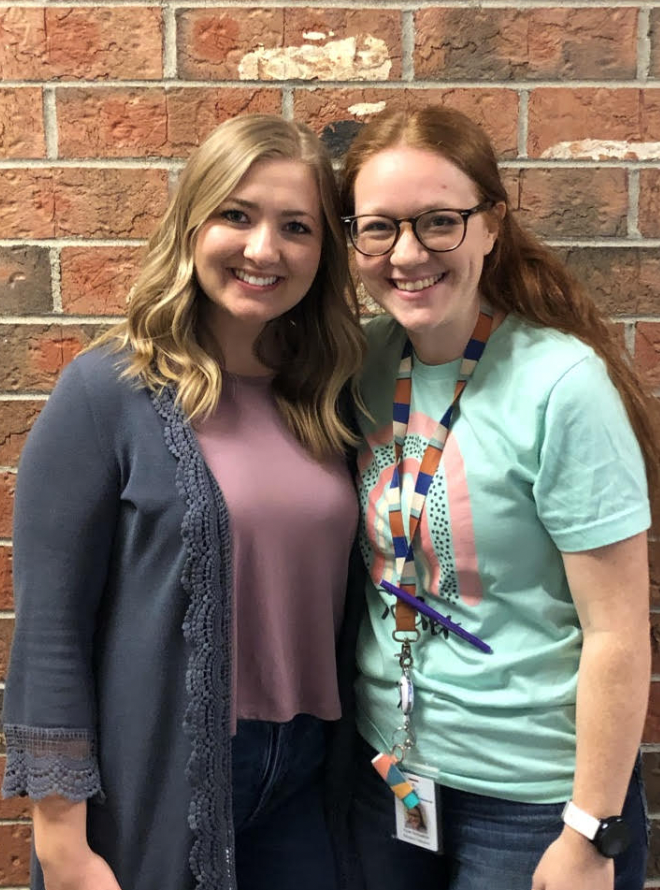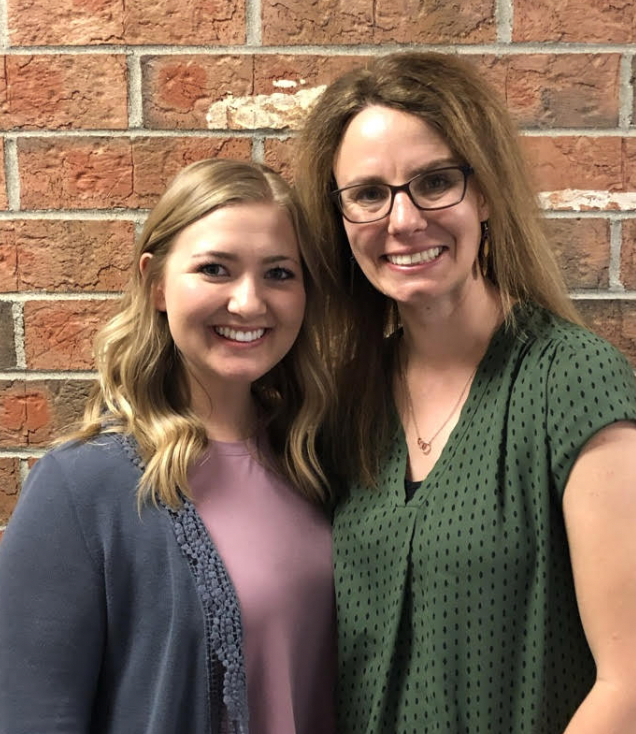 Livingston School: 2nd Grade Cardboard Carnival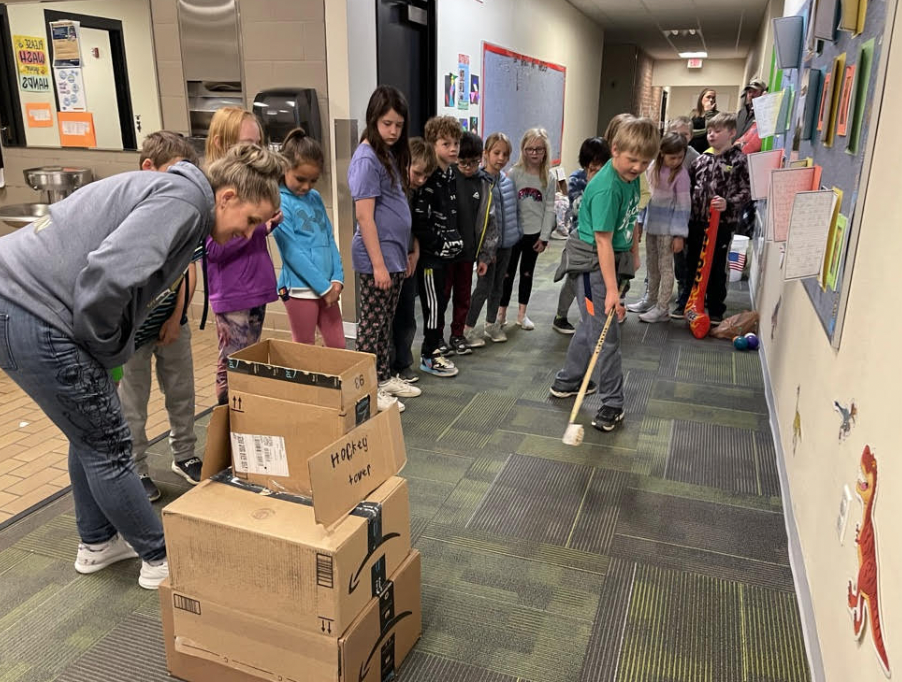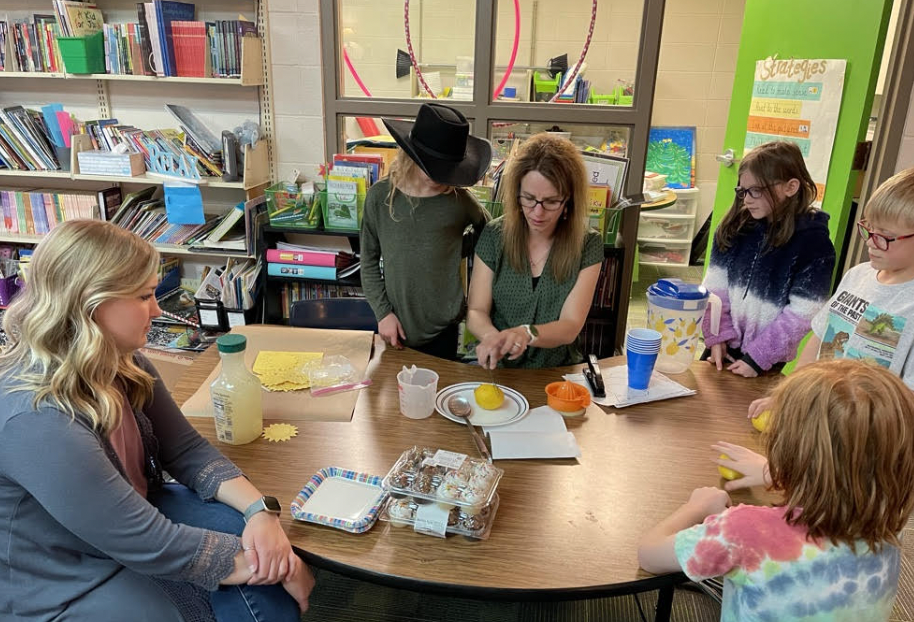 Livingston Families: End of the Year Newsletter Our newsletter is ready to view. Thank you for a terrific 21-22 school year! Please see the link to view.
https://www.smore.com/pn6e4