Livingston Families: CODY ELKS HOOP SHOOT This event is December 17. It's a free event for kids 13 and under.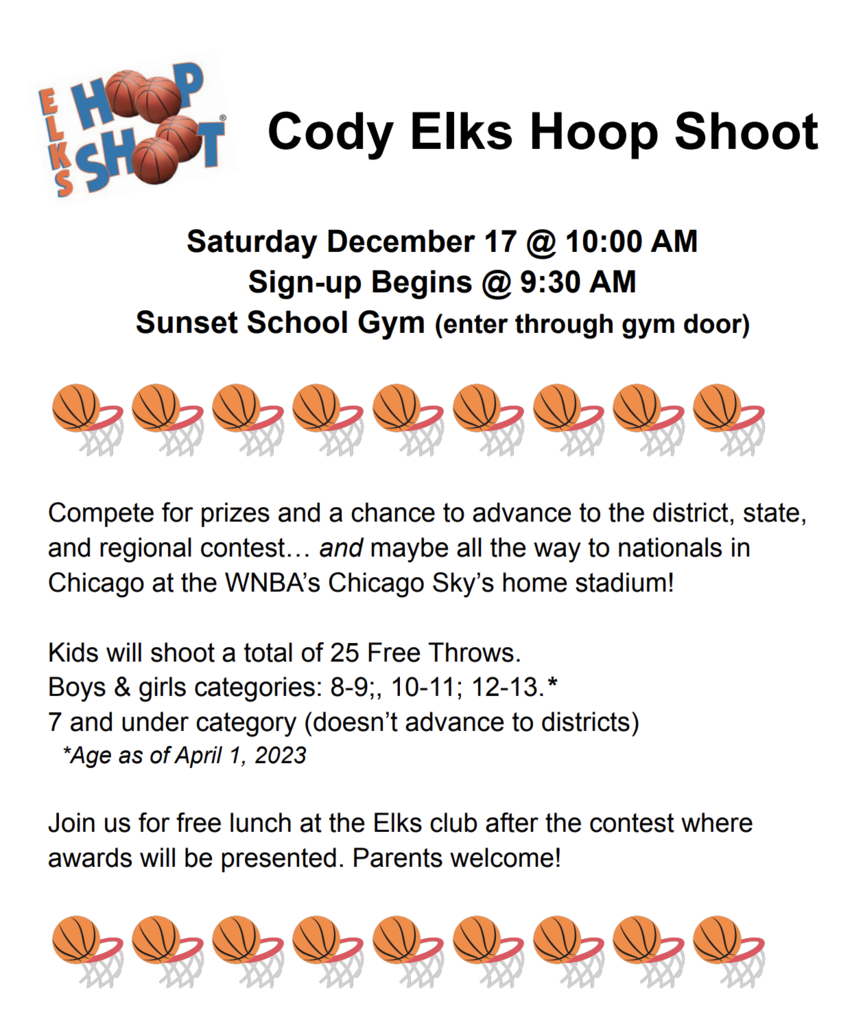 Livingston School: PUBLIC LIBRARY This is a fun program for the whole family: photo ops with The Grinch, hear his story, Grinch crafts and games, and green Grinch-y snacks! Monday evening, December 5th at 6:00.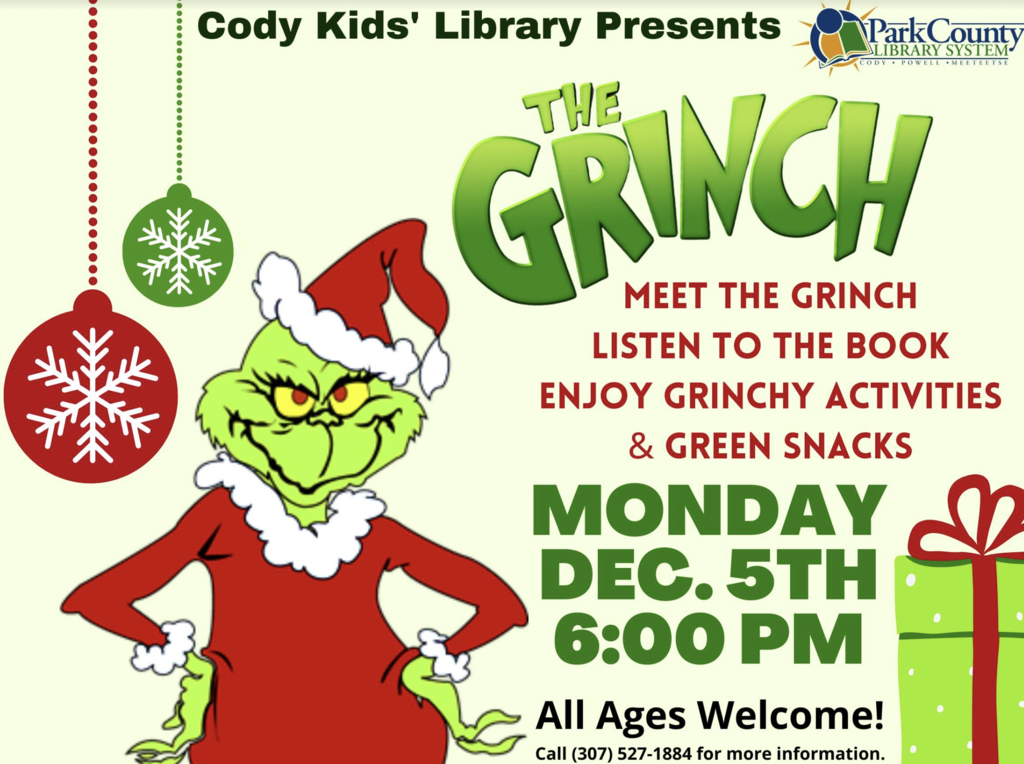 Livingston Families: Adopt-a-Teacher It's here! Pick a tag, and let the office know which on you have. The gift that keeps on giving! A little something for our teachers classrooms. Thank you for supporting your classroom teacher!
There is just something magical when students teach students. Thank you Eli for helping out in 2nd grade this semester! You are already a reading group master. Thank you CHS for sharing your students with us!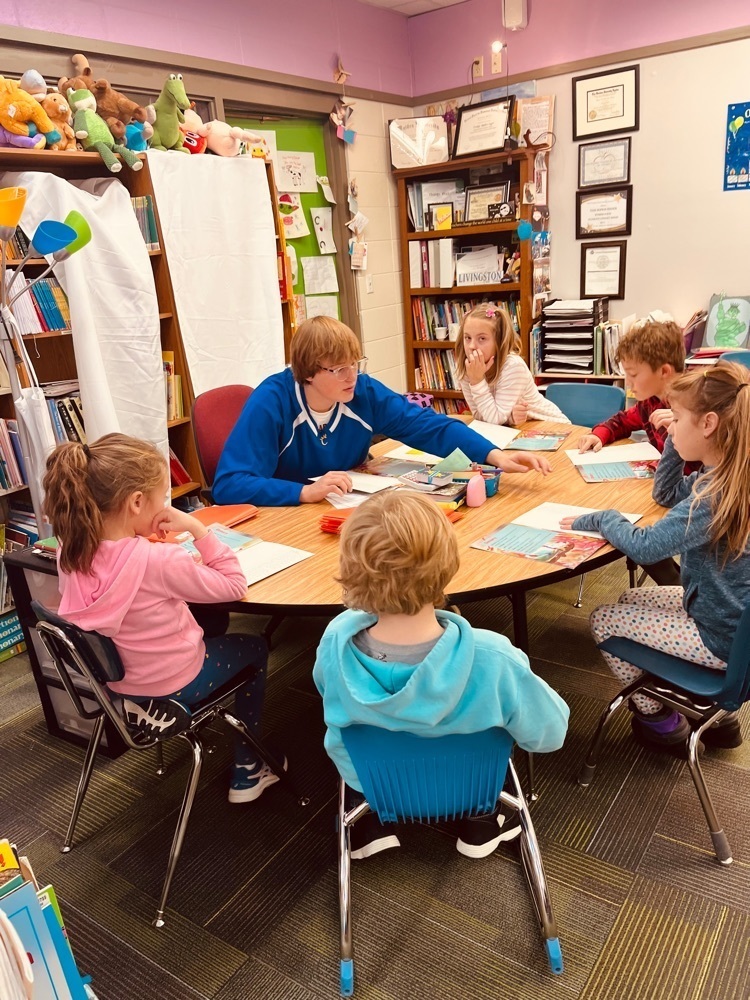 Livingston School: Livy Library Help Winter Break is almost here! We have a big goal in the library this year. Our goal is to have no overdue library books by winter break. Currently we have 616 books checked out and 250 of those books are overdue. A book is considered overdue if it has been checked out longer than 2 weeks. We have a school full of readers and love that so many books are getting checked out. We want to make sure those books are coming back to the library so others can enjoy those books too. Please remind your child to return their books on time. If you have any questions please email Mrs. Macias
raeanmacias@park6.org
.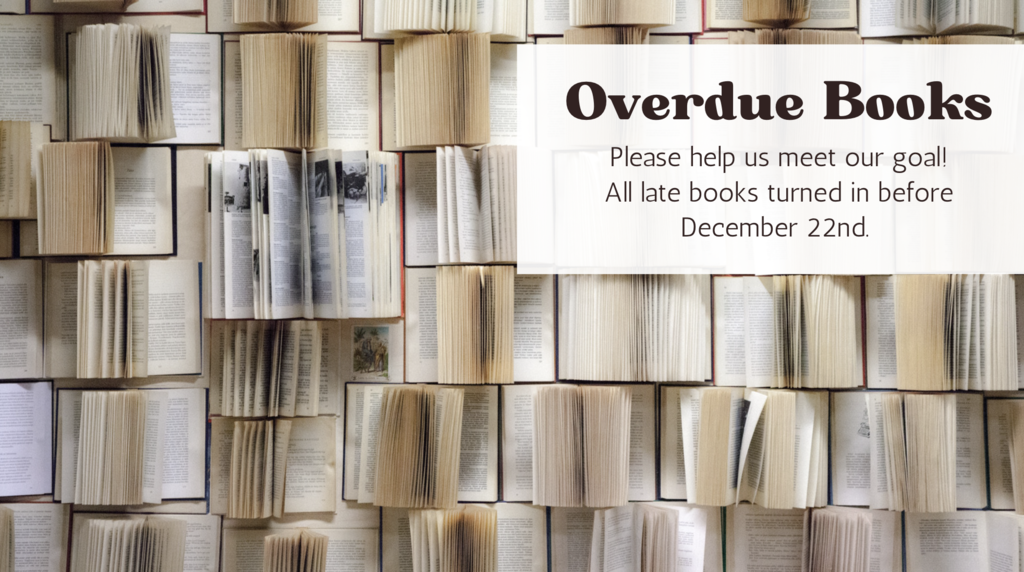 Livingston Parents: Save the Date! Kinder, Second, and Fourth grade Christmas program - Thursday December 15th at 6:00PM in the Wynona Thompson Auditorium. First, Third, and Fifth grade program-January 31st at 6pm in the Wynona Thompson Auditorium. If you have any questions please email Mrs. Bree at
skylahbree@park6.org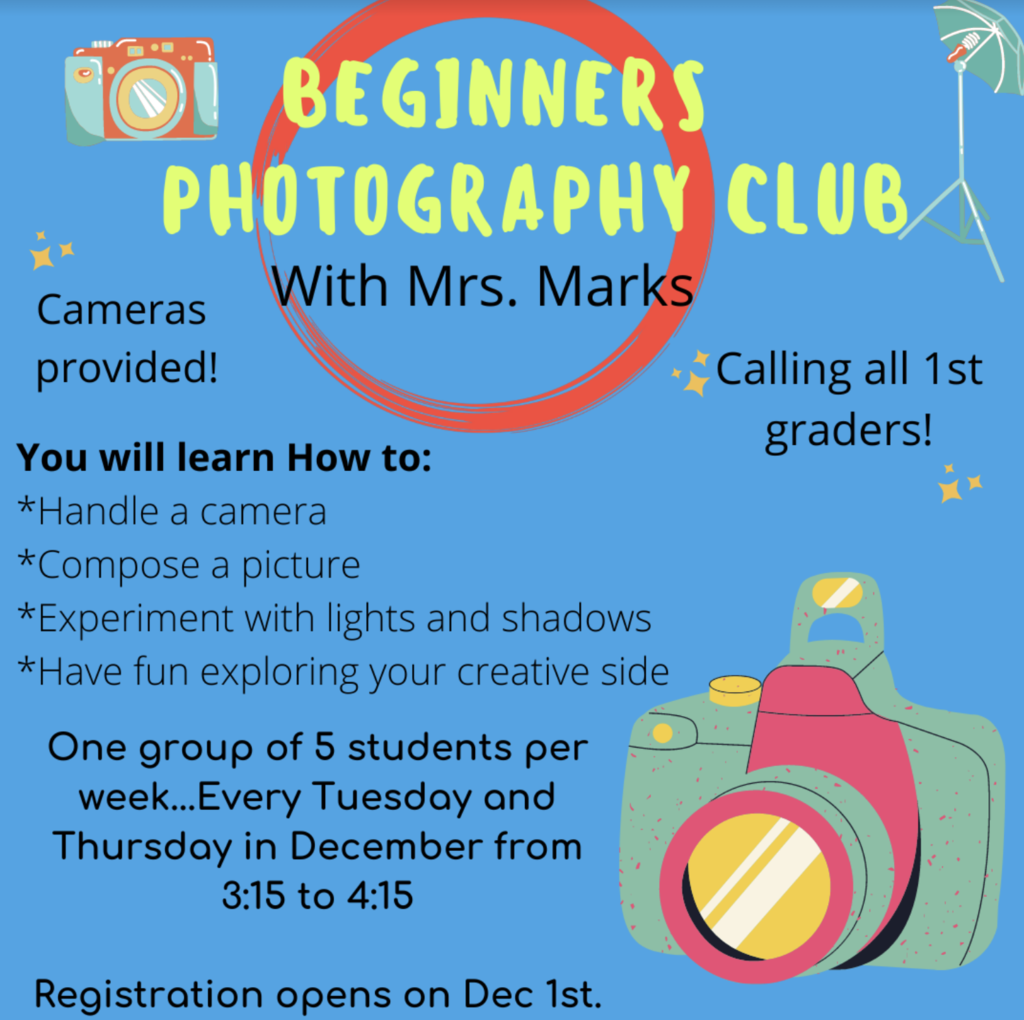 Livingston School: CANDY CANE GRAMS-SAVE THE DATE! *Student Council will be selling Candy Cane Grams starting on Monday, December 5th-9th. Thank you for supporting Student Council!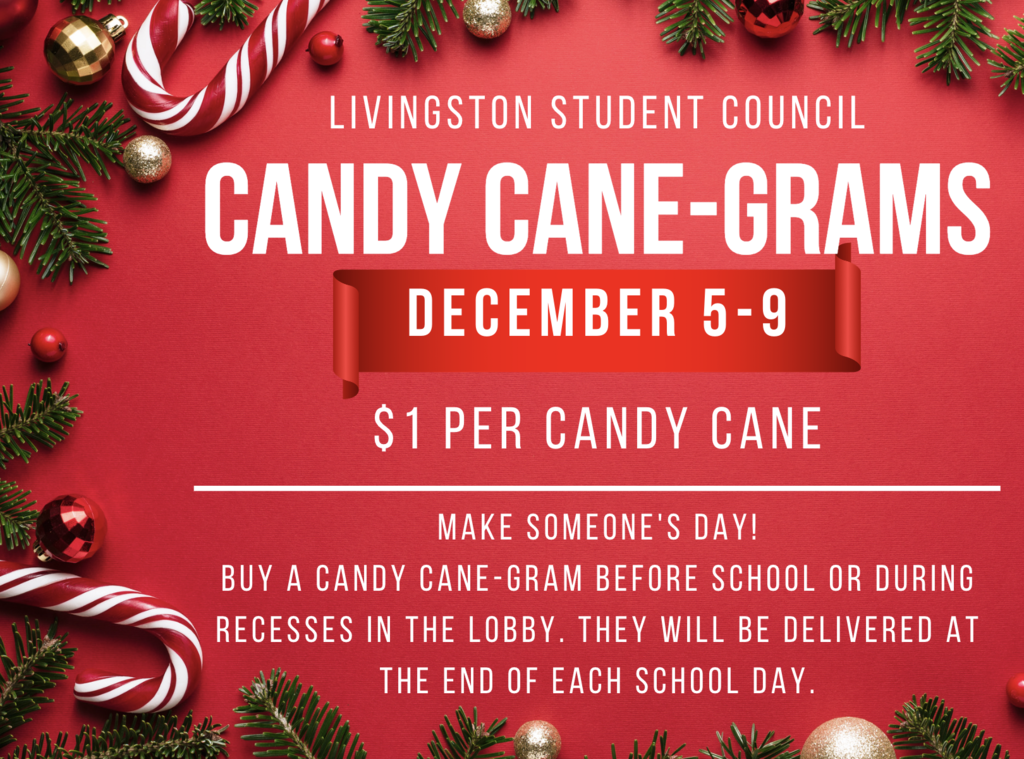 Livingston Families: Lexile and Quantile Measures NEW LEXILE & QUANTILE VIDEO FOR FAMILIES Your child's Lexile and Quantile measures boost learning at home. Lexile and Quantile measures are found on the WY-TOPP and WY-ALT assessment results report that parents recently received from last year's assessments. This video, created by MetaMetrics and Learning Heroes, will help parents understand and utilize these measures to reinforce student learning at home. The video is also provided in Spanish. For more information, visit the WDE Lexile and Quantile Measures page.
https://edu.wyoming.gov/for-district-leadership/standards/lexile-measures/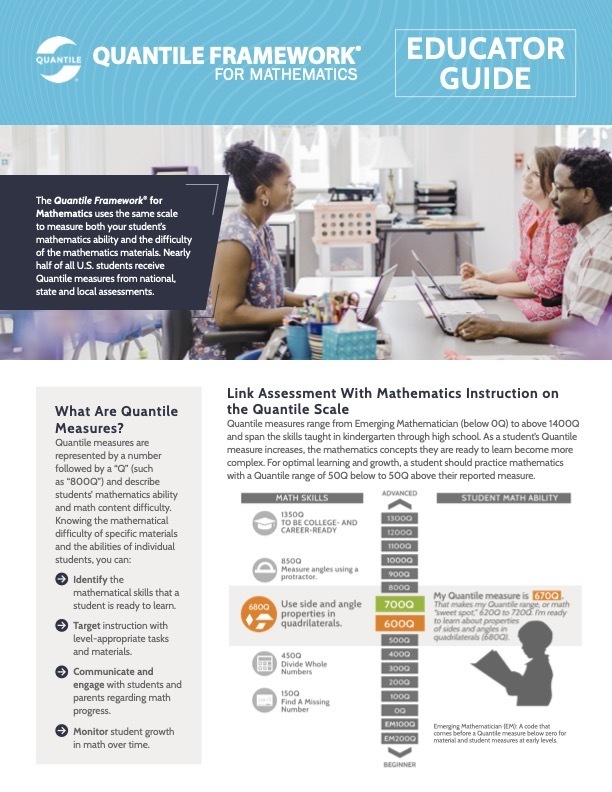 Happy Thanksgiving from this cute bunch of kindergarteners! We hope you all have a joyful and safe holiday!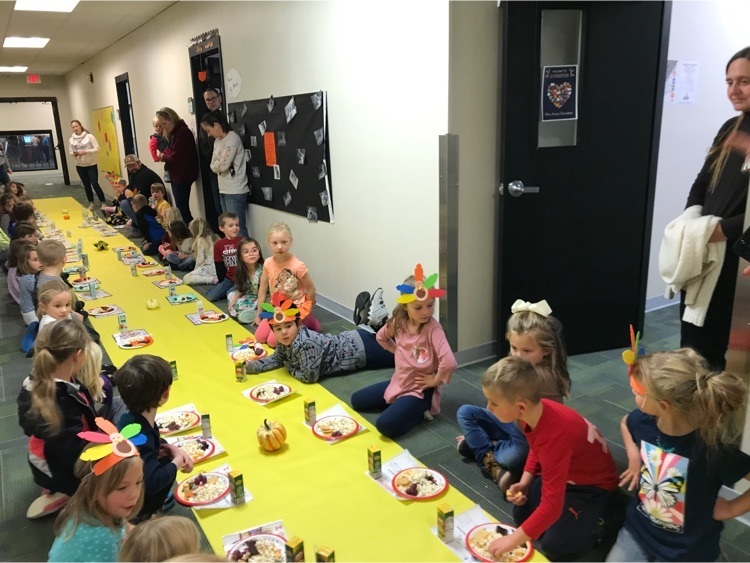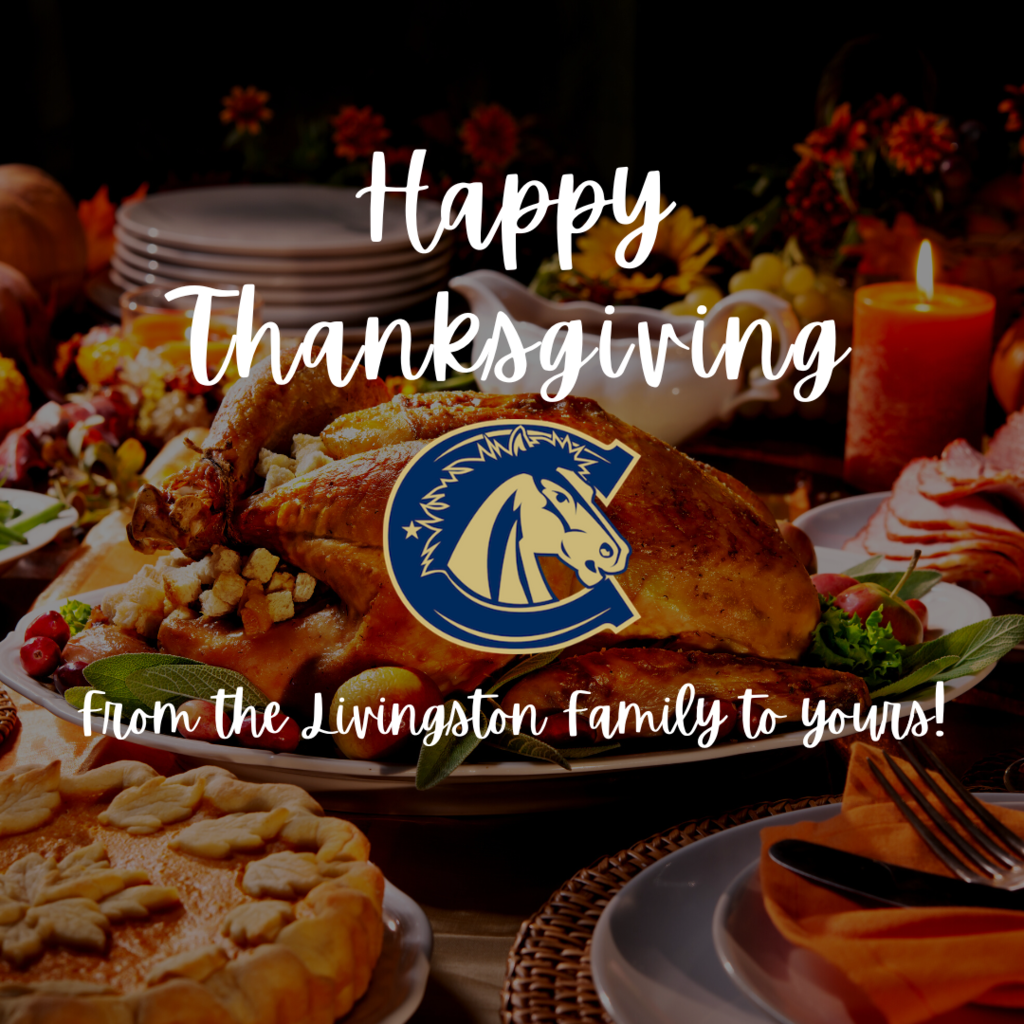 Livingston CAN Members: Save the date! For ALL 4th and 5th grade CAN members.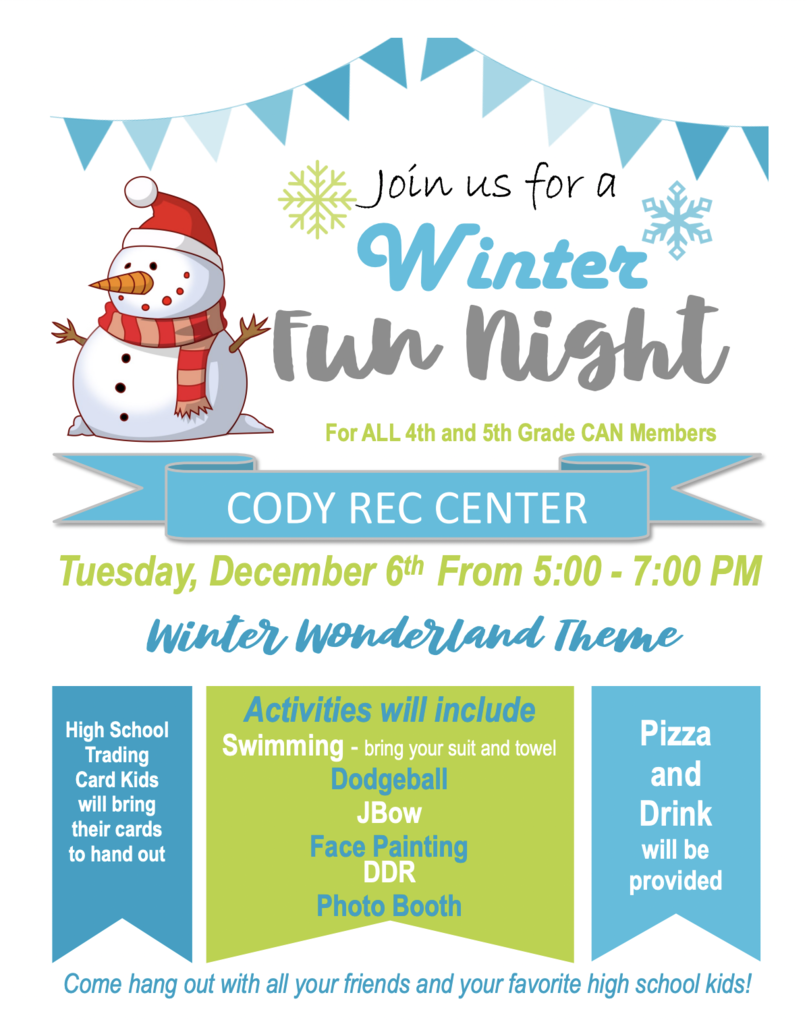 Livingston School: After School Photo Club *Watch for registration. This is a fun event with Mrs. Marks.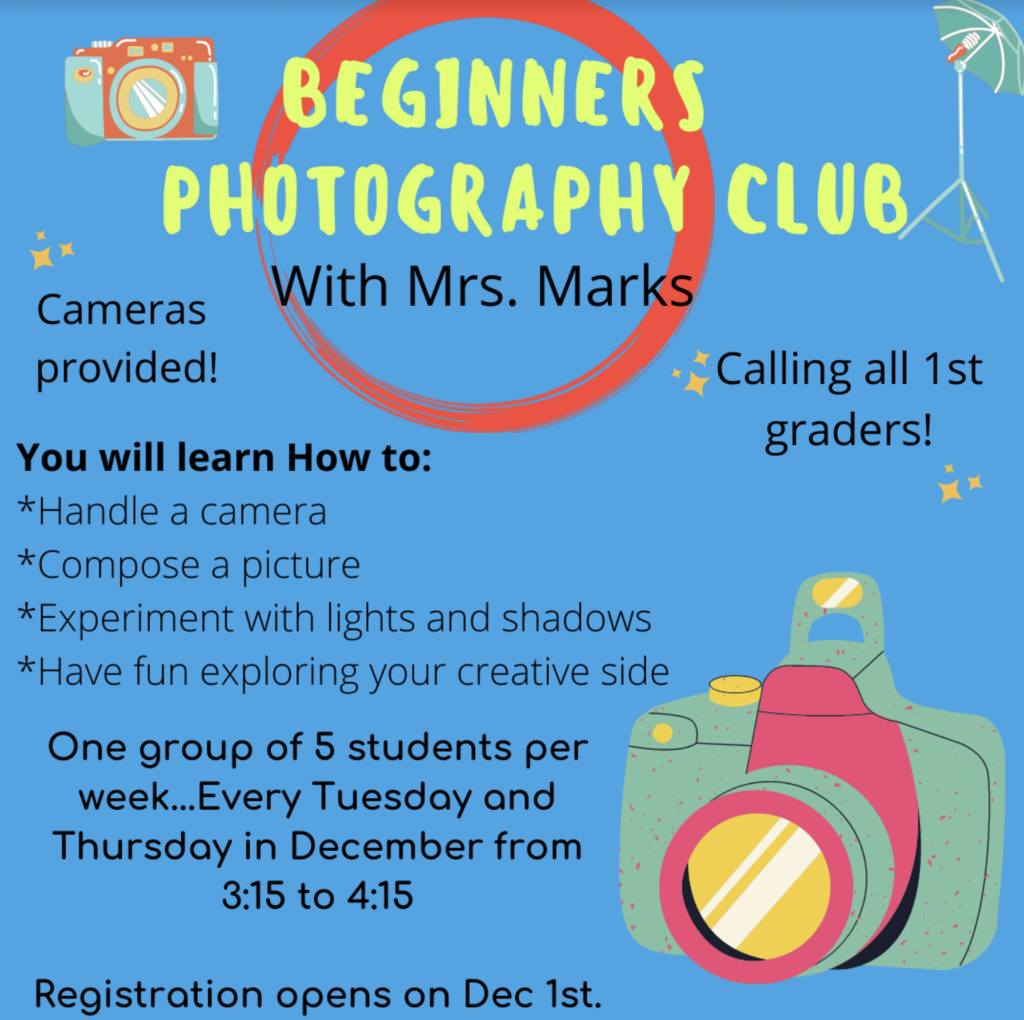 What goes better with butter than rolls? Thank you Ms. Becky for baking rolls for our 2nd grade students this morning!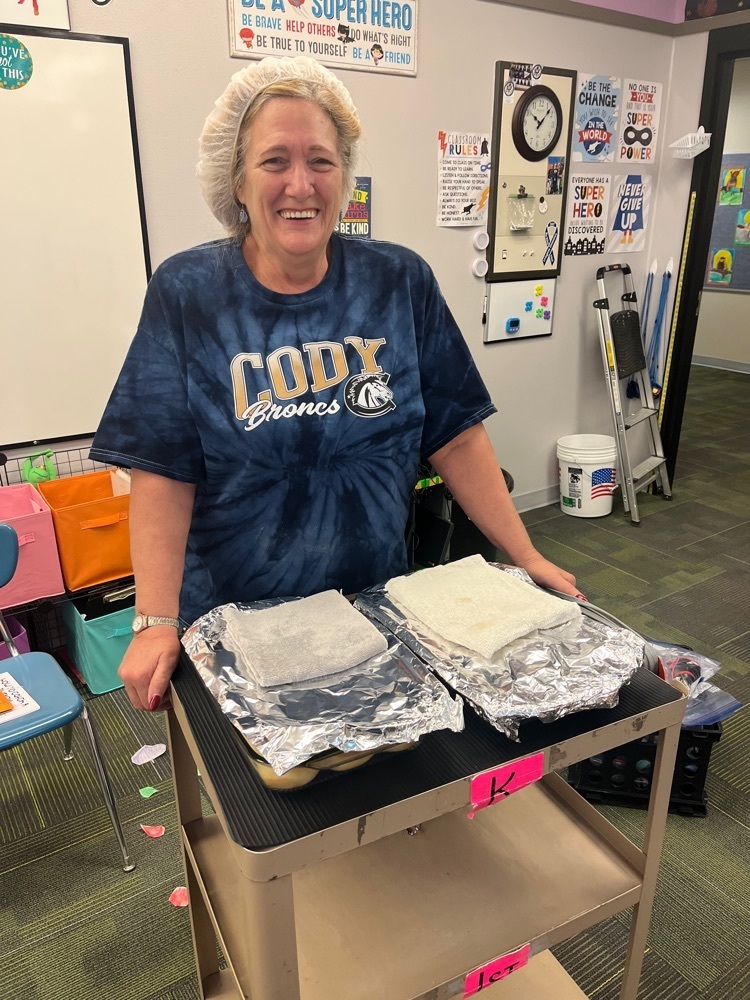 A huge thank you to substitute, Ms. Lori Lord! She doesn't only sub but she also knows how to make butter! Today she presented butter making to our 2nd grade students!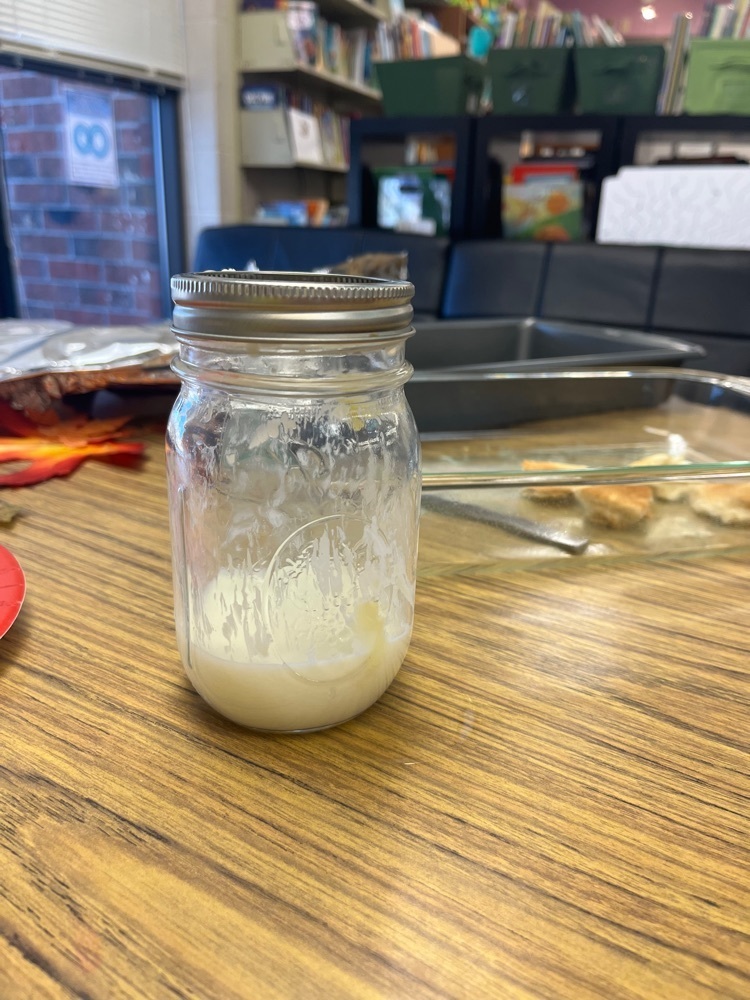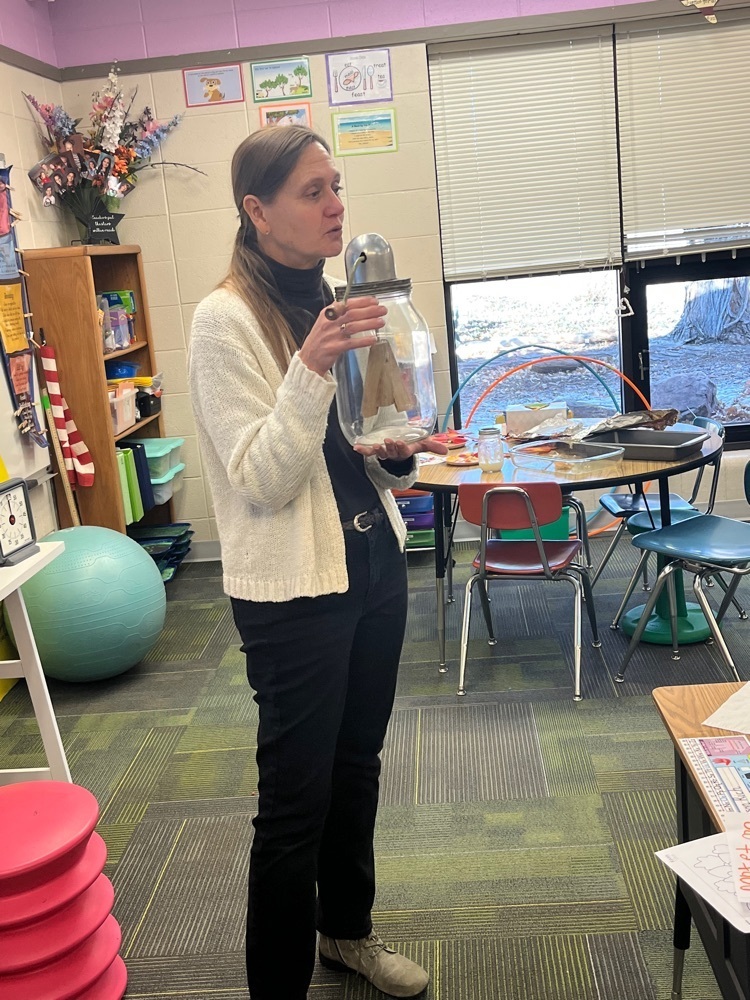 Some of us are "sour" about break, but others of us are not!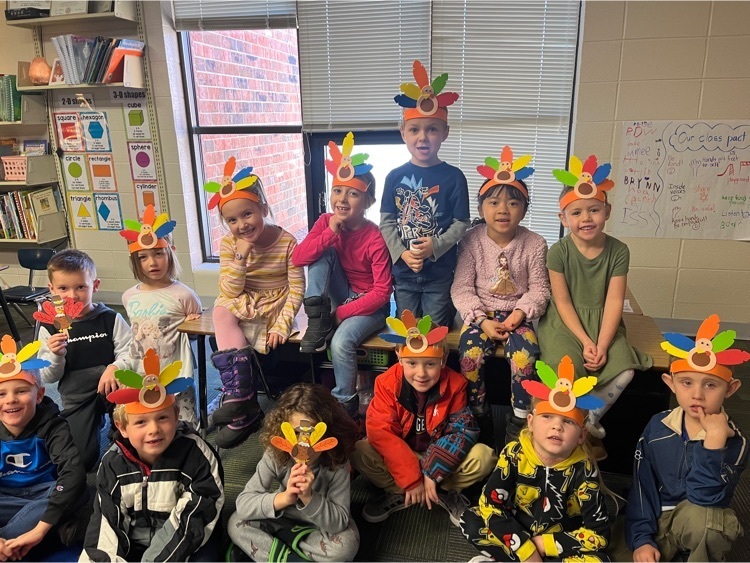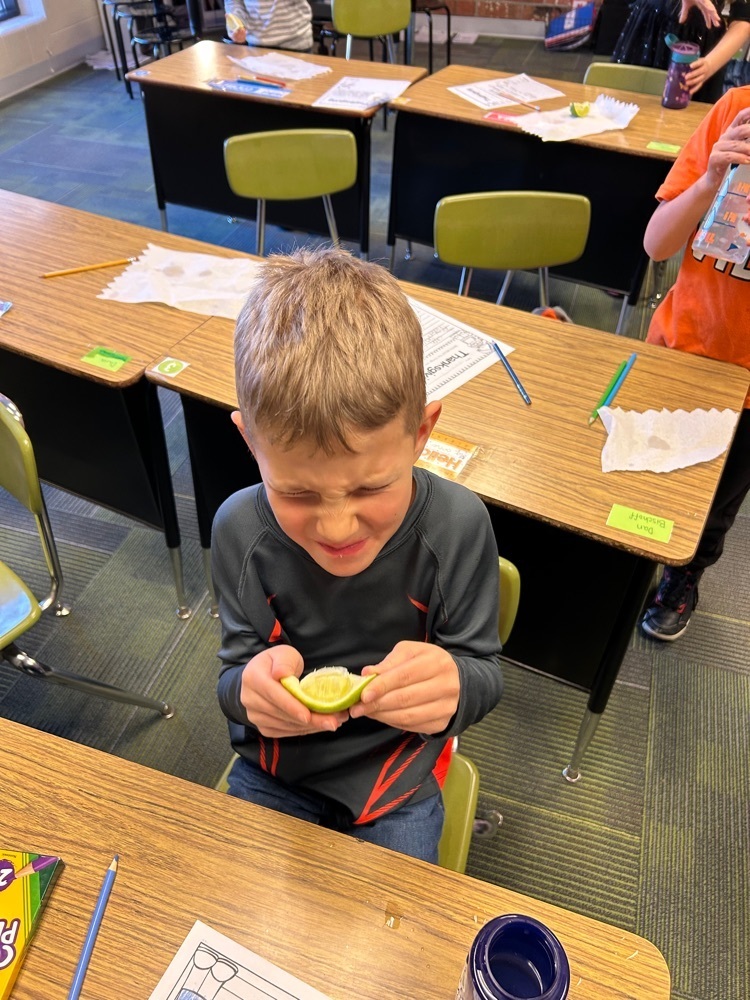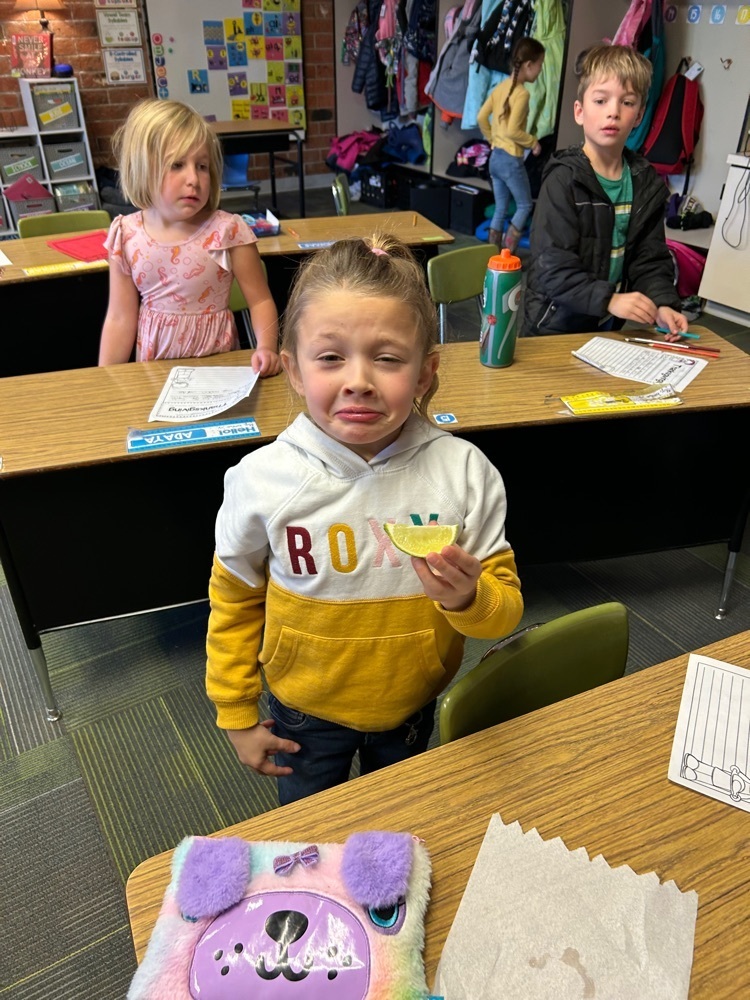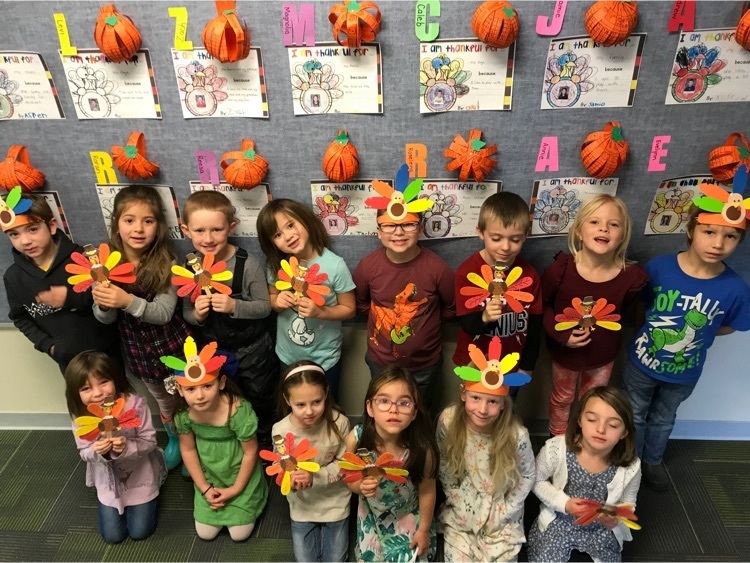 Livingston School: Veterans Day Video Good Morning! The video for the veterans day program is now available on our district website.
https://www.park6.org/
We are grateful for the men and women who have served and continue to serve our country!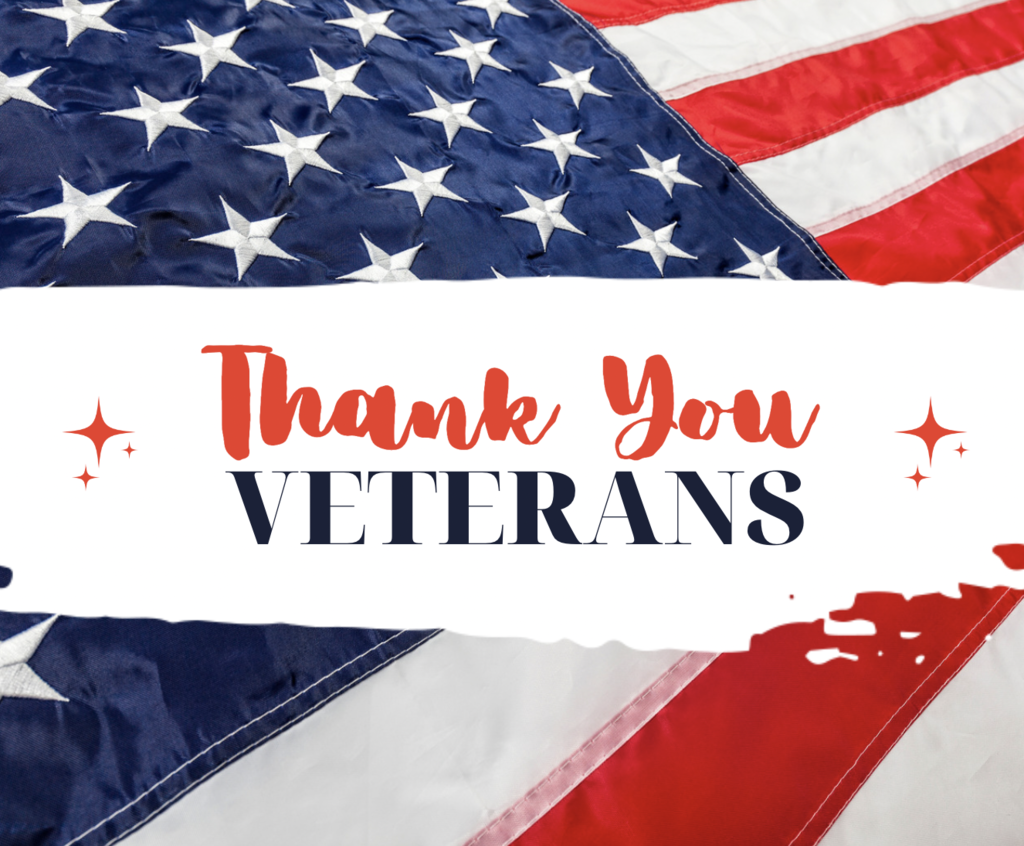 Livingston Families: After School Ornaments Please call the office at 587-4271 to sign up! Spots are limited to 15.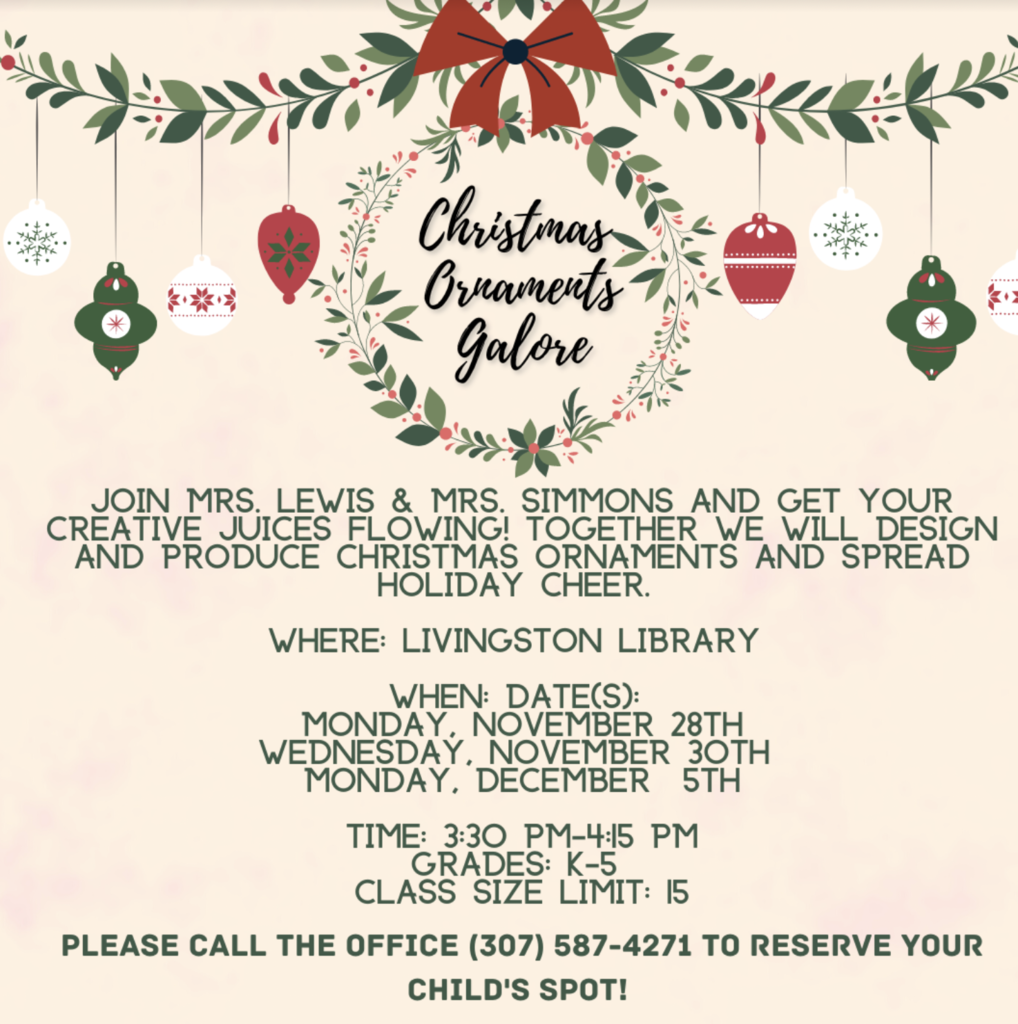 1st grade buddies are our favorite- 4th grade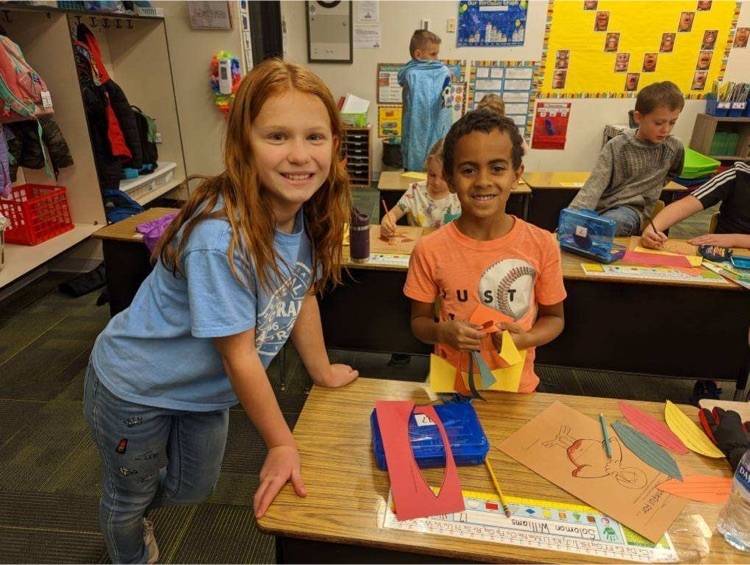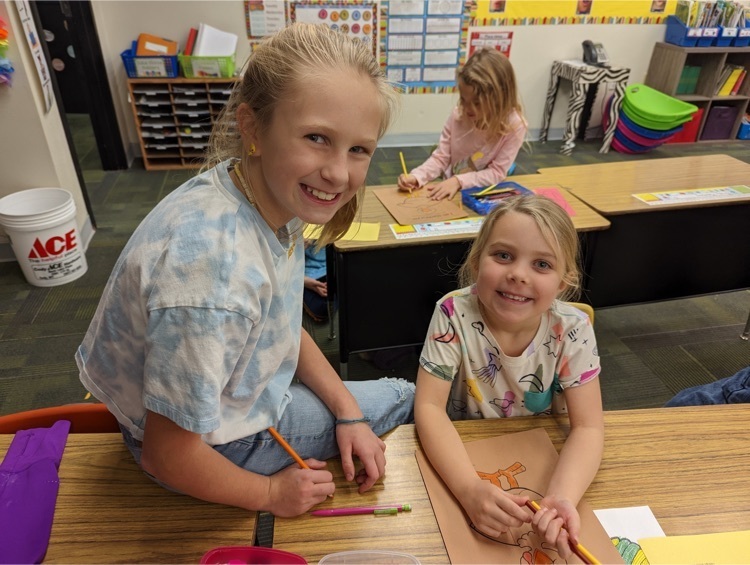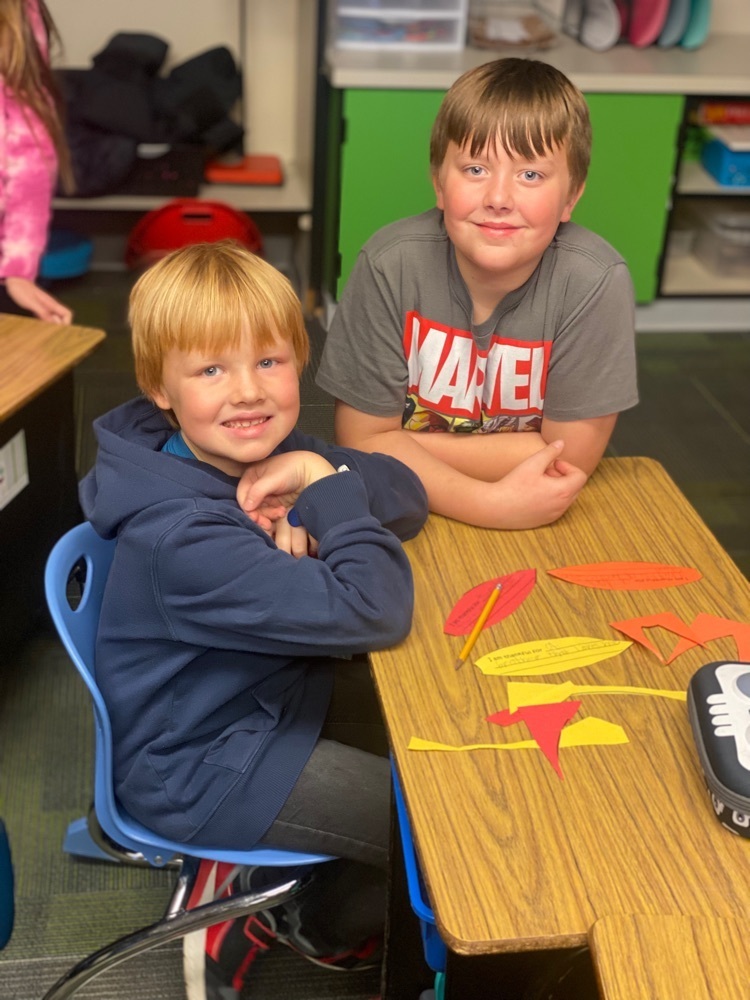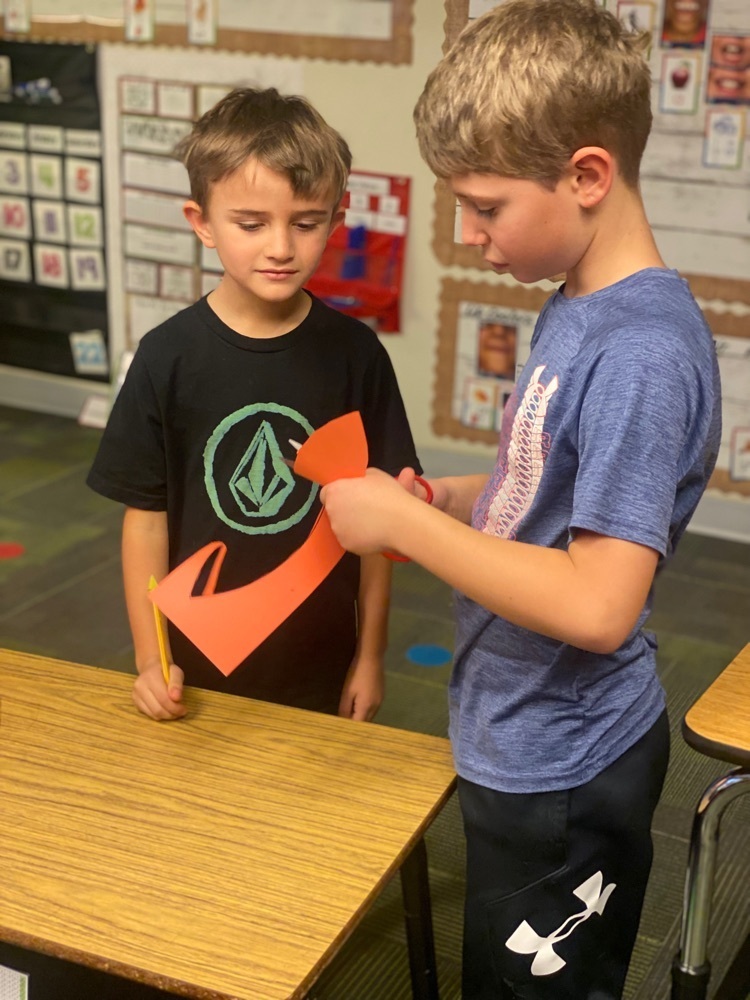 4th graders wrapped up their life science unit with learning about water transportation systems.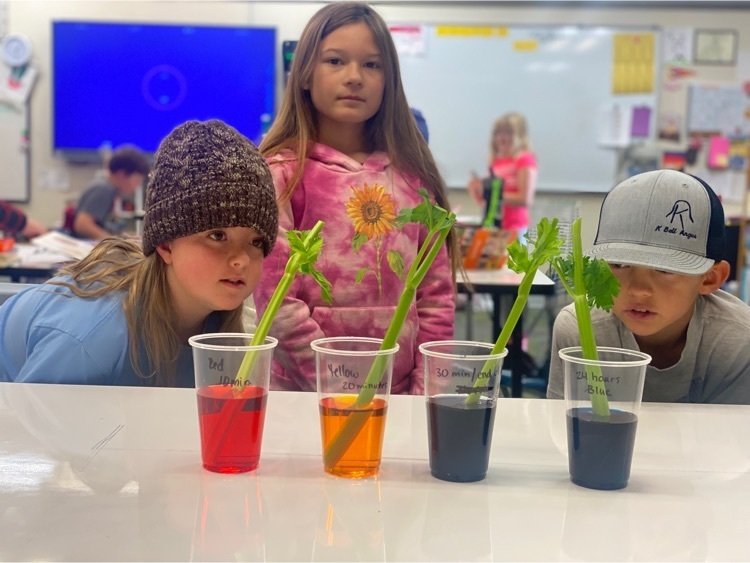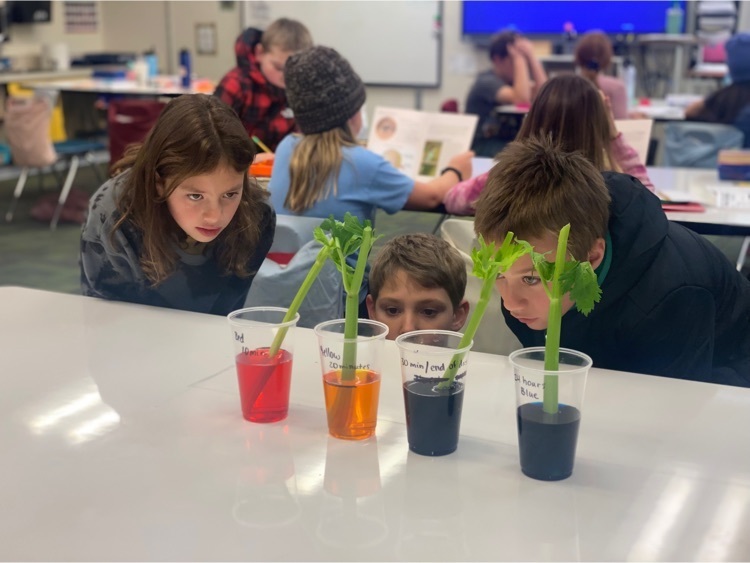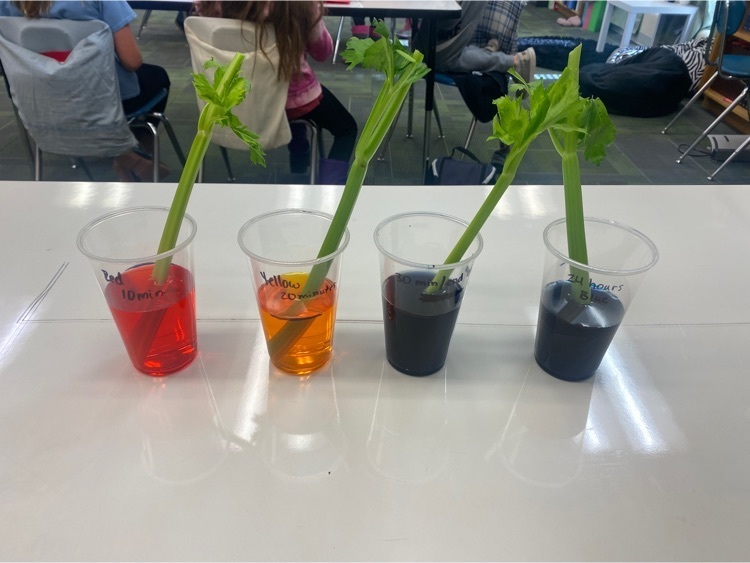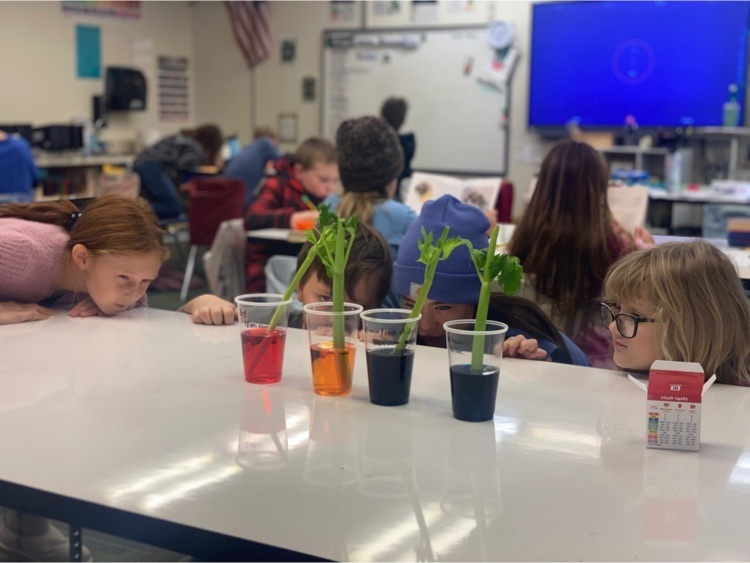 2nd grade had a special guest teacher today! Thank you to Mrs.Merager! She taught a science lesson on domesticated vs wild turkey adaptations with multiple hands on activities!