GLENN LIVINGSTON CHALLENGE
"I challenge myself to be a responsible citizen and worker with high expectations for success."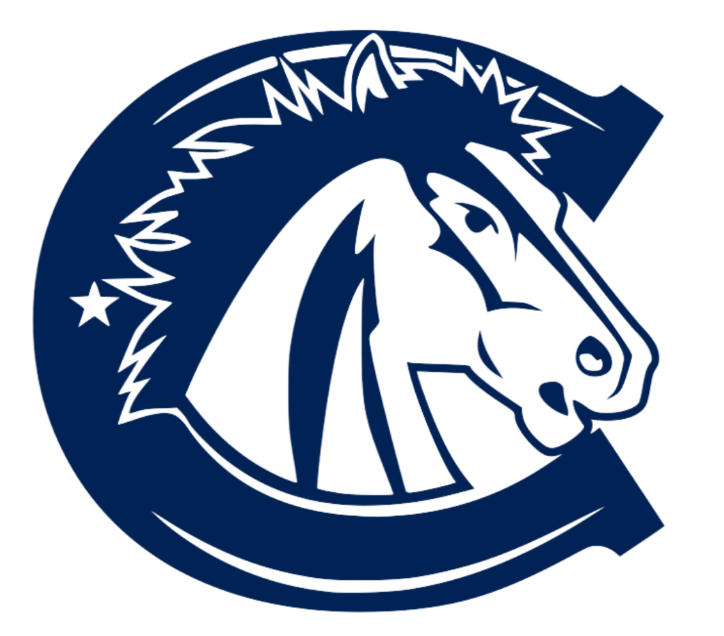 Breakfast: 7:45–8:10 a.m.
Supervision on the Playground: 7:45 a.m. - 8:10 a.m.
Attendance Bell: 8:10 a.m.
Morning Recess:
9:30 a.m.–9:45 a.m. K-2
9:45 a.m.-10:00 a.m. 3-5
10:00 a.m.-10:15 a.m. 4th
Lunch/Recess:
Kindergarten:
11:25/11:45

Grade 1:
11:20/12:00

Grade 2:
11:10/11:30

Grade 3:
11:40/12:00

Grade 4:
11:50/12:10

Grade 5:
11:55/12:15
Afternoon Recess (Grades K-5):
1:20 p.m.-1:35 p.m. K & 2
1:45 p.m.–2:00 p.m. 3 & 5
Afternoon Dismissal: 3:15 p.m.
Busses Leave Livingston: 3:20 p.m.
Friday Afternoon Dismissal: 1:35 p.m.
At Glenn Livingston Elementary, we foster a student-oriented learning environment that caters to the whole child. Our school houses three or four classes per grade level. Class sizes in our primary classrooms are approximately 16 to 20 students. In grades three through five, class sizes are approximately 18 to 20 students per room.
Livingston Elementary is one of three schools in the state to receive the 2011 Ellbogen Meritorious School Award. In recent years, both the U.S. Department of Education and the Wyoming Department of Education awarded Glenn Livingston Elementary National Blue Ribbon Awards. We've also won 26 summer reading awards.
All students learn at high levels through work that is purposefully designed to be relevant and engaging within a supportive environment.
Students achieve excellence with the skills, knowledge, and strength of character to succeed in a dynamic world.
Although we maintain admirable test scores, we persistently seek ways in which we can improve. Our goals include:
All students will demonstrate growth in reading comprehension.

All students will demonstrate growth in writing skills across the curriculum.

All students will improve mathematical problem solving skills.
We are currently expanding our technology usage and instruction to include numerous computers in every classroom.