PTK's Annual Goodies with Guardians is set up and ready! We can't wait to see you all this morning!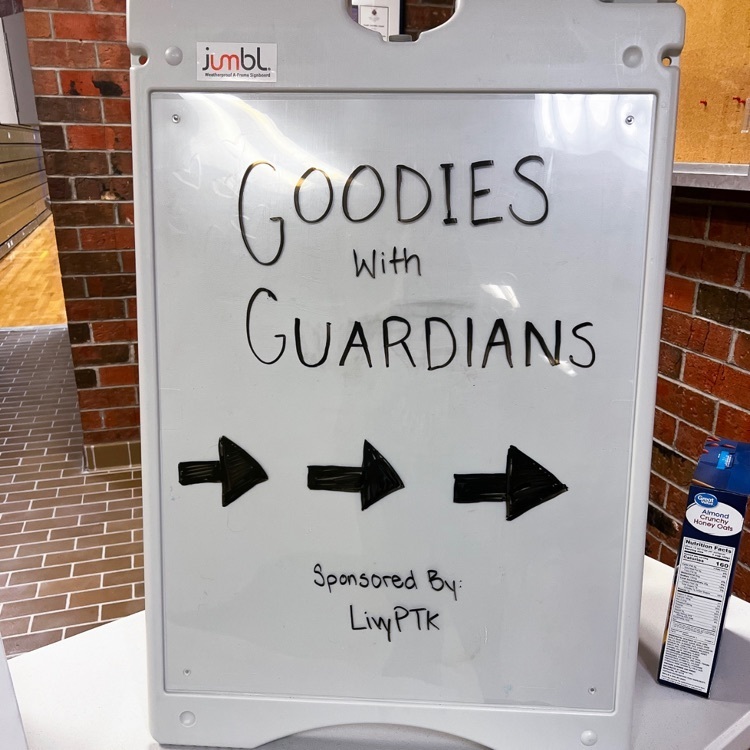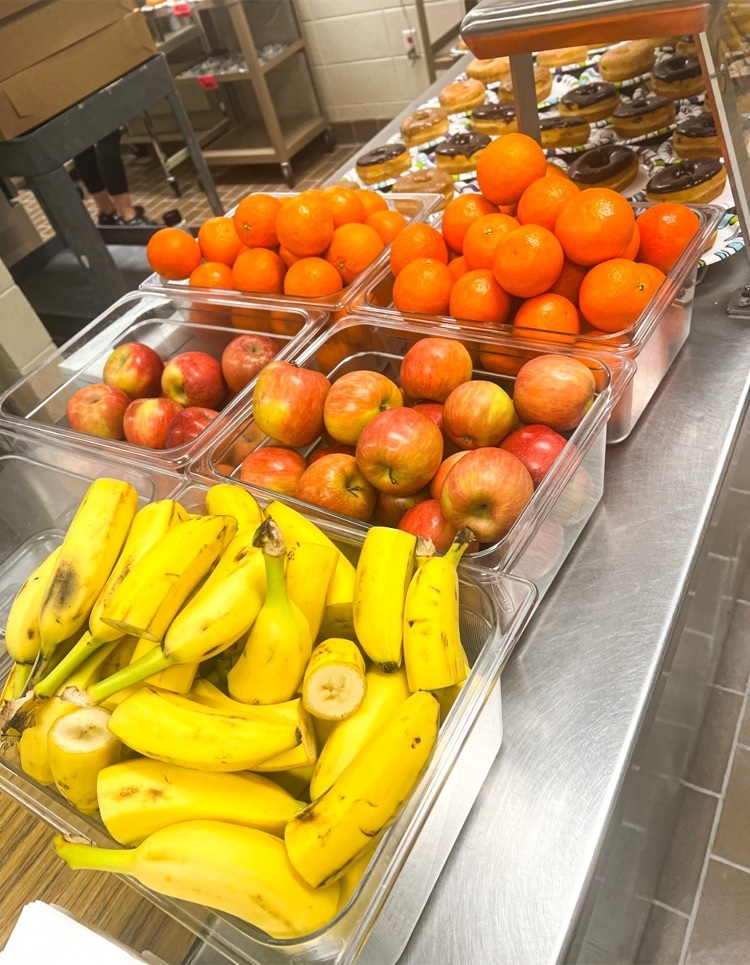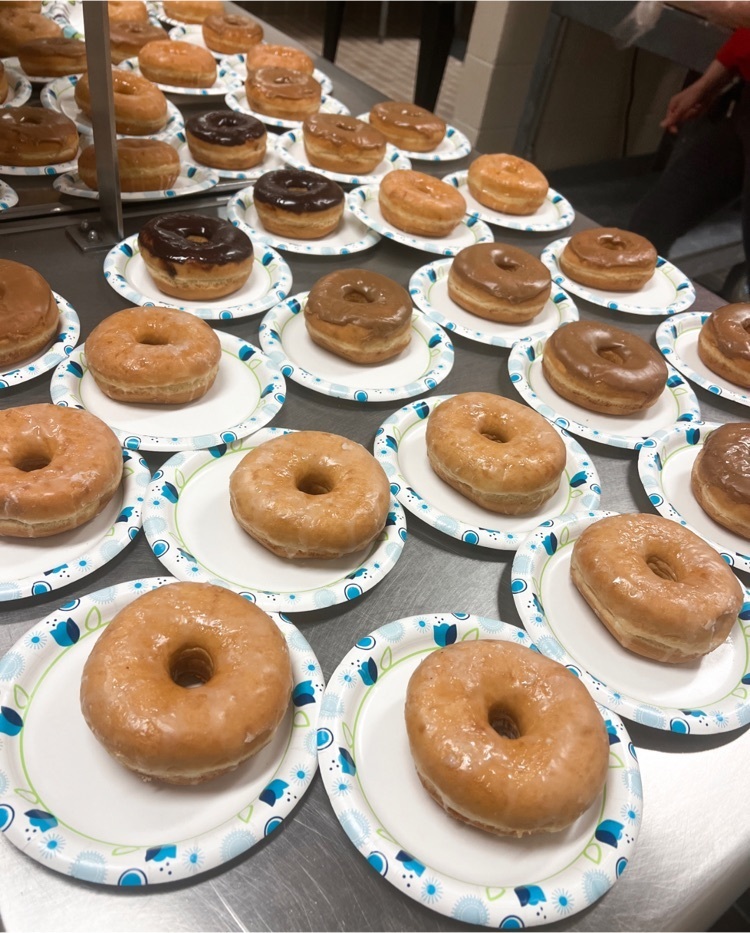 Livingston Parents: GOODIES WITH GUARDIANS Reminder: tomorrow, January 20th 7:45-8:15am. Enjoy this sweet celebration put on by our PTK. Enter our front doors, grab a donut from our lobby and enter our gym for a refreshment. We can't wait to see you!

Livingston School: CEREAL BOX RUN!! SPONSORED BY OUR STUDENT COUNCIL!! HELP US CELEBRATE THE 100TH DAY OF SCHOOL! 100 BOXES PER GRADE LEVEL! Please donate as many boxes of cereal as you can! Starting tomorrow, January 20th we will have a table set up for drop-off cereal items in our lobby. DEADLINE IS MONDAY, JANUARY 30TH!! *After our domino project is finished, this will be shared throughout our community. Thank you for helping support our school wide project and giving back to our community!! Our Livy Family ROCKS!!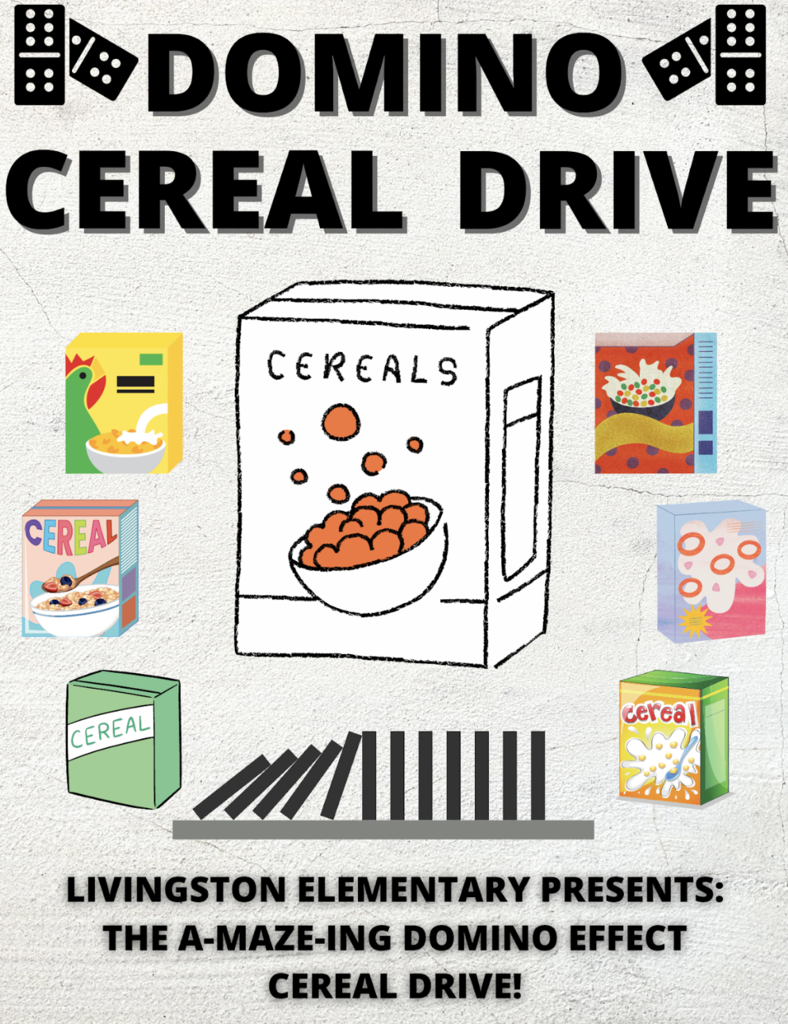 Livingston School: CODY PRIDE SOFTBALL Want to know more about Cody Pride Softball?! TONIGHT Wednesday, January 18th @ 6:30 Fish and Game Building. Dinner served.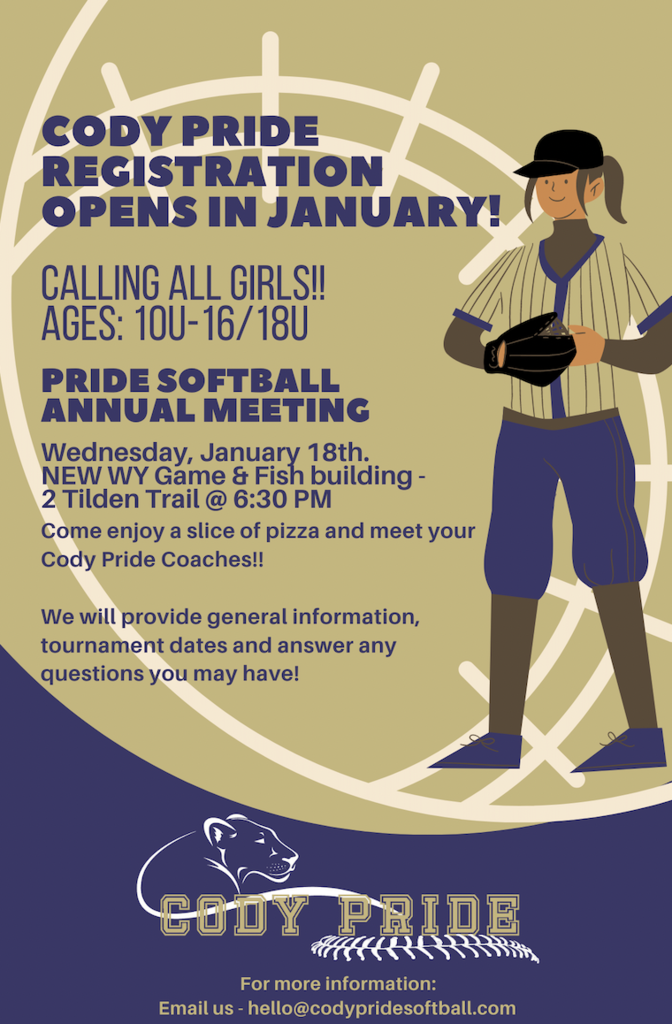 Livingston School: HONOR CHOIR *No Honor Choir today, January 18th. Please make after school plans with your student. Thank you!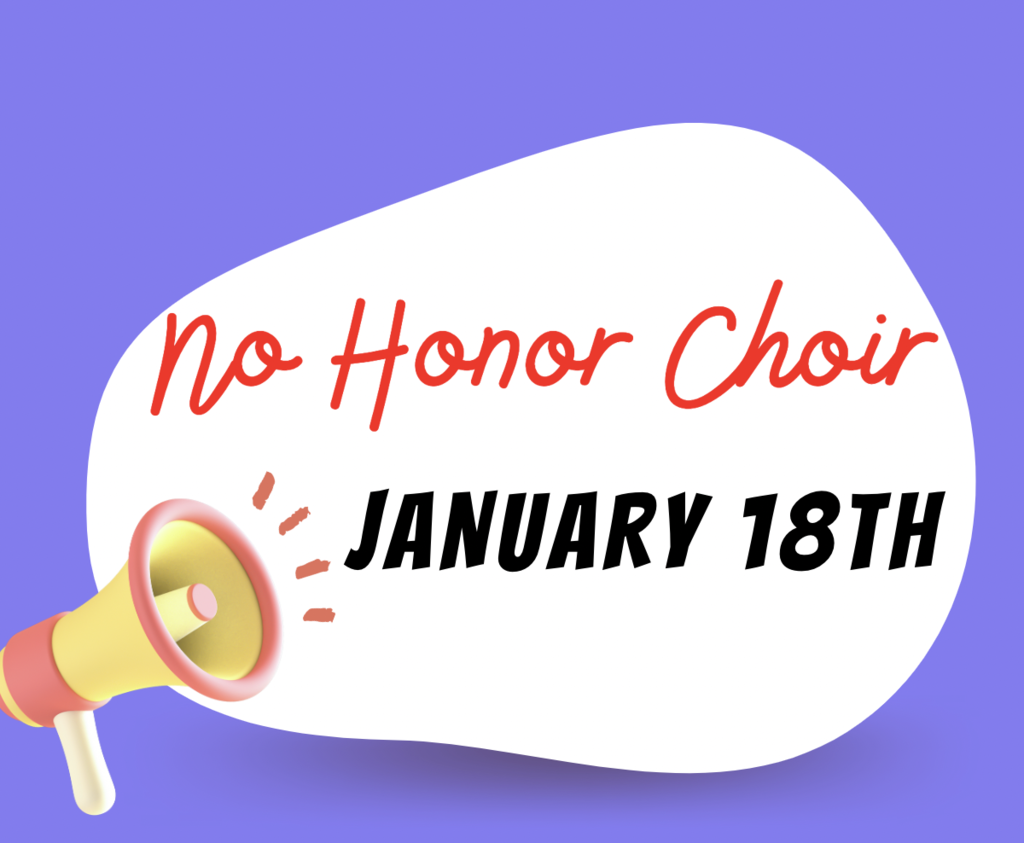 2nd graders in Mrs. Reed's room enjoyed some STEM learning with Mrs. Merager today!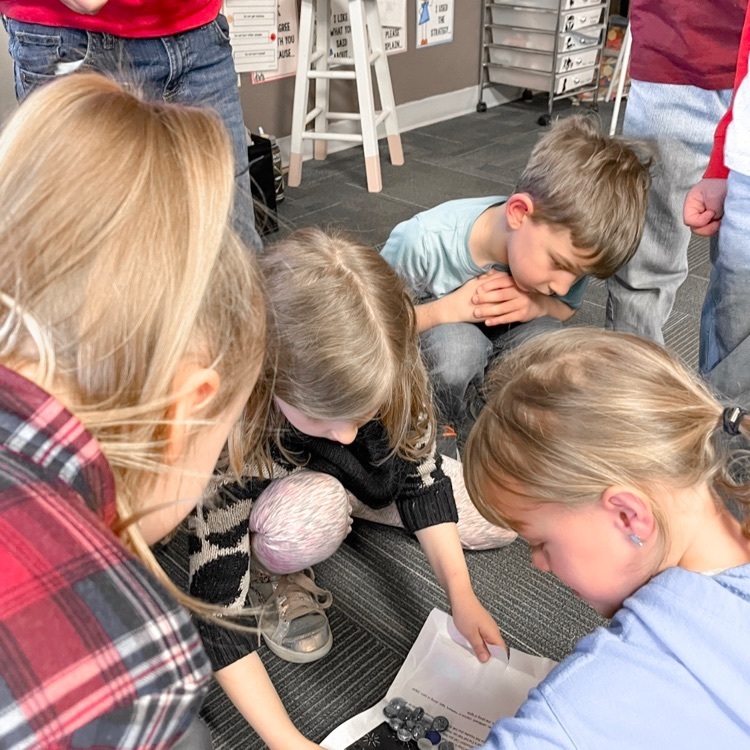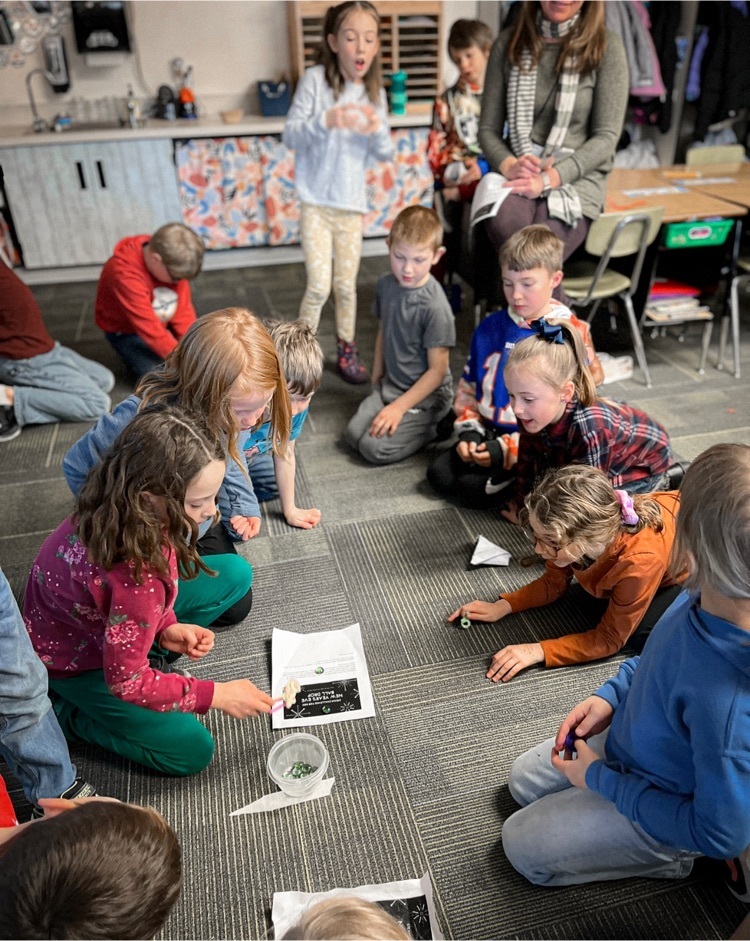 Kindergarten was very excited about the infamous Mrs. Holly Baker today and her books from Mo Willems!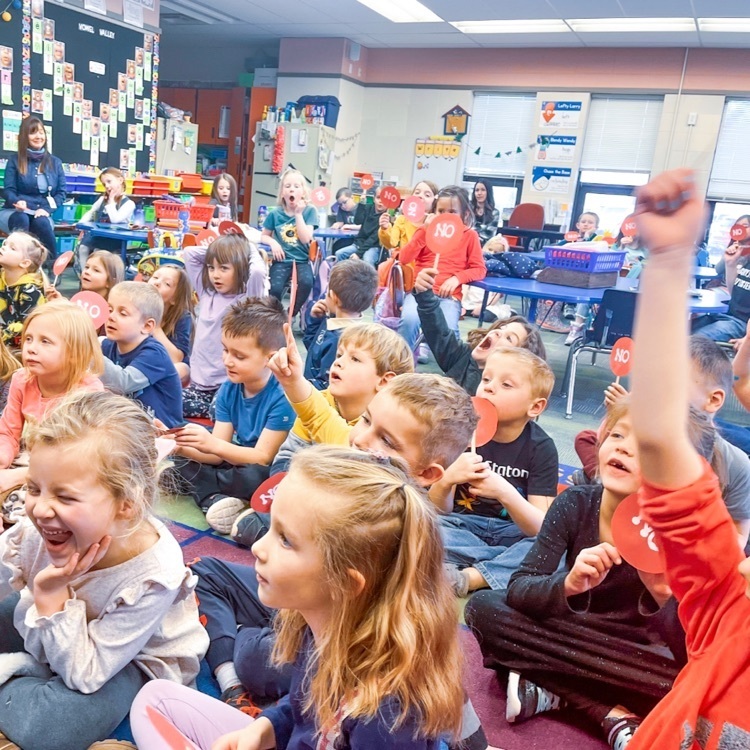 Livingston Families: GOODIES W/GUARDIANS Save the date! Friday, January 20th! Starting at 7:45-8:15am.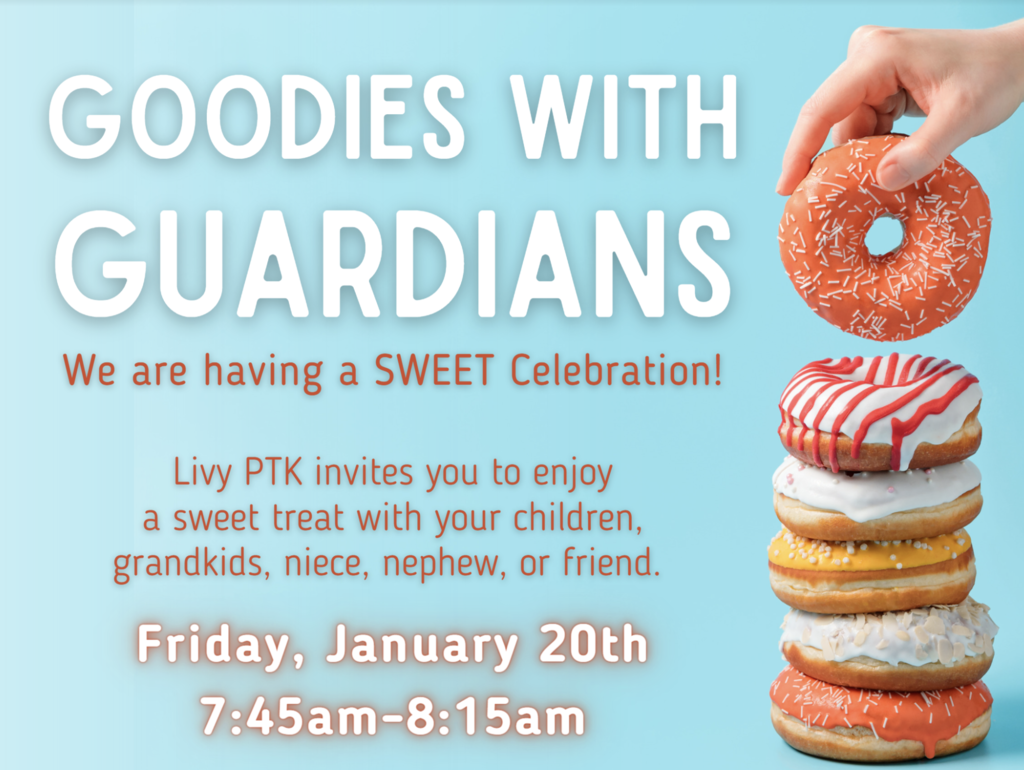 Have you ever wondered how jelly bean flavors are made and tested? How about how to make a hat for an island with only a few items? Which candies will be a solid or liquid once hot water is added? The second graders at Livingston are learning all those concepts during science! Our next step... making GLUE!!!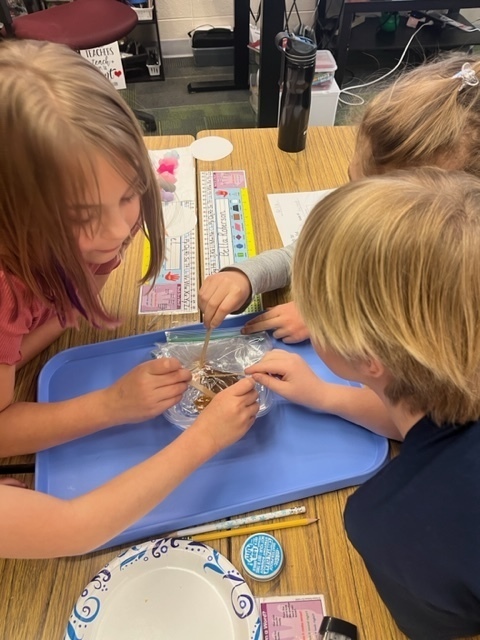 Livingston School: Makerspace Week 1: Makerspace with Kindergarten and 1st Grade with some special helpers. We made penguins out of toilet paper rolls, created slides for our penguins and had penguin races. We also had time for STEM boxes to create some AWESOME things. It was a great week full of creativity and teamwork. Next weeks Makerspace January 17th & 19th.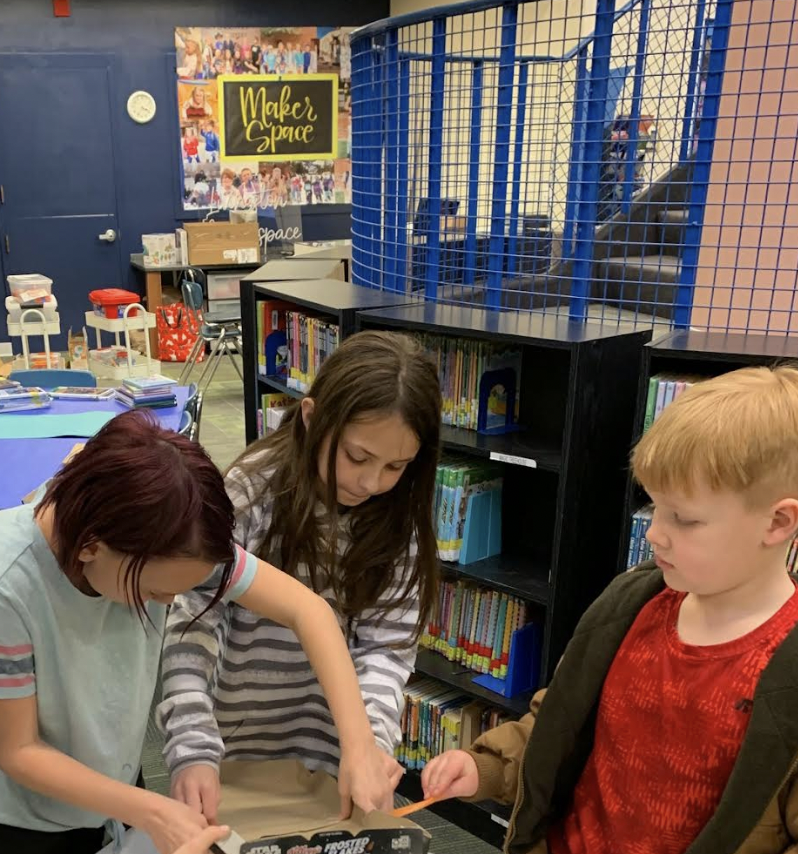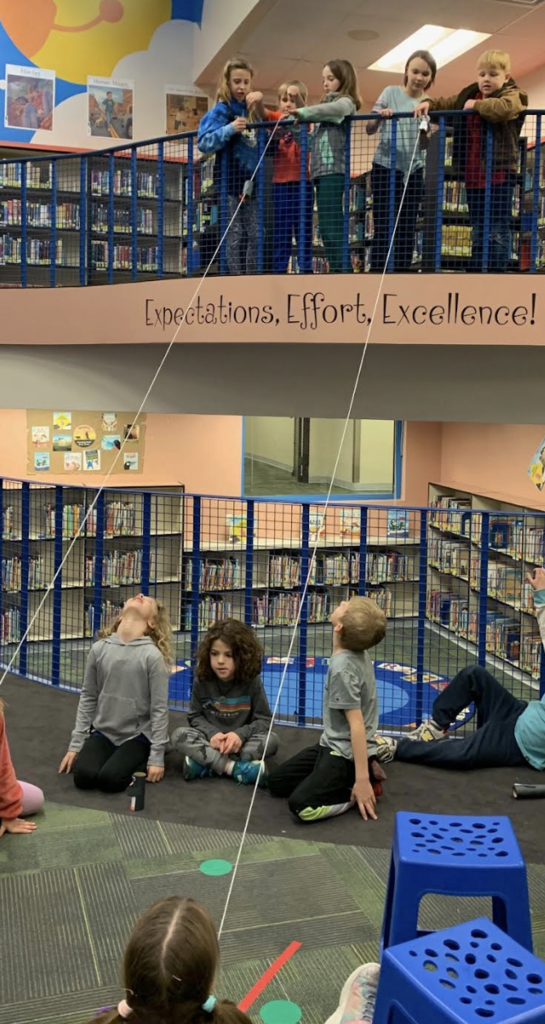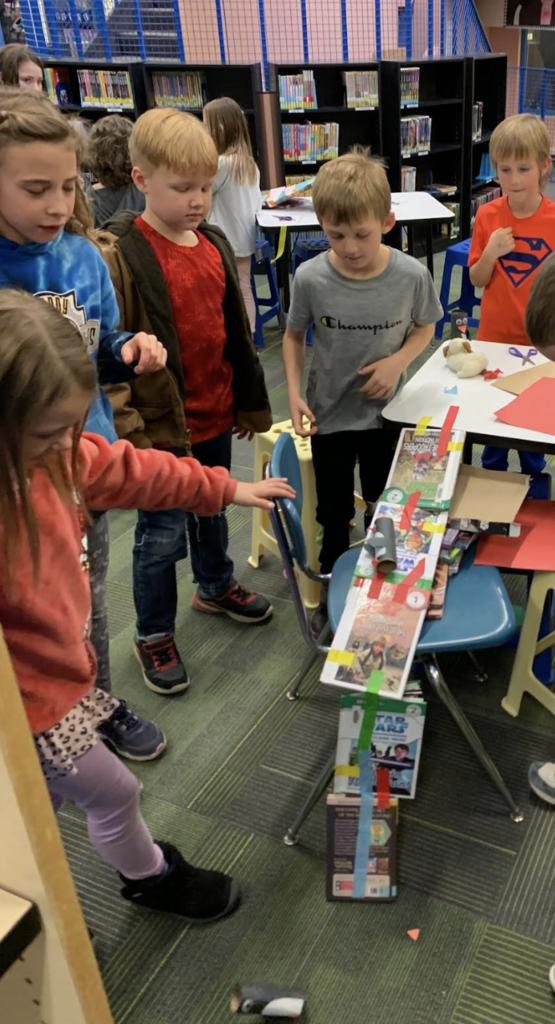 Livingston School: IMPORTANT INFORMATION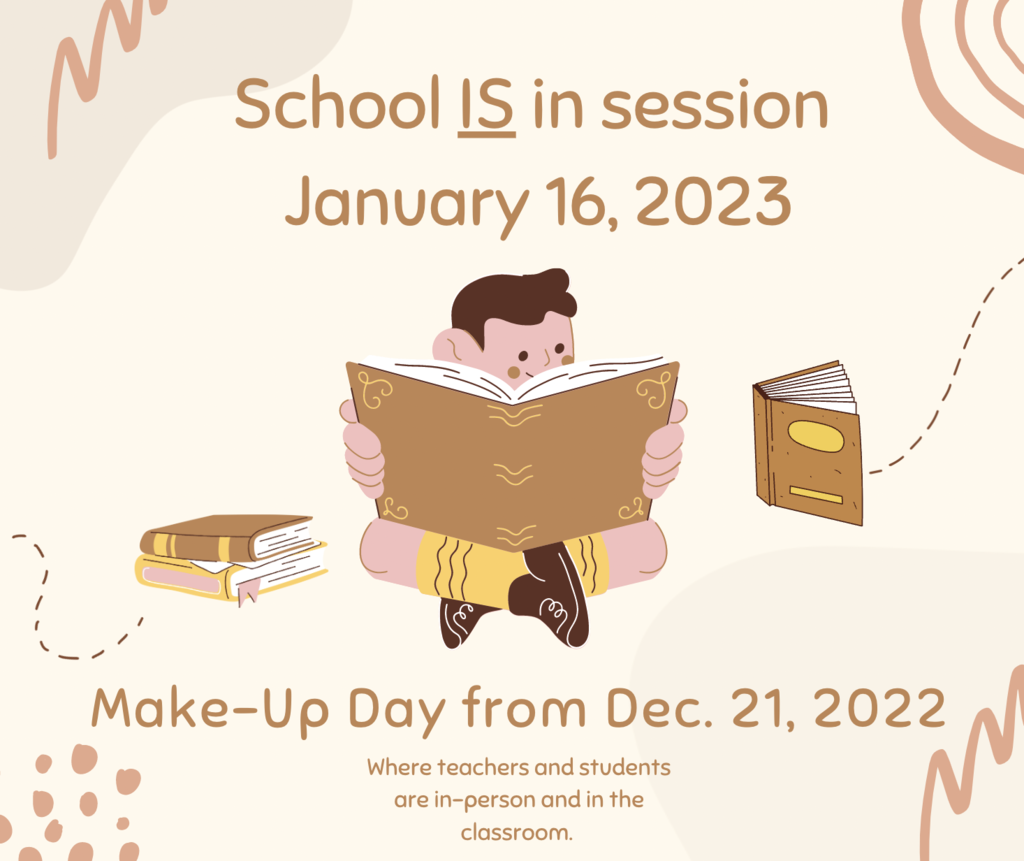 Livingston School: REC CENTER In observance of MLK Day, the Rec Center will be closed, January 16th. All schools will be in session. Please make after school plans with your student.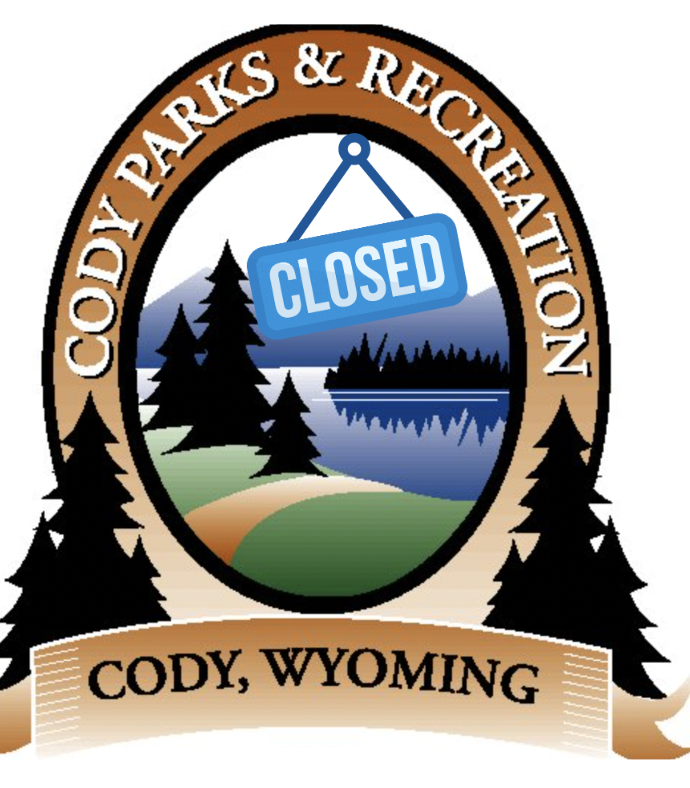 Livingston School: PTK MEETING Today, January 11th in the library.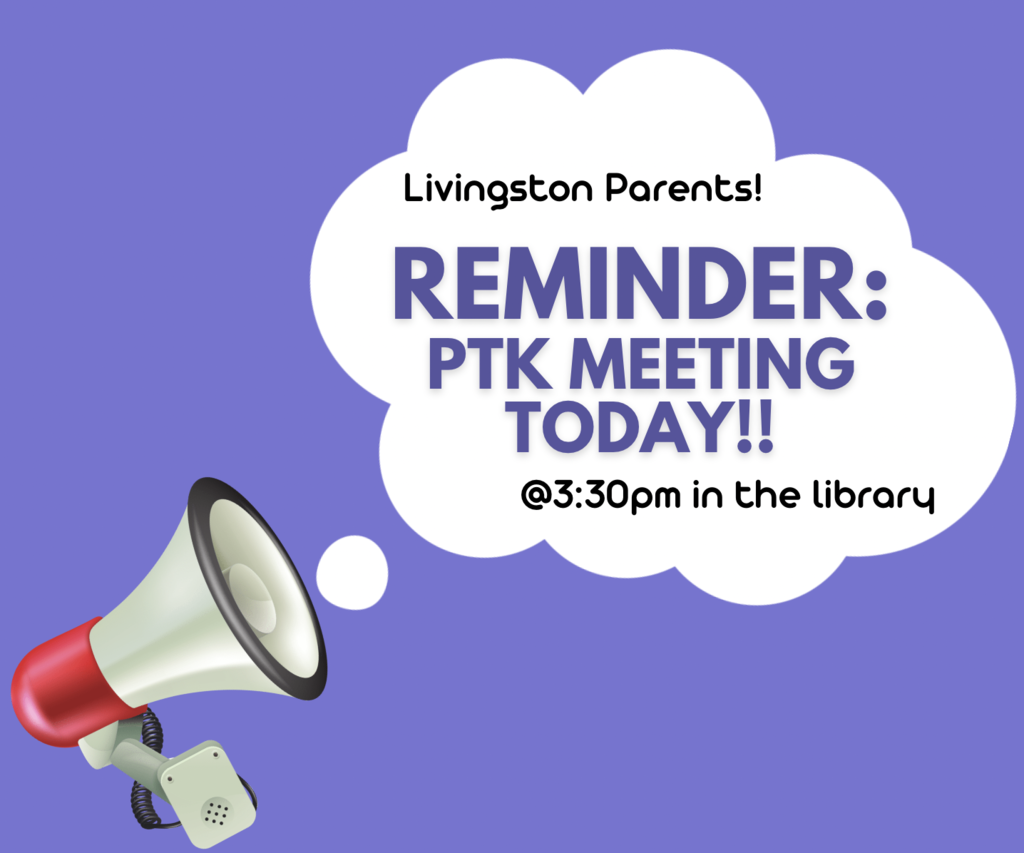 Livingston School: PUBLIC LIBRARY *Closed Monday, January 16th.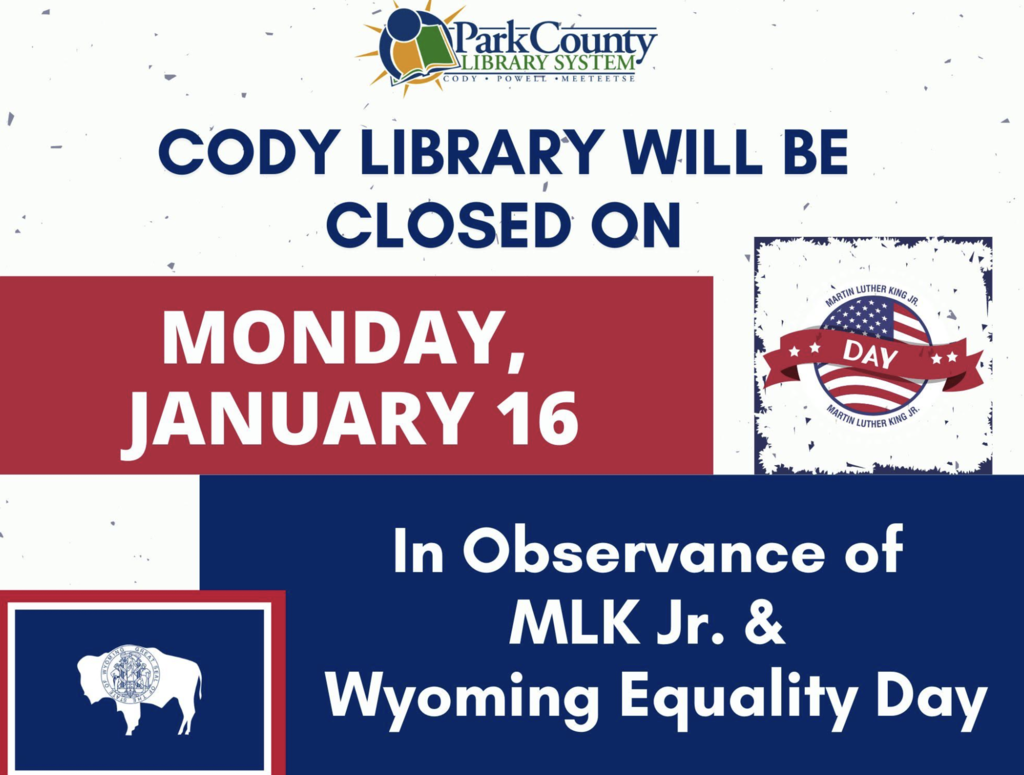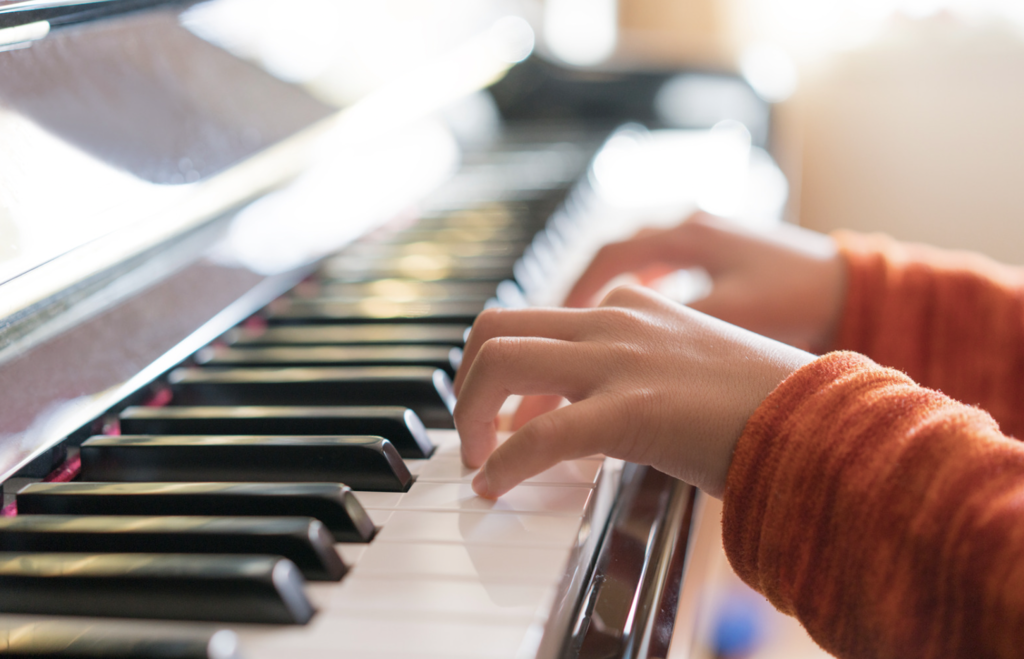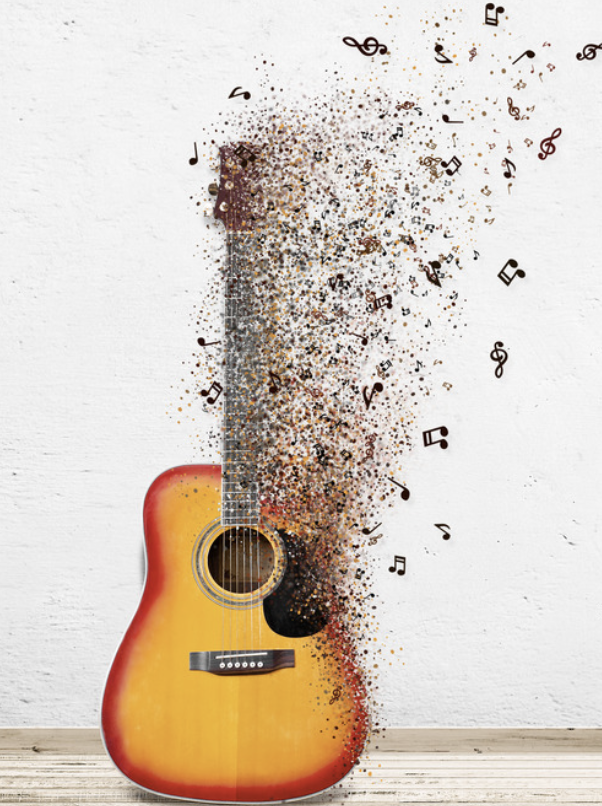 Livingston School: After School Boys Hip Hop **Parents must provide transportation** Boys- 1st-5th grade This course is being sponsored and taught by our partners at the Cody Center For The Performing Arts. Sign ups below on 1/11/23.
https://www.signupgenius.com/go/9040B4EA9A728A5F94-boys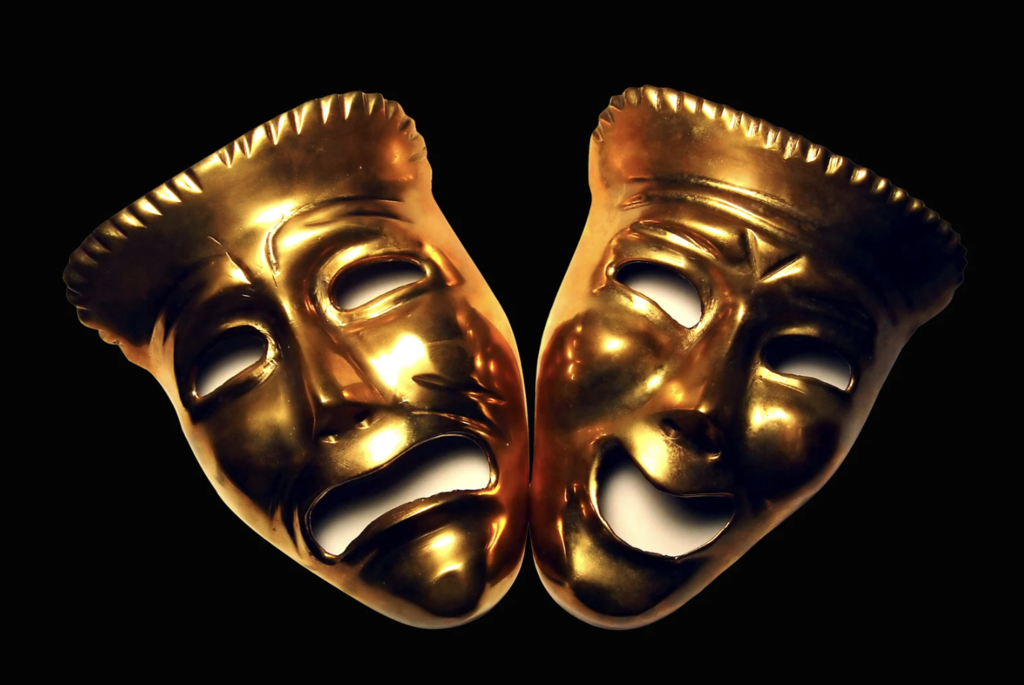 Livingston School: Musical Performance "Tall Tales and Heroes" for First, Third, and Fifth grade. *Save the date* Thursday, March 2 at 6pm in the Wynona Thompson Auditorium. If you have any questions please contact Miss Bree at
skylahbree@park6.org
See you all there!

Missoula Children's Theatre presents "The Little Mermaid" Auditions are Monday January 23rd from 3:45-5:45pm at the Cody Middle School Commons. Parts are available for k-12 grades. Rehearsals will be: Monday Jan. 23rd after the auditions from 6:00-8:00pm. Tuesday-Thursday Jan. 24-26 from 3:45-8:00pm . Friday Jan. 27th from 2:00-6:00pm. Saturday rehearsals begin at 10:00am Performances are at 3:00 and 5:30pm on Saturday Jan. 28th. Students need to be available for all rehearsals and performances. The schedule for rehearsals will be available after the auditions.