The Third Grade Kindness Club is up and going! We had so many students express an interest in participating that we will be doing the Club in 8-week sections, with new members and kindness activities every 8 weeks. And this has been an AWESOME group to start us out! They came up with some amazing ideas for serving our school and community and they are looking forward to spreading kindness around our school. Today, they all colored happiness quotes on the Livingston sidewalks. Direct quote from today from a Kindness Club member today: "This is the best day of my life!" We are so excited!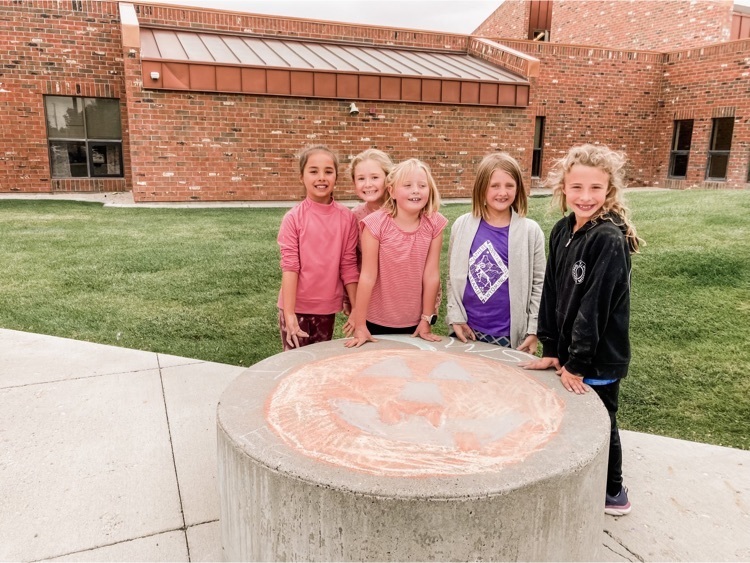 Congrats to our 2022/2023 Student Council!!! And a big congratulations to EVERYONE who ran for Student Council. We are so impressed with the applications all the students submitted and the speeches they prepared. Livy students are amazing!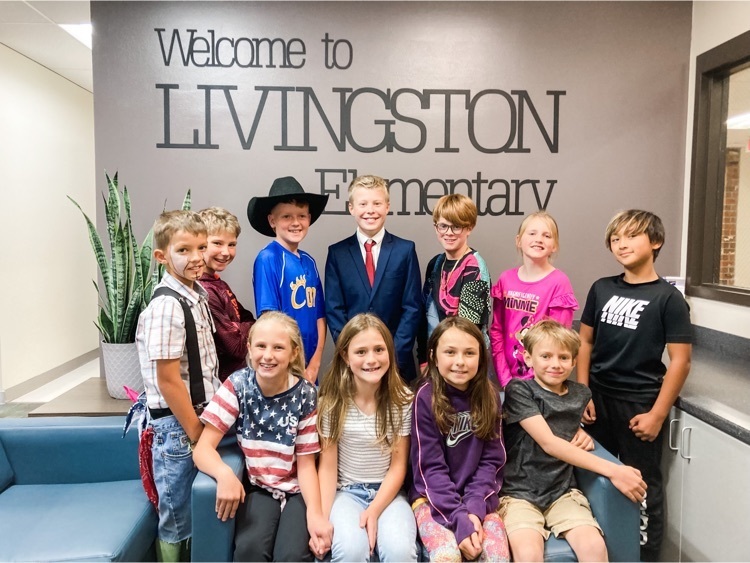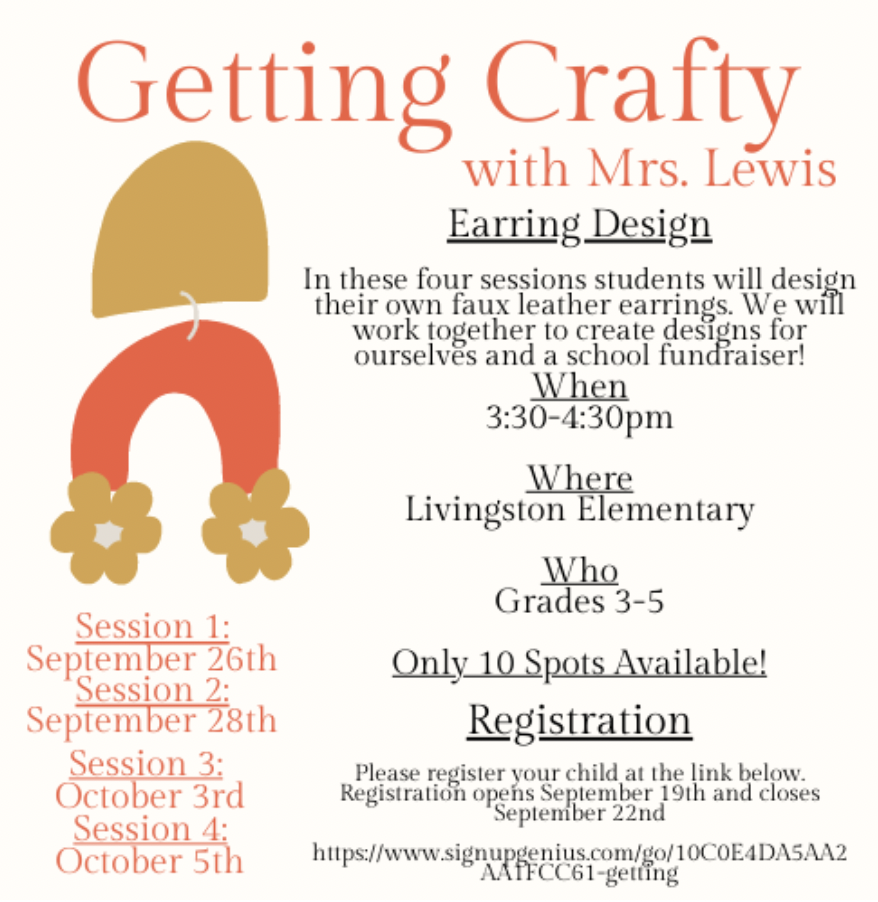 Livingston School: Homecoming Information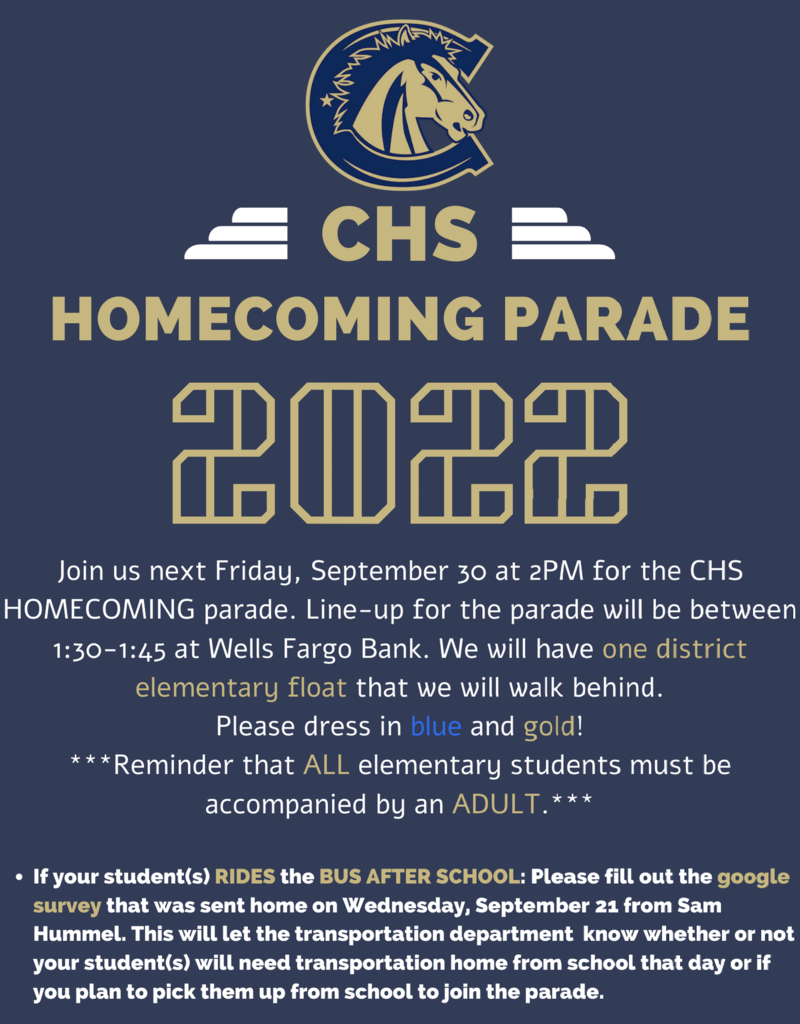 Livingston School: Picture Retake Day Wednesday, October 5th with Bill Blake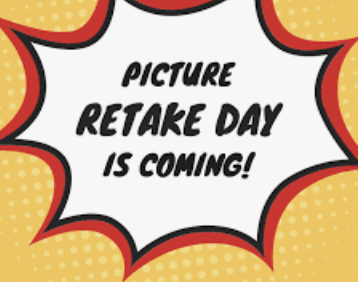 Livingston School: #HAPPYTALKLIKEAPIRATEDAY
What a beautiful Wyoming day!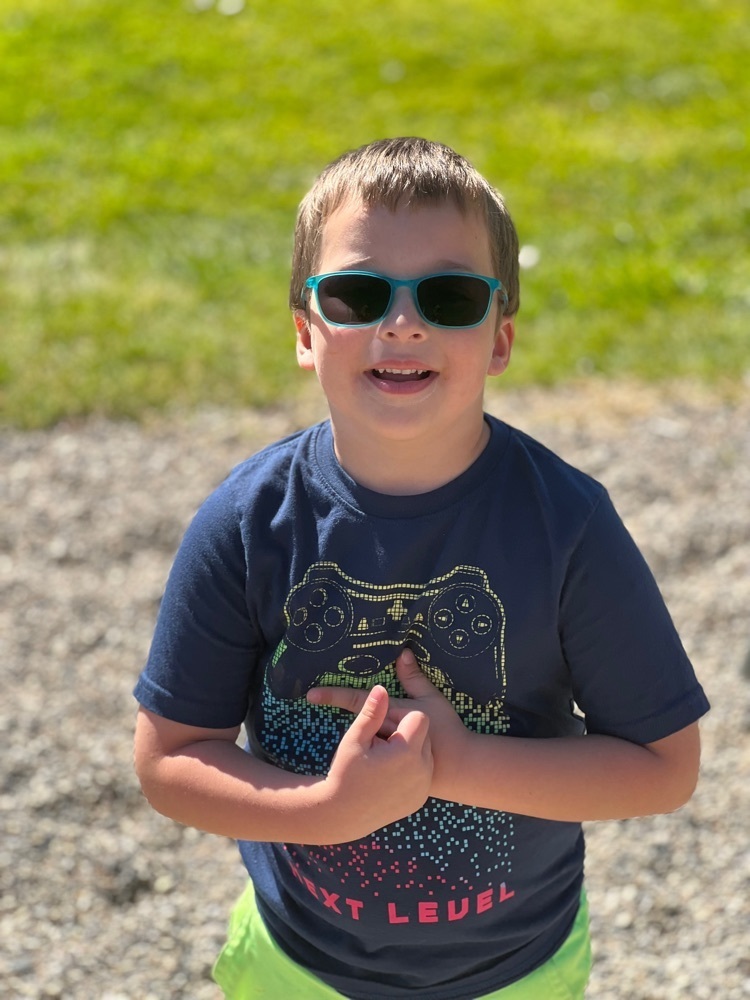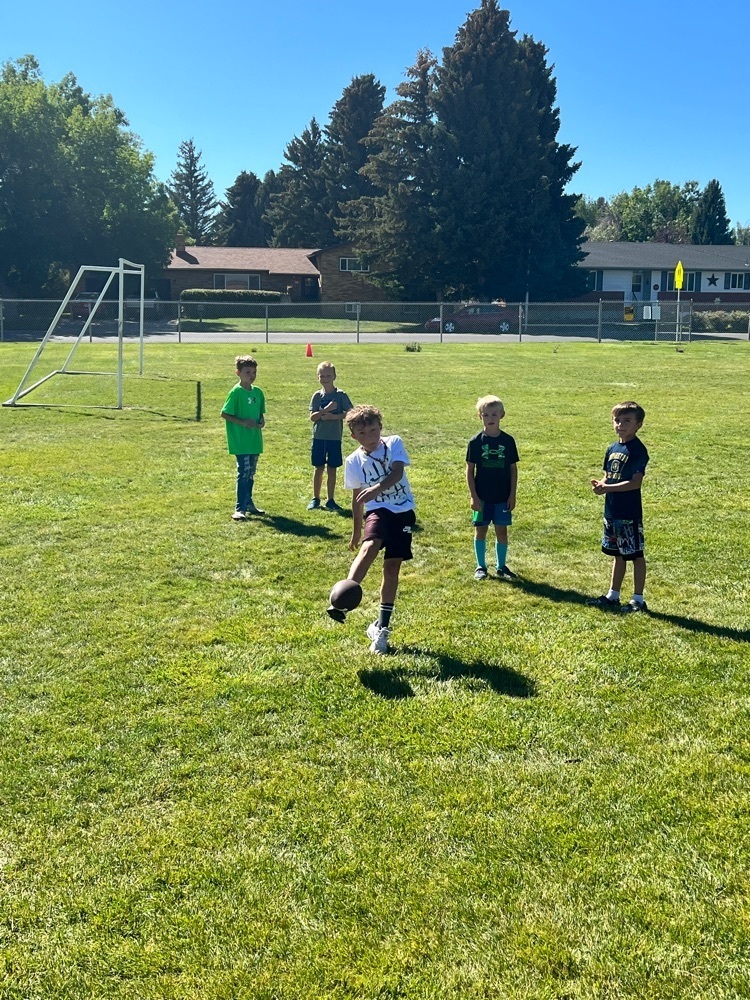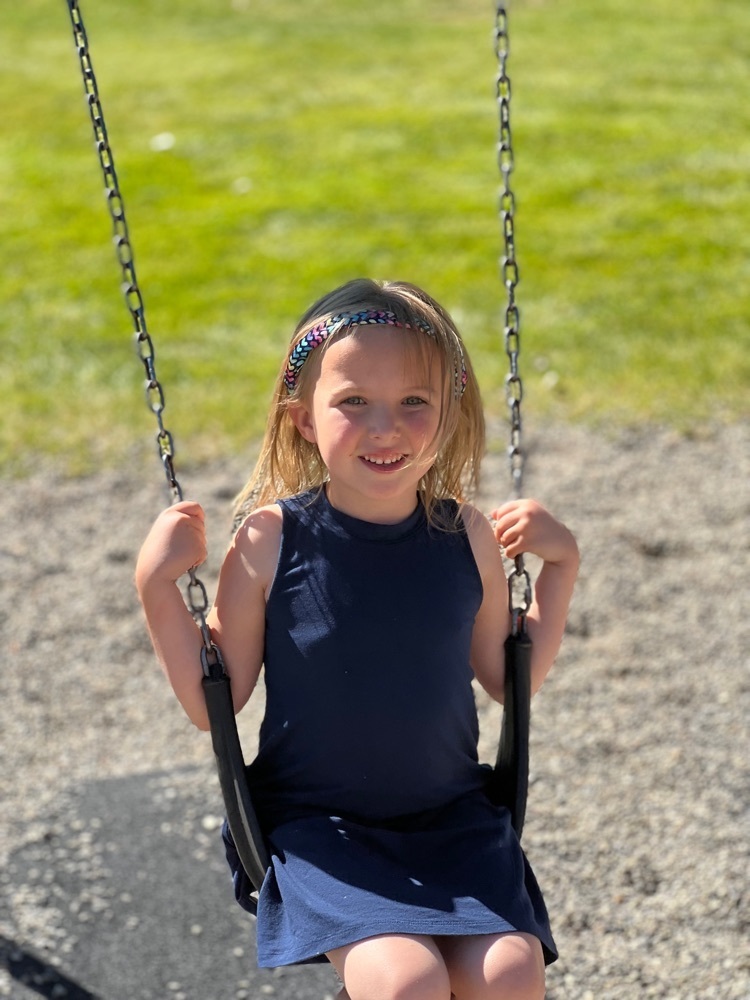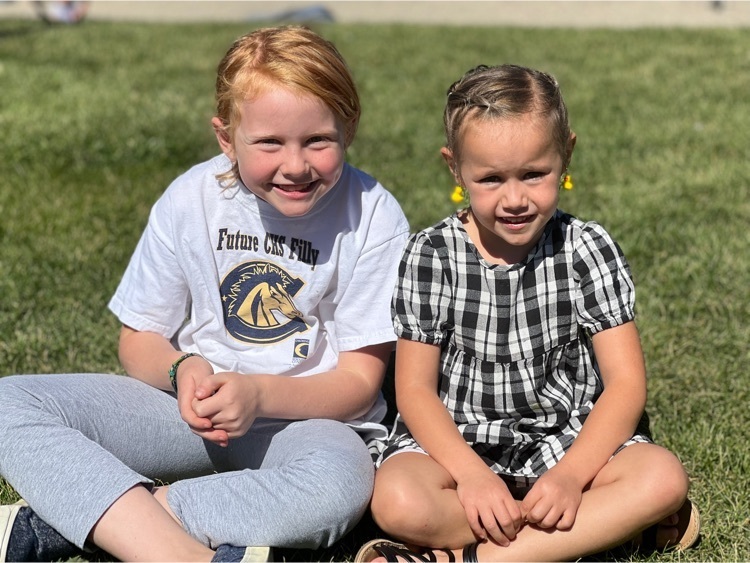 Livingston Families: HOMECOMING FUN! Information for the upcoming Homecoming week, September 26th-October 1st. Monday-WACKY HAIR VS WACKY HAT Tuesday- JOCKS VS NERDS Wednesday-DRESSY VS MESSY Thursday-COLOR DAY-GRADE VS GRADE Friday-BLUE AND GOLD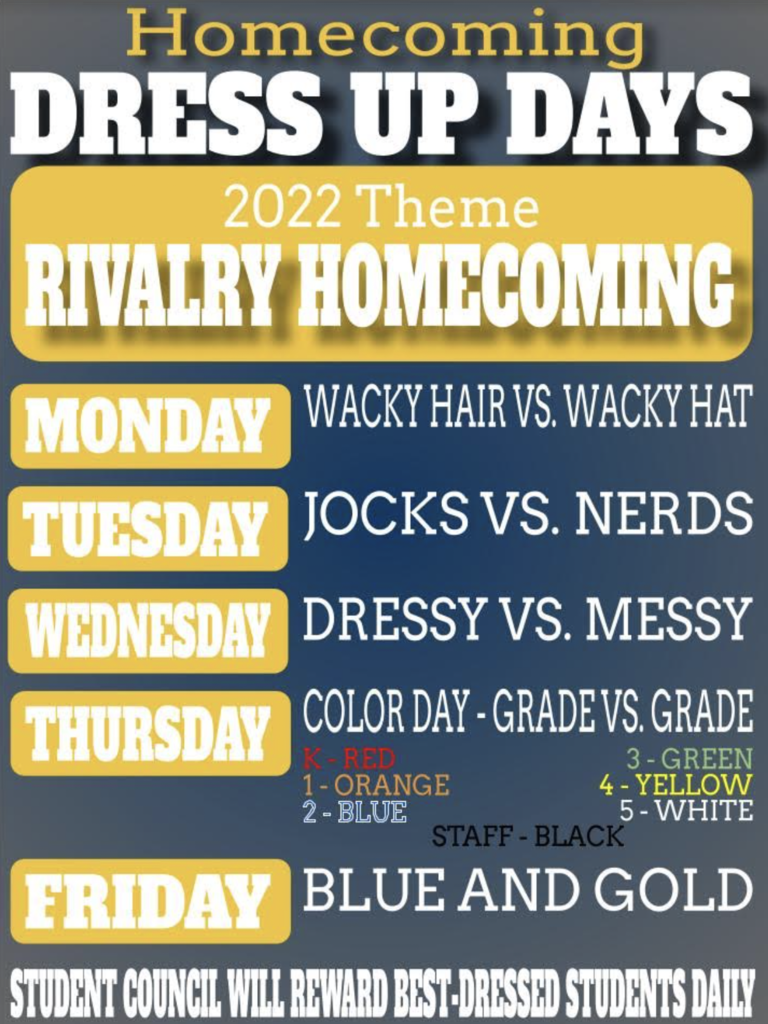 Livingston School: 2022-2023 School Pictures Order Forms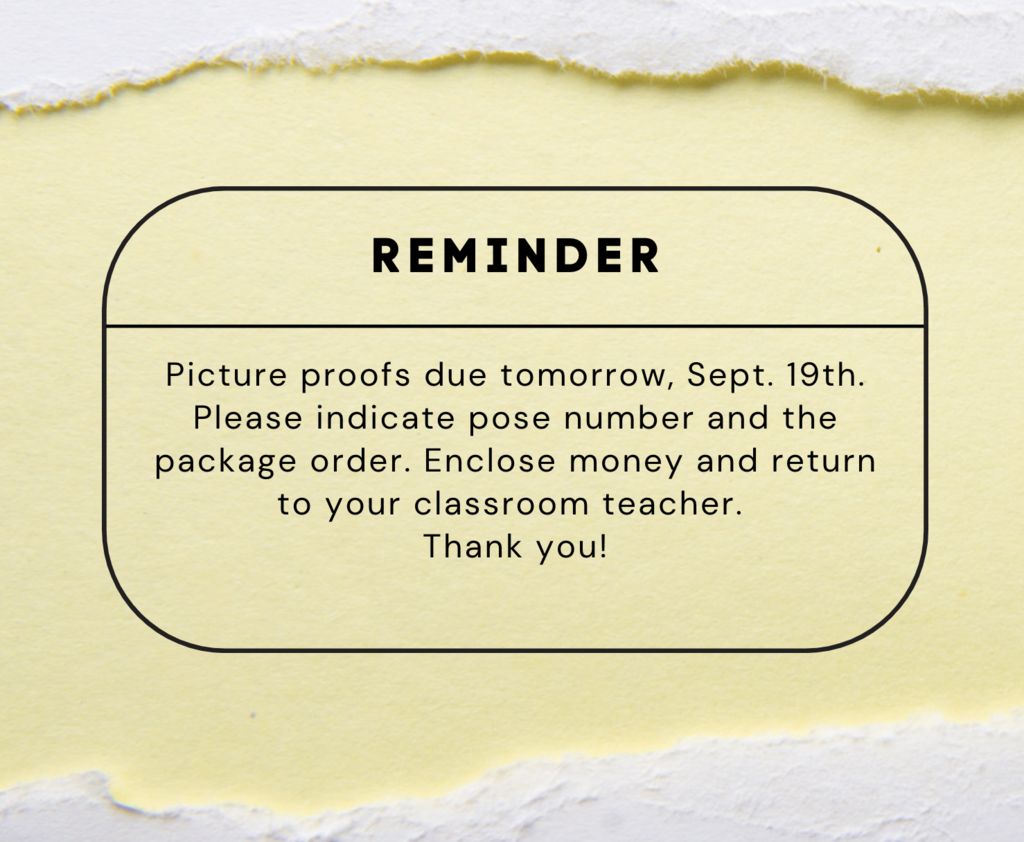 Livingston School: Events 9/19-9/23 Monday, Sept. 19-Picture order forms due. Tuesday, Sept. 20-IT Professional Day Thursday, Sept. 22-Honor Choir @3:15-4:15pm Friday, Sept. 23-Fundraiser envelopes turned in.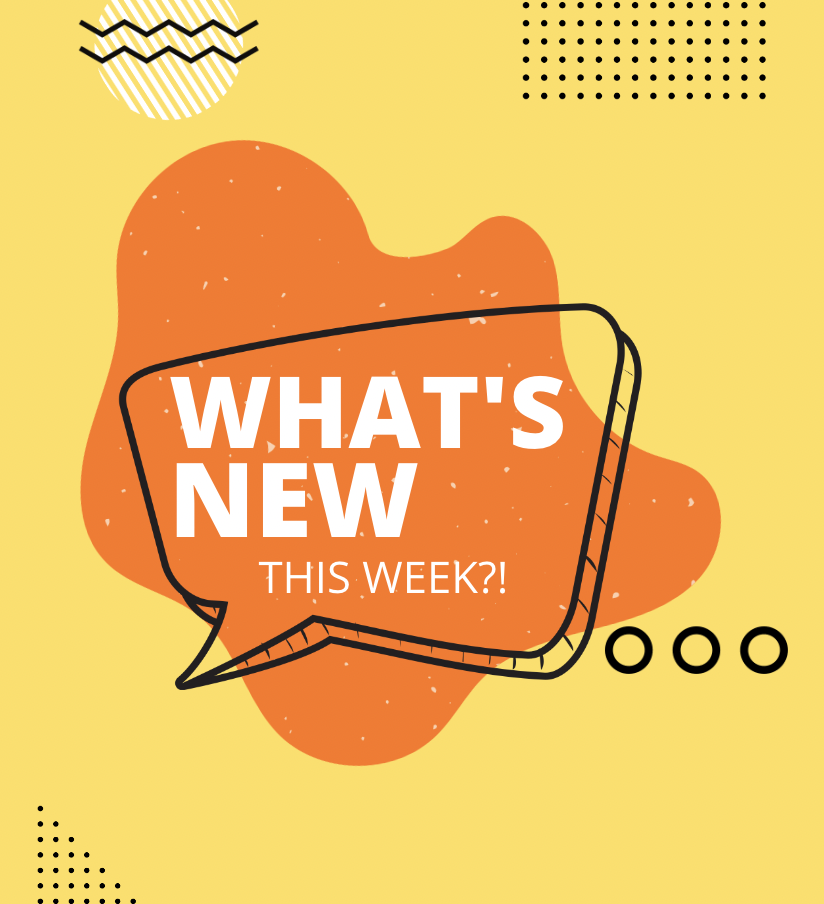 Our first Golden Rock of the 22-23 school year is Miss Addi Egger! Congratulations Addi! Way to be a Livy Rockstar!!!!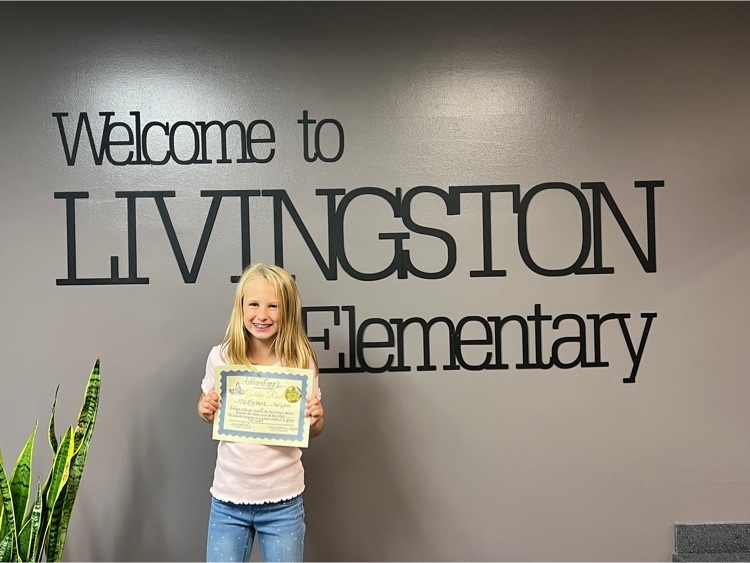 Livingston 2nd graders get to Tie Dye today! Say what?!? We love school!!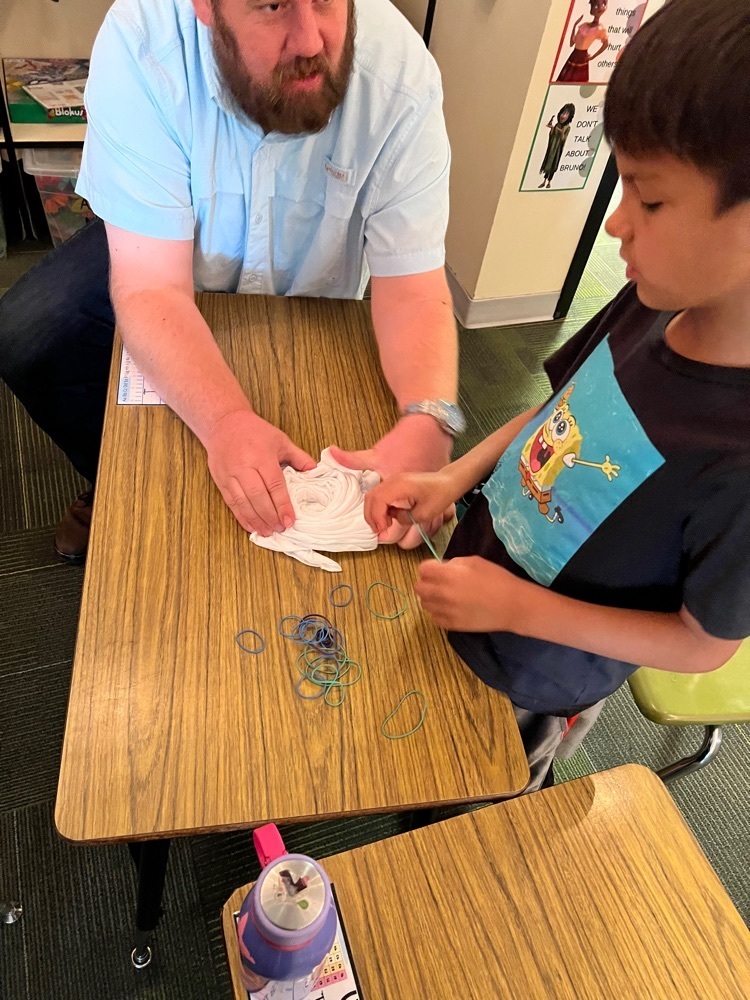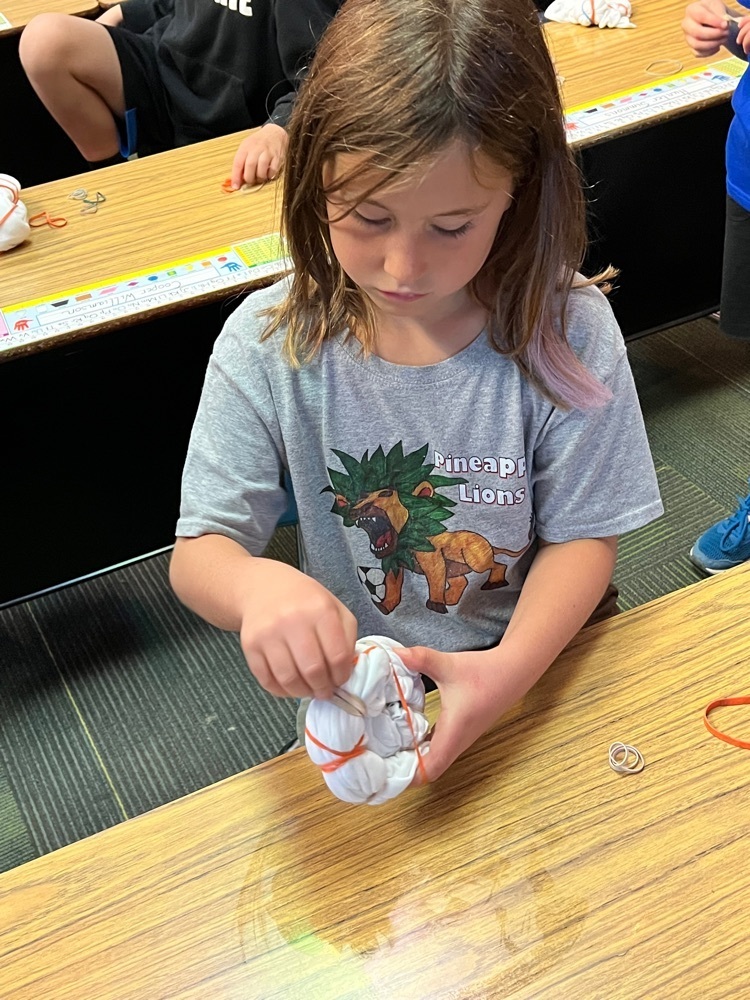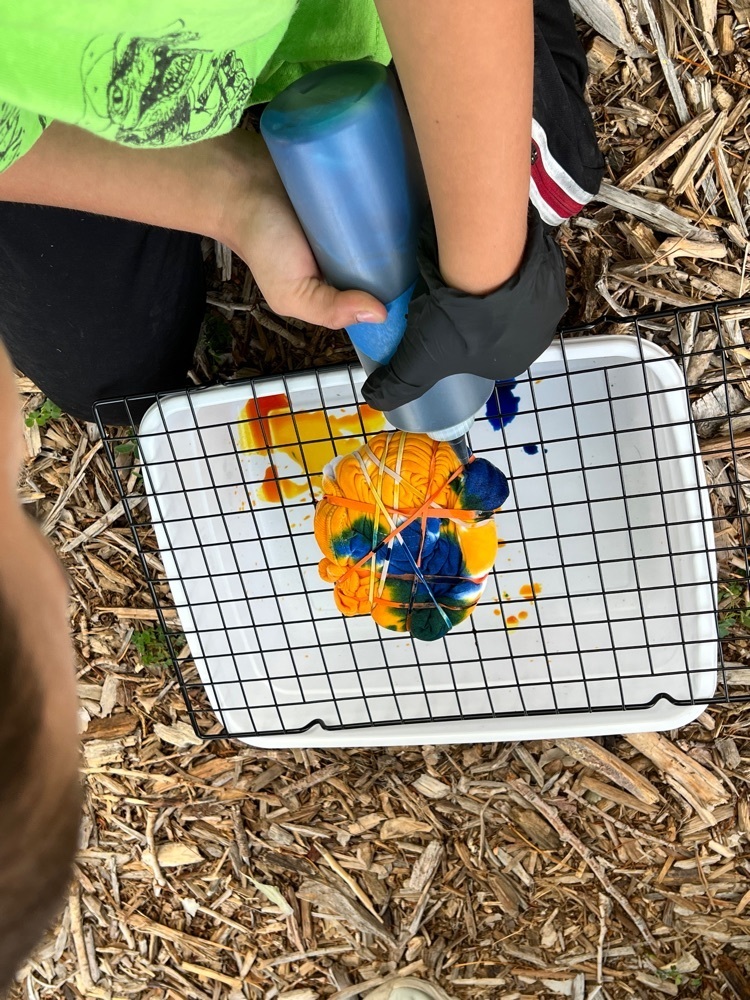 Livingston School: PTK Fundraiser FRIDAY! Collecting envelopes weekly until Sept. 30th. Students may bring their envelopes back to school tomorrow, FRIDAY, Sept. 16th. PTK will count reading minutes and donations. Also, we will be coming around to each class to award weekly prizes to each student(s). Happy Reading!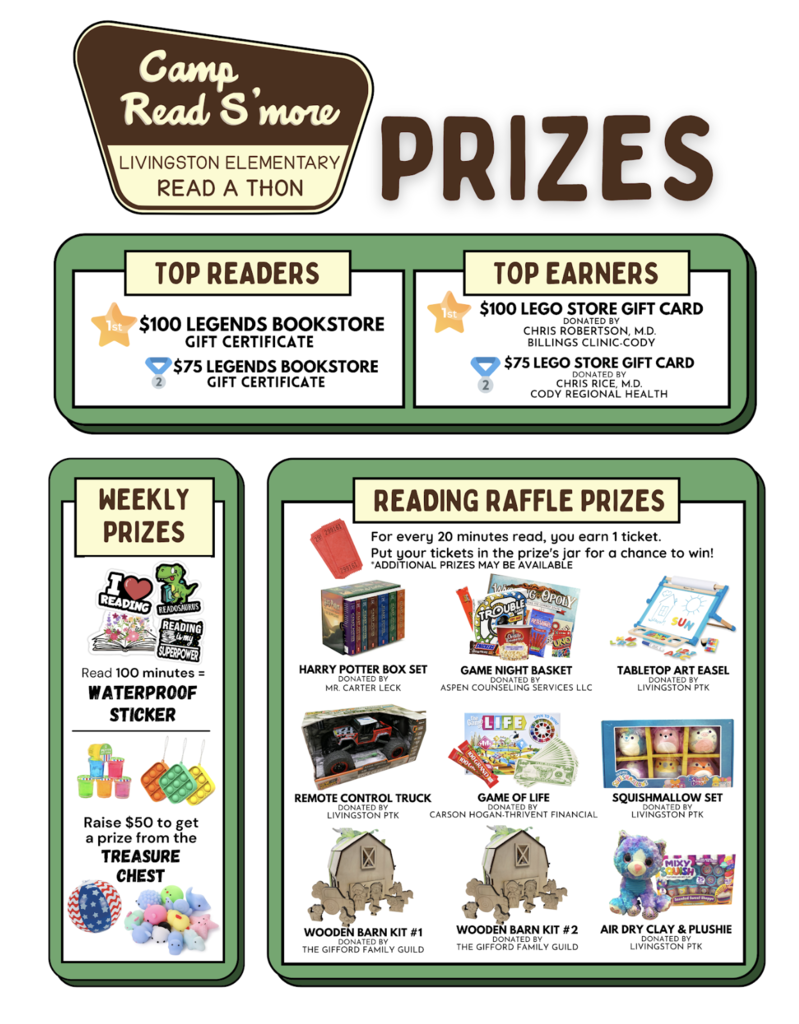 Livingston School: Lost and Found Please remind your student look through the lost and found. We donate items bi-weekly. Thank you!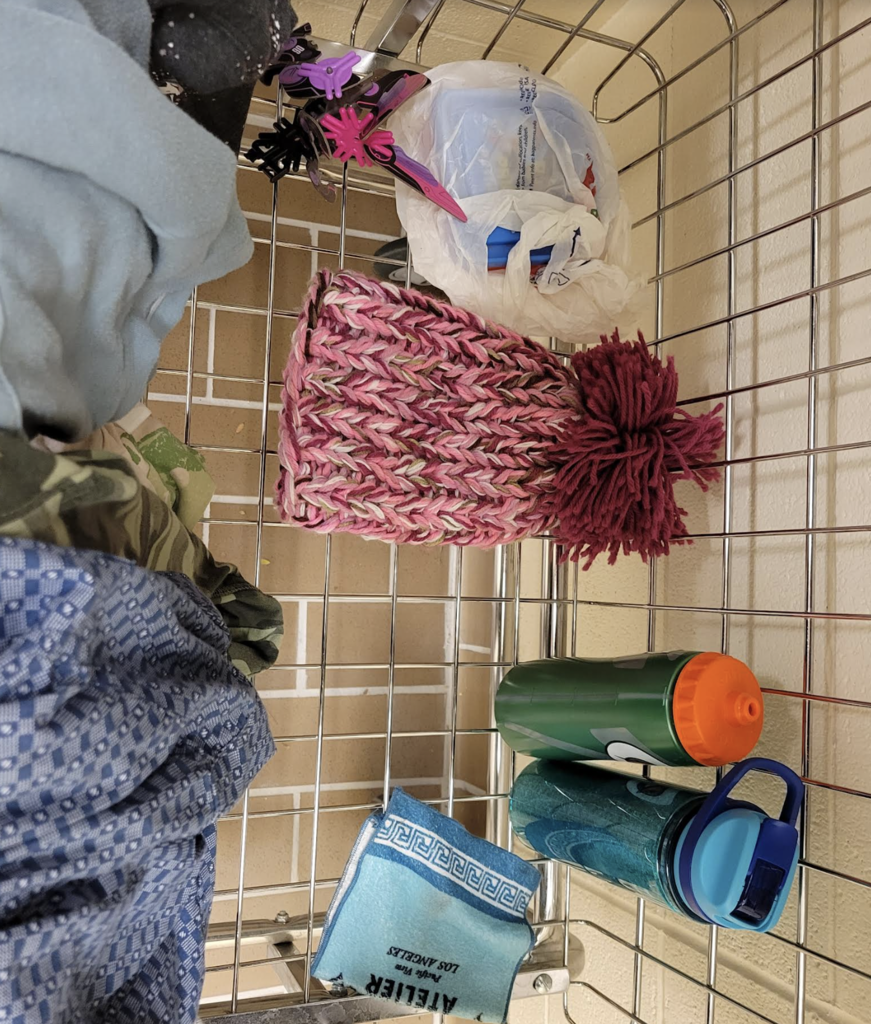 Did someone say guest math teacher???? We love when Ms. Jana and the DMT math crew comes to visit!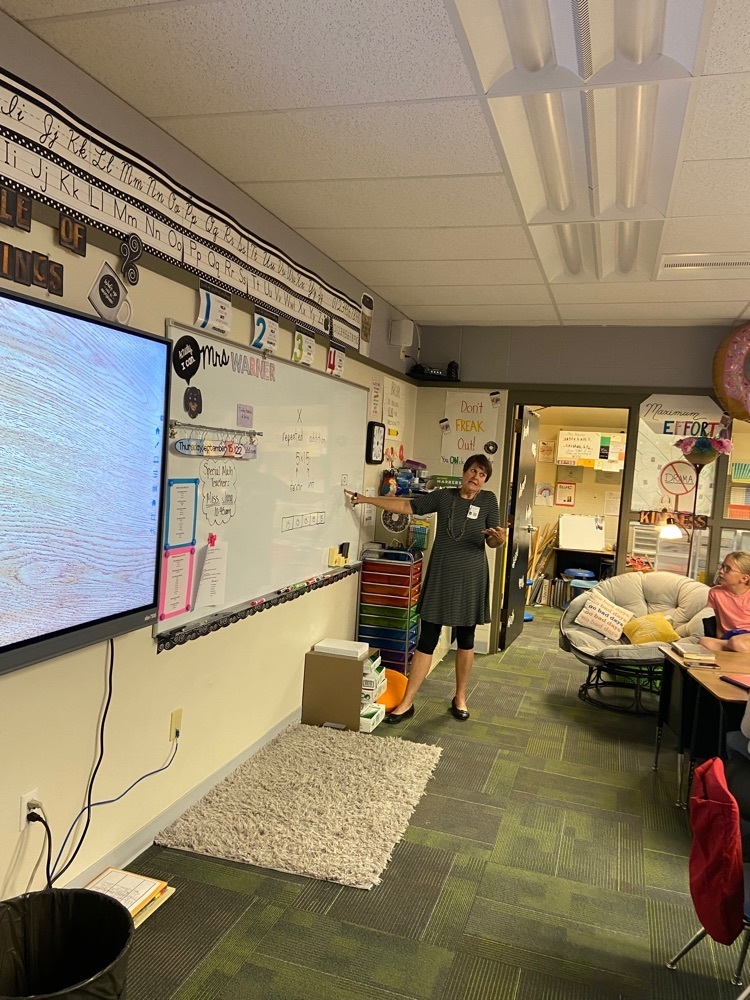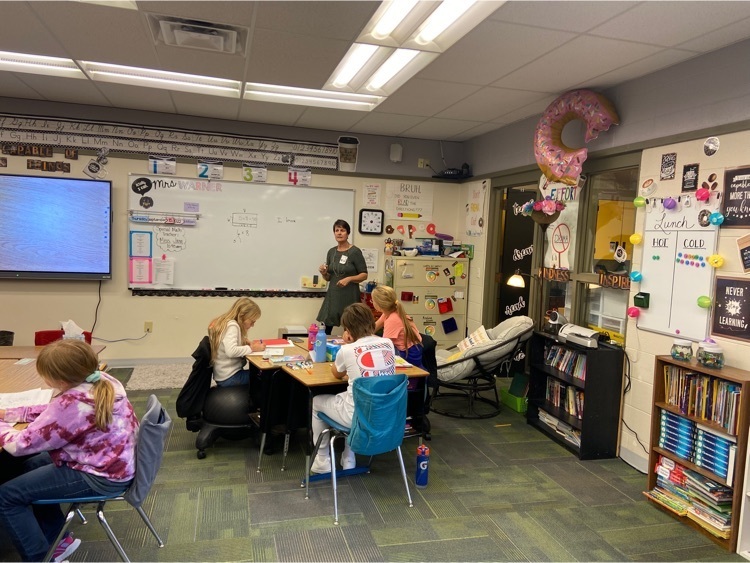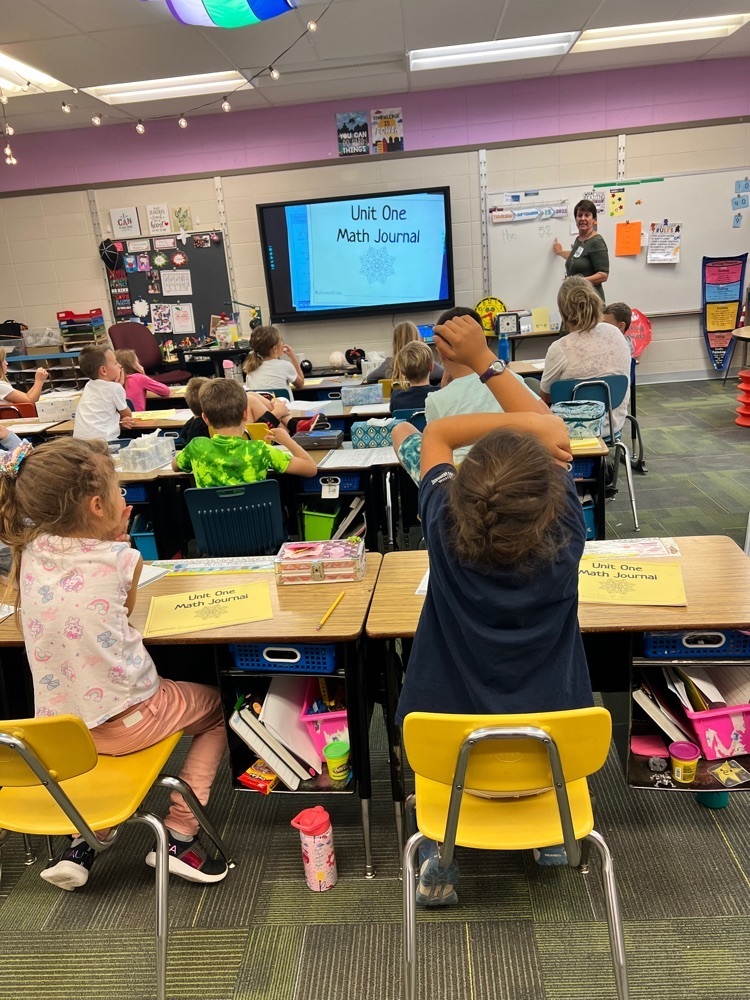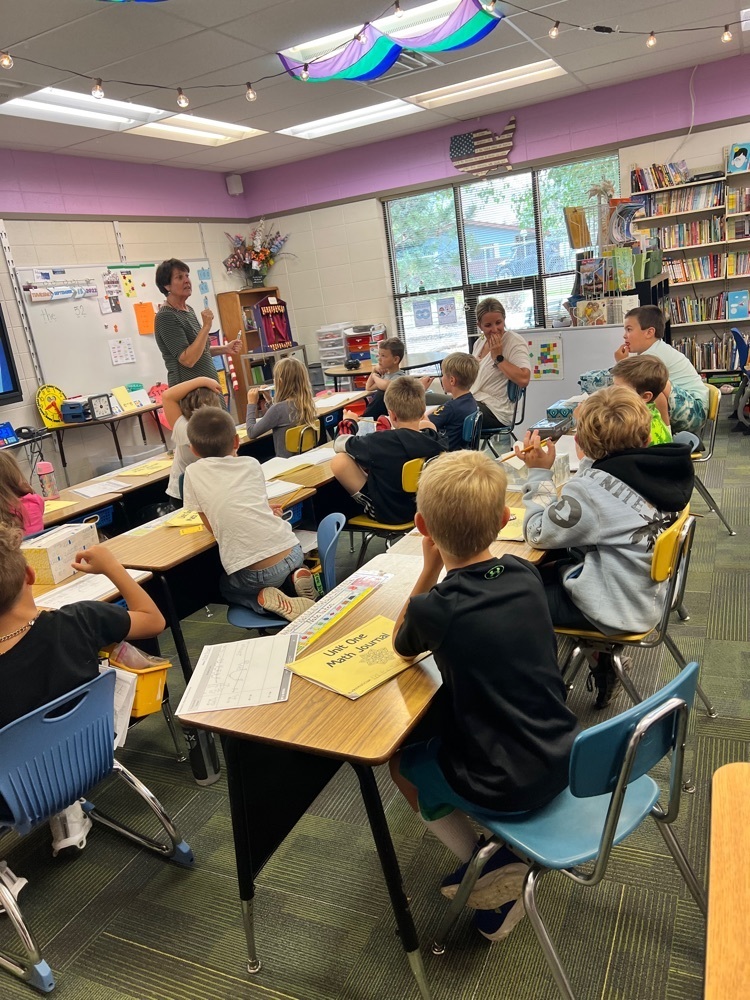 Livingston School: Public Library Event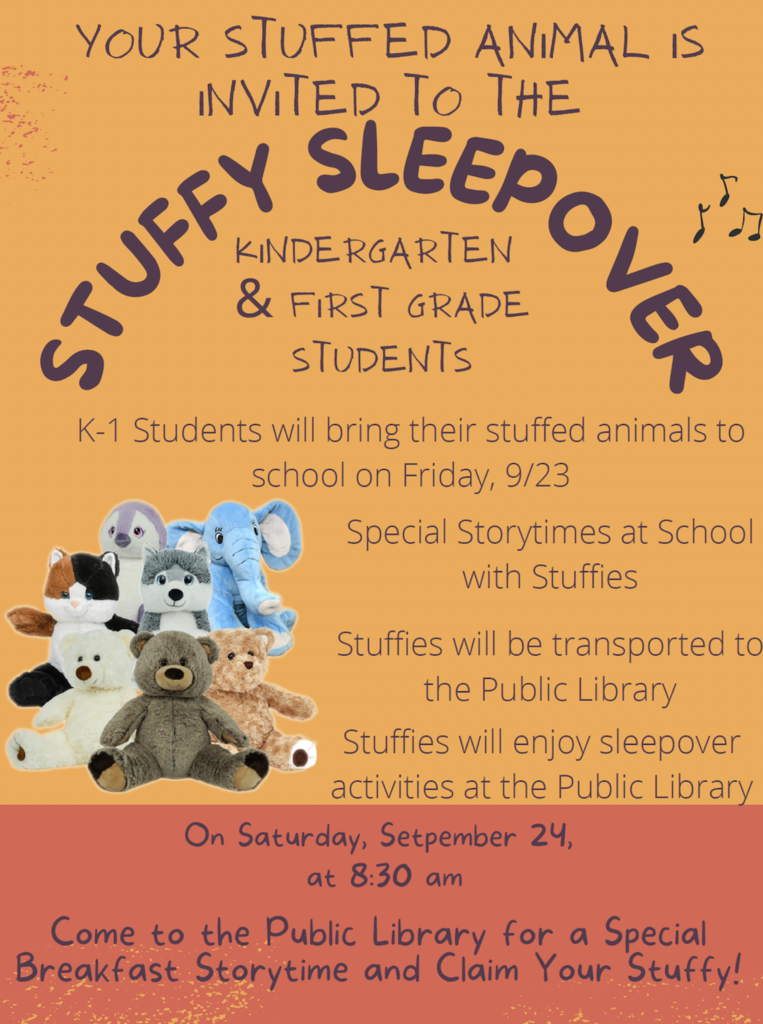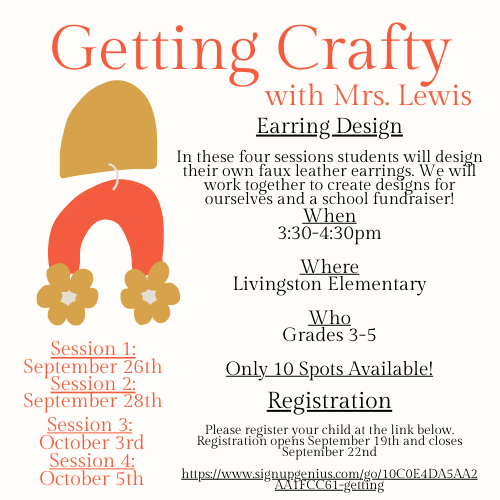 Livingston: 2nd Grade Tie Dye Day 2nd grade parents, this is a reminder that tomorrow, Sept. 16th is Tie Dye Day. If you would like to join them, please sign in with our SchoolPass located in the vestibule. If you haven't signed up you will need a driver license. Thank you!
We love when Ms. Brooke and her preschool families come to Livingston!! #futurebroncsandfillies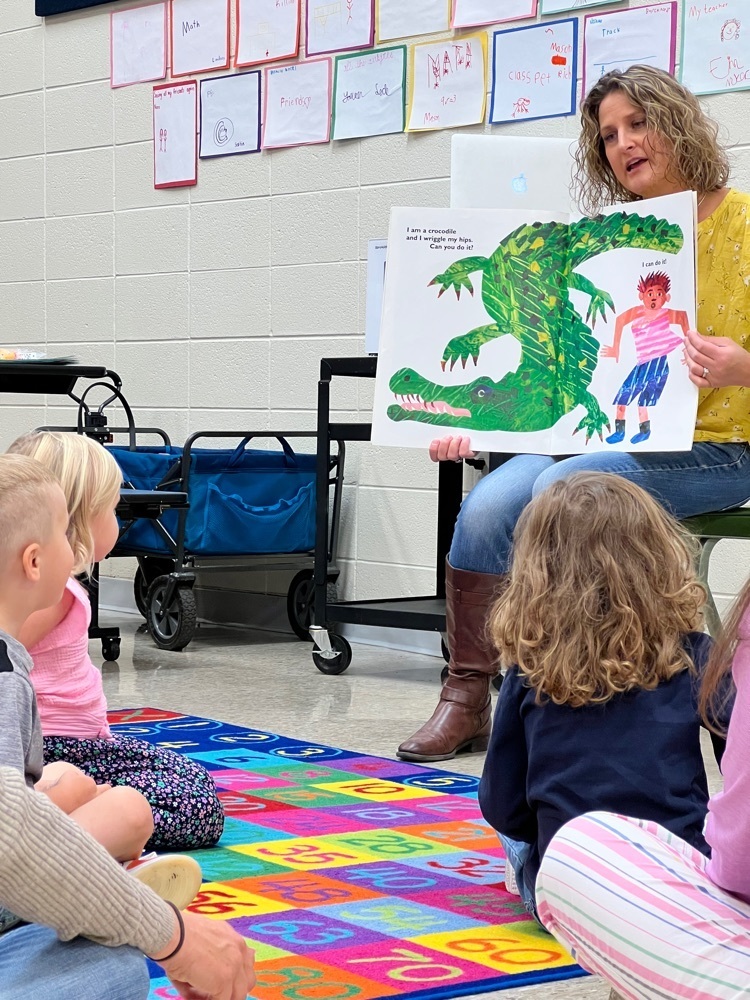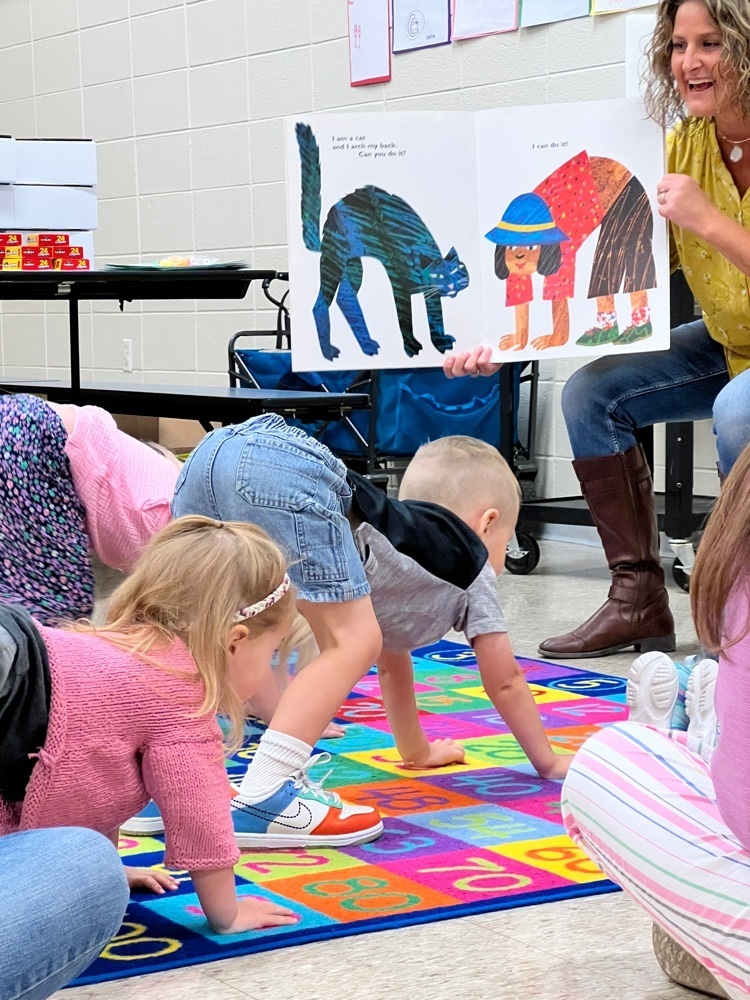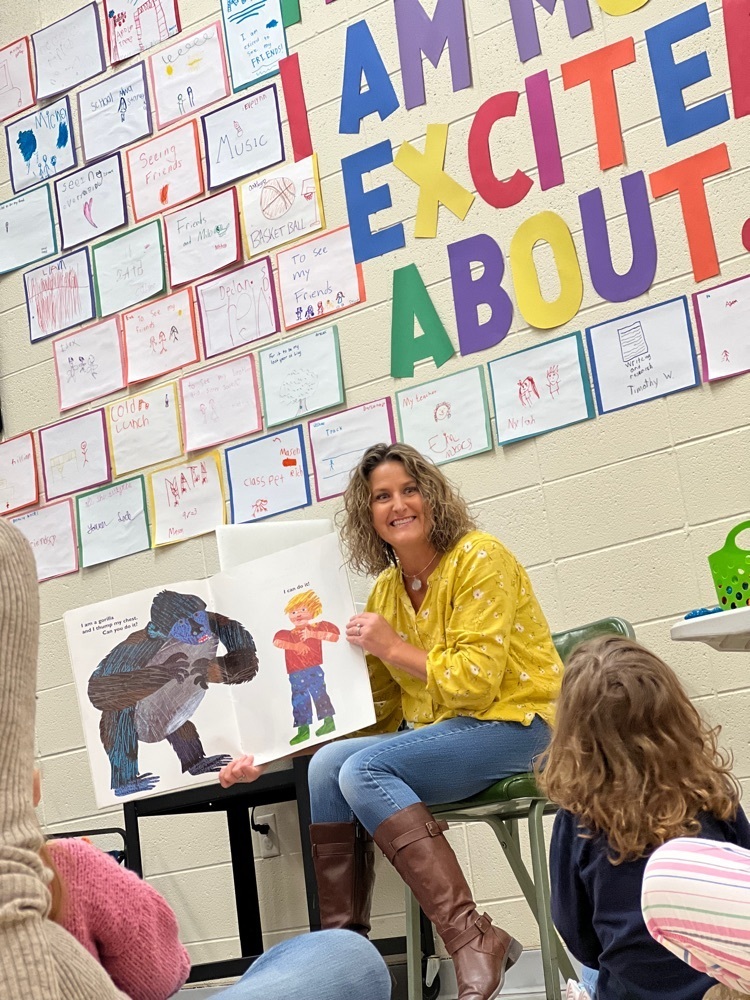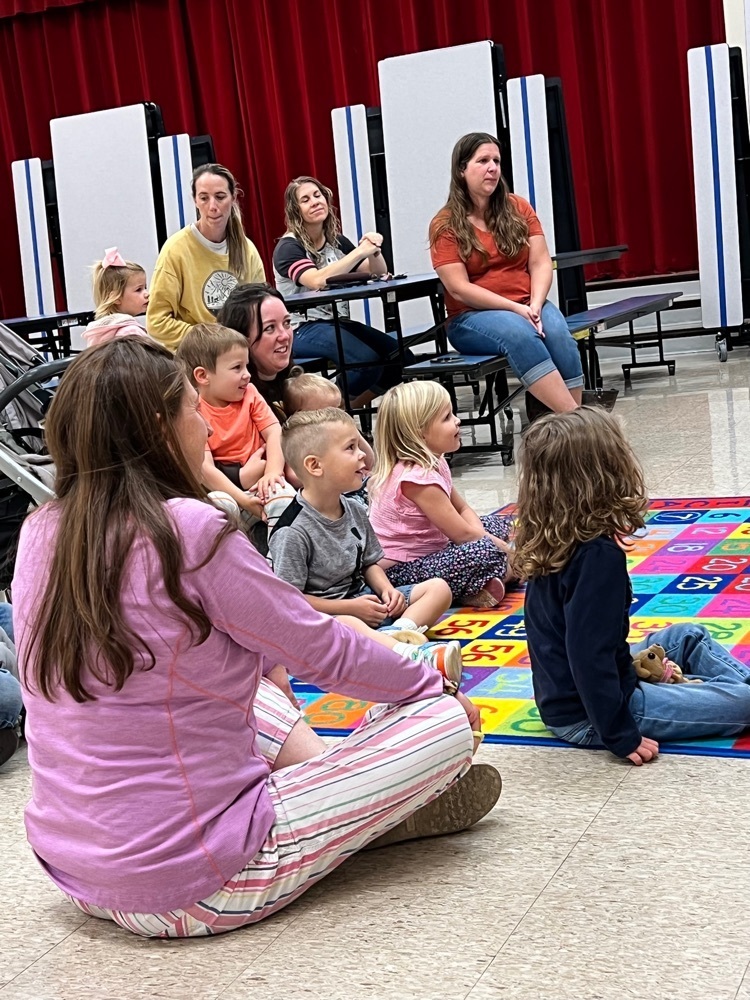 We see you caring for all of our students Mr. Ricky! Thank you!