Livingston: NURSE-MEDICATION PARENTS: Please stop by and pick up any medication your child has stored in the nurse's office. Medication cannot be stored at school over the summer. Medication not picked up by May 27th will be disposed. Thank you.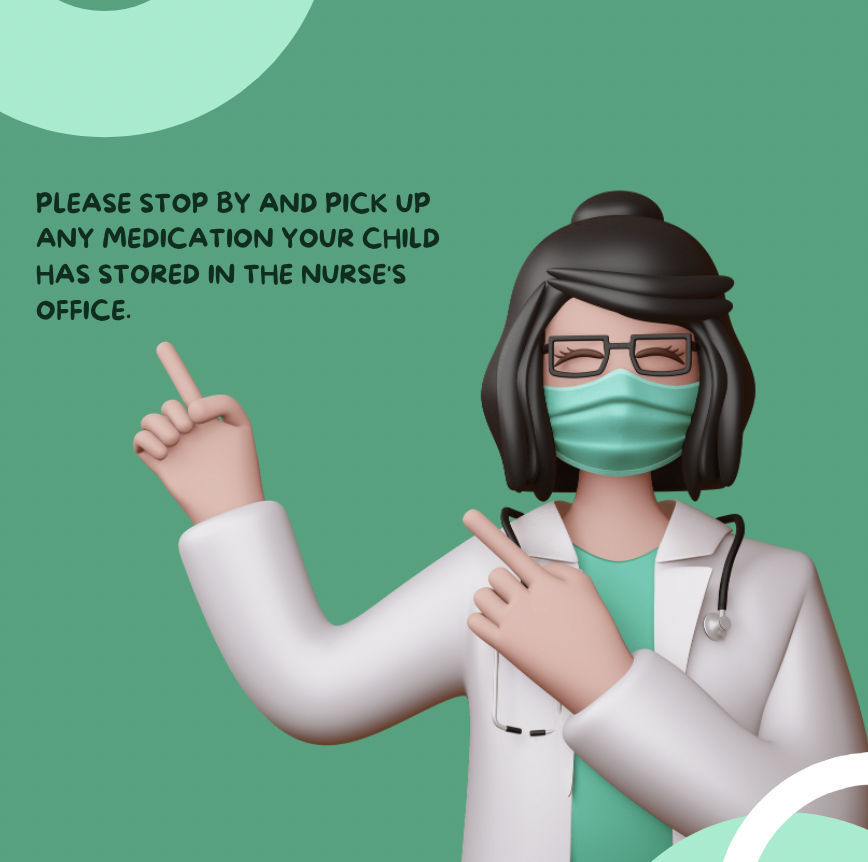 Livingston School: Last Day of School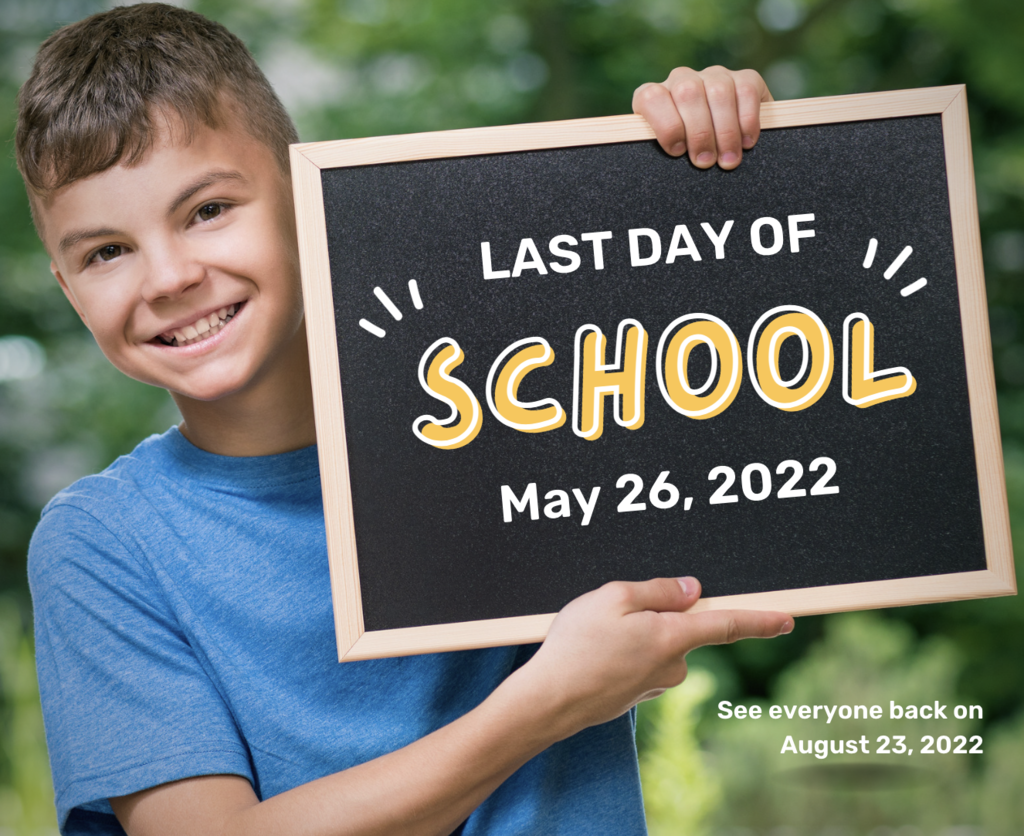 Livingston: Field Day Update Field events begin at 9am. Running events will begin around 11. We cannot give an exact time that each event will begin. Here is the order of events. Field Events -(each child must sign up for 1) Order: 5th grade 4th grade Standing Long Jump Standing Triple Jump High Jump Football Throw (boys) Softball Throw (girls) Running Events (in race order)(each child must sign up for 1) Order: 5th grade girls, 5th grade boys, 4th grade girls, 4th grade boys 200m 100m 4th Grade 50m 5th Grade 800m Final 400m Final 200m Final 100m Final 50m Final 5th Grade Hurdles Relay

Livingston: Bike Rodeo With the help of the Cody Police Department we are excited to host our annual bike rodeo. All students will need to bring their own helmet and bike. Please let us know if you need to borrow a bike, or a helmet. Drop off and pick up spots for bikes: Kinder and 1st South side of the school on Meadow Lane Drop off and pick up spots for bikes: 2nd and 3rd North side of the school on Alpine Ave. **May be dropped off between 7:50am and your child's bike rodeo time.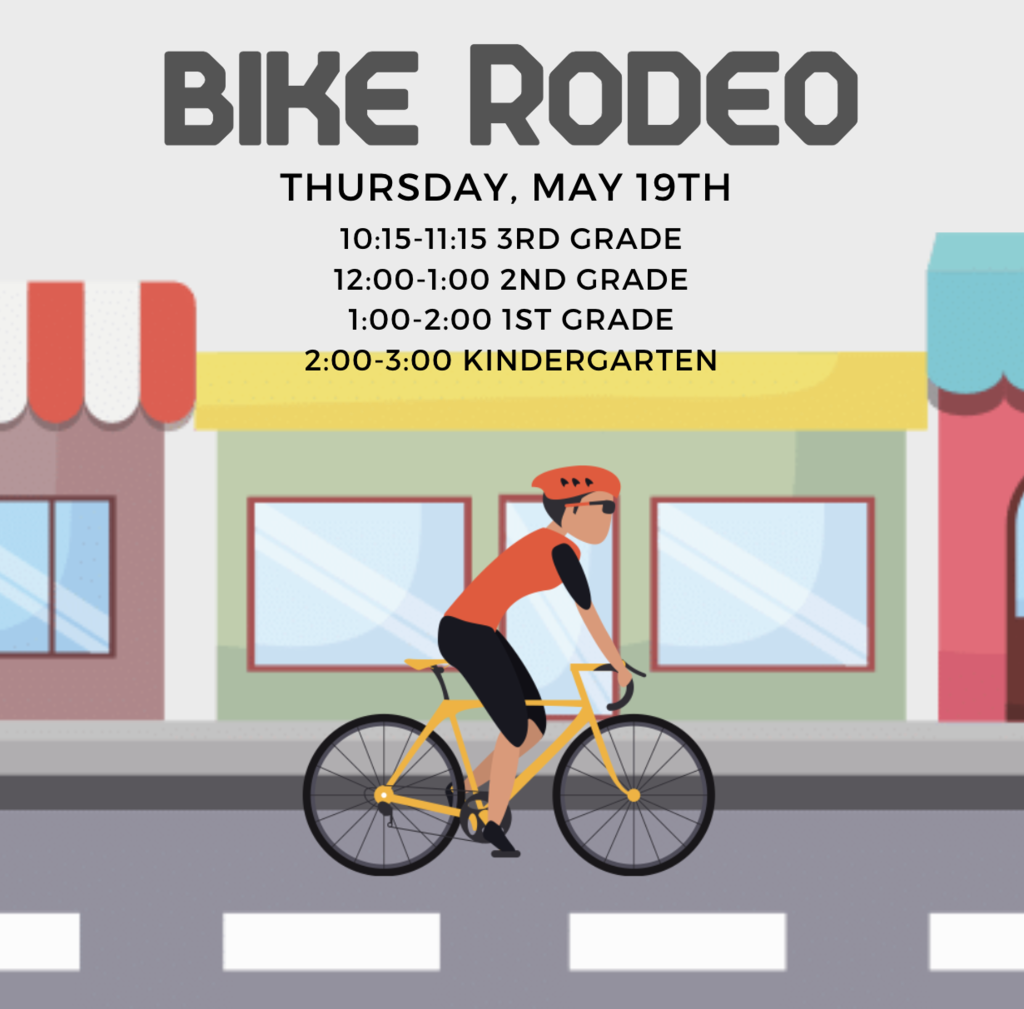 Livingston: YOUNG AUTHORS Parents, Due to weather circumstances, we decided to move Young Authors indoors. Please enter through the front doors of Livingston and head to the Cafeteria. Thank you for supporting our young readers.

Livingston: Center of the West A huge thank you to the Buffalo Bill Center of the West for teaching our second graders!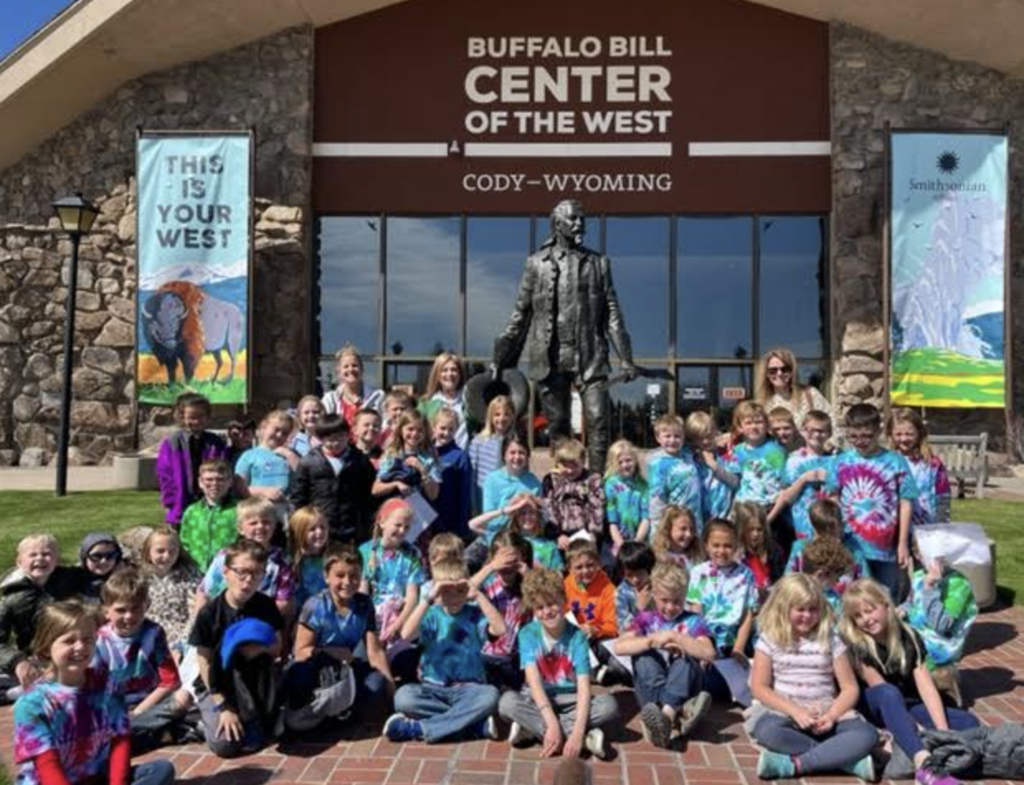 Livingston School: Senior Tea 2022 Celebrating Livingston Seniors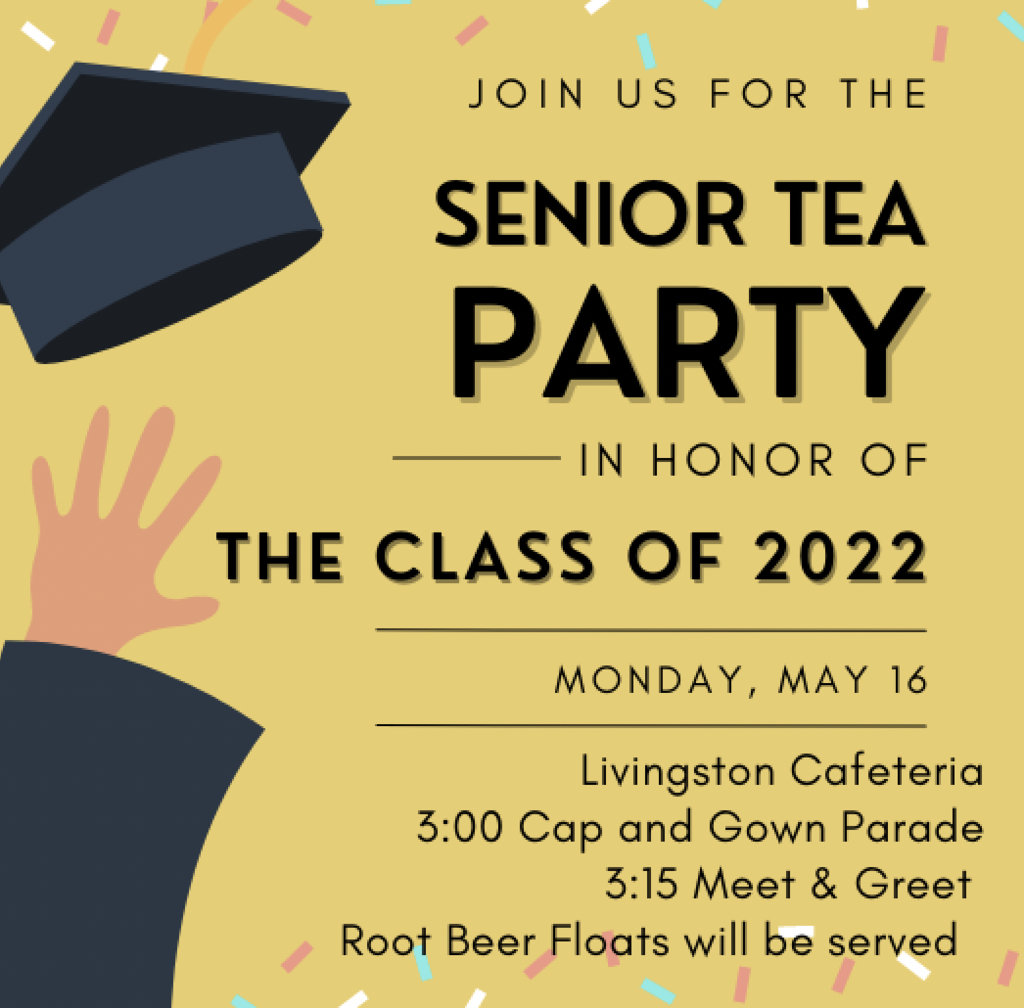 Livingston School: 5th Grade Track Meet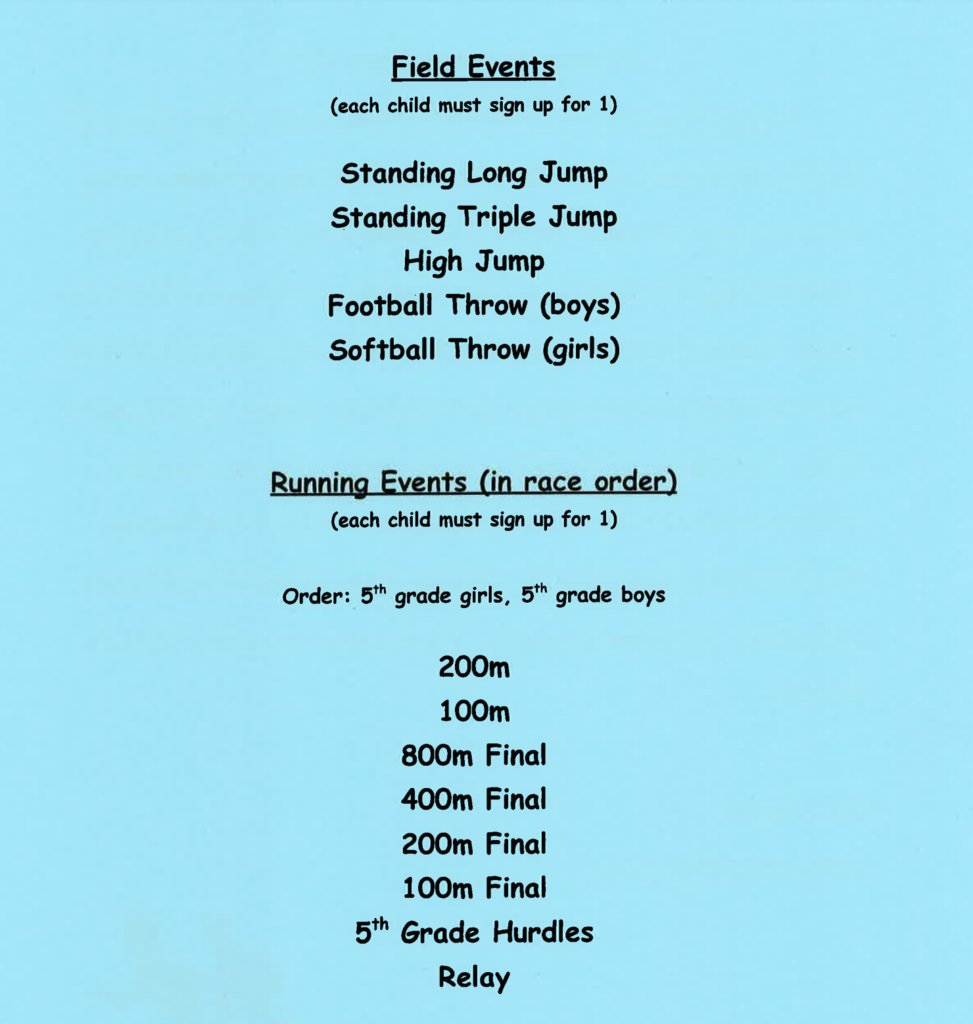 Livingston Families: Camp Invention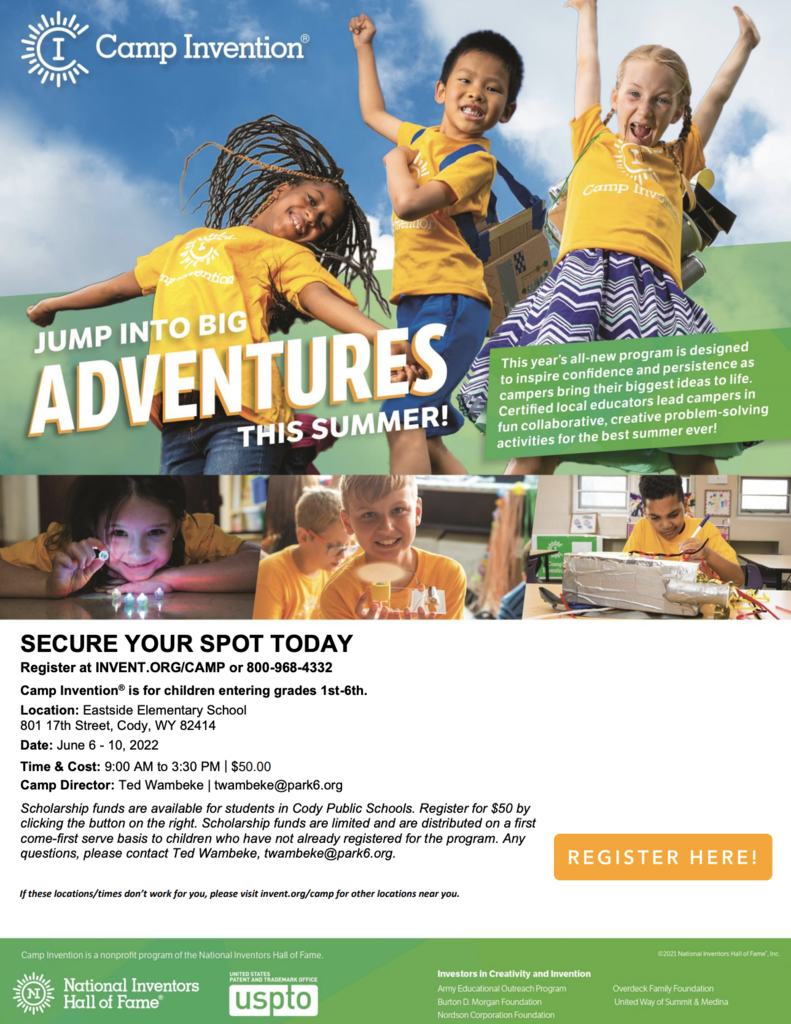 Livingston News: 5th grade track meet This will be combined with the 4th grade on Wednesday, May 11th. If you have any question please call the office at 587-4271. Thank you!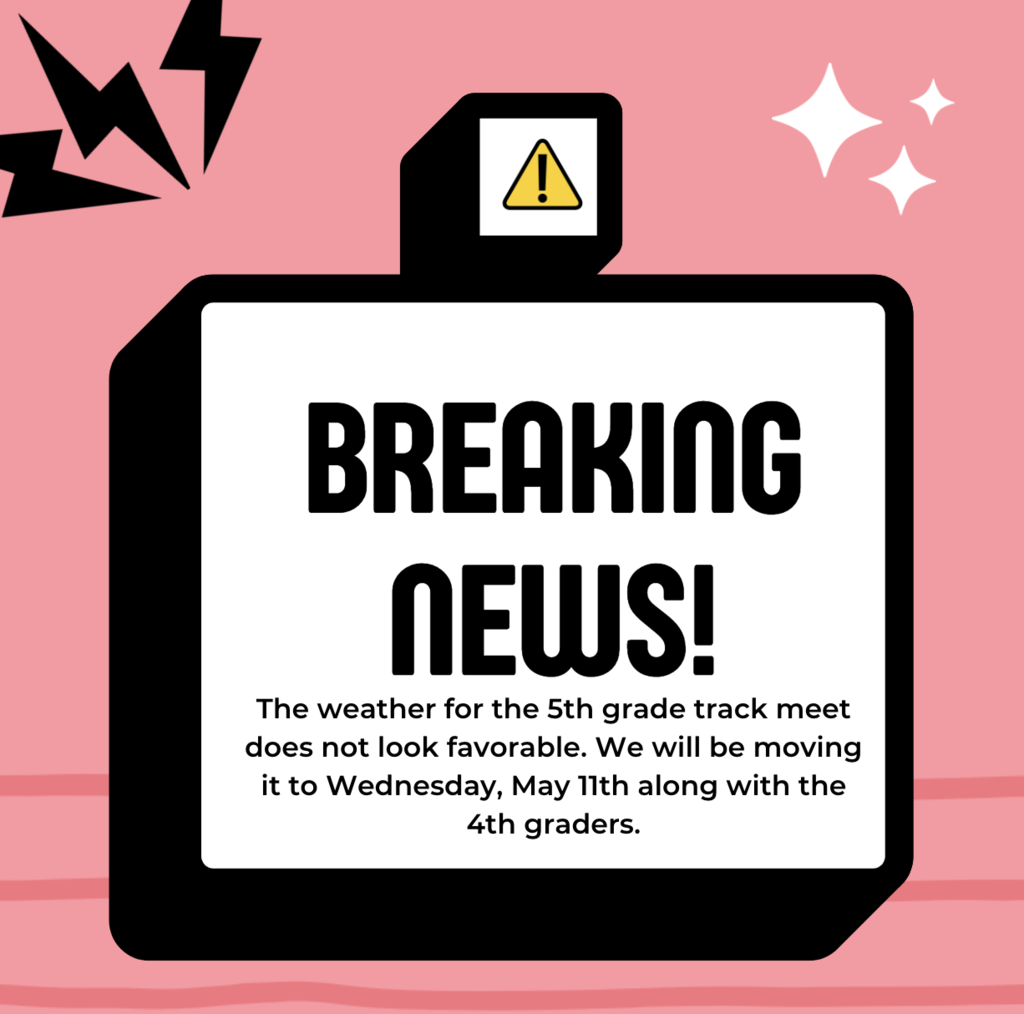 Livingston Elementary: Nurses Day May 11, 2022 Our Nurse, Mrs. Lambert is truly a rockstar!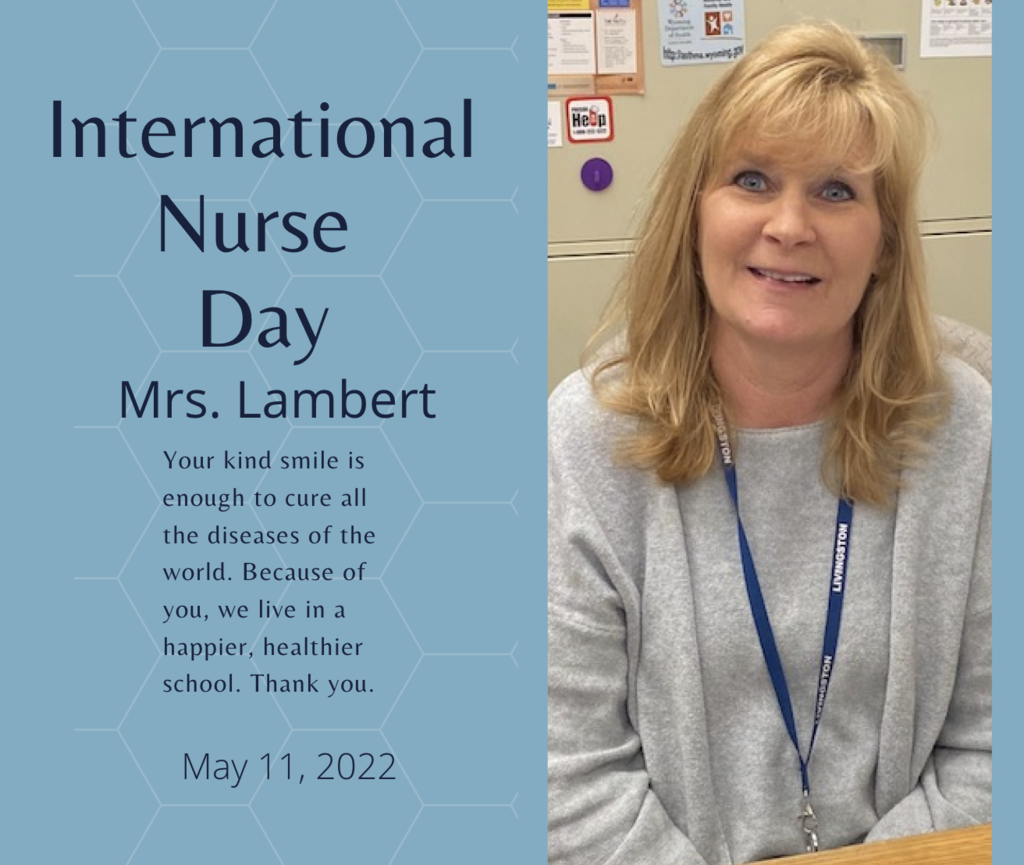 Livingston Elementary: Goodies for Guardians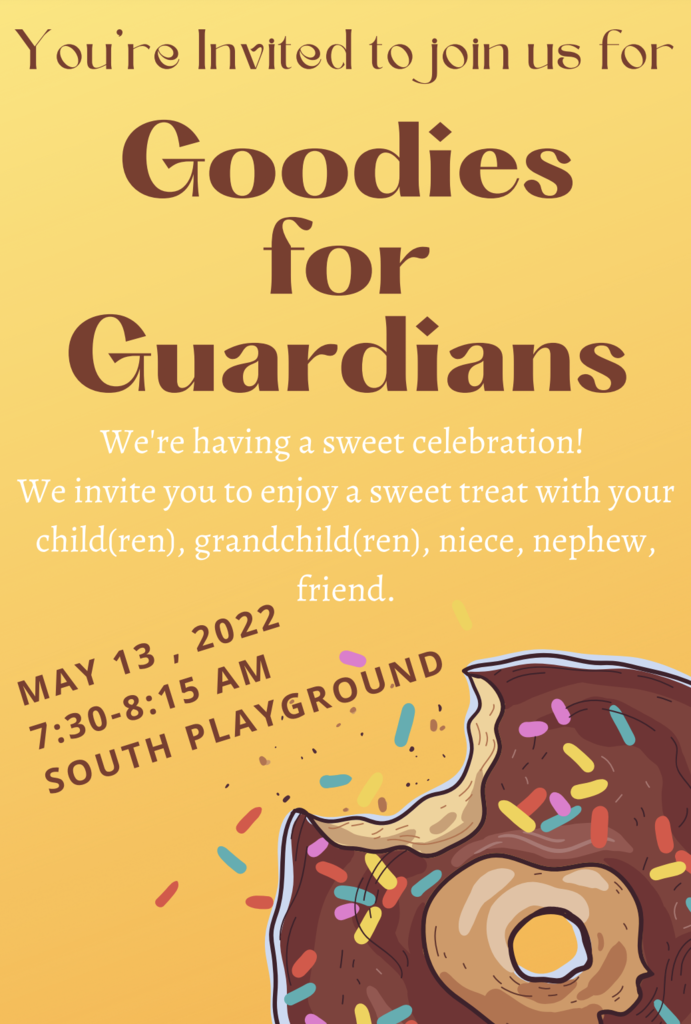 Livingston Elementary: 4th and 5th grade track day The 4th grade track meet is scheduled for May 11th and 5th grade on May 12th. Students will be going to the High School track for a full day of fun. Students should pack a sack lunch, water, blankets, sunscreen, and sunglasses.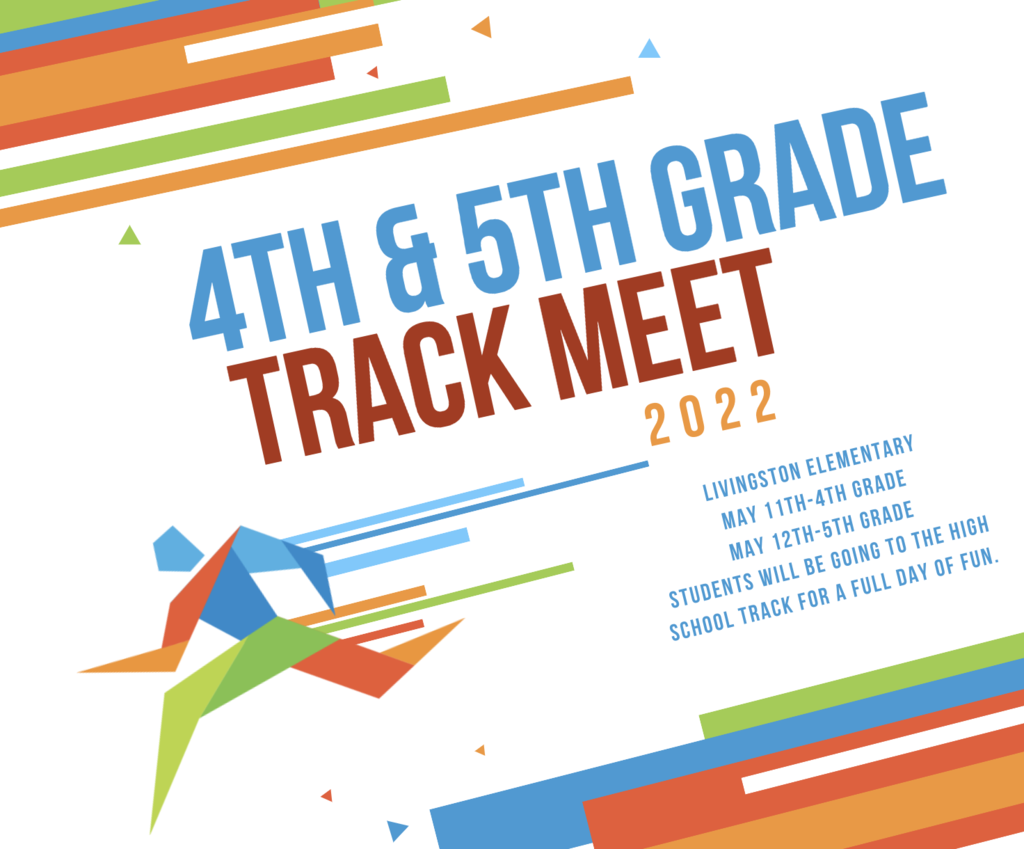 Livingston School: 4th Grade Track Meet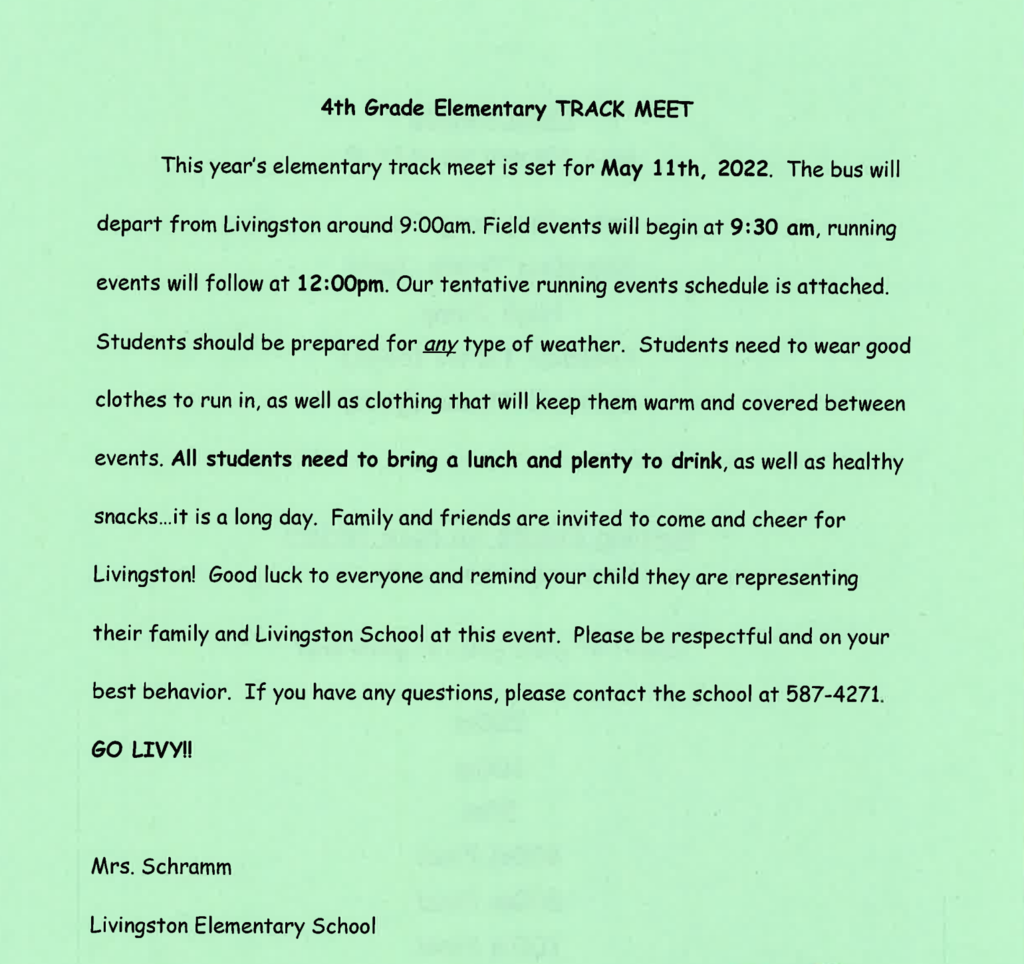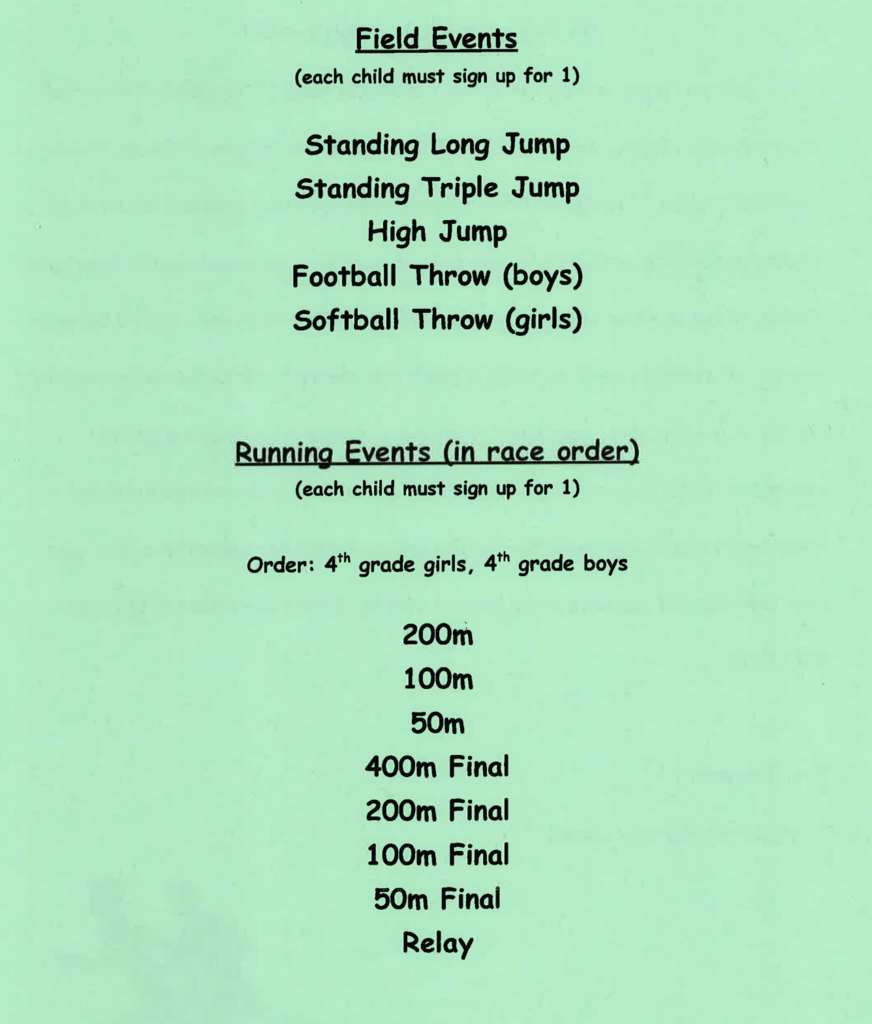 Livingston: Student Council Ambassadors A wonderful surprise from our Student Council kids. Thanks Mrs. Schramm for supervising these remarkable students.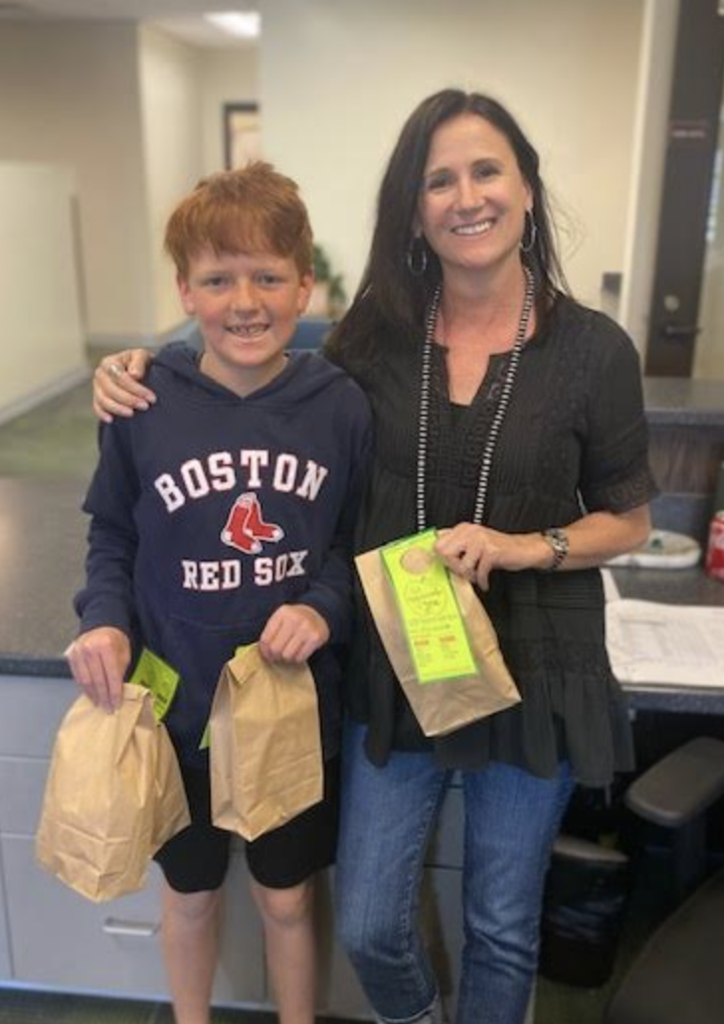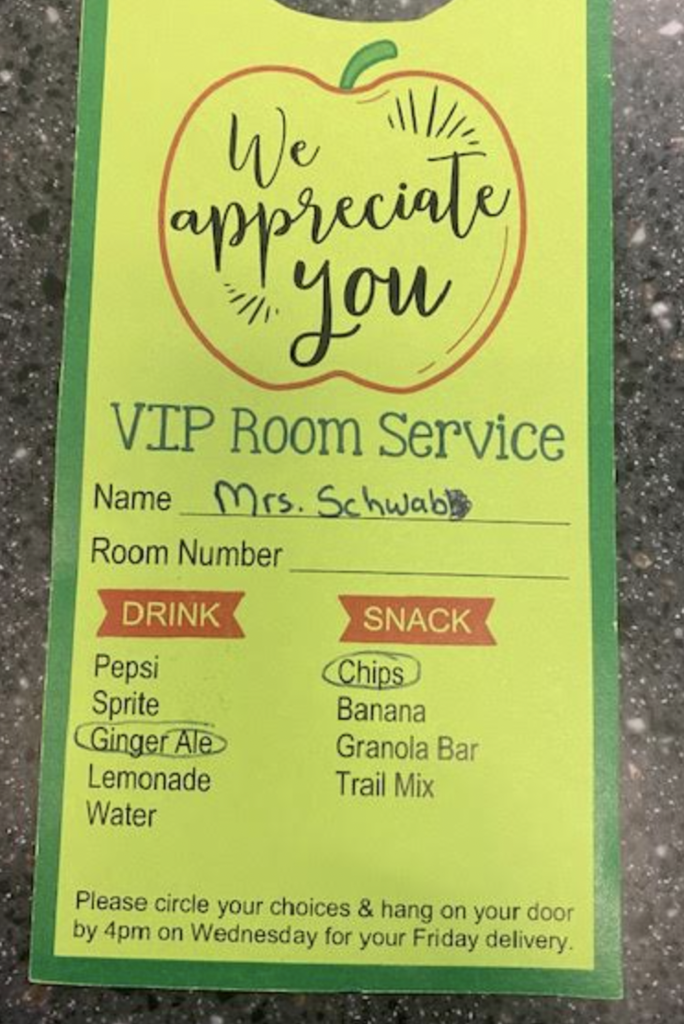 Livingston Elementary: CAN Members Elementary Fun Night for all 4th and 5th grade CAN Members. What? CAN Fun Night Who? 4th/5th Grade CAN Members Where? Rec Center When? Tuesday, May 10 5PM-7PM Cost? FREE! Includes: Pizza and Powerade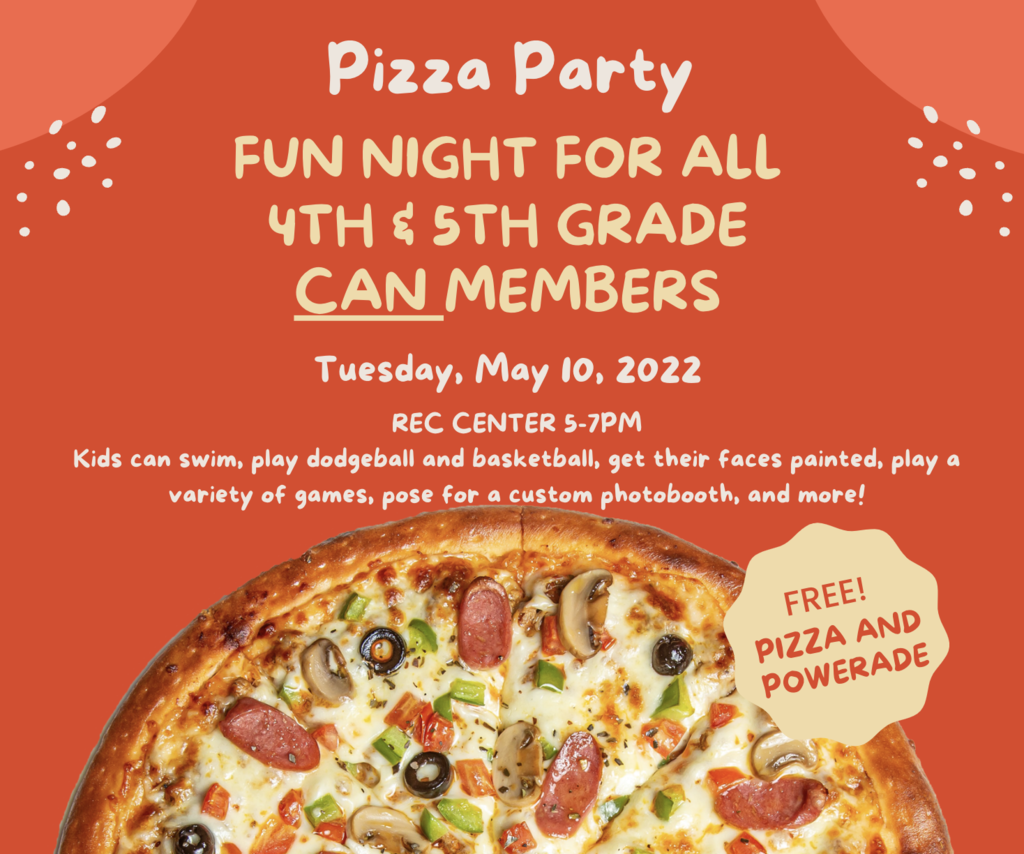 Livingston Elementary: Ranch House Bakery A sweet treat from Ranch House Bakery. Thank you for the wonderful week here at Livingston School! We are so grateful to have the best parents, PTK, and community support. Remember dismissal today is 1:35pm. Have a great weekend!

Livingston Elementary: Lunch Hero Day!! Today we will celebrate the School Lunch Hero Day! School Lunch Hero Day is a chance for us to thank them for making a difference in every child who comes through the cafeteria. Thank you Becky and Shirley!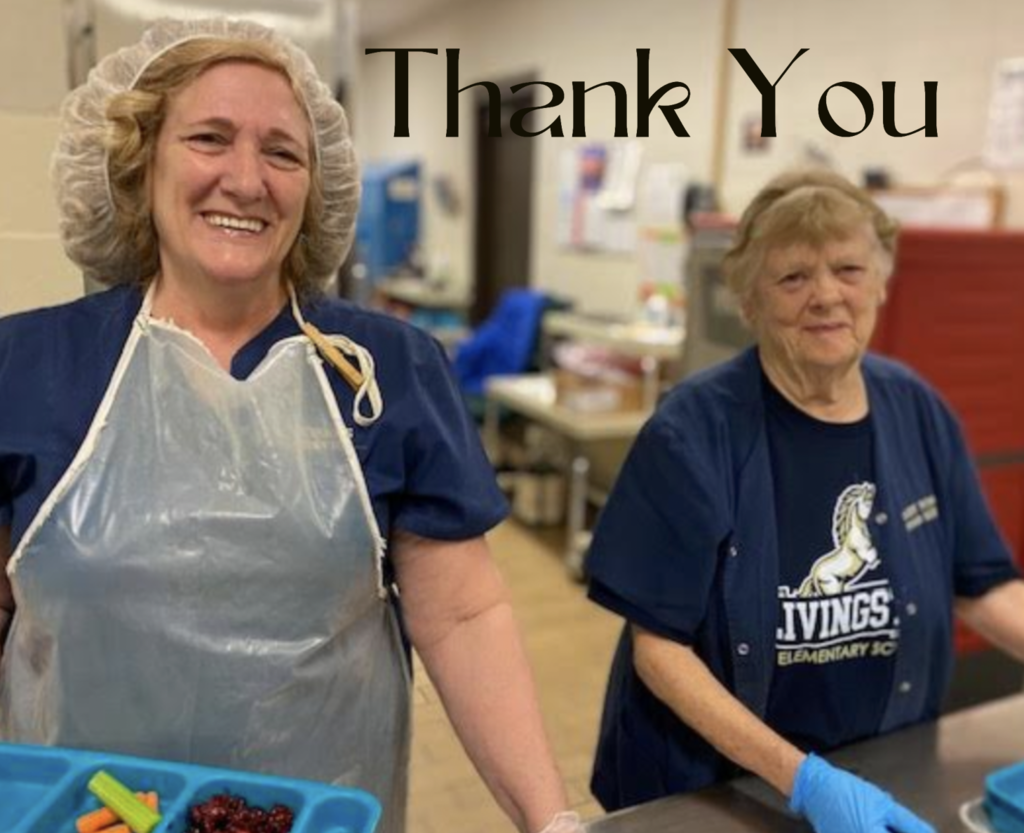 Livingston Elementary: Young Authors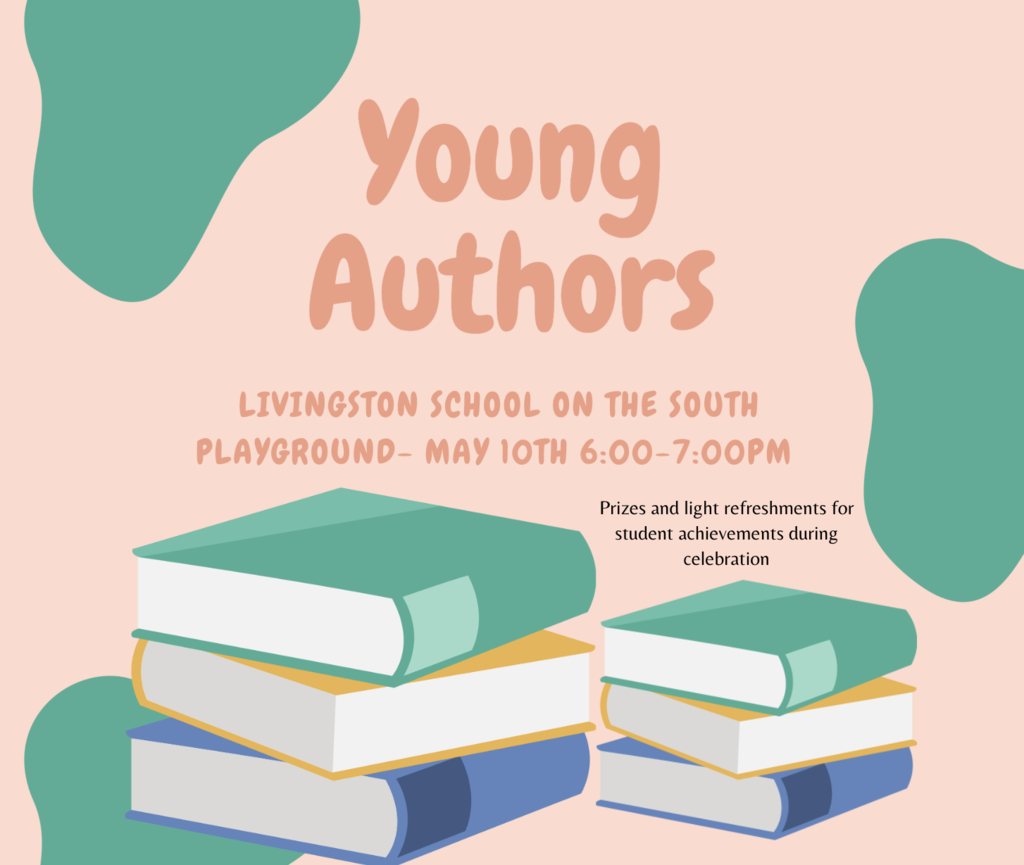 Livingston School: Maverick Just another MAVERICK morning. Thank you Maverick and our community for donating breakfast burritos!