Livingston School: Honor Choir Please see the flyer for information. If you have any questions please email Larry Munari at
lmunari@park6.org
Thank you!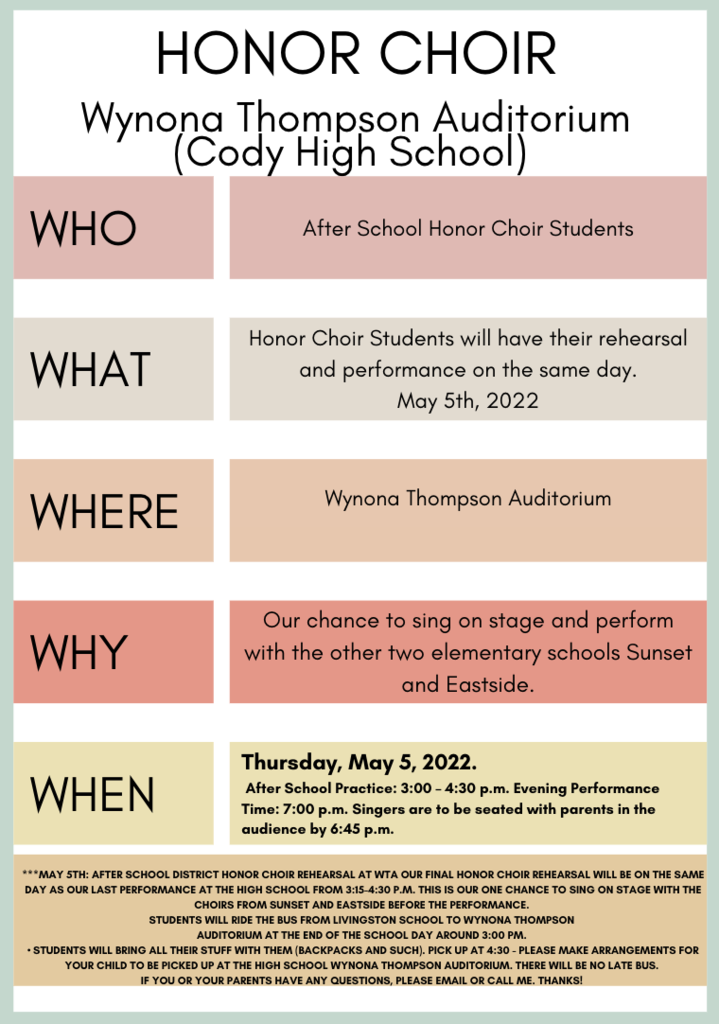 Livingston School: Studying Landforms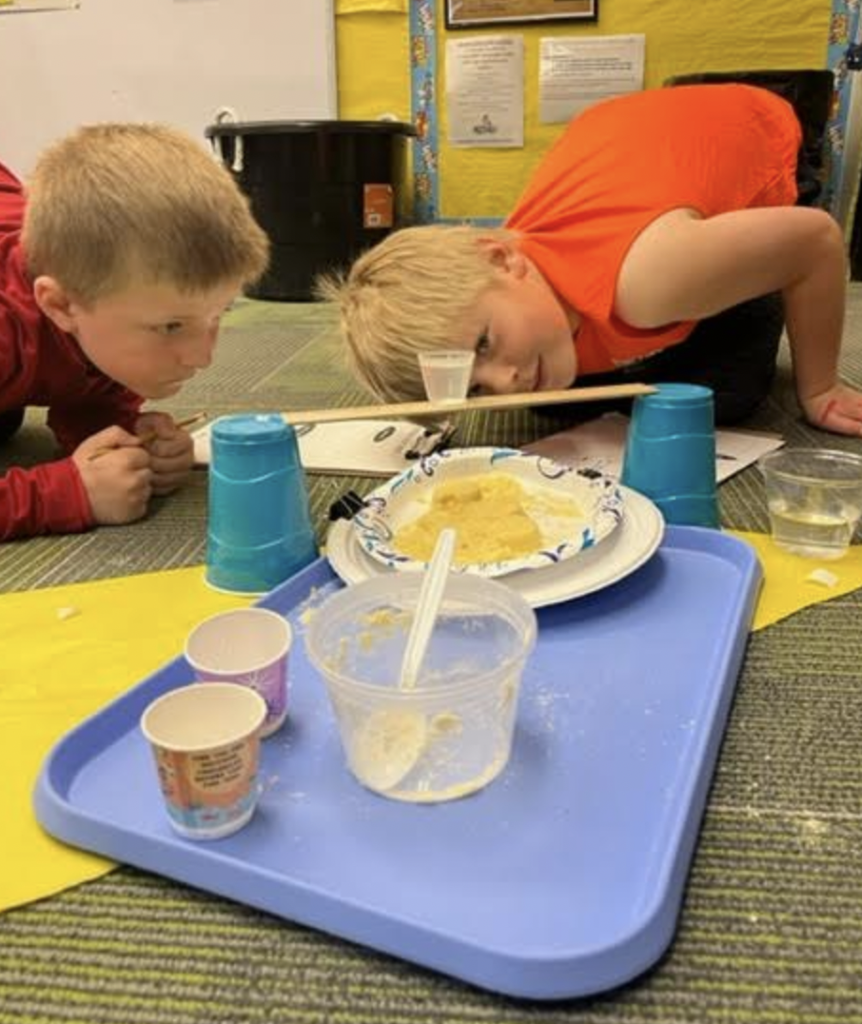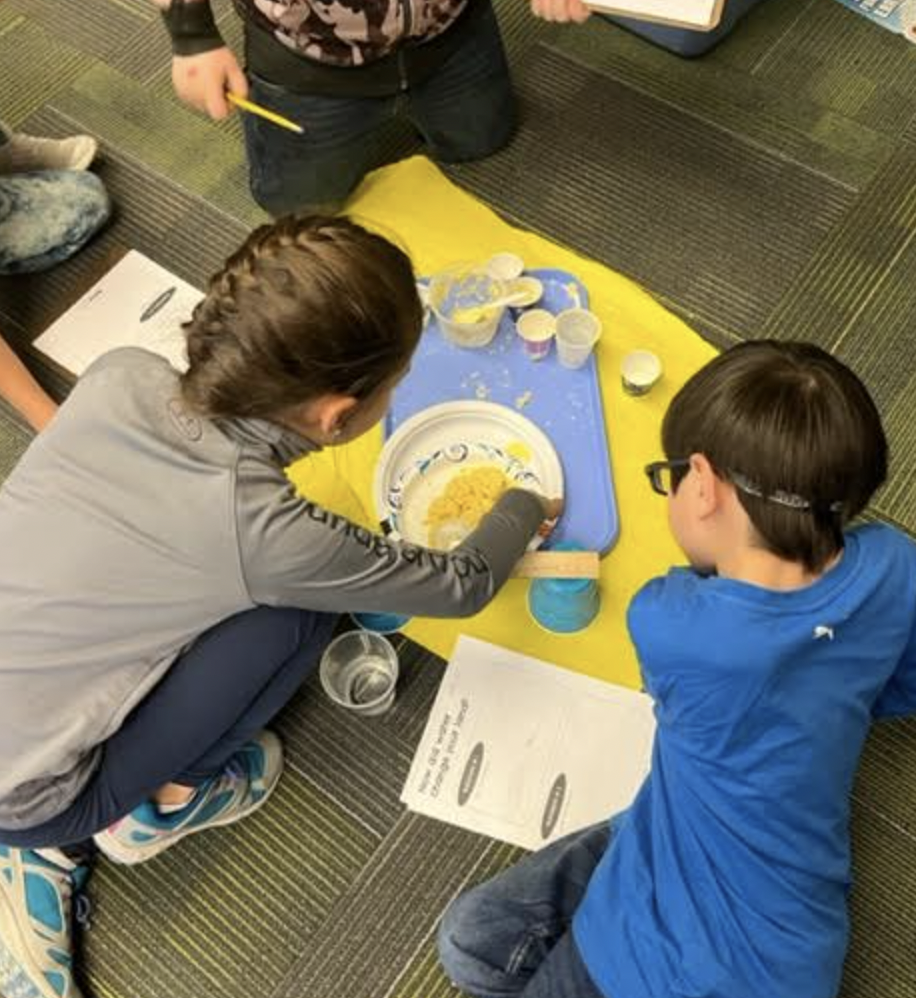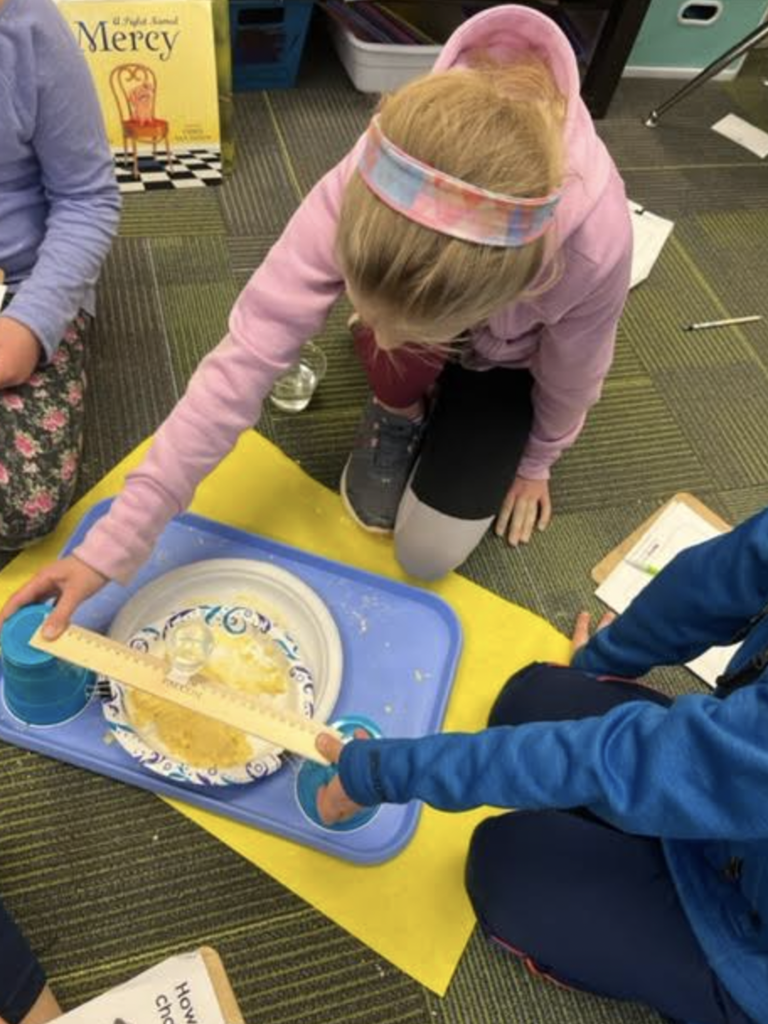 Livingston School: Kinder Recycling Spring Cleaning in Kindergarten! Today, the Kindergarten group shared their projects Recycling Gallery style. Recycling is COOL! Happy Earth Day from Kindergarten!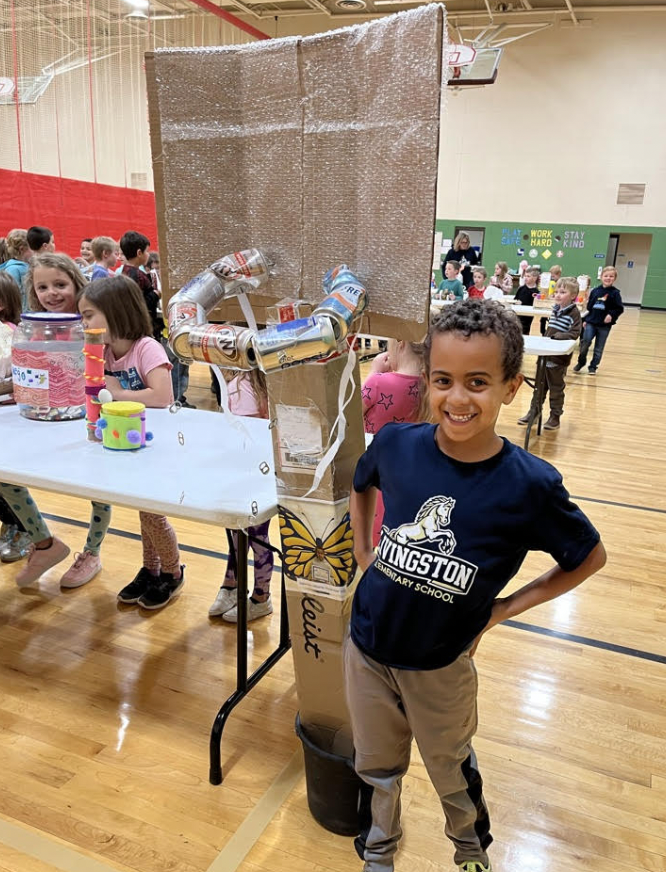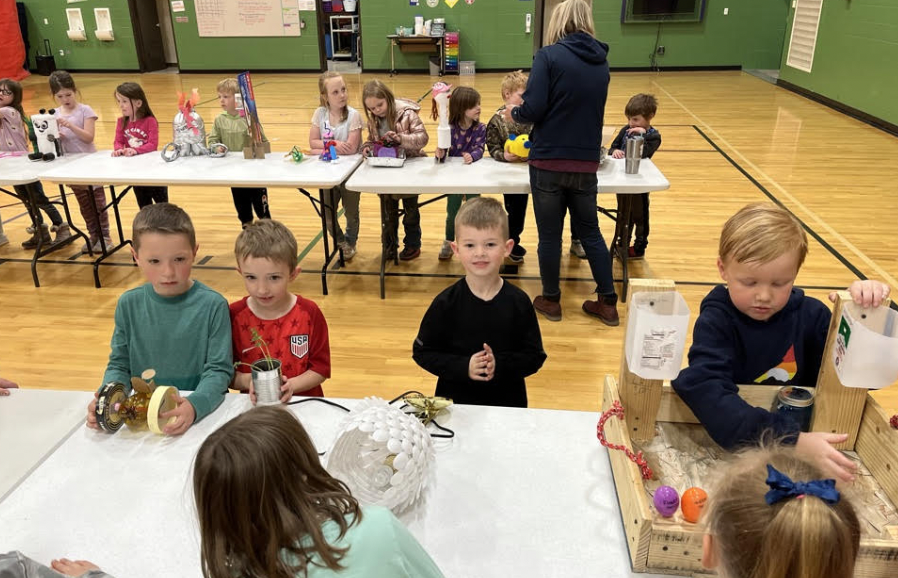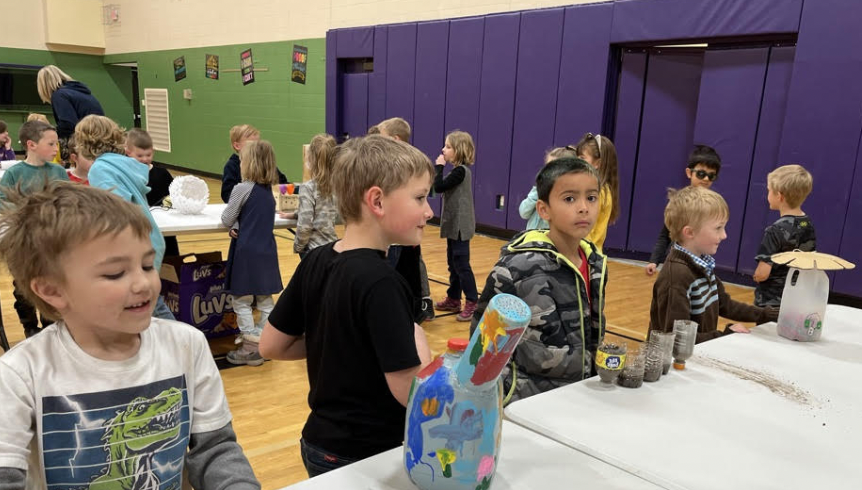 Livingston School: Happy Earth Day!

Livingston School: 4th grade fun Angle Island going on in 4th grade today. Mrs. Warner's class.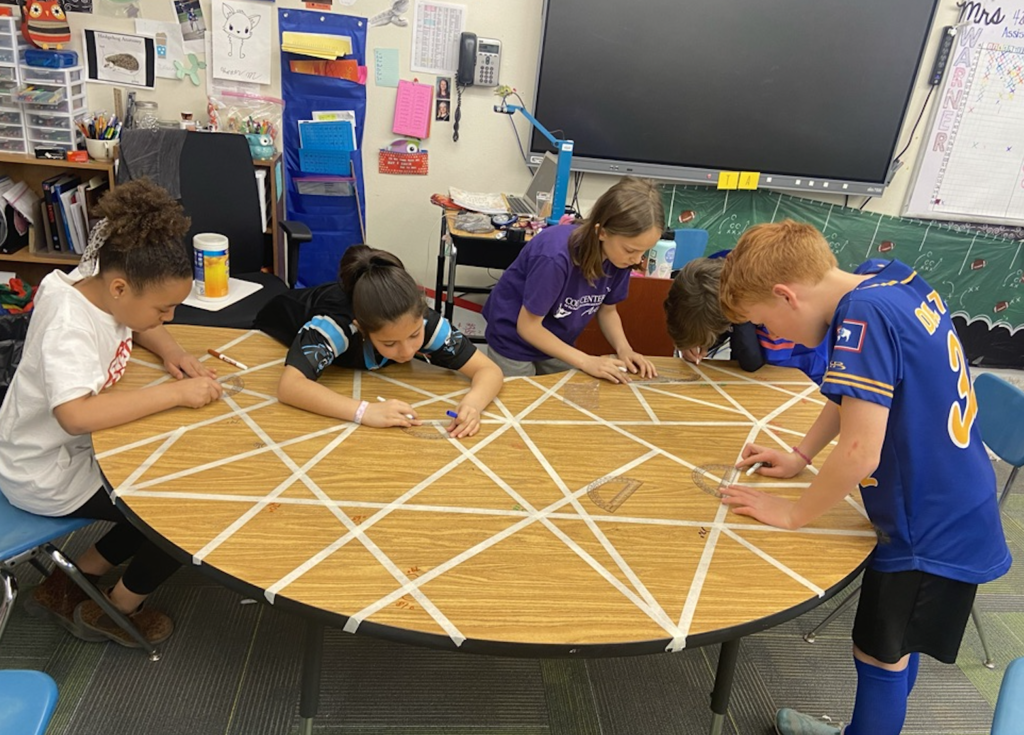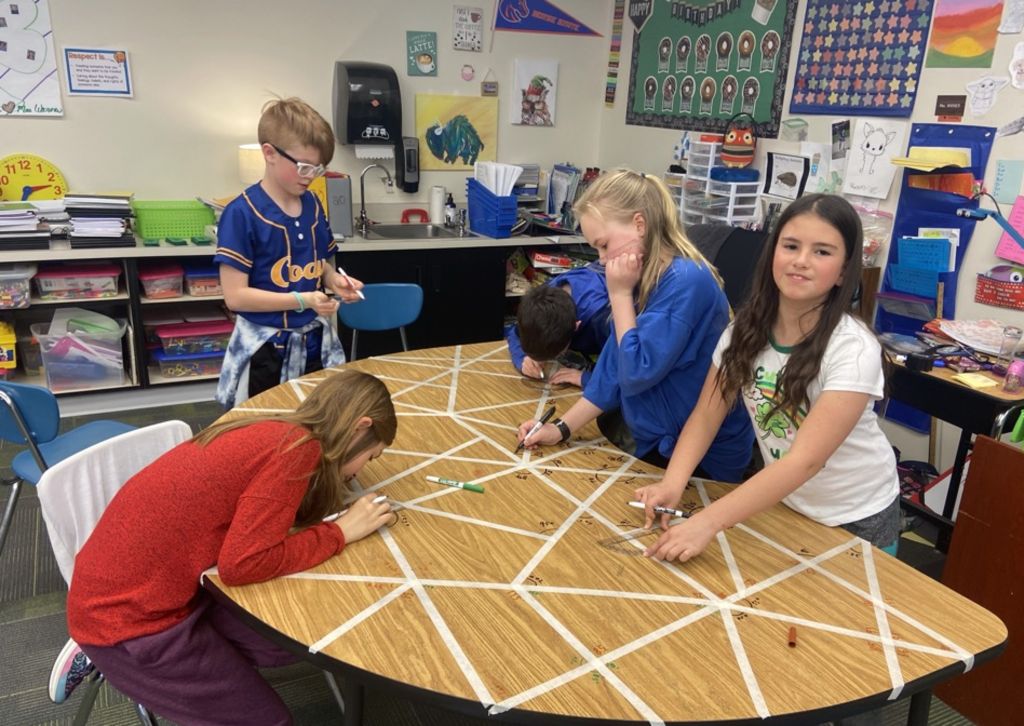 Livingston School: FUN IN THE LIBRARY Mrs. Jackson's class had a challenge to Breakout the Earth! With great teamwork, smarts and determination they succeeded! Yay 5th grade!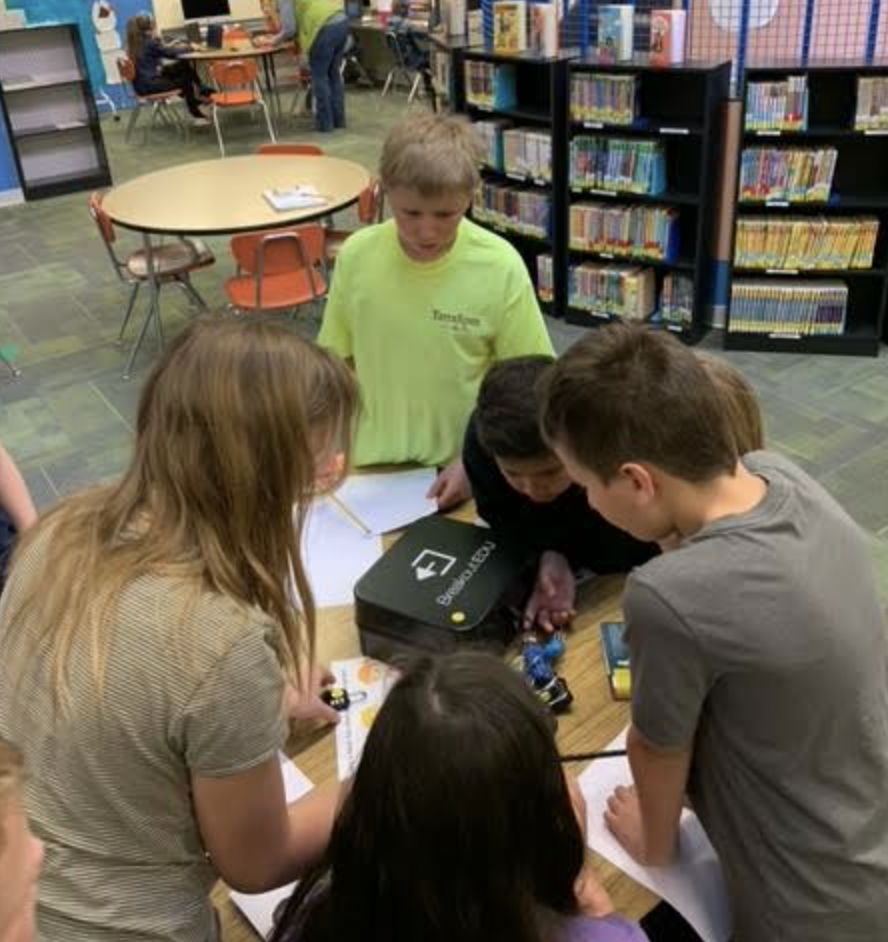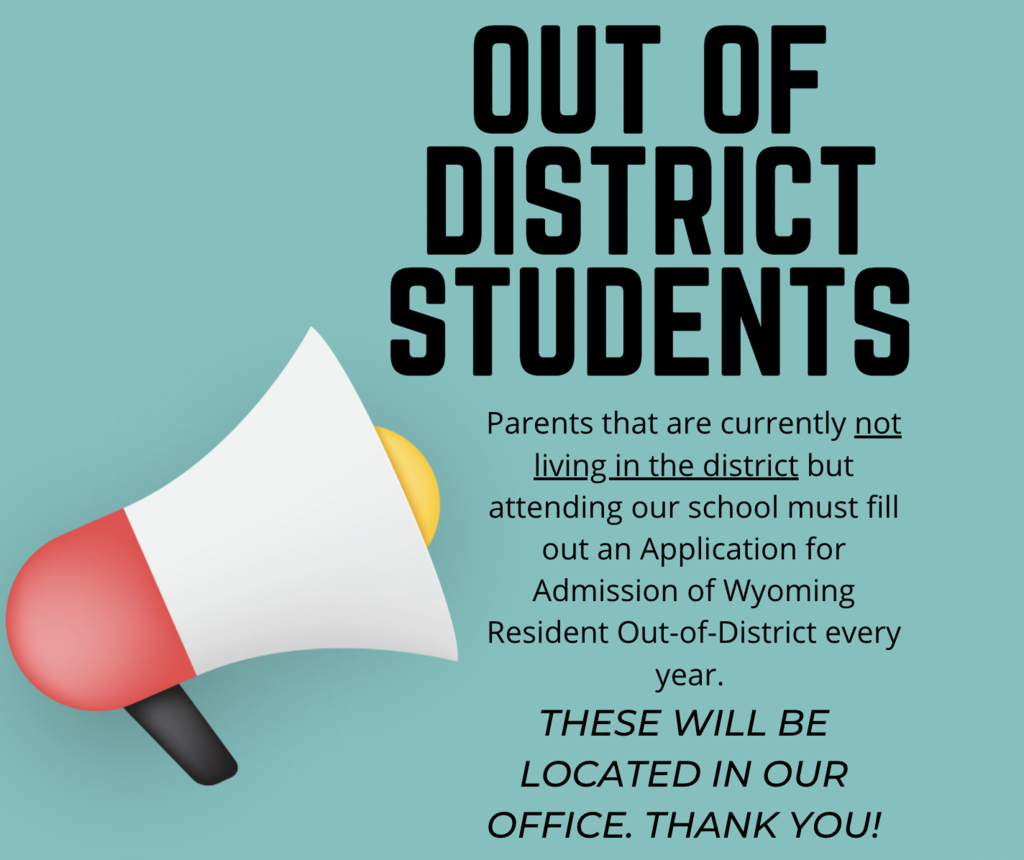 Livingston Elementary: Volunteer Appreciation Week Dear Volunteers, What can I say?! Wow! We have such a wonderful group of hard working and dedicated parents who find time to volunteer at school. We could not do what we do without you. We appreciate the time that you donate not only to your own students but all students here at Livingston. By working together as a team and family we will help provide students with the best possible education and future! Thank you again for all that you do, it doesn't go unnoticed. Principal Mrs. Lewis

Livingston Parents: PTK MEETING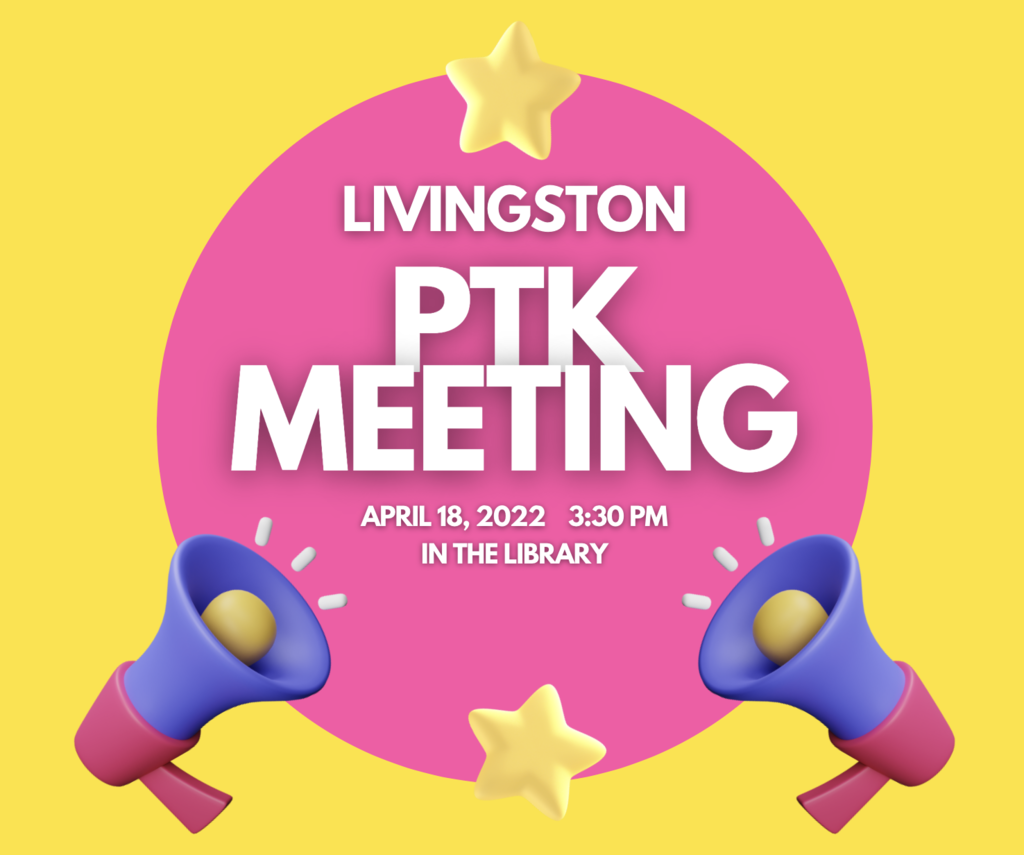 Livingston Elementary: NO SCHOOL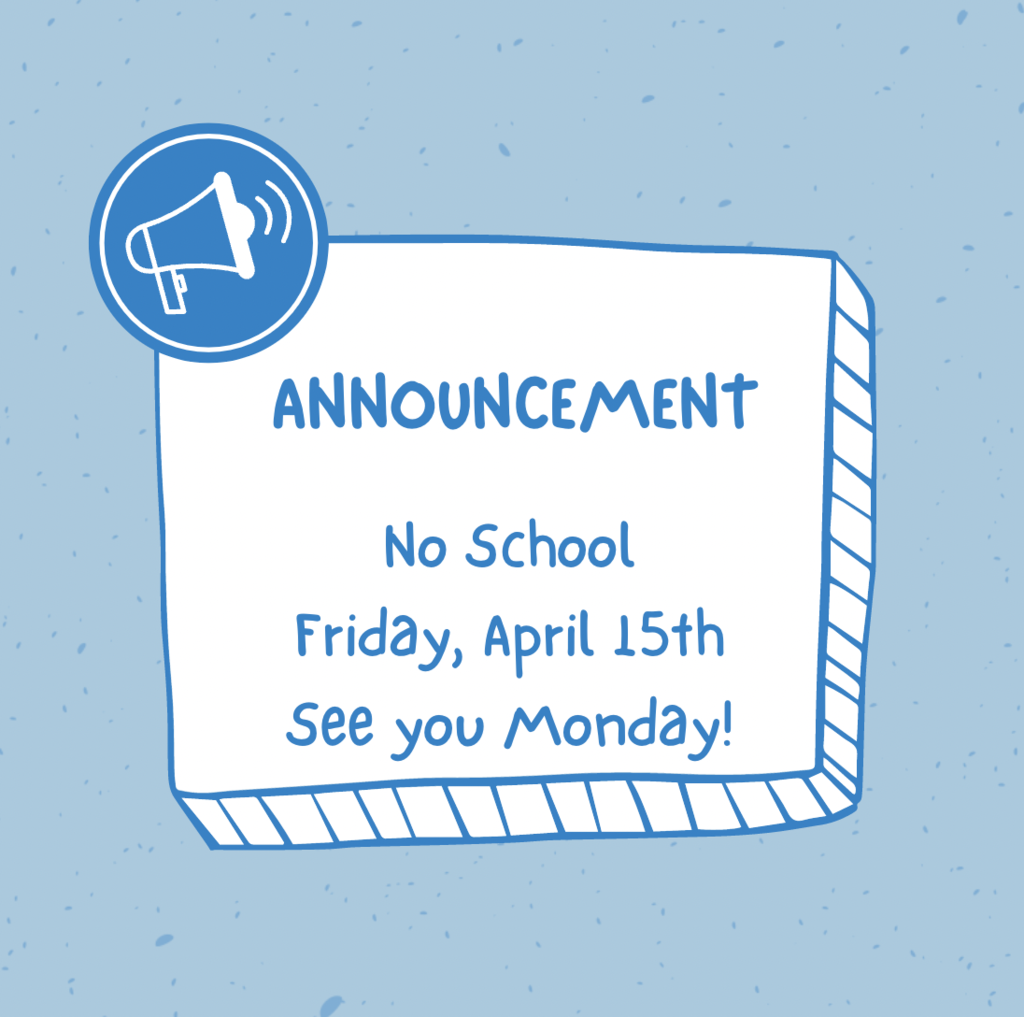 Livingston Families: SUMMER SLAM UPDATE Please only register one child per family. We want as many students as possible to have a chance to attend these great programs. Thank you!
www.signupgenius.com/org/park6summerslam

Livingston FUN! Before spring break Student Council held a fundraiser in support of the local chapter, Sleep in Heavenly Peace. Sleep in Heavenly Peace is an organization that builds beds for children that may be sleeping on a couch, floor, etc., and do not have a bed of their own to curl up in. We had ten teachers volunteer to participate. Whichever teacher raised the most money in their container was rewarded by doing something to humor our students. Mrs. Clark had the chance to dye her hair pink, Mrs. Swank was going to play BeanBoozled with the students, Mrs. Simmons was going to dress up as a poodle. Mrs. Lewis and Mr. Trombley won by a landslide. Mrs. Lewis gets to spend her day working on the roof of the school. Mr. Trombley is bracing himself along the walls of the building trying to walk in some difficult shoes. Thanks to all of our students, parents, and staff who contributed to our fundraiser. We raised enough to build a bed and provide the mattress and bedding to go with it for a child in Cody.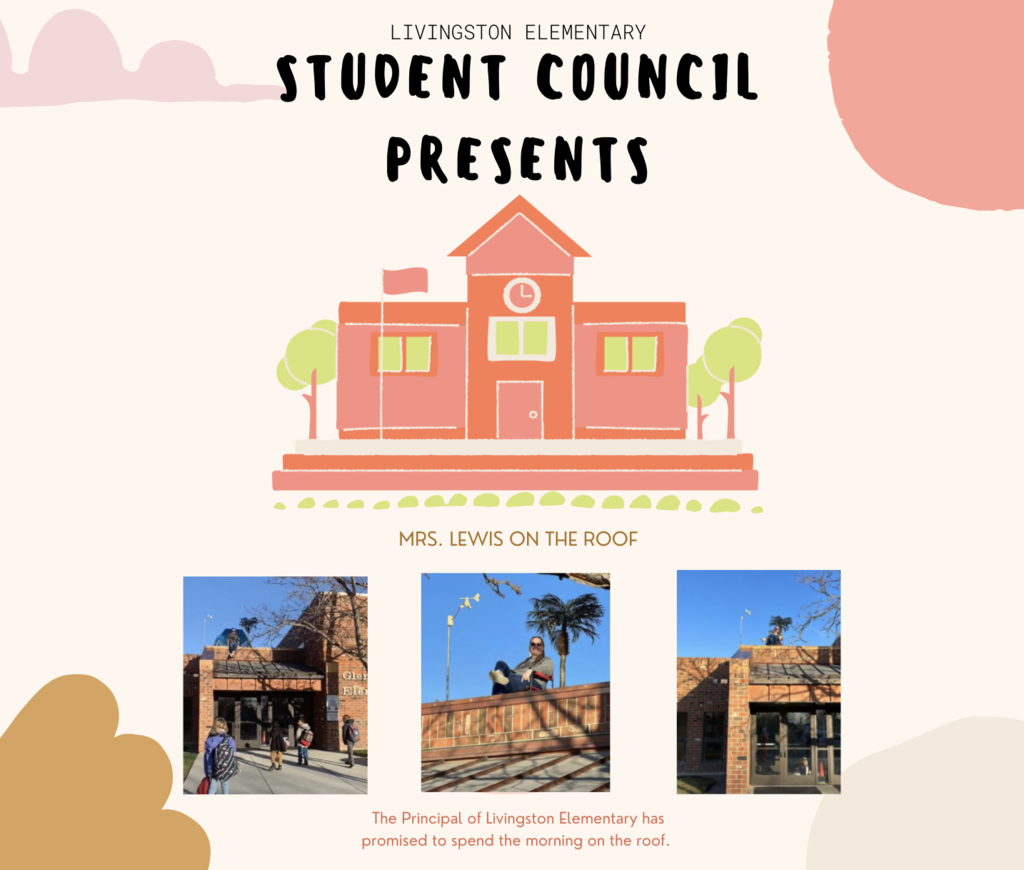 Livingston Families: PARAPROFESSIONAL DAY Today is Paraprofessional Appreciation Day! Our paraprofessionals make a daily difference in the lives of our students and staff and we are grateful for their incredible efforts.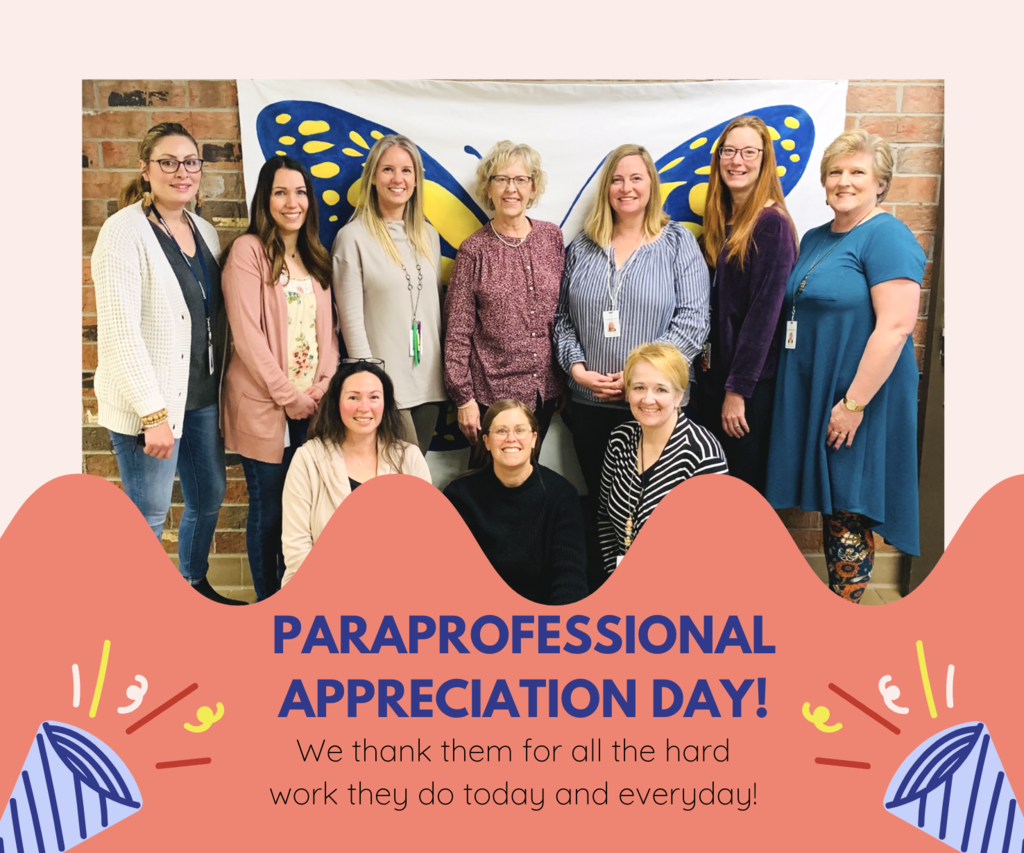 Livingston Elementary: PTK NOMINATIONS Each April, the PTK holds its annual elections. Nominations are to be submitted no later than April 15. We are asking each of you to vote/nominate for the 2022-2023 school year Board Members. Here is the link: Livingston PTK Officer Nominations - Google Forms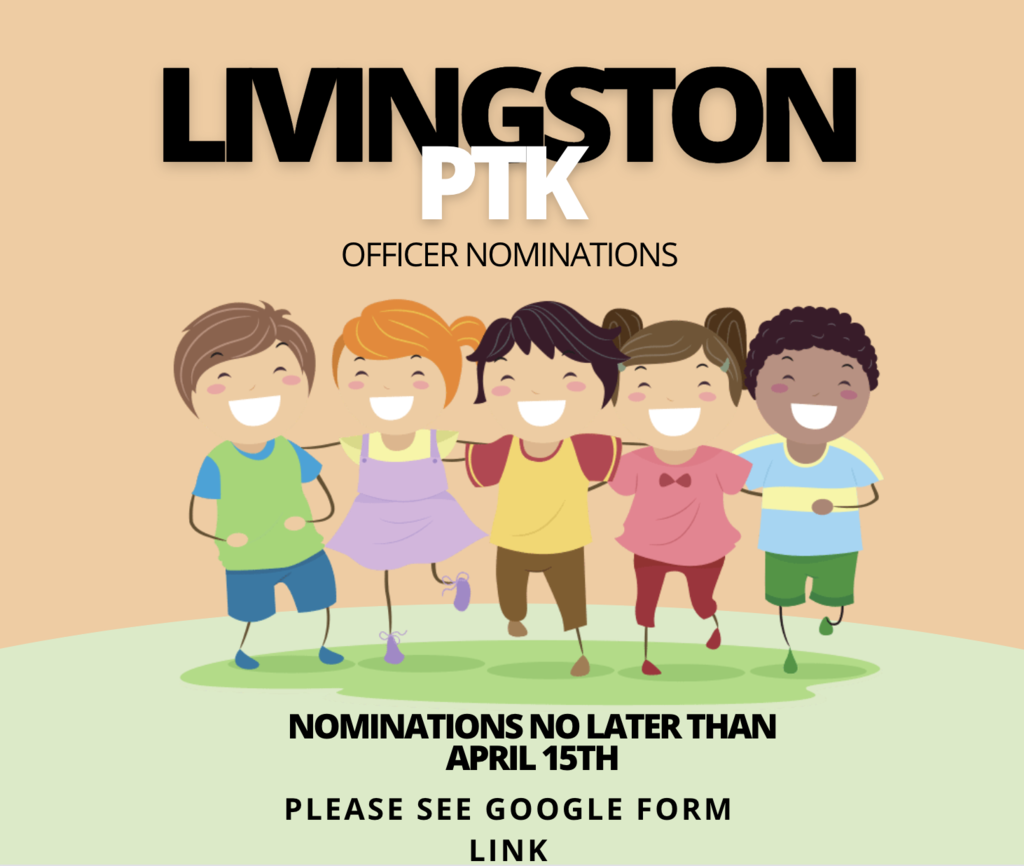 Livingston School: DMT Parent Workshop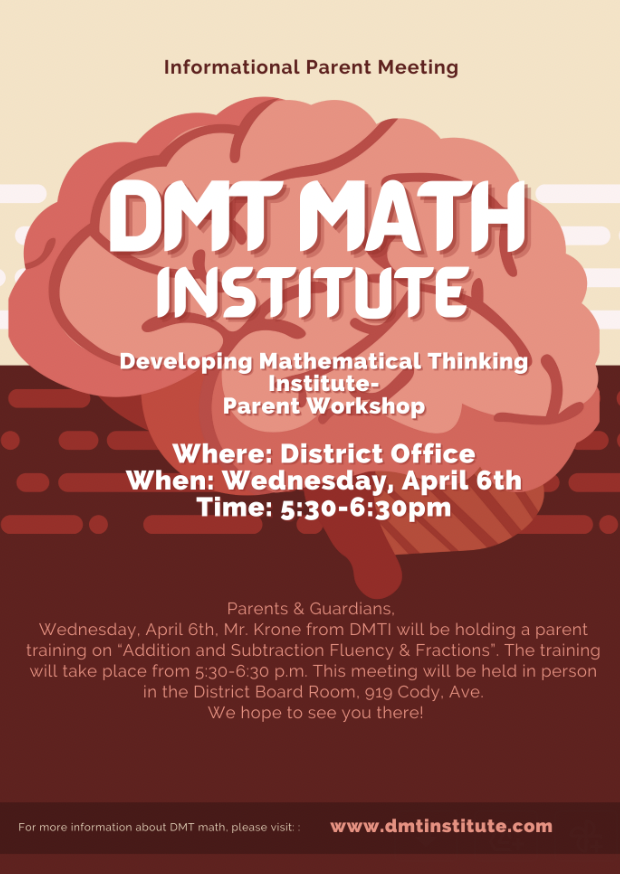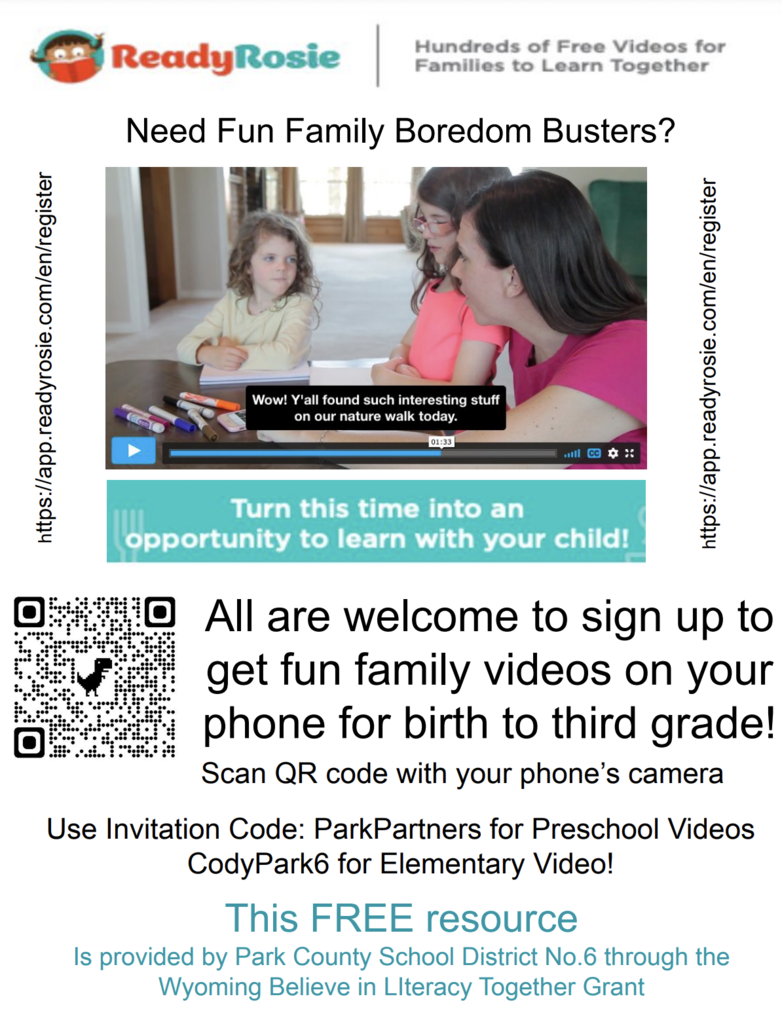 Livingston Elementary: Classroom Group Photos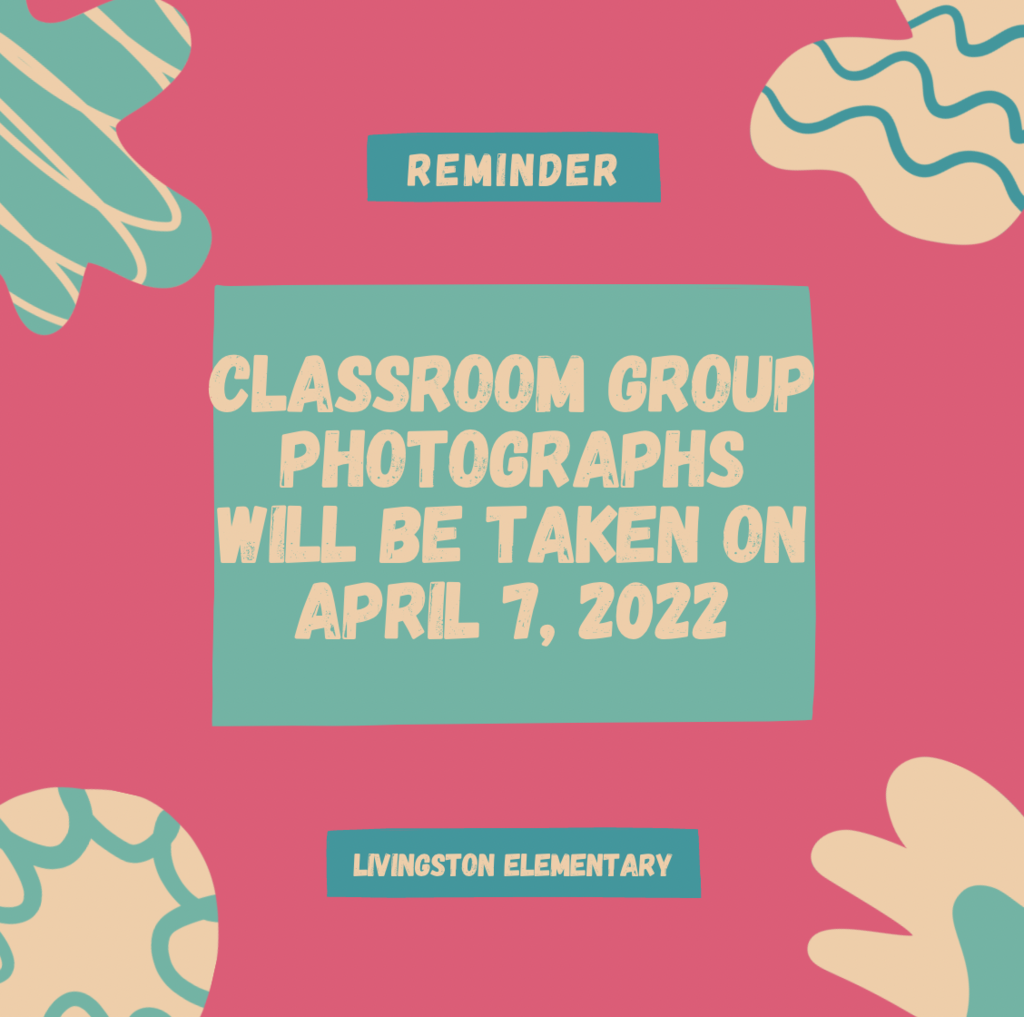 Livingston School: Talent Show Auditions APPLICATION FORM DUE BACK TO MR. MUNARI BY THURSDAY, APRIL 14. Those trying out will be screened by Mr. Munari beginning the week of April 25. Mr. Munari is going to choose the top entries to perform at the school talent show assembly. Those chosen to perform will be informed by Friday May 12. OK to email Mr. Munari at Imunari @park6.org for questions. Form located in link below.
https://5il.co/189fu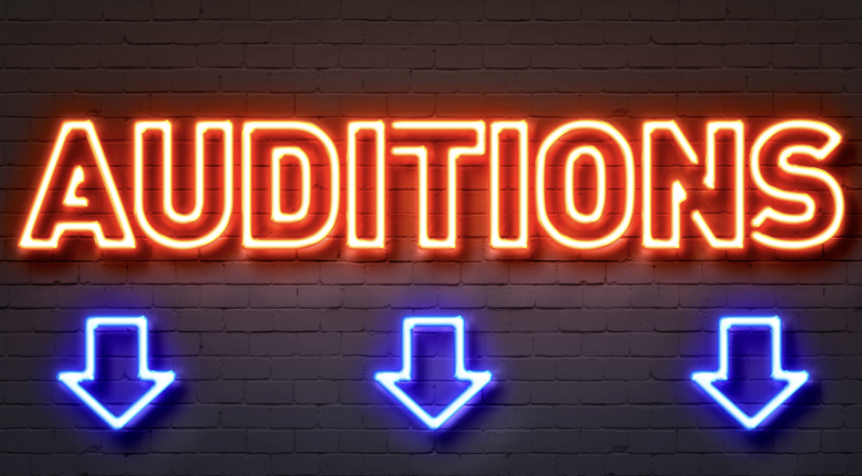 Livingston Elementary: Kindergarten Readiness Camp If you have any questions please contact Monica Wood at
mwood@park6.org
, or Annette Meyer
ameyer@park6.org