Livingston School: PTK TONIGHT PTK will be meeting tonight at 3:30pm, in the library. Thank you!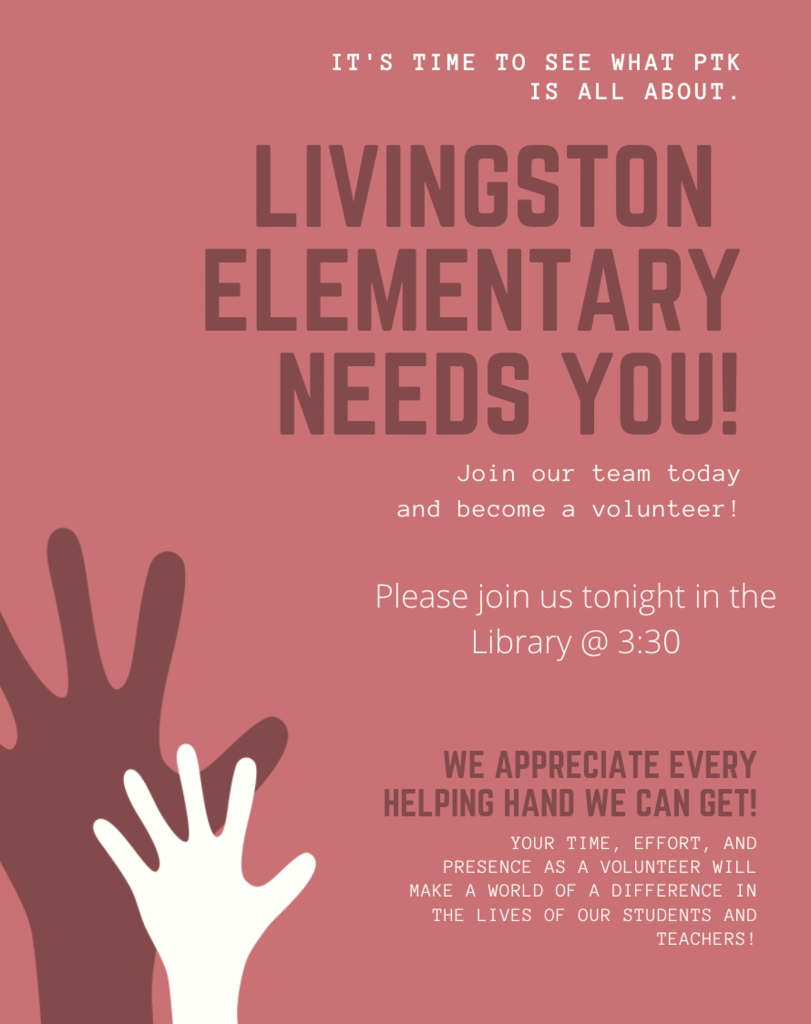 Livingston School: PTK REMINDER This is a reminder that we will have our PTK MEETING-Monday, November, 15th. Please join us in the LIBRARY at 3:30pm. Thank you for supporting your school!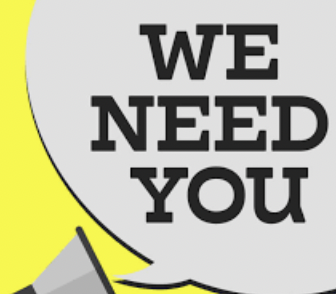 Livingston News: CHAMPIONSHIP TOMORROW Don't forget to wear your Blue and Gold tomorrow!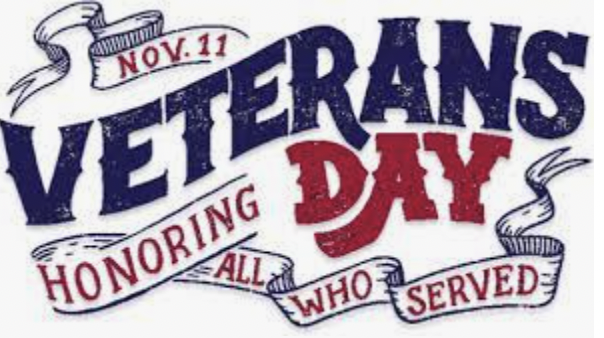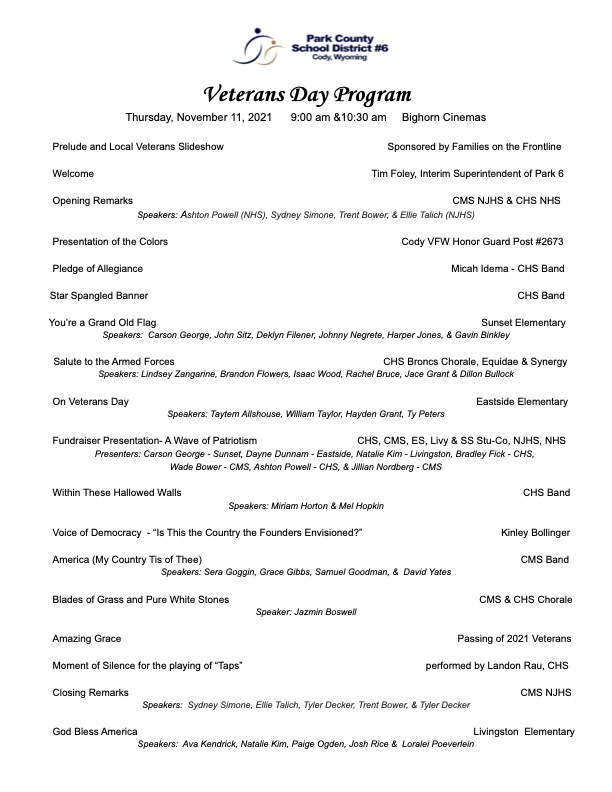 Livingston Families: FREE SHIRT FROM PTK Hello Livingston Families! We are excited to announce that the PTK will be providing a Livingston shirt to EVERY SINGLE STUDENT! Please help us keep this a Christmas surprise by not telling your kiddos. These are a polyester blend fabric, similar to a DriFit. Click on the link and fill out the form for each student you have attending Livy. Parents and guardians, thank you for all of your support. If you would like to be added to the PTK email list, please let us know at
LivyPTK@gmail.com
Livy Rocks! Thank you! Livy PTK See Link Below:
https://docs.google.com/forms/d/e/1FAIpQLSeVA0m3LBwyCboQ6sH-6urimmMLr7IR9FSHx82V6UJ46InufQ/viewform?vc=0&c=0&w=1&flr=0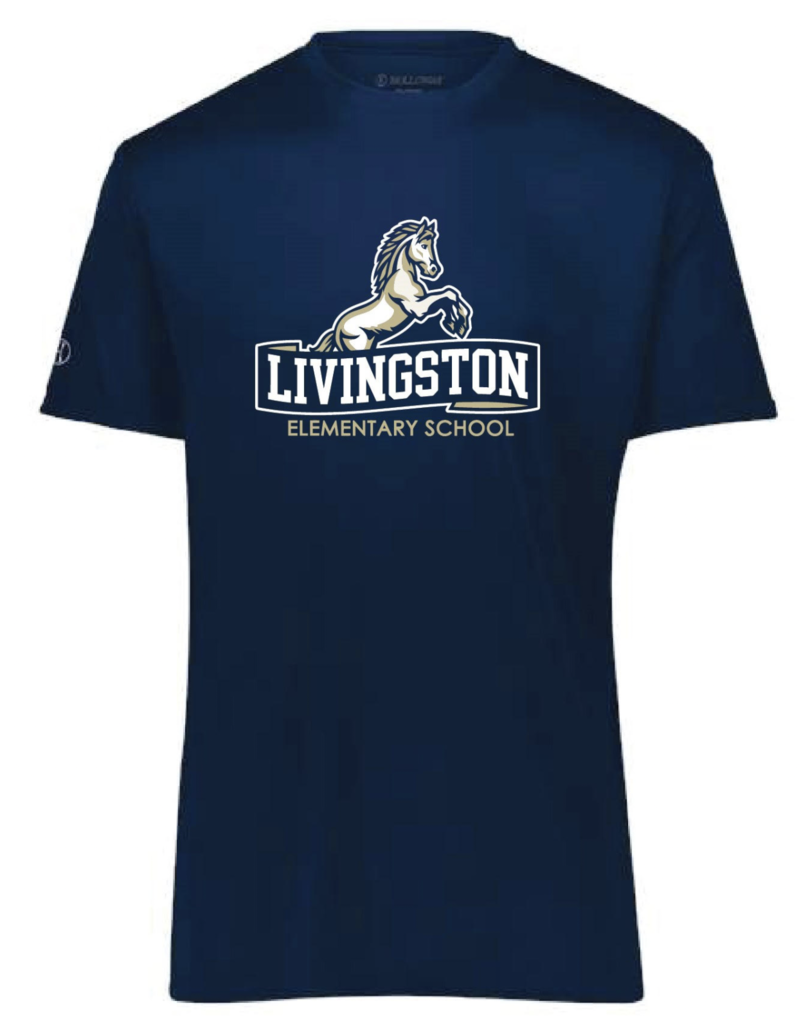 Livingston Families: ANNIE

Livingston Families: Rec Center Closed Thursday, November 11, 2021 The Rec Center will be closed for Veterans Day, no after school programs that day.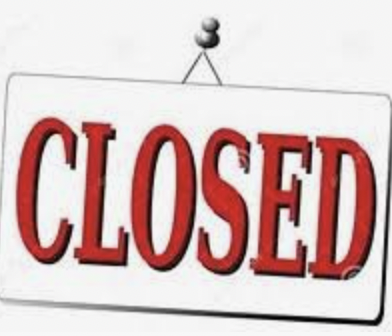 Livingston School: HS FOOTBALL FUN GO BRONCS!!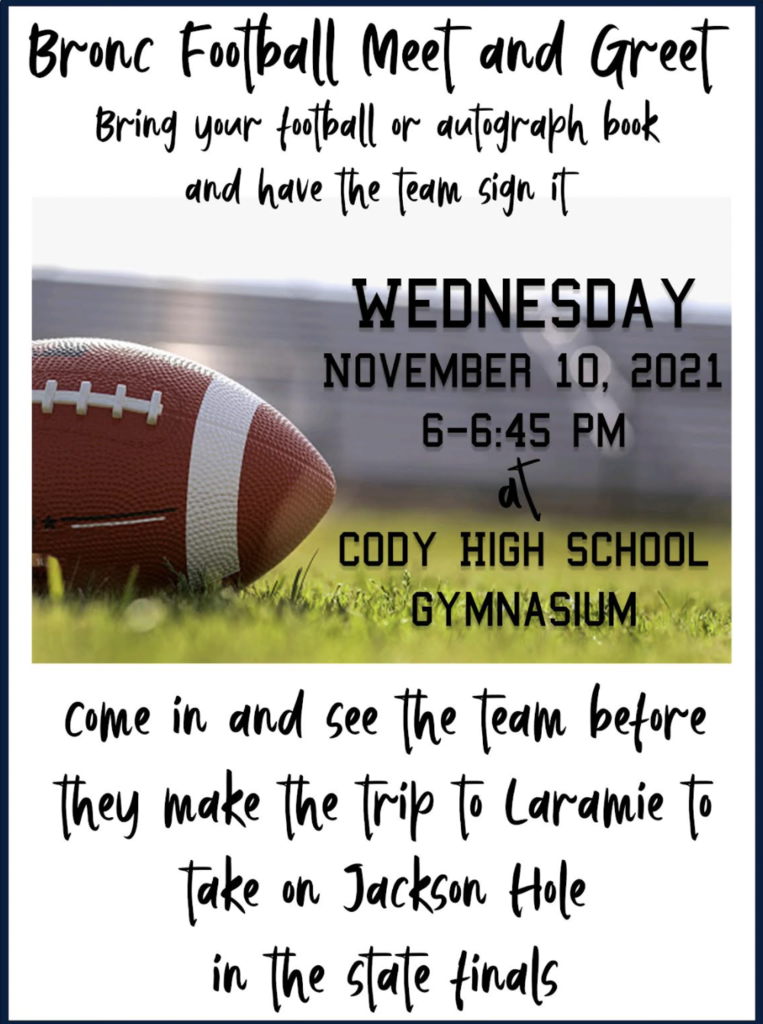 Livingston Families: PE TEACHER FOR THE DAY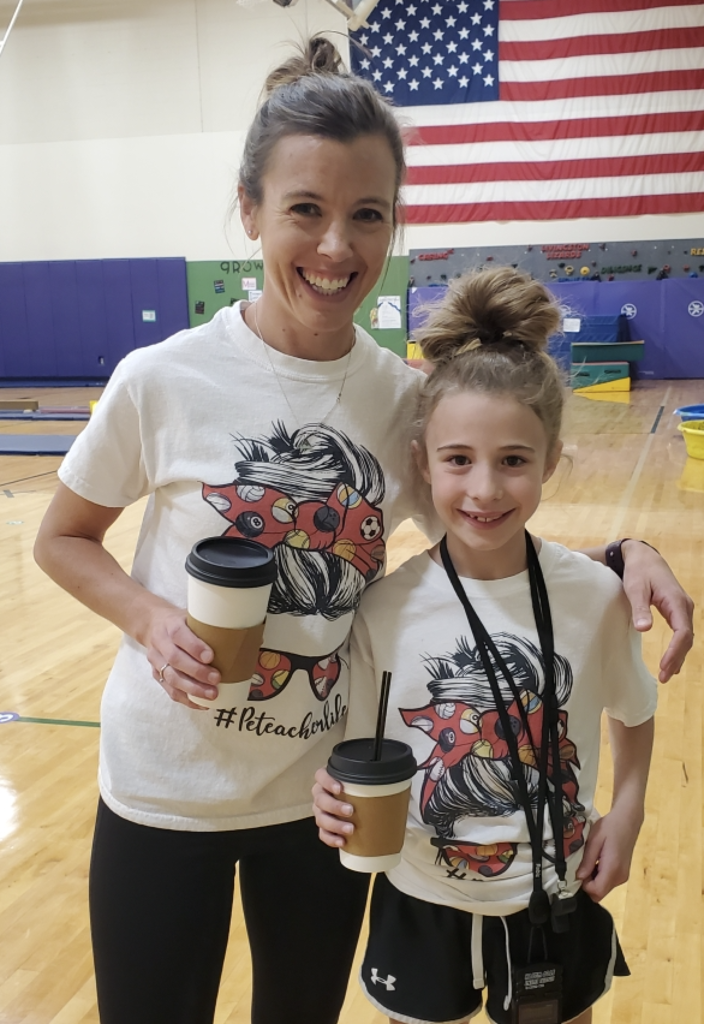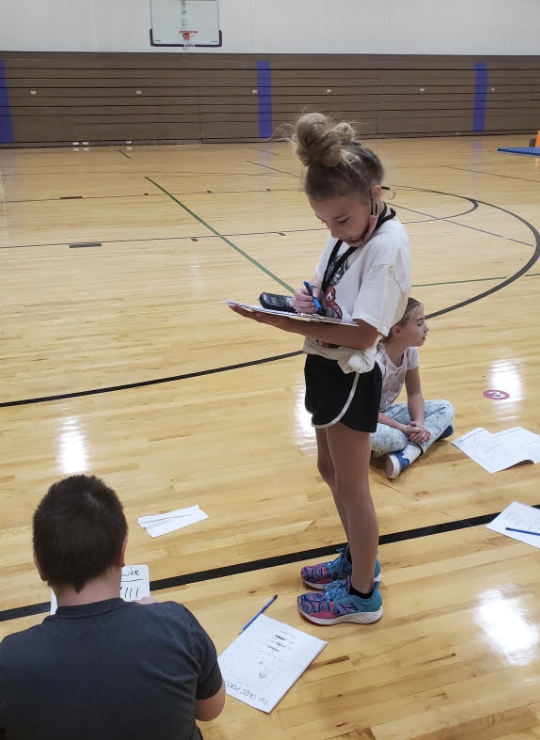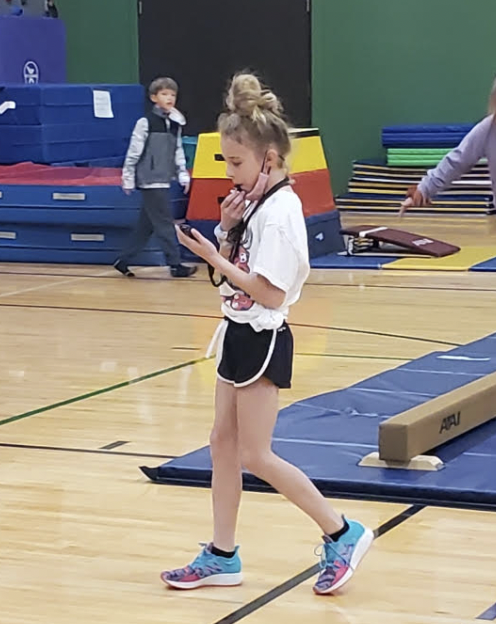 Livingston Families: SLEEPY TIME STORIES Sleepy Time Stories TONIGHT at 6:30PM, in the public library. This is a fun time for the whole family, with brand new books plus milk and cookies. Pajamas, stuffed animals, and pillows are welcome for this after-hours event!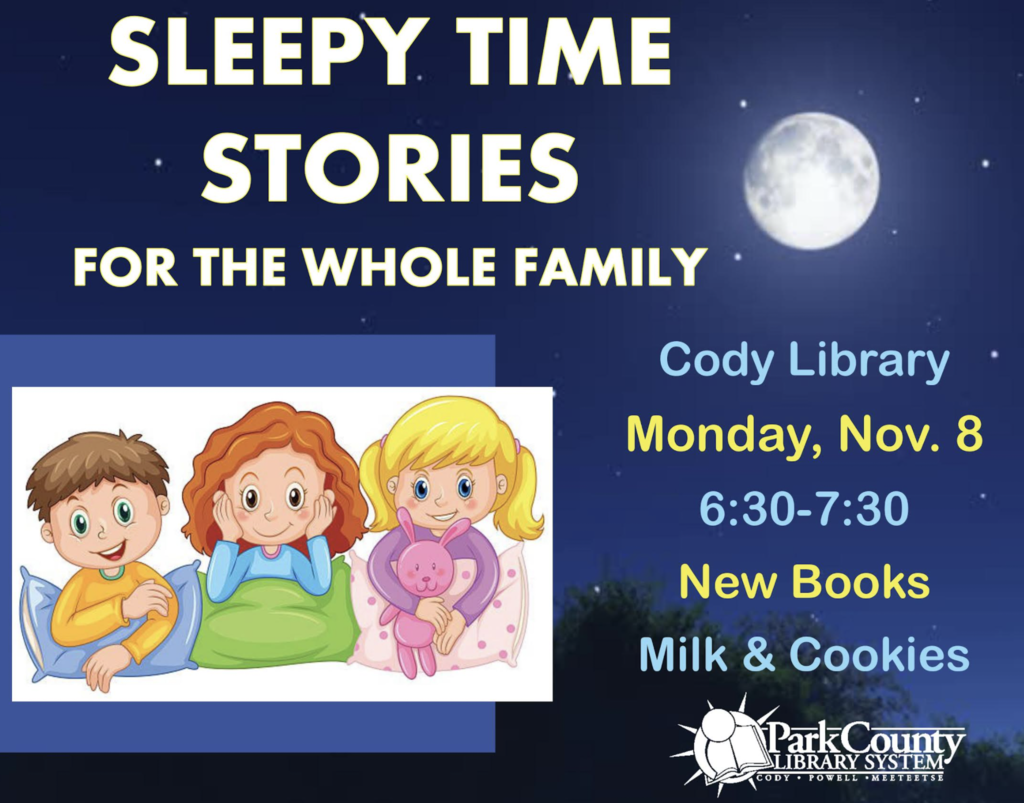 Livingston School: TURN CLOCKS BACK Don't forget to turn back your clocks on Sunday, November 7th! Daylight Savings Time Ends.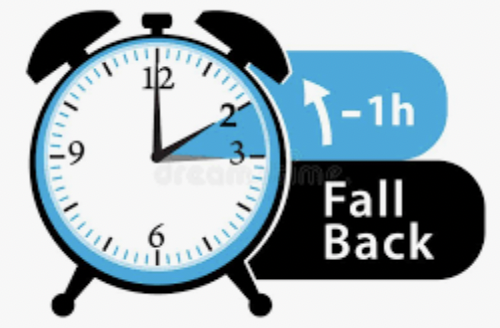 Livingston School: Computer Science Teacher for the day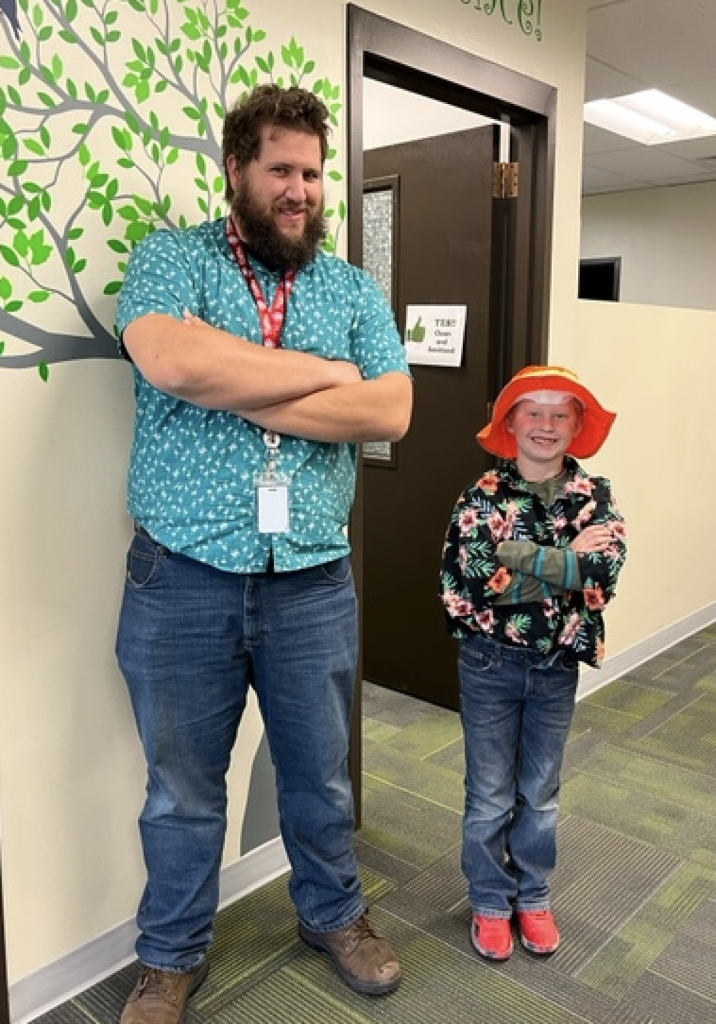 Livingston School: Librarian for the day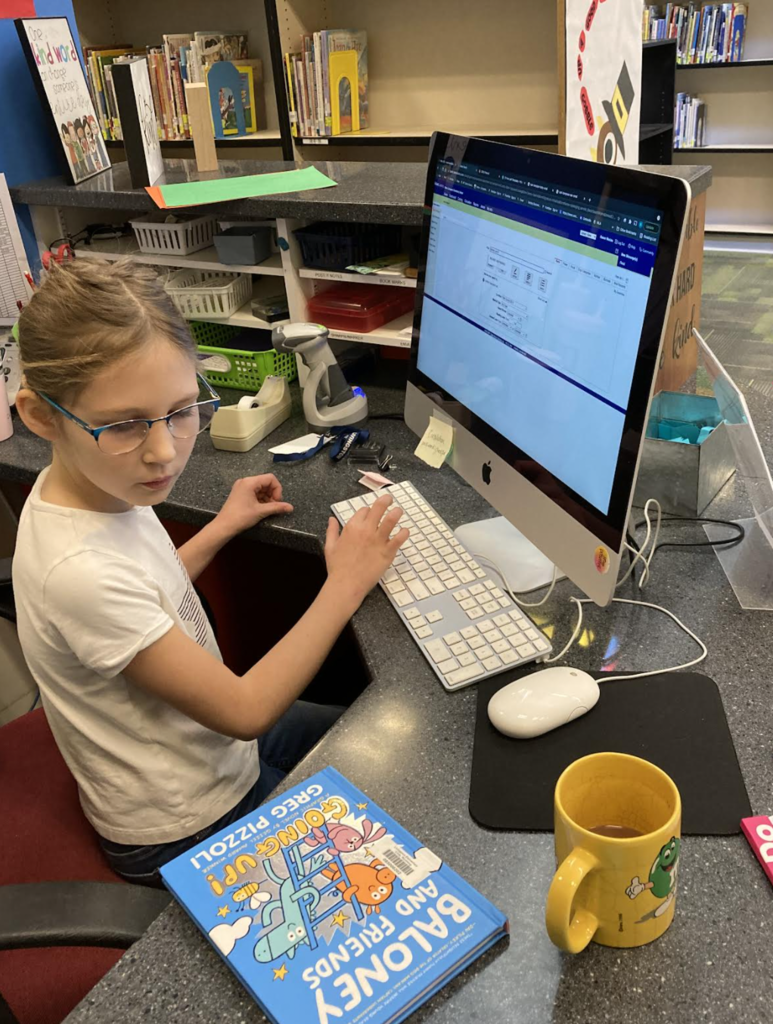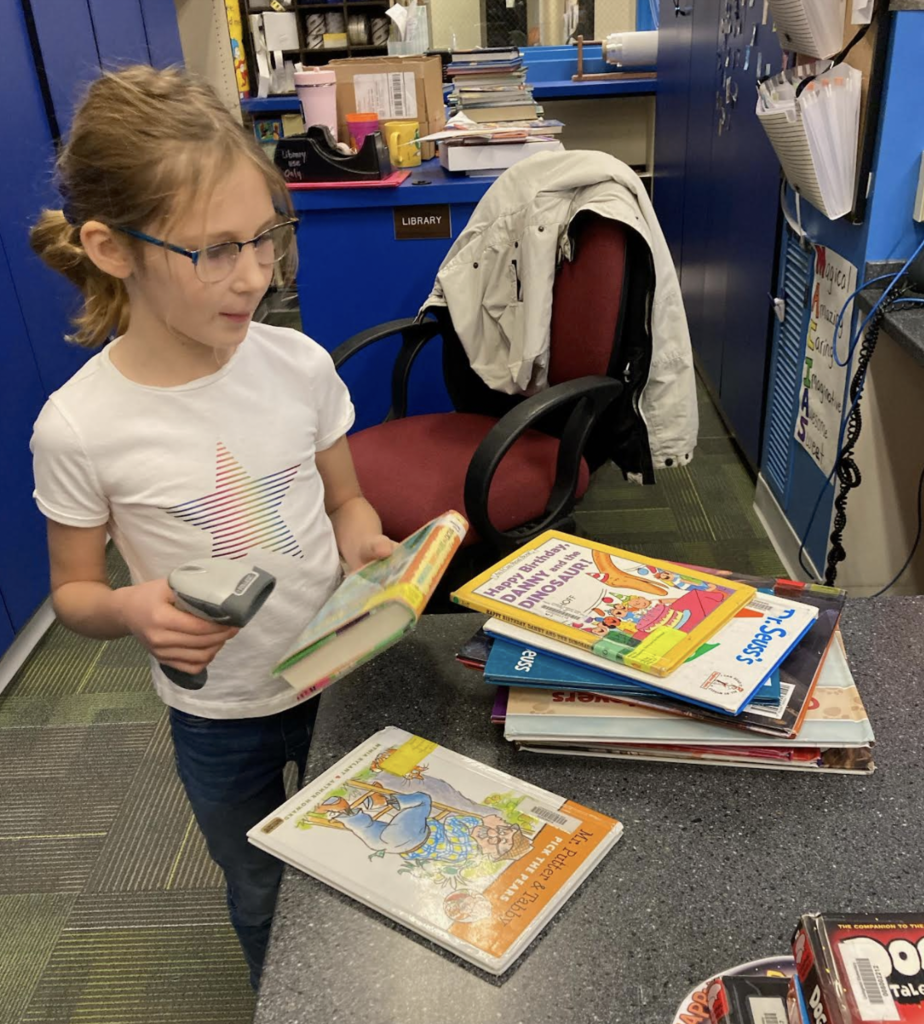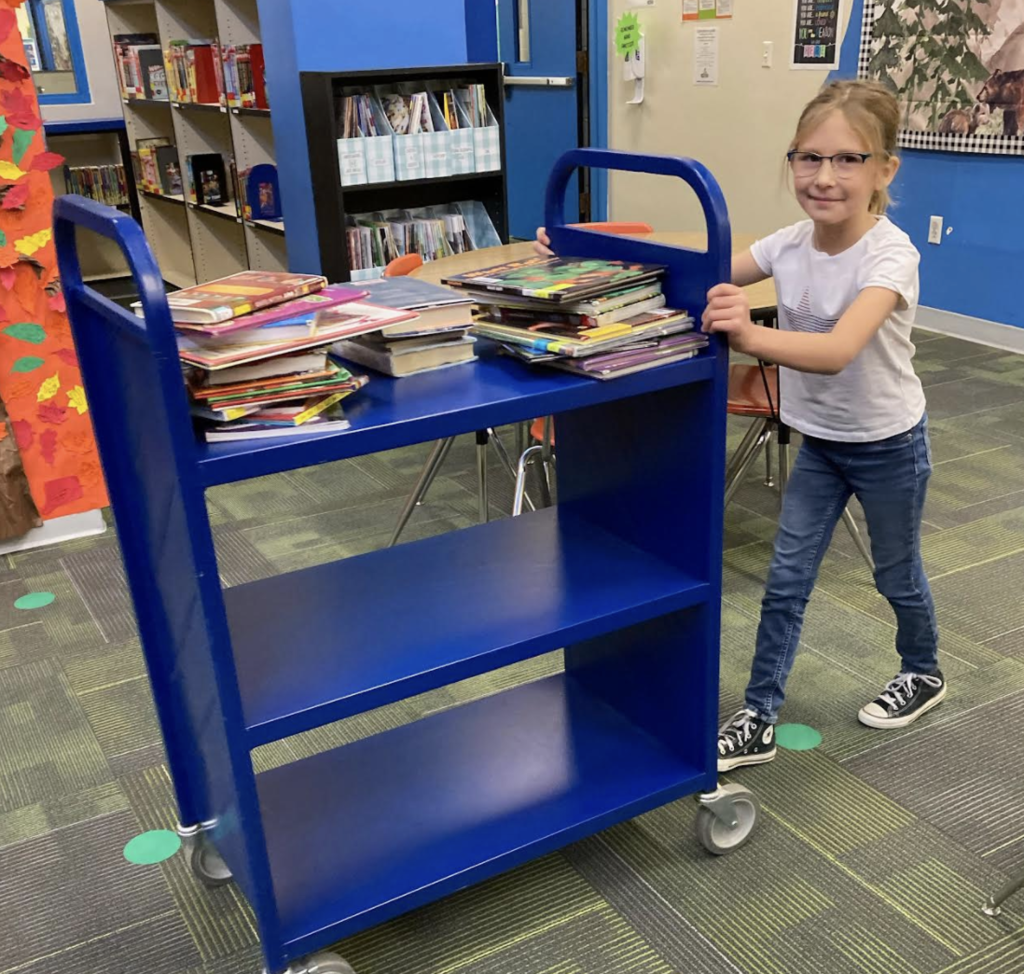 Livingston School: Principal for the day. Mr. Tanner Leck was our Principal for the day. Nice work Tanner!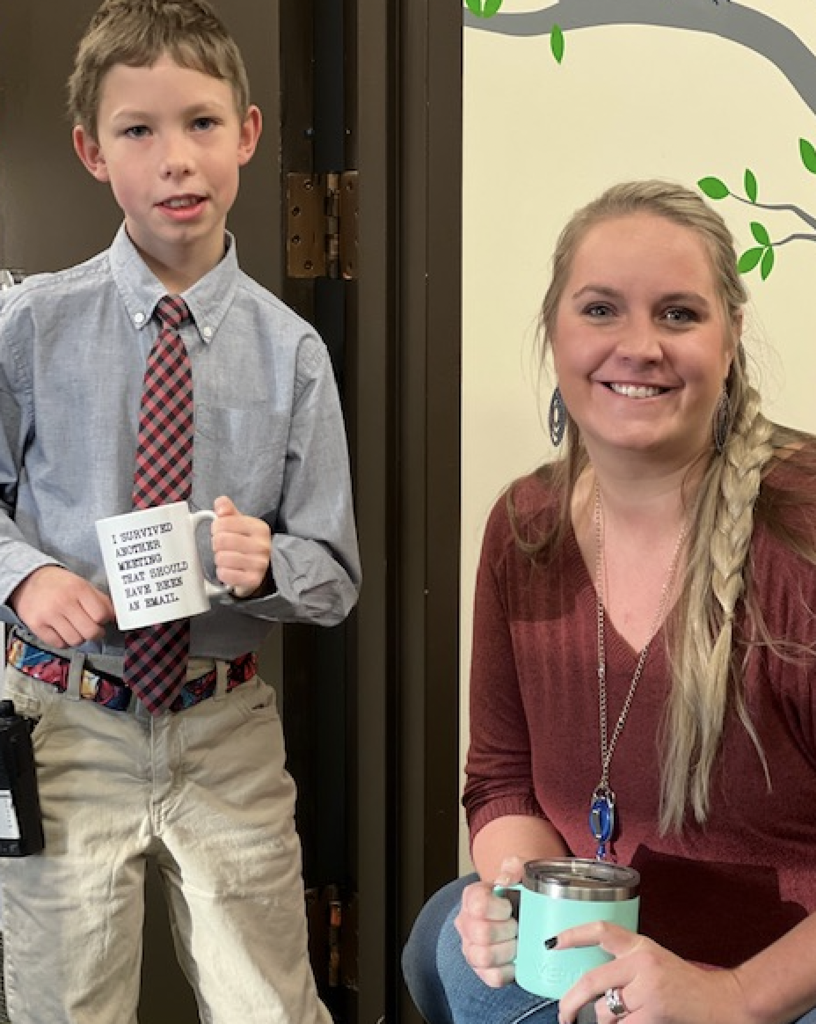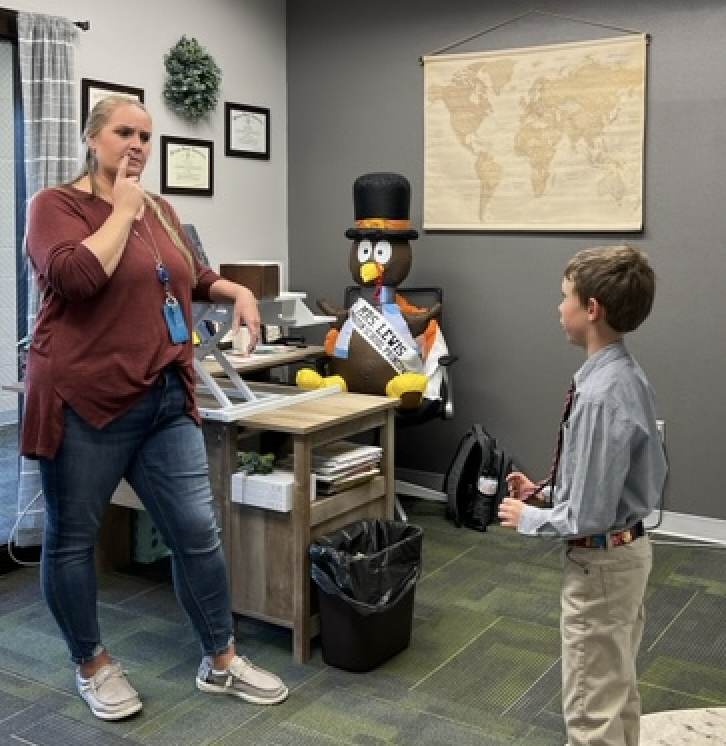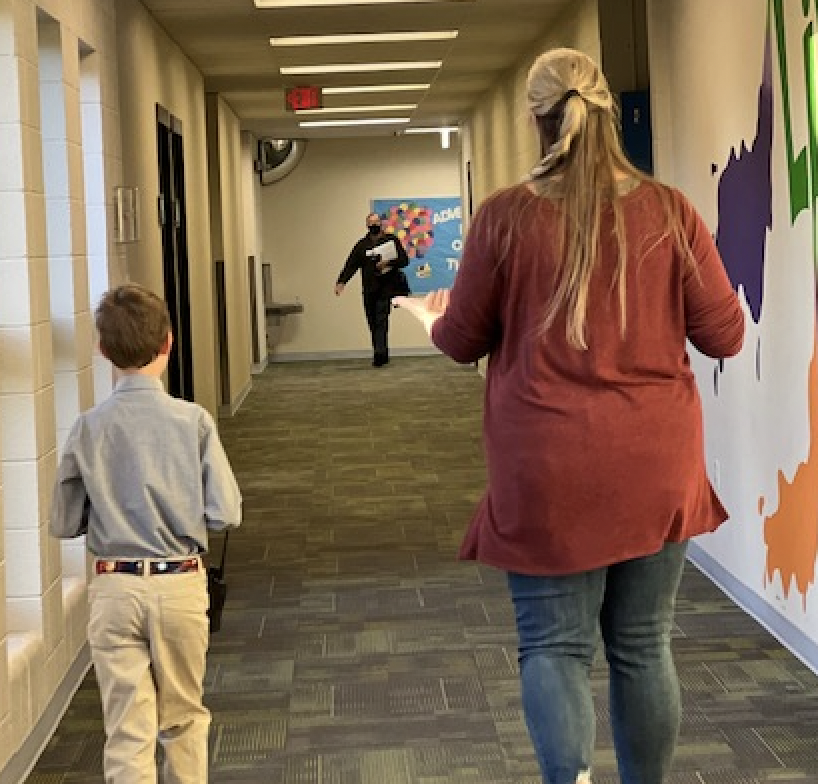 Livingston School: VETERANS DAY MOVIE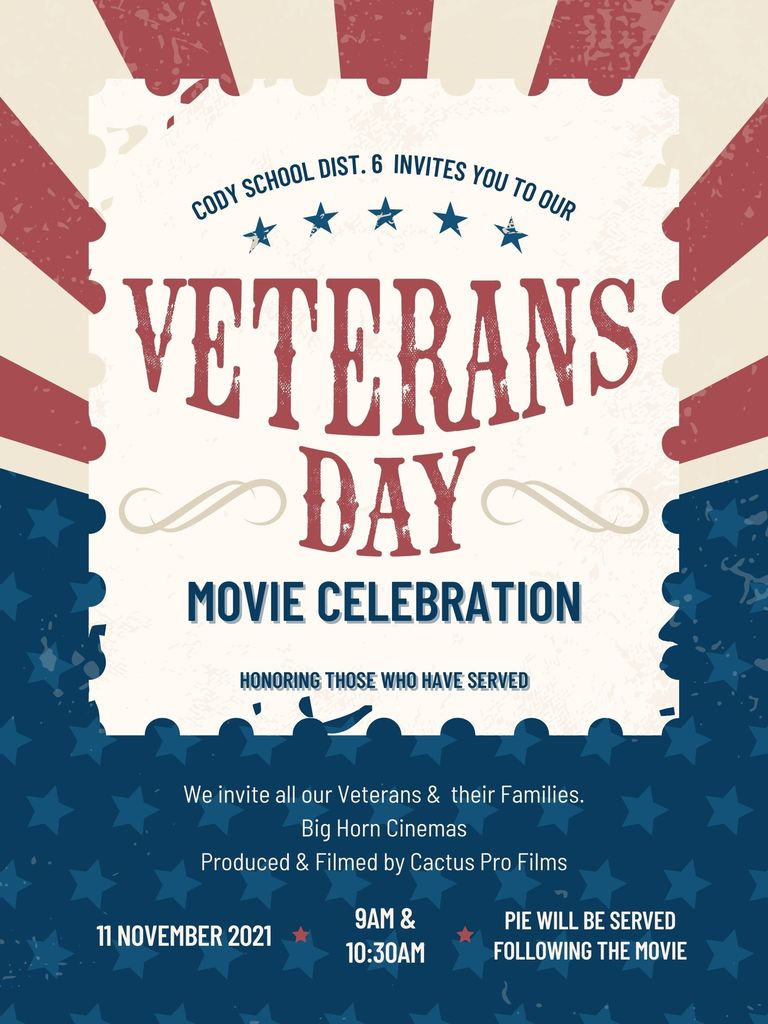 Livingston School: PHONE TROUBLE Good Morning Livingston-We are experiencing trouble with our phones. Our Tech Dept. is taking a look at it. Sorry for the inconvenience. Please email us at
nicolegallagher@park6.org
or
kristyschwab@park6.org
Thank you.

Livingston School: CHANGE IN AFTER SCHOOL PLANS To help ensure the safety of all our children, please make every effort to call the school office prior to 1:30pm, and noon on Friday's. Without a note or a call from you, your child will be sent home according to their normal after school routine. Thank you.

Livingston Families: ALL CLEAR We have got clearance from the Fire Department, Gas Department, and Police Officials to return to school. All students will be reporting to their classrooms and returning to a normal school day. Thank you to our Fire Department, Gas Department, and Police Officials for keeping us safe. A job well done by our teachers and students.

Livingston School: DISTRICT EMERGENCY PROTOCOL Families: Due to a gas leak in the area, we have evacuated staff and students to the Wynona Thompson Auditorium. This is our shelter in place, please feel free to drop off your students at this time. We will take attendance down there, waiting to be cleared from our FIRE DEPT. Our priority is to make sure the students are safe. We will follow up as soon as know it is all clear. Thank you!

Livingston Families: NEWSLETTER Our monthly NEWSLETTER is ready to view. Please see link
https://5il.co/112et
Have a wonderful long weekend!