Livingston Families: SUPPLY LIST 2021-2022 Here is the SUPPLY LIST for the 21-22 school year. Link below.Thank you for supporting your teachers. Have a wonderful summer break. See you all back in school on Aug. 25th!
https://5il.co/tiwn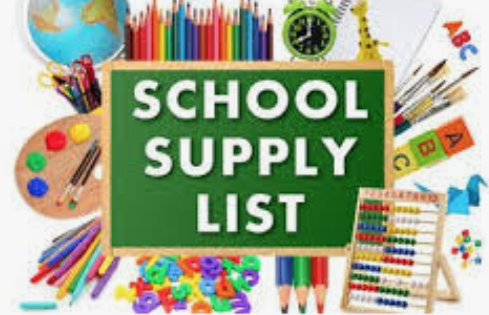 Livingston Families: SUMMER READING CHALLENGE Here is the SUMMER READING CHALLENGE LOG. Please keep track of your minutes and return to school by Sept. 1st. Happy Reading! Link below.
https://5il.co/rjsr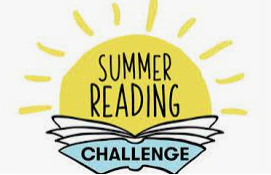 Livingston School: END OF THE YEAR LETTER Livingston School Parents, I arrived at Livingston School on Monday, April 19th as the Interim Principal to help Mr. Wood and Park County School District 6 finish the 2020-21 school year. With my 32 year tenure as an employee in this district, I had a direct connection with each school as a parent, teacher, and/or administrator except Livingston. Now my circle is complete. I will re-retire on June 15th knowing that ALL Park 6 schools run through my veins. I assure you that the Livingston Staff are hard-working and dedicated to the success of every student. It's been a joy to be part of this staff who works hard and recognizes the positive attributes and unique characteristics of each student. Some of the highlights I've been able to witness while I've been here includes the Kindergarten Rodeo, 1st grade read-alouds, 2nd grade Mother's Day Program, 3rd grade circus highlights, 4th grade Wax Museum, 5th grade Rocket Building, the Bike Rodeo, the Honor Choir Concert, Field Day, and the Talent Show. I've enjoyed seeing and/or meeting many of you as you came to Livingston to volunteer, meet with your student's teacher, or watch a program. Thank you for supporting Livingston School with your time and talent. Allison Lewis is excited to become part of the Livingston School Family as your new Principal. She comes with both teaching and administrative experience plus a warm smile and a big heart. Please encourage your student to read over the summer! Safe travels, happy camping, and know that I'll forever be a Livingston School Fan! Sincerely, Betsy Sell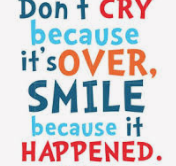 LIVINGSTON: BUILDING EVENTS While you are attending our IN BUILDING events, you WILL need to wear a mask. Thank you for understanding our guidelines with the amount of people that are together. See you then!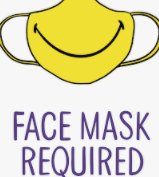 LIVINGSTON: MEDICATION AT SCHOOL If your child has medication at school, please pick it up in the office before the last day of school. Please call the school nurse if you have any questions. Thank you!


Livingston: BIKE RODEO AND FIELD DAY BIKE RODEO: WEDNESDAY, MAY 26TH ALL students will need to bring a helmet. 8:30-9:30 2nd Grade 9:30-10:30 1st Grade 10:45-11:45 4th Grade 12:30-1:30 Kindergarten 1:30-2:30 3rd Grade Please see flyer below for more information. Thank you! Also, Mrs. Schramm has plenty of PARENT HELP during our FIELD DAY. Thank you for supporting our school and teachers!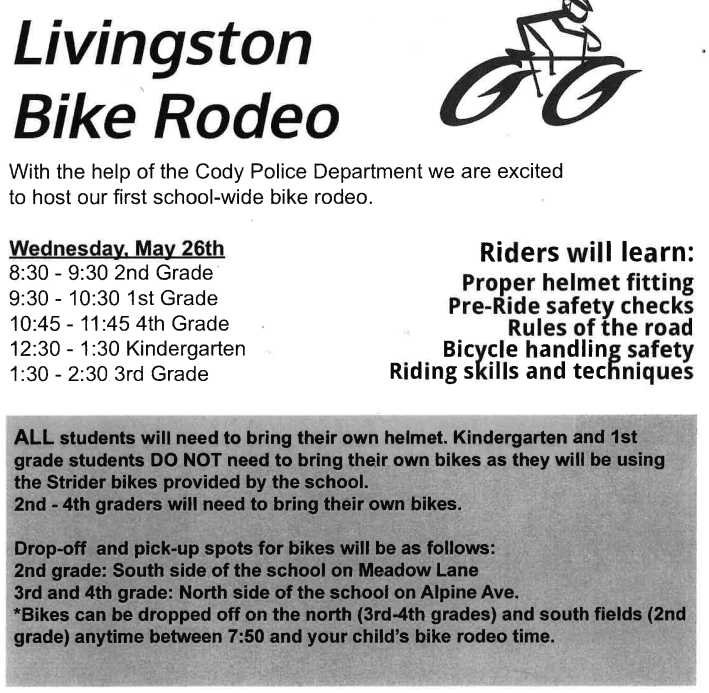 Livingston: LAST DAY OF SCHOOL This is just a reminder that the last day of school is Friday, May 28th. Our dismissal time is 1:35 pm. Have a wonderful SUMMER BREAK!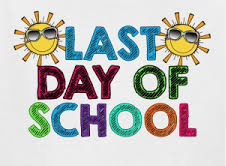 Livingston: LAST DAY! ASSEMBLY! This event will be filmed and made available to parents.

Livingston: TALENT SHOW AND FIELD DAY It's time for the TALENT SHOW AND FIELD DAY! On Thursday, May 27th we will be celebrating special talents and field day events. The schedule is as follows. Parents if you plan on attending the Talent Show in the gym, please wear your mask. If you are volunteering to help with the Field Day you will need to fill out a volunteer form in the office. MORNING: K-2 TALENT SHOW 8:45-9:45 3-5 FIELD DAY 9-11 We will switch in the afternoon, after lunch. AFTERNOON: 3-5 TALENT SHOW 12:45-1:45 K-2 FIELD DAY 1-3 Thank you for wearing your mask and helping with field events. Please reach out to your teacher if you have any questions.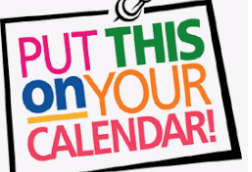 Livingston Families: Preschool Activity Night! Preschool Activity Night is tonight!!! It's not too late to get your goody bag full of fun materials for this big event. Who: All registered, incoming kindergarten students Where: Virtually via Zoom When: 6:30 p.m. - 7:30 p.m. RSVP: Contact Brooke Sieg, Preschool Liaison, by 3:00 p.m. today to register. Call or text: 307-272-1053 Email:
brookesieg@park6.org
** If your child is unable to attend Preschool Activity Night, but would still like an activity bag, please contact Brooke Sieg for more information. Please note that bags are available for registered, incoming kindergarten students only. **

Livingston: LIBRARY BOOKS It's that time, all LIBRARY BOOKS are due Friday, May 21st. If you have any questions please email Mrs. Macias at
raeanmacias@park6.org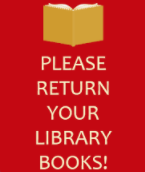 Livingston: Summer School Sign Up's If you are interested, please call the office at (307)587-4271. Details to come.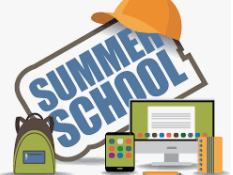 Livingston: Girls Basketball Summer Camp Flyer/Registration for girls grades 4th & 5th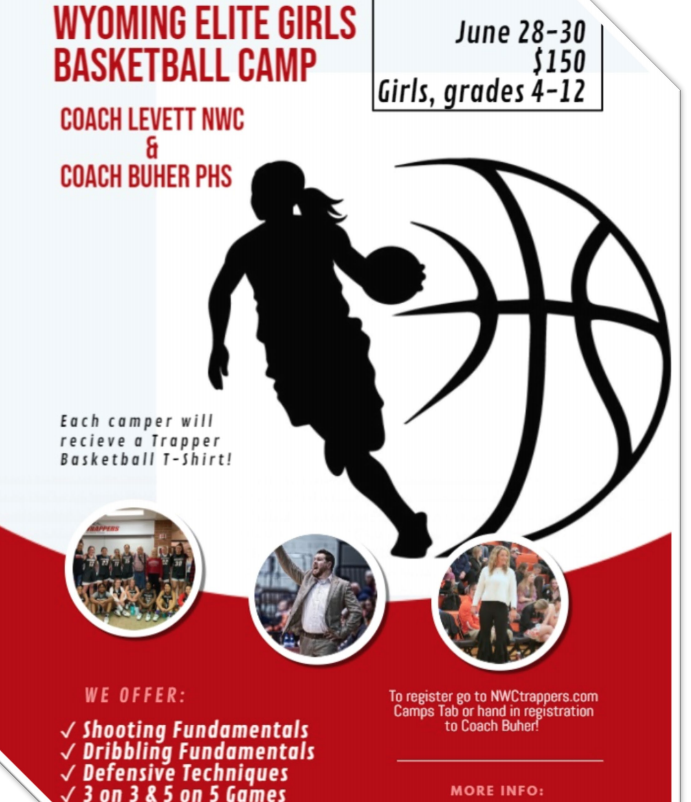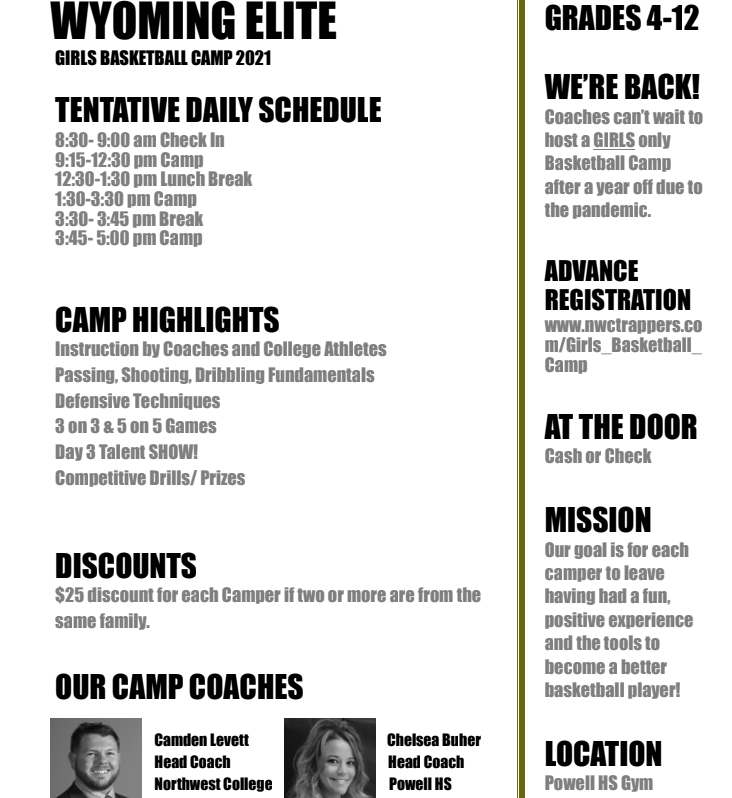 Livingston: Fishing Derby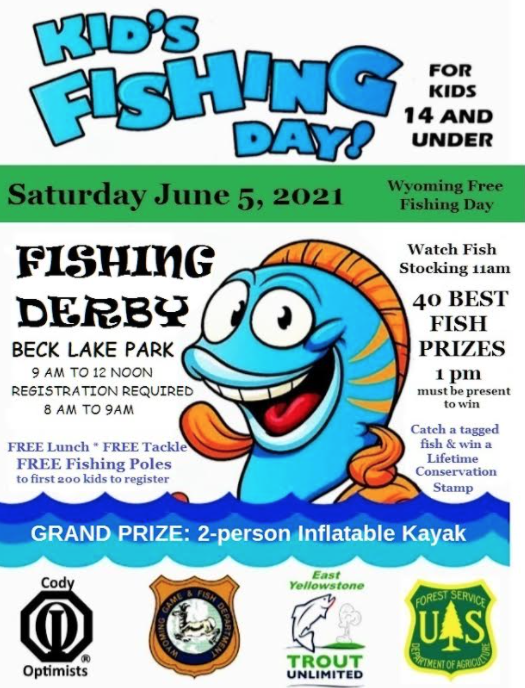 Livingston: Camp Invention Information, check it out!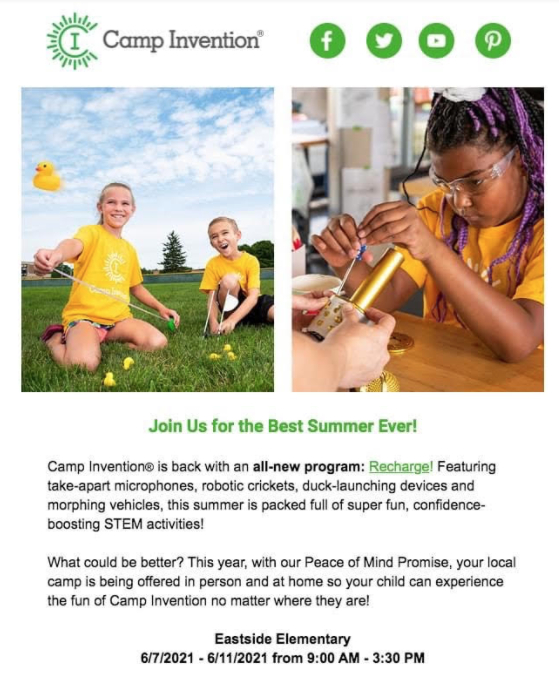 Livingston: YOUNG AUTHORS CELEBRATION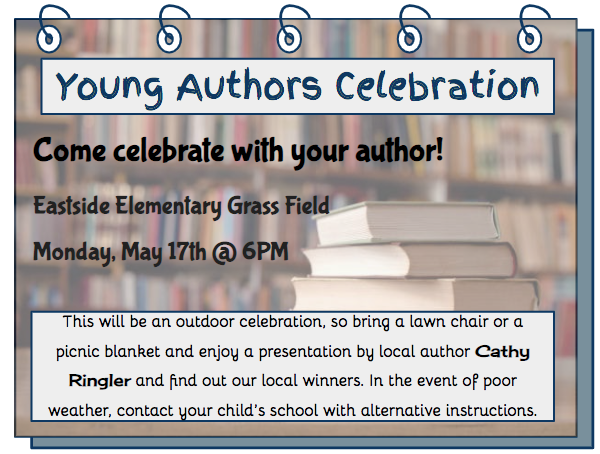 Livingston: UPDATE ON CONTACT INFO. Parents, if you have moved and/or need to update any contact information, please call the office at 587-4271 to make those changes. We do mail information periodically and it's important we have the correct mailing address. Thank you for helping.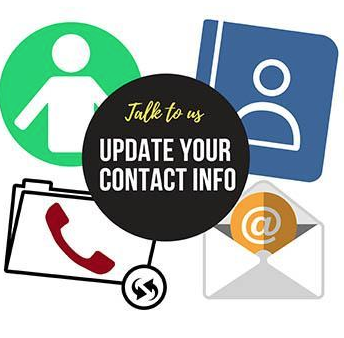 Livingston 4th grade families: HYATTVILLE 4th graders will be going to Hyattville on May 13th. They need to have their lunches, water, hat or sunscreen, closed-toe shoes, and appropriate clothing for hiking. Thank you!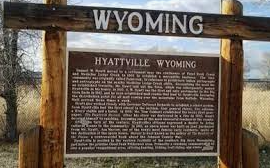 Livingston 5th grade families: Our 5th grade Track Meet is scheduled for May 13th. Students will be going to the H.S. field that day and it will be all day. Students will need to be in comfy running clothing and shoes, have a lunch, lots of water, sunscreen, and hat. Please be prepared for any kind of weather.