Some added on fun as the Block Party continues.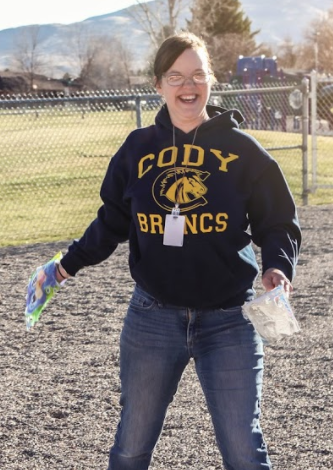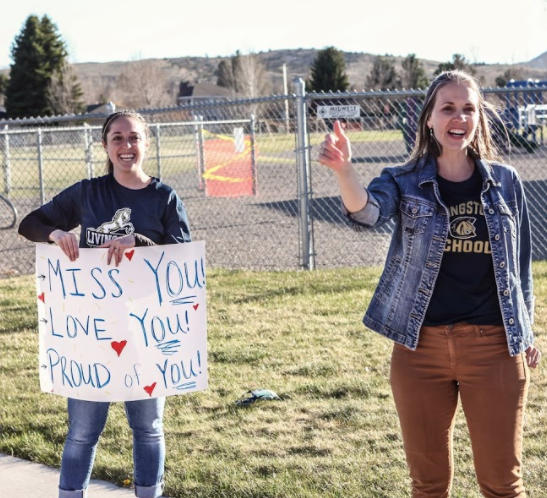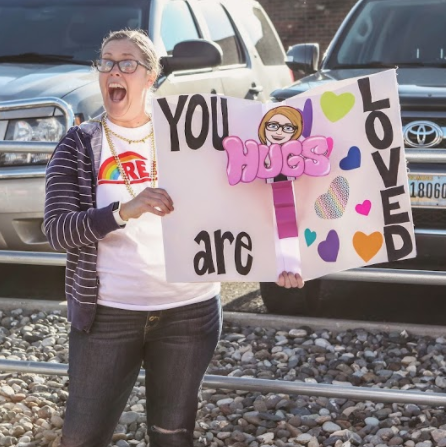 Block Party 'drive and wave' around Livingston Elementary. Teachers had signs of encouraging messages as students passed. Schools closed for the rest of the year. We will not be heading back to classrooms. It was fun, but an emotional way to tell our kids we love them.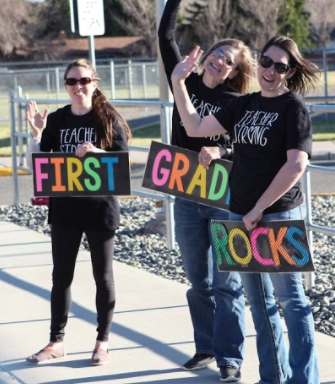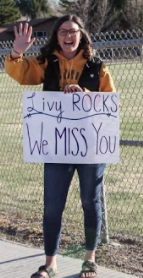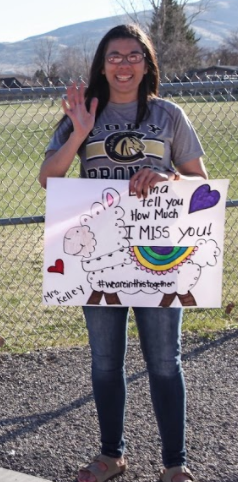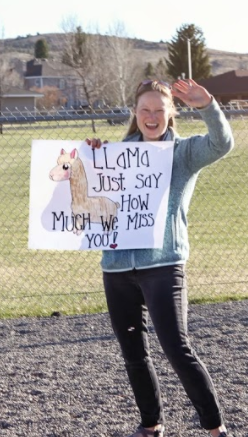 Block Party Parade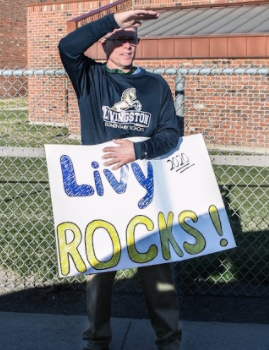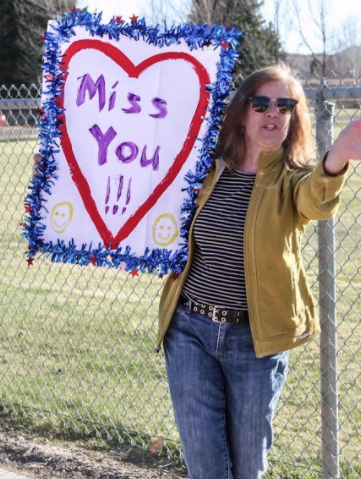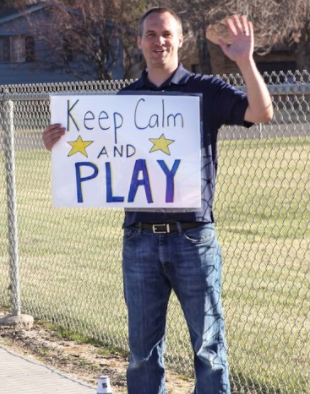 Covid-19 Livingston success in their homes. Snap shots of e-learning.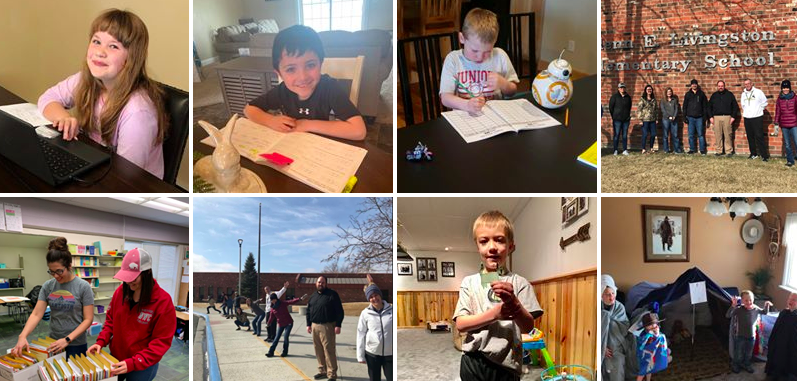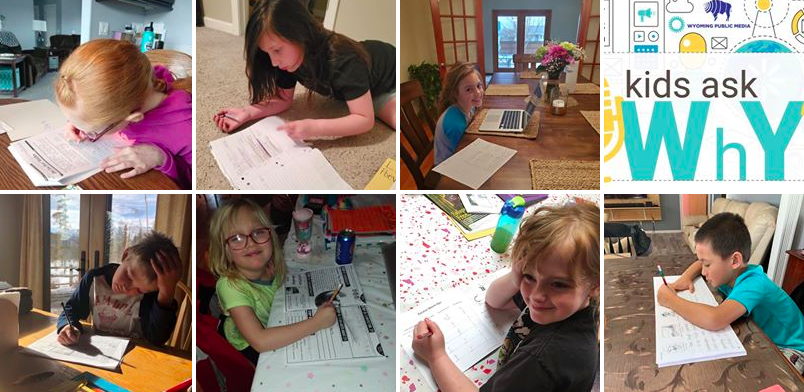 Coronavirus E-Learning It's a technical world we live in today. We've had to adapt with different teaching methods, setting goals, and establishing high expectations. Here's a quick look at what our teachers and students have been working on.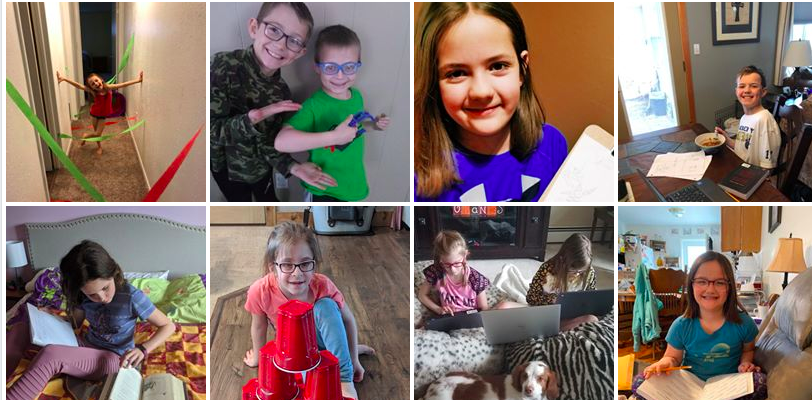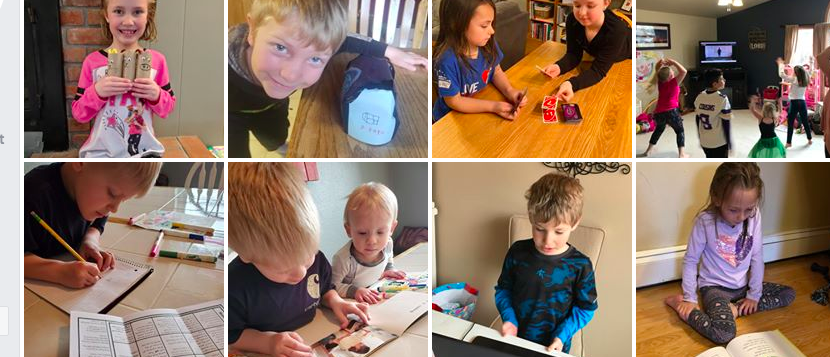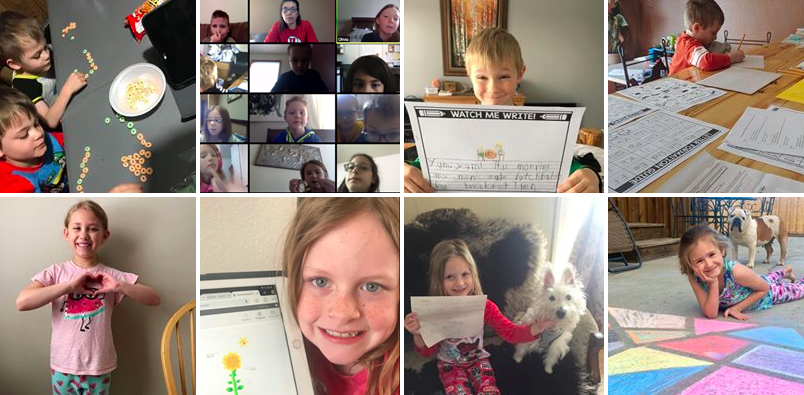 Dine with Dads