Livingston School: URGENT MESSAGE **4th grade SNOWSHOEING has been cancelled due to weather. Thanks for understanding.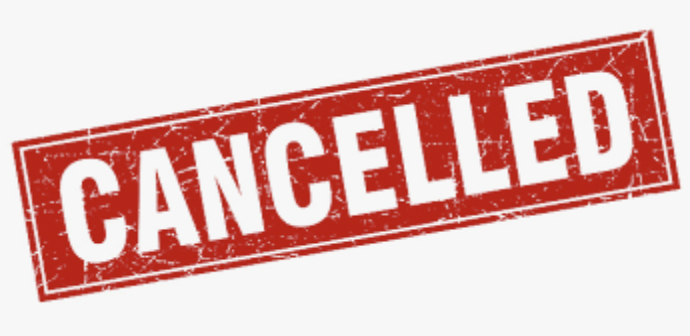 Livingston School: TUTU DAY Happy 2-2-22 Day!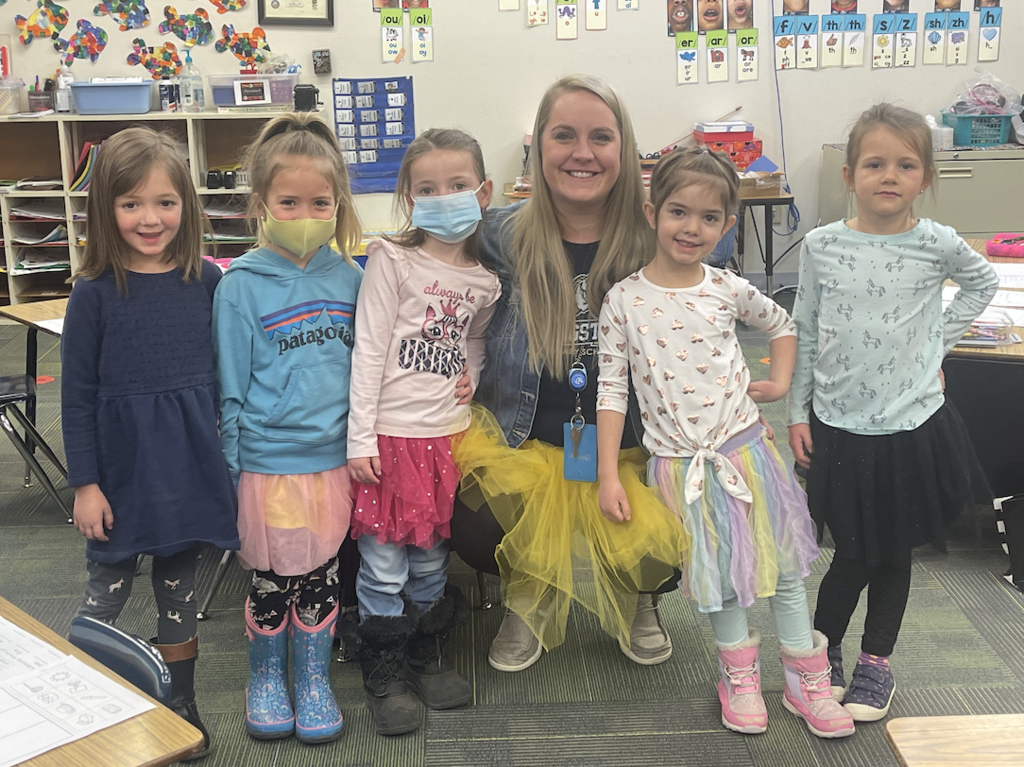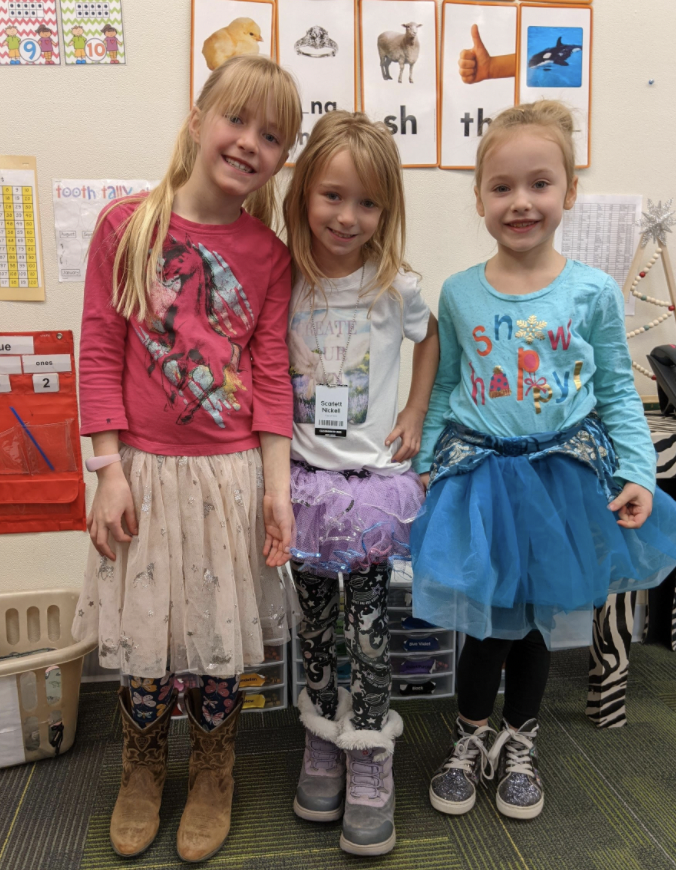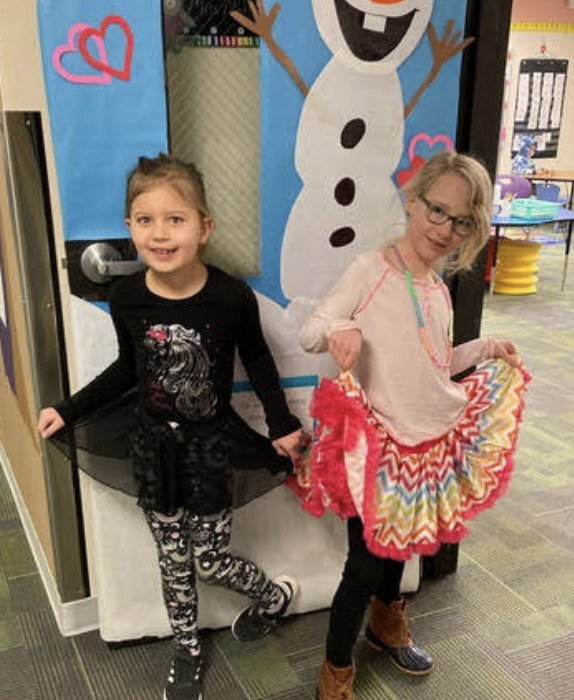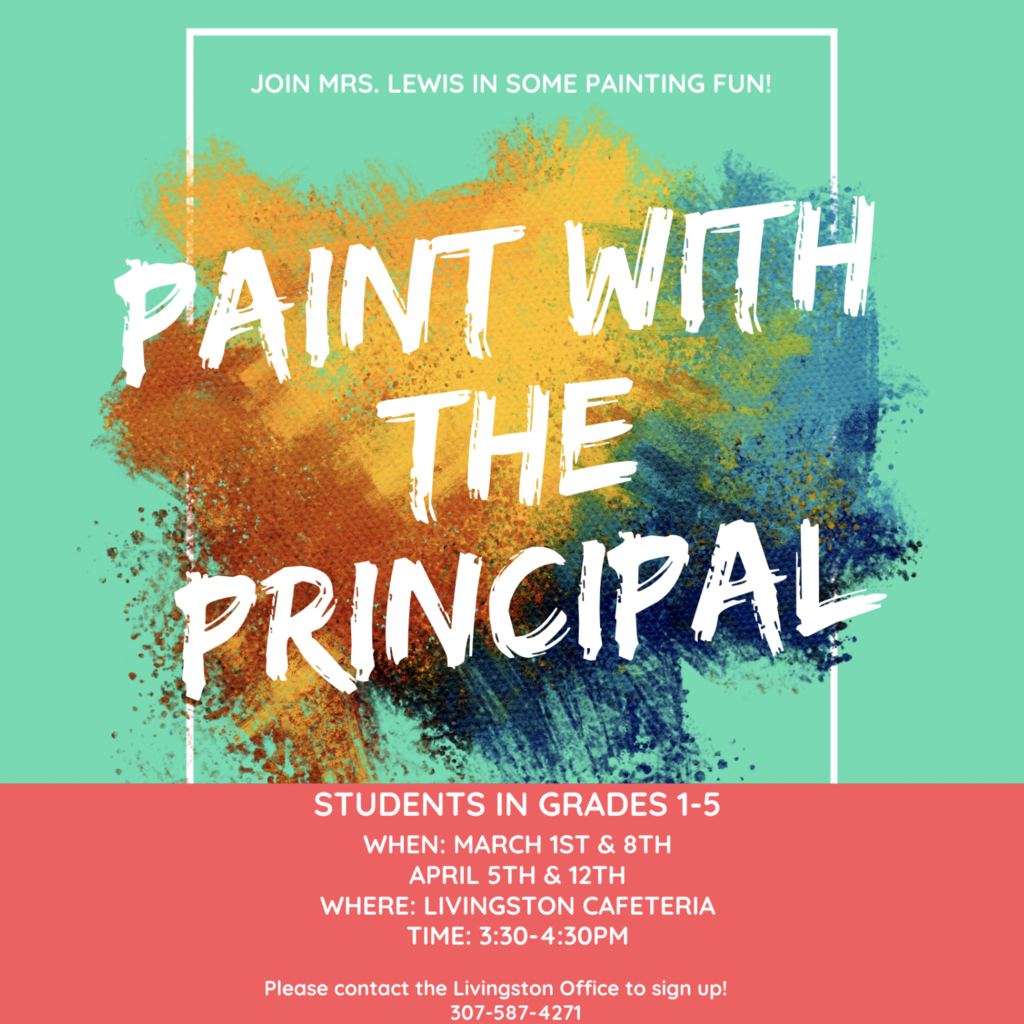 Livingston School: 3rd Grade Snow Shoeing Cancelled Due to 5 degree weather on Wednesday, we will be cancelling the 3rd grade snowshoe trip. Mrs. Schramm will let you know when we find a date to reschedule. Thank you!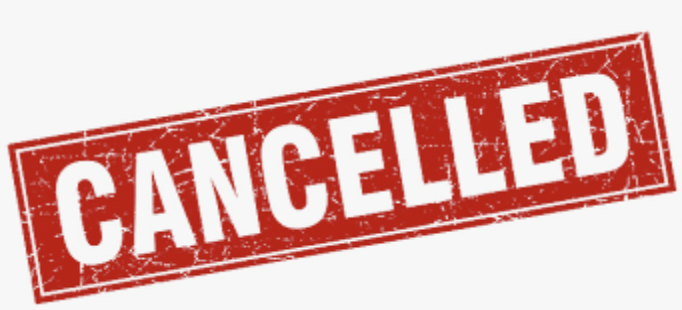 Livingston Elementary: Celebrating 2/2/22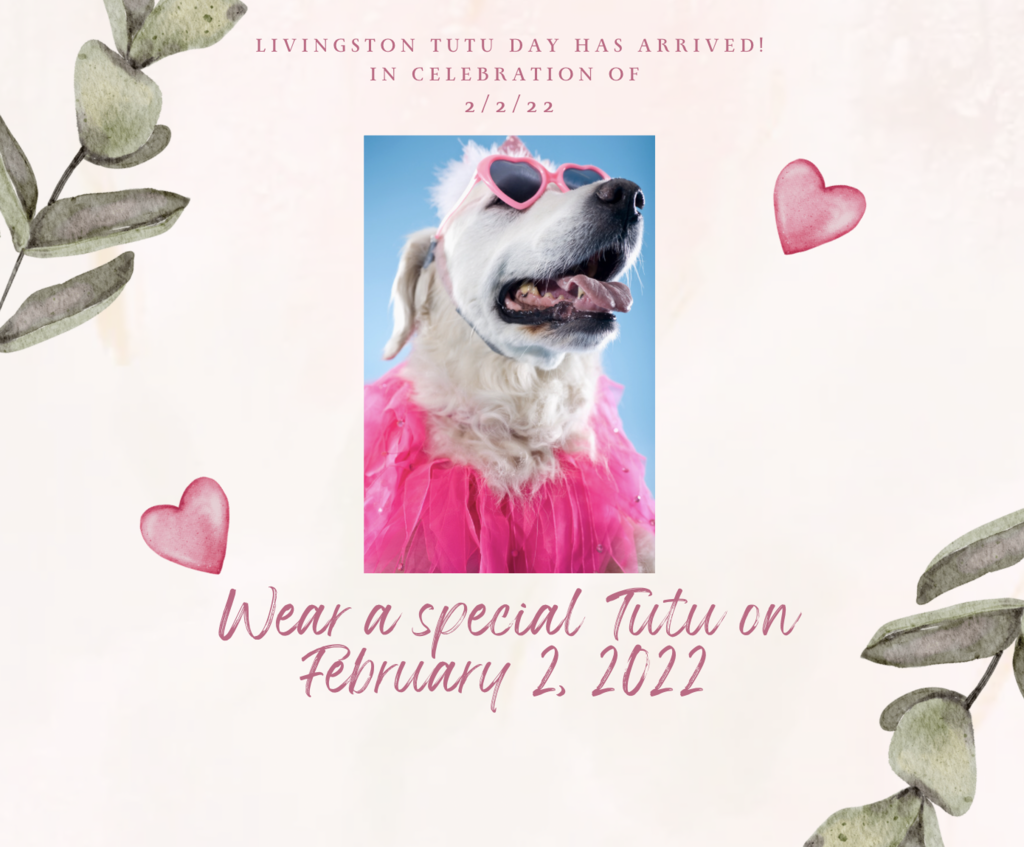 Livingston Families: HONOR CHOIR Honor Choir will be cancelled until further notice. Thank you. If you have any questions please contact Mr. Munari at
lmunari@park6.org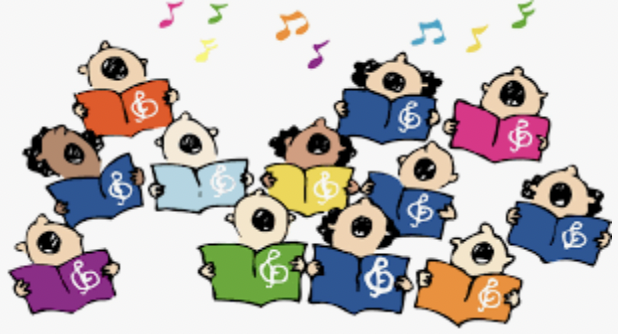 Livingston Families: BBCOW FUN!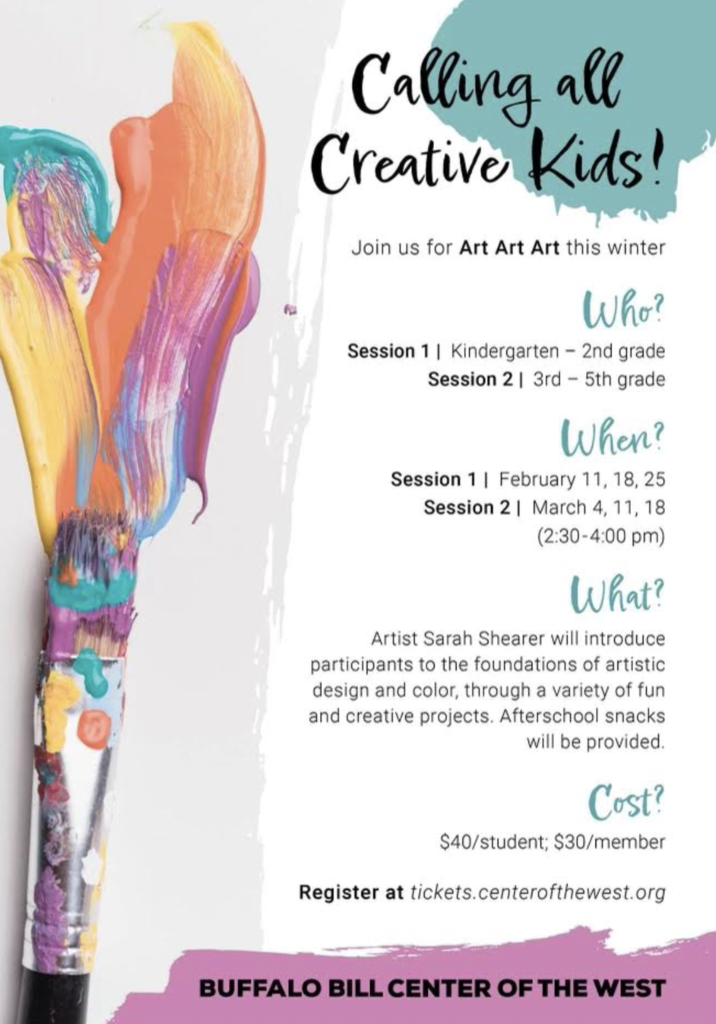 Livingston School: VOLUNTEERS **PLEASE CHECK WITH THE OFFICE TO SEE IF YOU HAVE FILLED OUT A FORM. *Our school has end of the year events planned, if you would like to join them, please fill out a volunteer form. We love volunteers at our school sites because they contribute so much time and energy to the students and staff. Here are a few things for volunteers to keep in mind. Any volunteer that will be with students or chaperoning a field trip. The information and forms can be obtained at each school location, the district office, and on this website. Volunteering carries with it the responsibility of being loyal to the school district. Confidentiality is a must. All information you hear or read is confidential. Do not share this information with others. If you have any questions please call the office at 587-4271. Thank you!

Livingston School: Spirit Gear! You asked. We listened. You can now get your very own Livy shirts shipped straight to you! The website has a large variety and has something for everyone.
http://livingstonelementary.myspreadshop.com/
LivingstonElementary.myspreadshop.com Every purchase benefits our school. The online store will remain open through the end of the year or until further notice.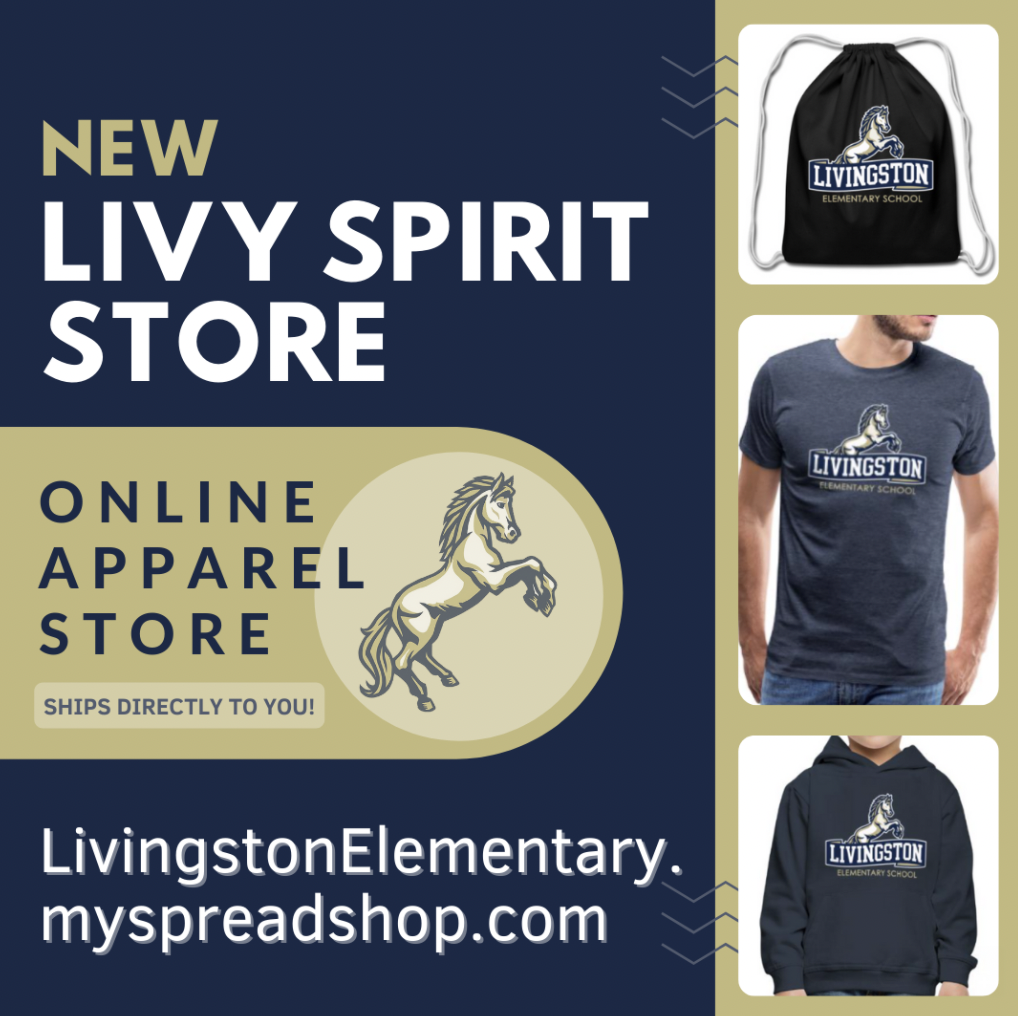 Livingston School: FREE MEMBERSHIP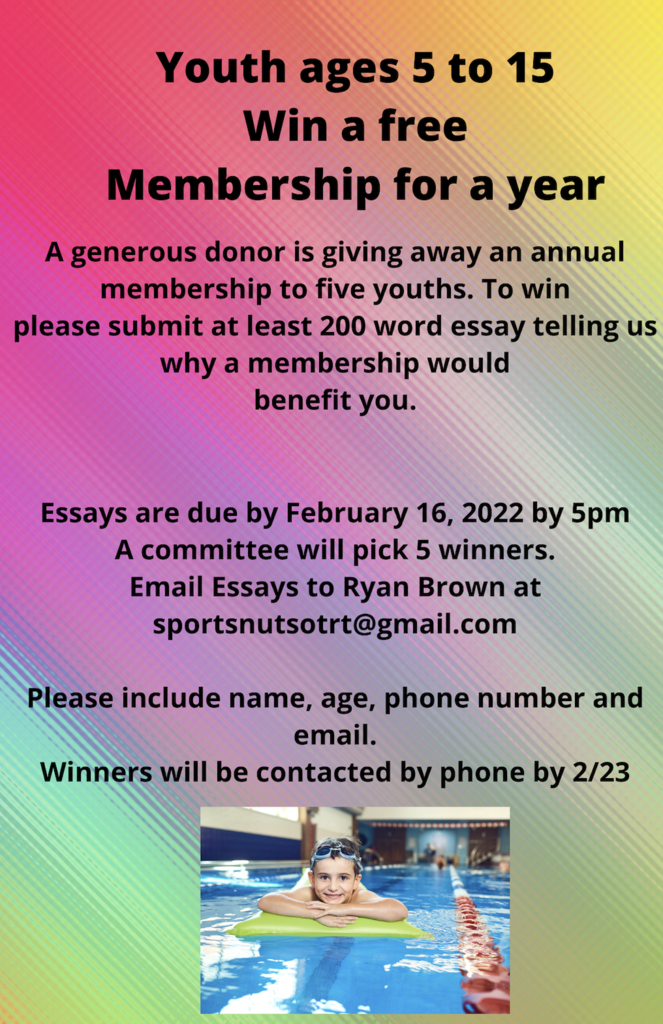 Livingston Elementary School: Public Library Closed 1/17/22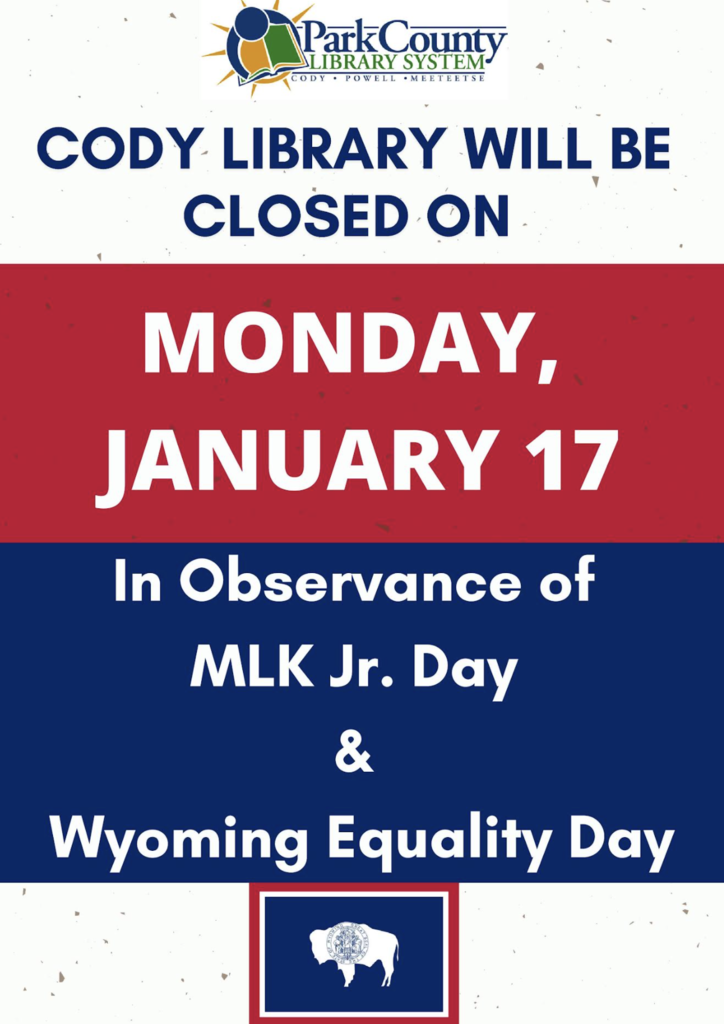 Livingston School: NO HONOR CHOIR Parents- NO Honor Choir January 13, 2022 and January 20, 2022. Thank you.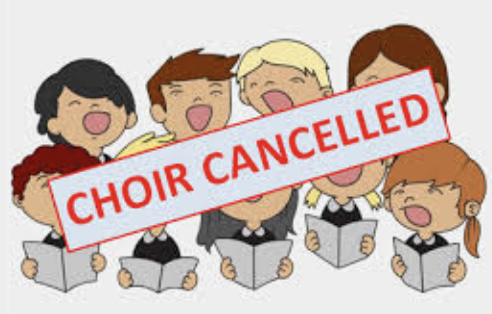 Developing Mathematical Thinking Institute (DMTI) Tonight!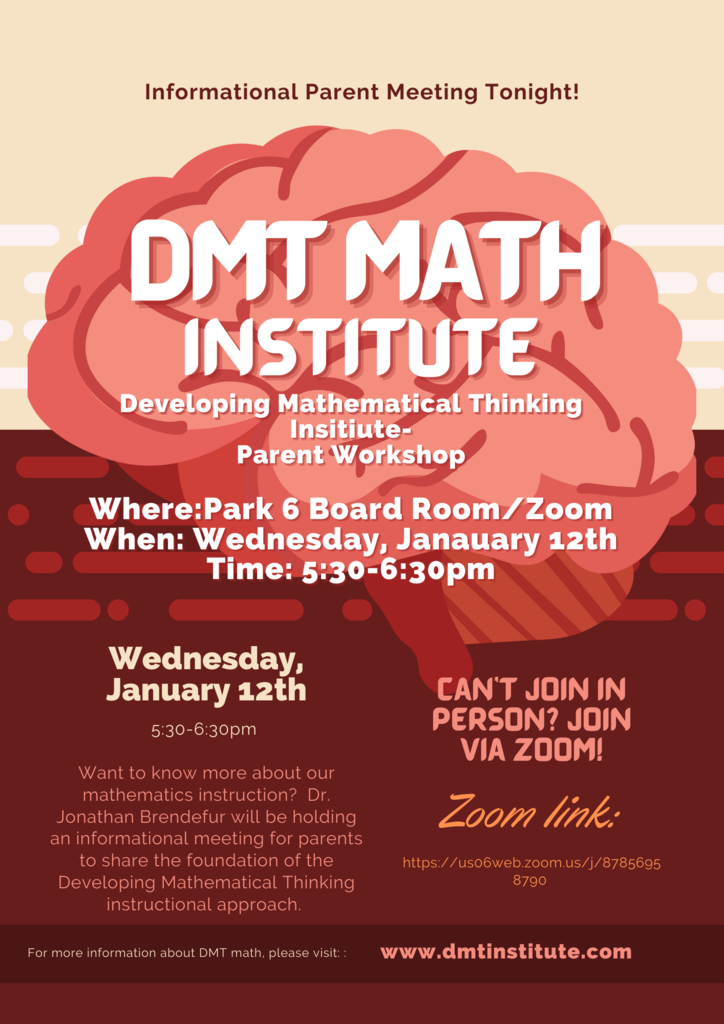 Livingston School: Bus Barn Announcement

Livingston Families: BIG HORN BASIN DRONE FLIGHT CHALLENGE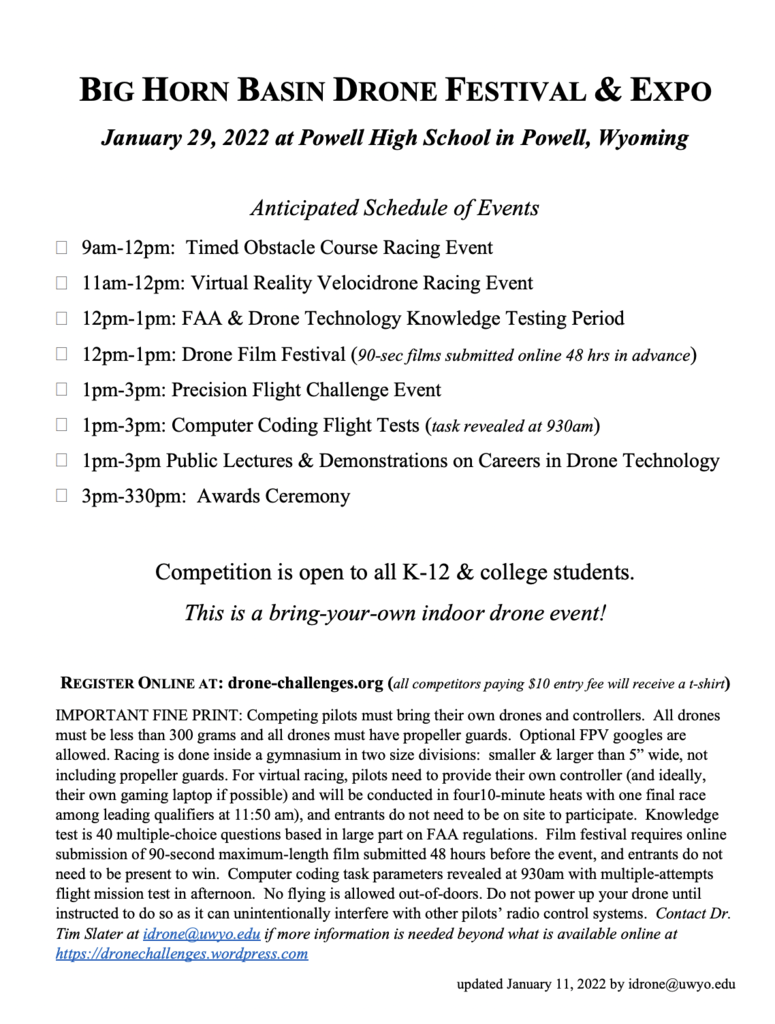 Livingston Elementary: MCT Missoula Children's Theatre presents "The Emperor's New Clothes" Auditions: Monday January 24, 2022 3:45-5:45pm Cody Middle School Commons Rehearsals after school 3:45-8:00pm through the week 1/24-28 and most of Saturday 1/29 Performances: Saturday January 29, 2022 3:00pm and 5:30pm Wynona Thompson Auditorium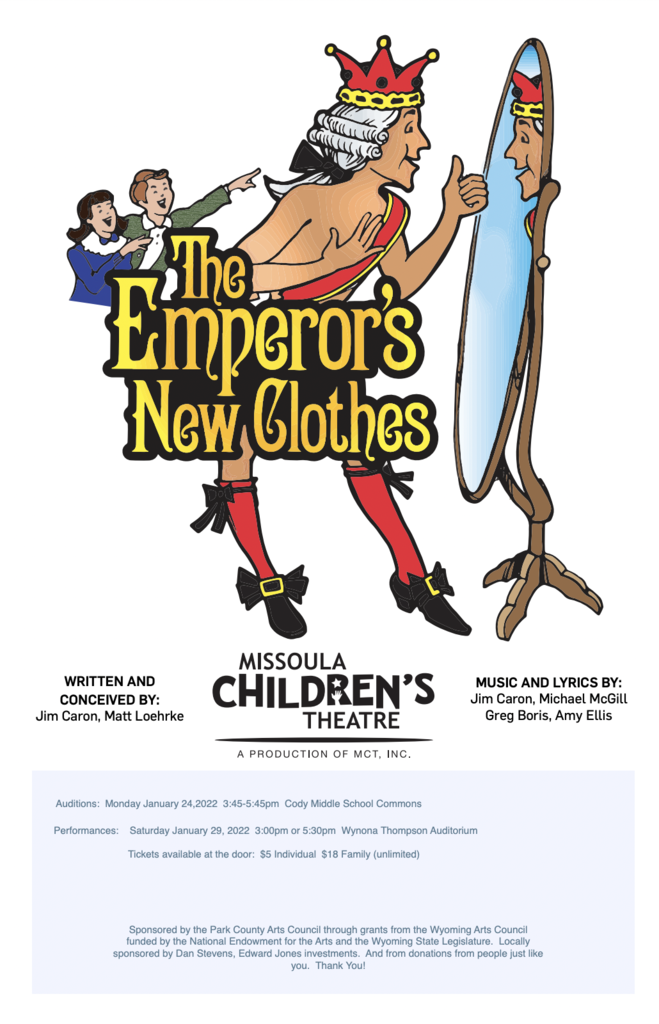 Livingston Families: Cody Pride 10U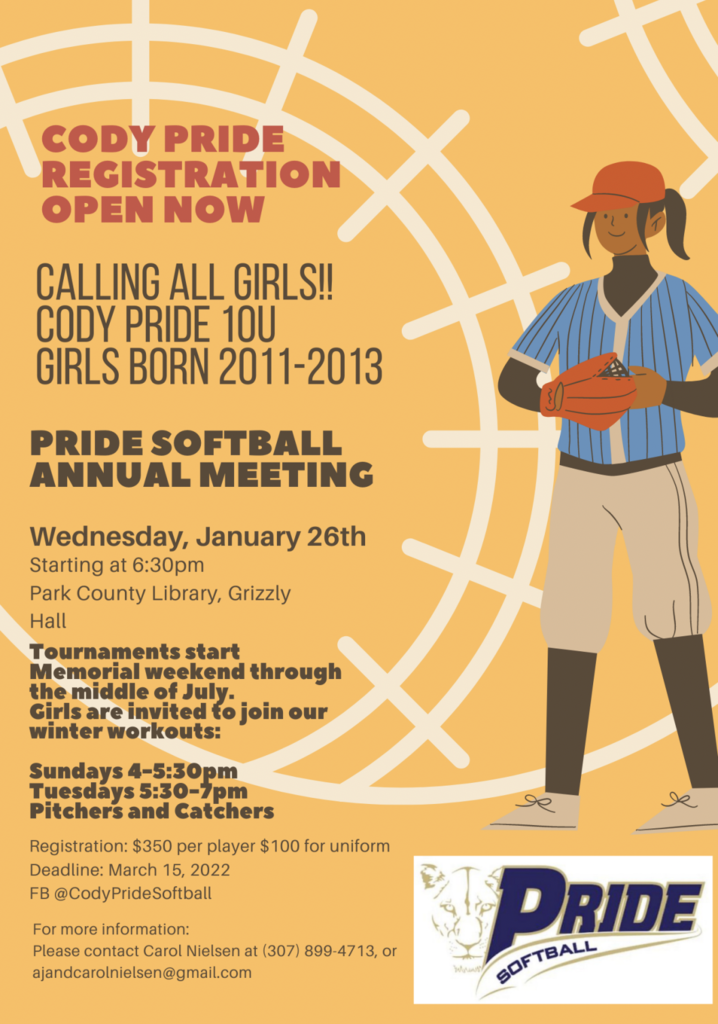 Hello Parents & Guardians, Next Wednesday, January 12th from 5:30-6:30 p.m. Dr. Jonathan Brendefur will be holding an informational meeting for parents to share the foundation of the Developing Mathematical Thinking instructional approach. You may join us in person at the Park 6 District Office or via Zoom using this link
https://us06web.zoom.us/j/87856958790
This will be the first in a series of DMTI meetings for parents. Have a wonderful weekend.

Livingston Families: WINTER CLOTHING *We will be going outside tomorrow 1/7/22 Parents, please make sure your child wears their warm winter clothing (jacket, snow pants, gloves and boots) daily to help protect them from the elements and for safety. All children go outside except for when it is BELOW 5 degrees. If you need help getting these clothing items, please contact the office at 587-4271.

Livingston Elementary: WY-TOPP Interim Schedule (Jan 11th-Feb. 4th) January 11th-3rd Grade- 8:30 Math - w/ chromebooks January 12th-3rd Grade- 8:30 Math - w/ chromebooks January 13th-3rd Grade - 8:30 Writing - w/ chromebooks January 19th-4th Grade - 8:30 Math chromebooks January 20th-4th Grade - 8:30 Reading chromebooks January 25th-5th Grade - 8:30 - Writing 12:15 Math- chromebooks January 26th-5th Grade - 8:30 - Writing 12:15 Math- chromebooks January 27th-5th Grade - 8:30 - Writing 12:15 Writing - chromebooks Make-ups February 1st-4th