Parents It is your responsibility to check your child for symptoms of illness every day prior to sending your child to school. If your child has any of the following symptoms, thi...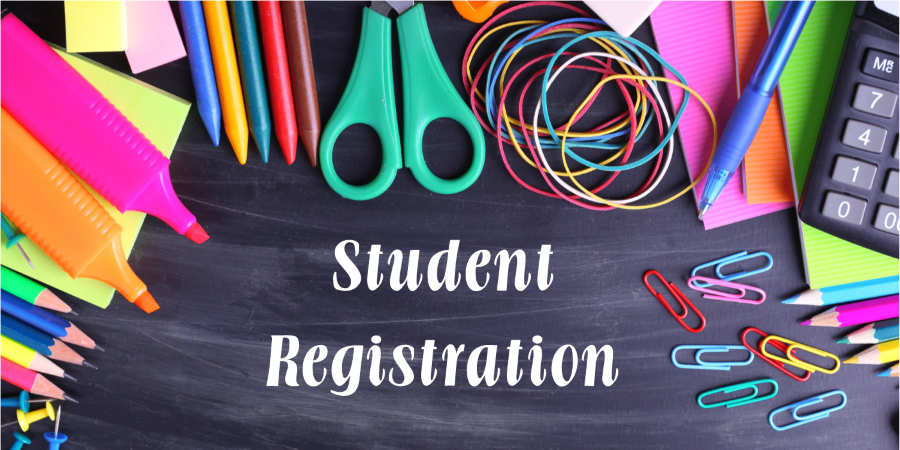 New to Cody and need to get your children registered for school? We have a fully online registration. For more information follow this link: https://www.park6.org/page/registration
Livy R.O.C.K.S! At Livingston Elementary we have been implementing a program called Positive Behavior Interventions and Supports (PBIS). The goal of our PBIS program is to enhan...